With a belief and commitment to the photography of ideas, one that pushes social discourse to the forefront, Panos Pictures is a hugely important photo agency specialising in global issues.
Founded in 1986, Panos has evolved from a photo archive of the Panos Institute, an NGO that specialised in communication on development issues, to become one of the world's leading independent and award-winning photographic agencies.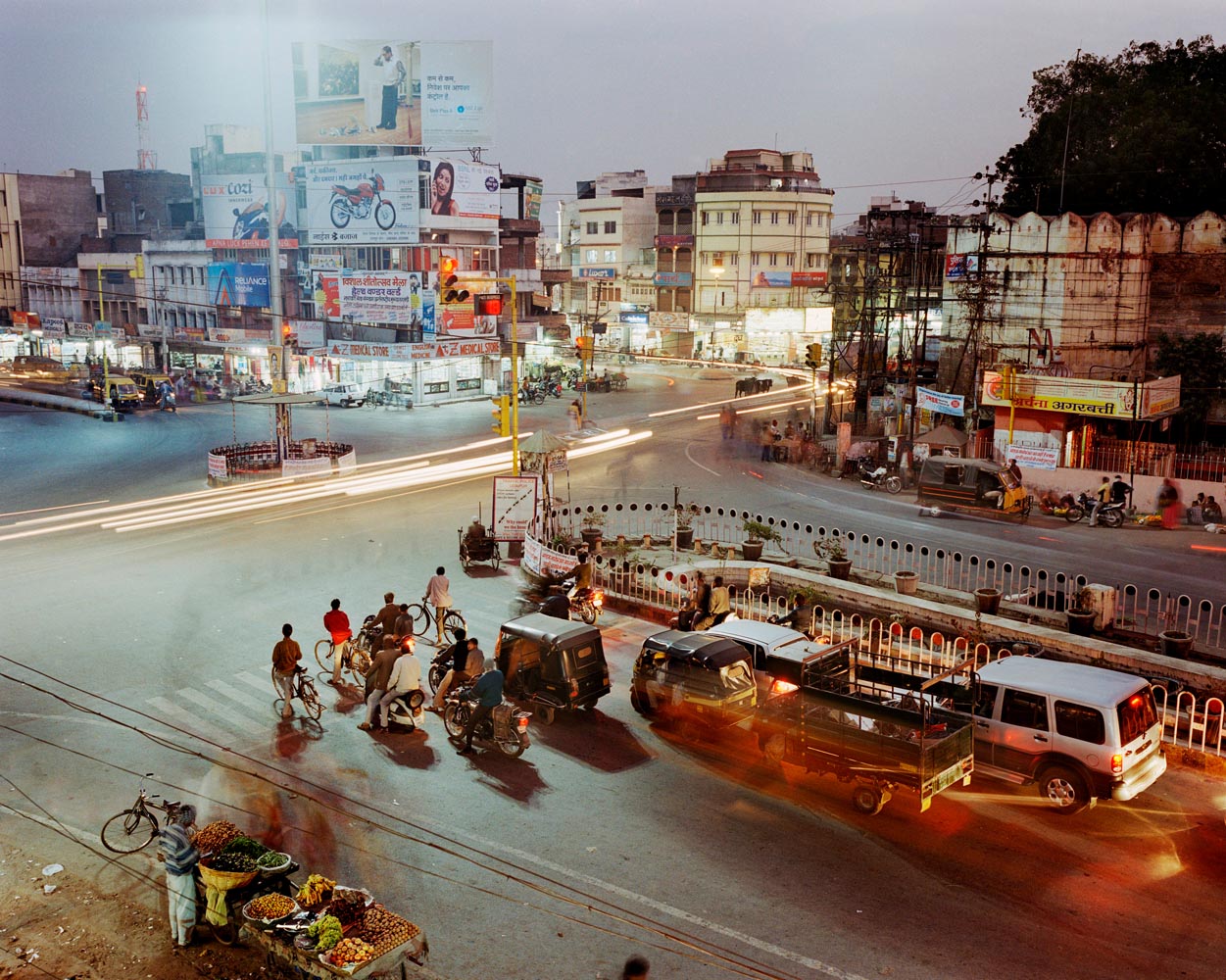 The agency's intelligent approach to pursue stories beyond the contemporary media agenda makes them one of the most important players shaping the course of documentary photography and photojournalism today.
With a fresh approach and progressively-minded socio-political agenda, Panos is an agency driven by the vision of the photographers and staff, all striving to represent issues in a truthful manner, and demonstrate the humanity at the heart of all stories.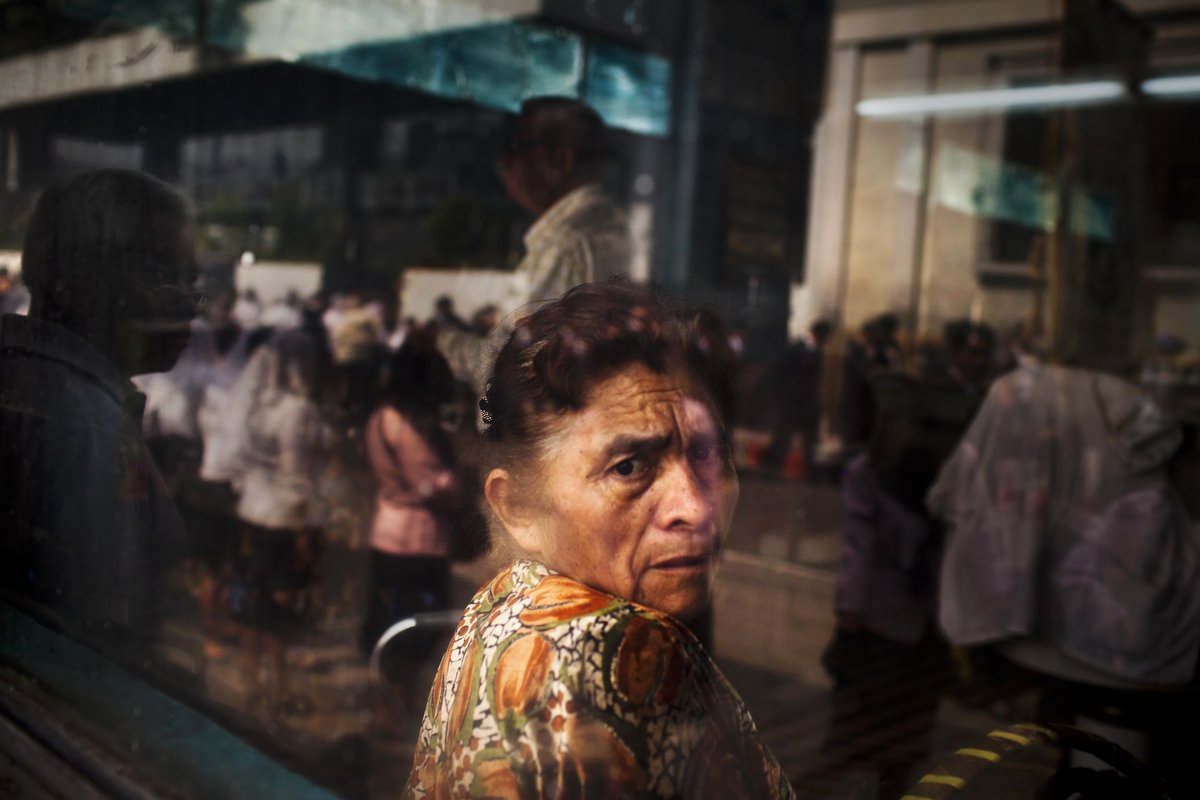 Elevating the medium of photography by engaging in all forms of visual communication including multimedia installations, video, and slow-journalism, Panos photographers offer new perspectives with a deep understanding and acute awareness of the sensitivities of the areas they document.
With an unparalleled understanding of the ethical dimensions of current events and the expertise to cover them respectfully, Panos has over 20 years of experience working with both the commercial and non-profit sectors. Covering pivotal global events, the agency has developed a wide-range of important stories ranging from environmental to political to social topics.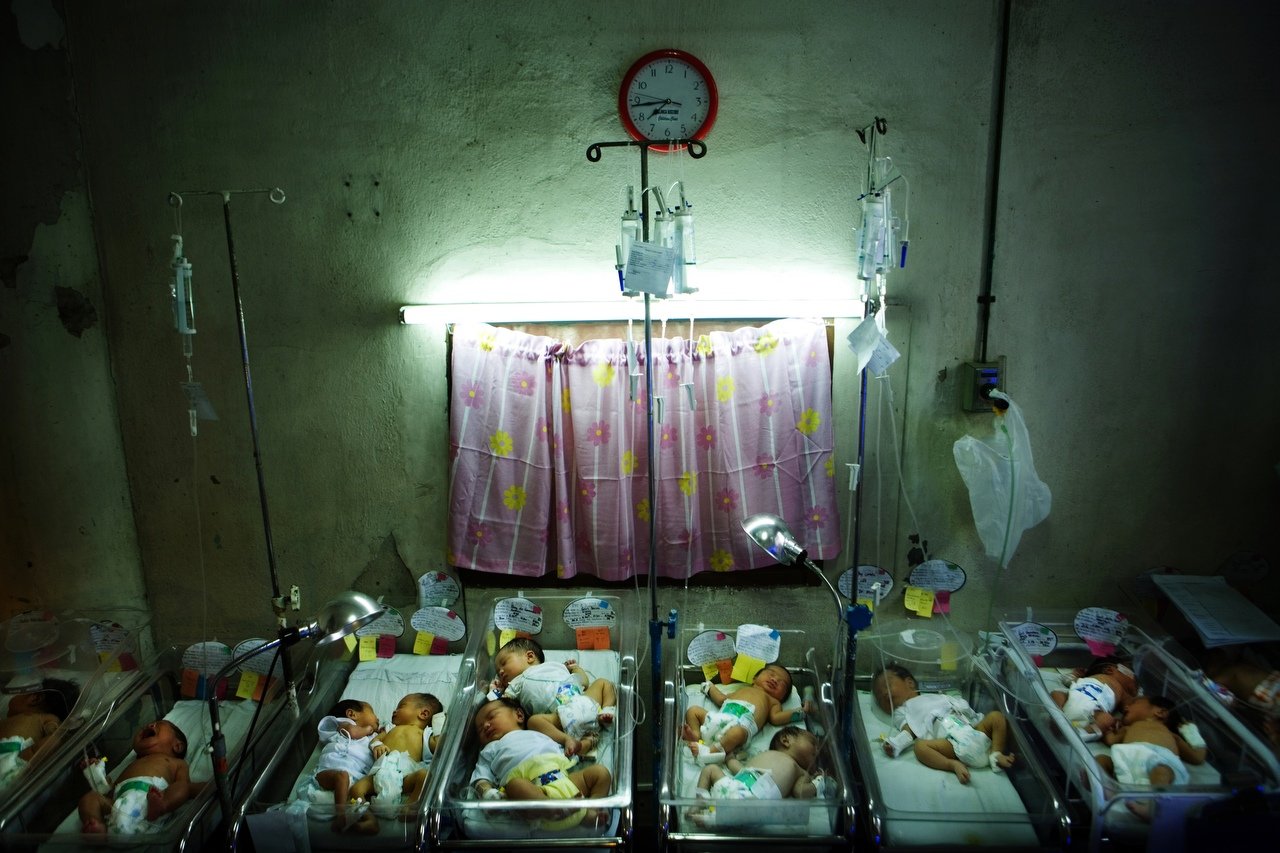 Comprising of a large international roster of artists, hailing from all over the world, some of Panos' most prestigious names include Andrew Testa, who has documented the emerging environmental protest movement and the war in Kosovo; Jan Banning who has photographed globally for over 4 decades.
Since media houses now compete to cover global events, Panos has realised that local journalists from developing countries can fill the gap whilst offering a fresh, informed perspective on international reporting.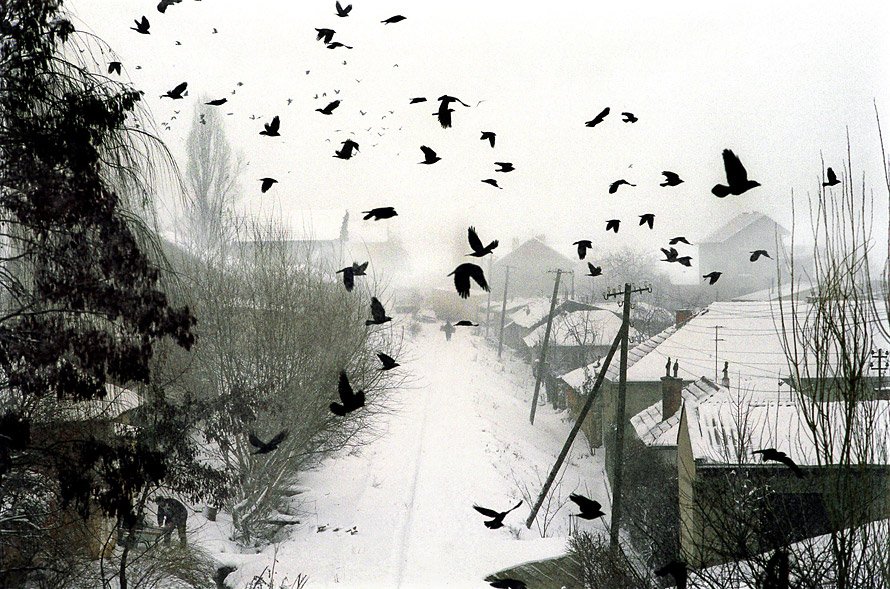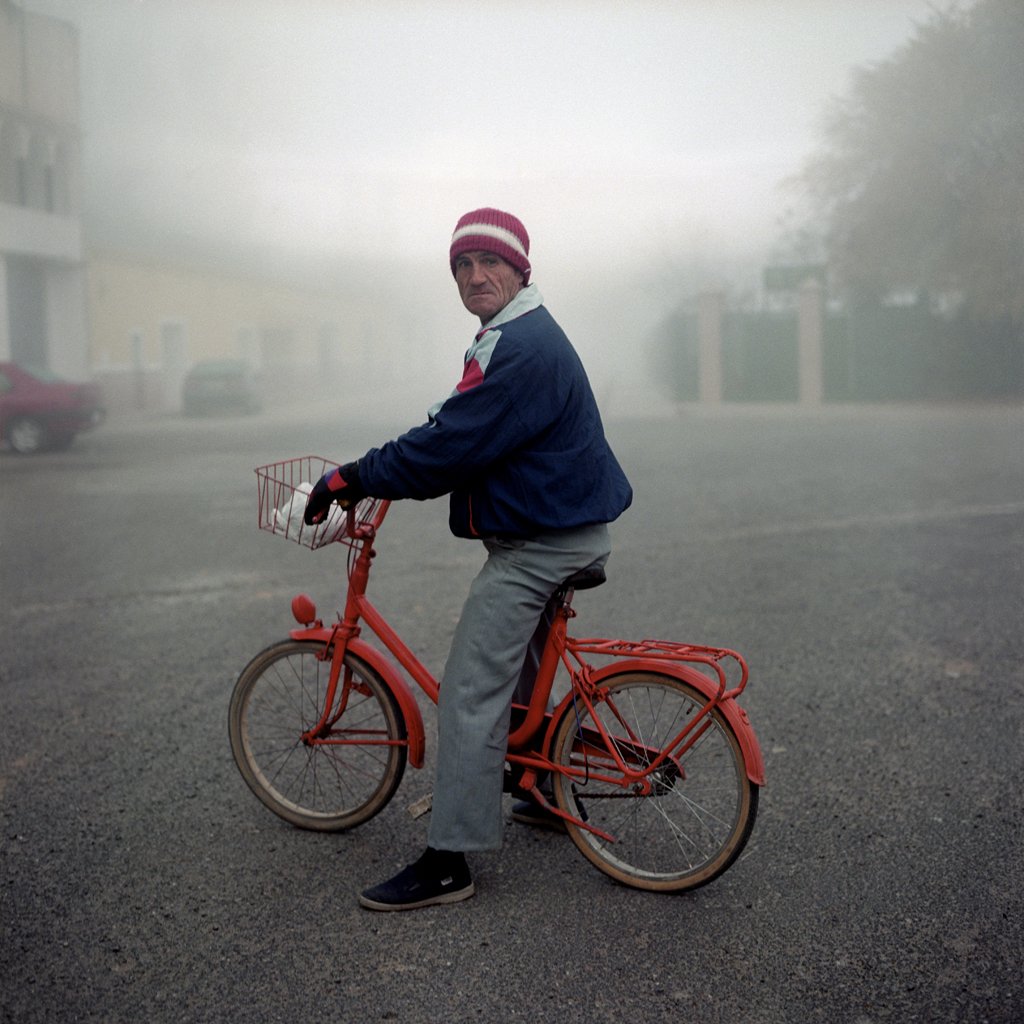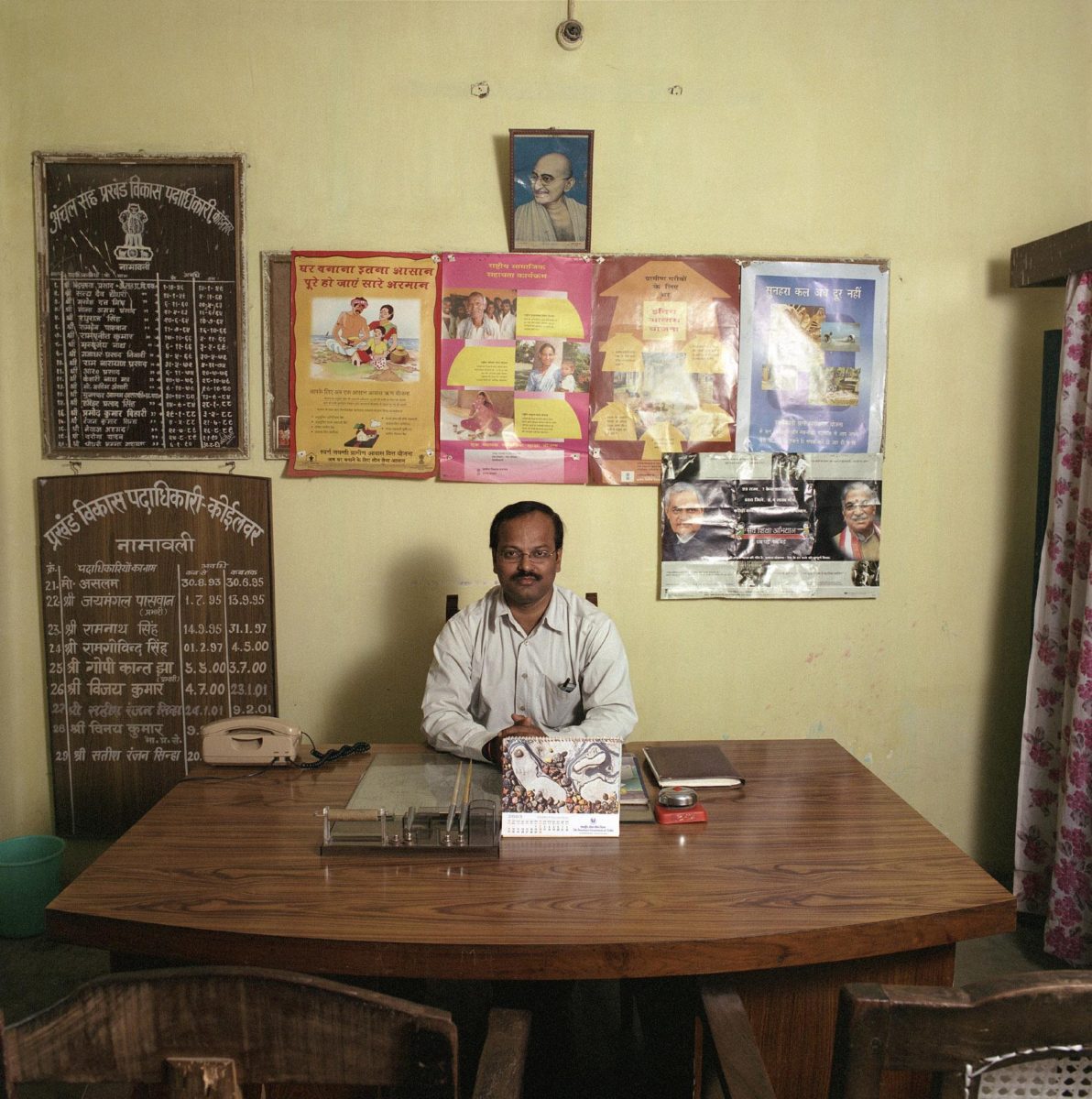 Panos believes that the voice of the poor and marginalised should not go unheard, and strives to provide greater insight into the lives of these individuals, searching for local context for global stories in hard to reach communities. Panos London Executive Director, Mark Wilson, has said: 
"Given the media remains the public's primary source of information about world affairs, its role is crucial in building understanding about the critical issues facing people in developing countries. Our philosophy is to ensure that journalists play their part in creating content that informs and represents the voices of people who often go unheard."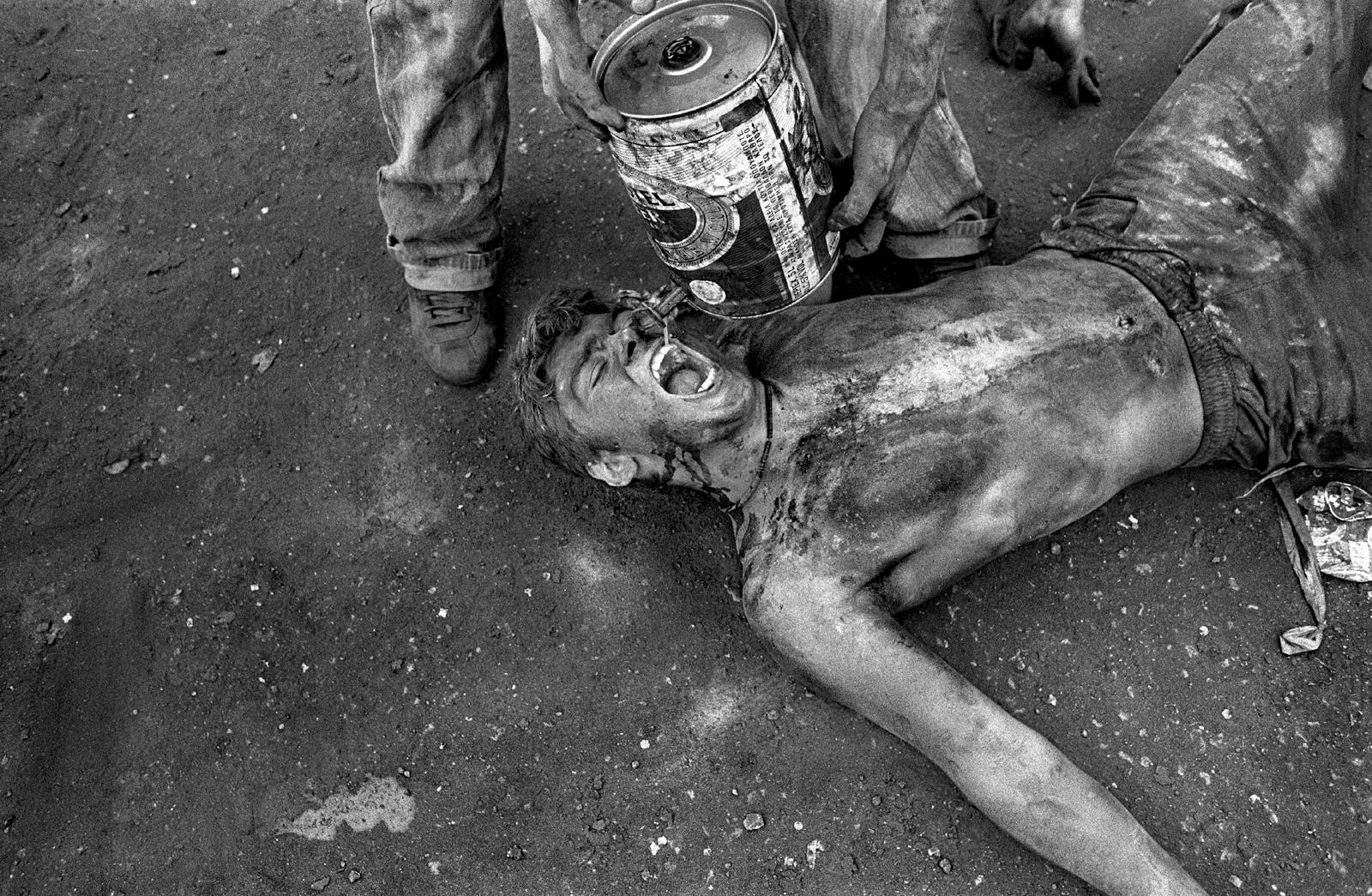 Offering mentoring and fellowships to journalists to ensure they have the technical knowledge and editorial skills to write high quality content for local and international audiences, a newly-established charitable wing of Panos Pictures, Panos London, has paired with the Climate Change Media Partnership (CCMP) and Internews and the International Institute for Environment and Development (IIED),  enabling 40 journalists to attend the United Nations Framework Convention on Climate Change conference each year.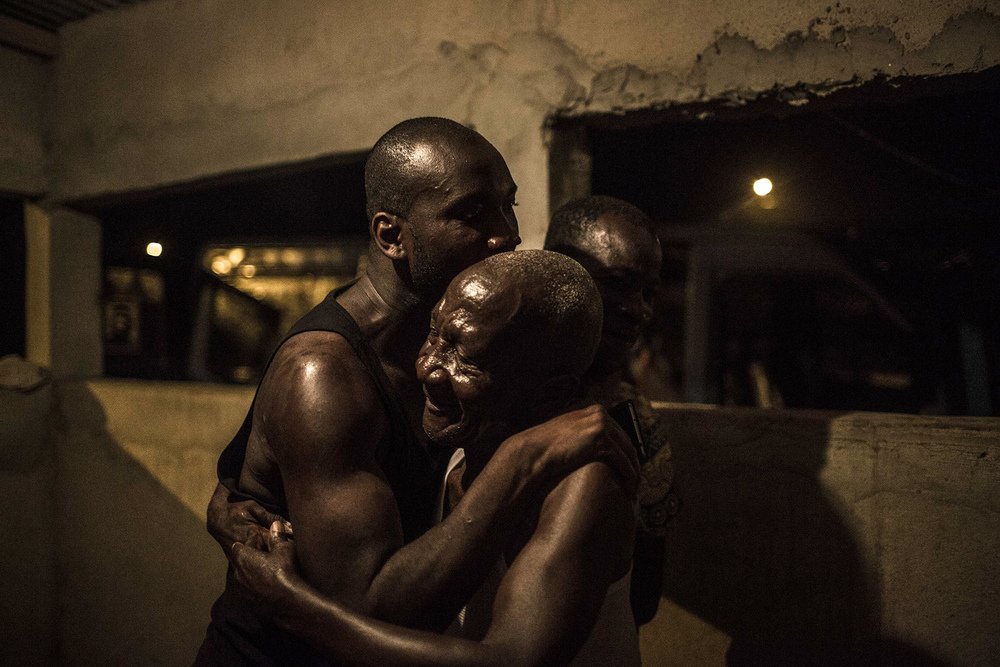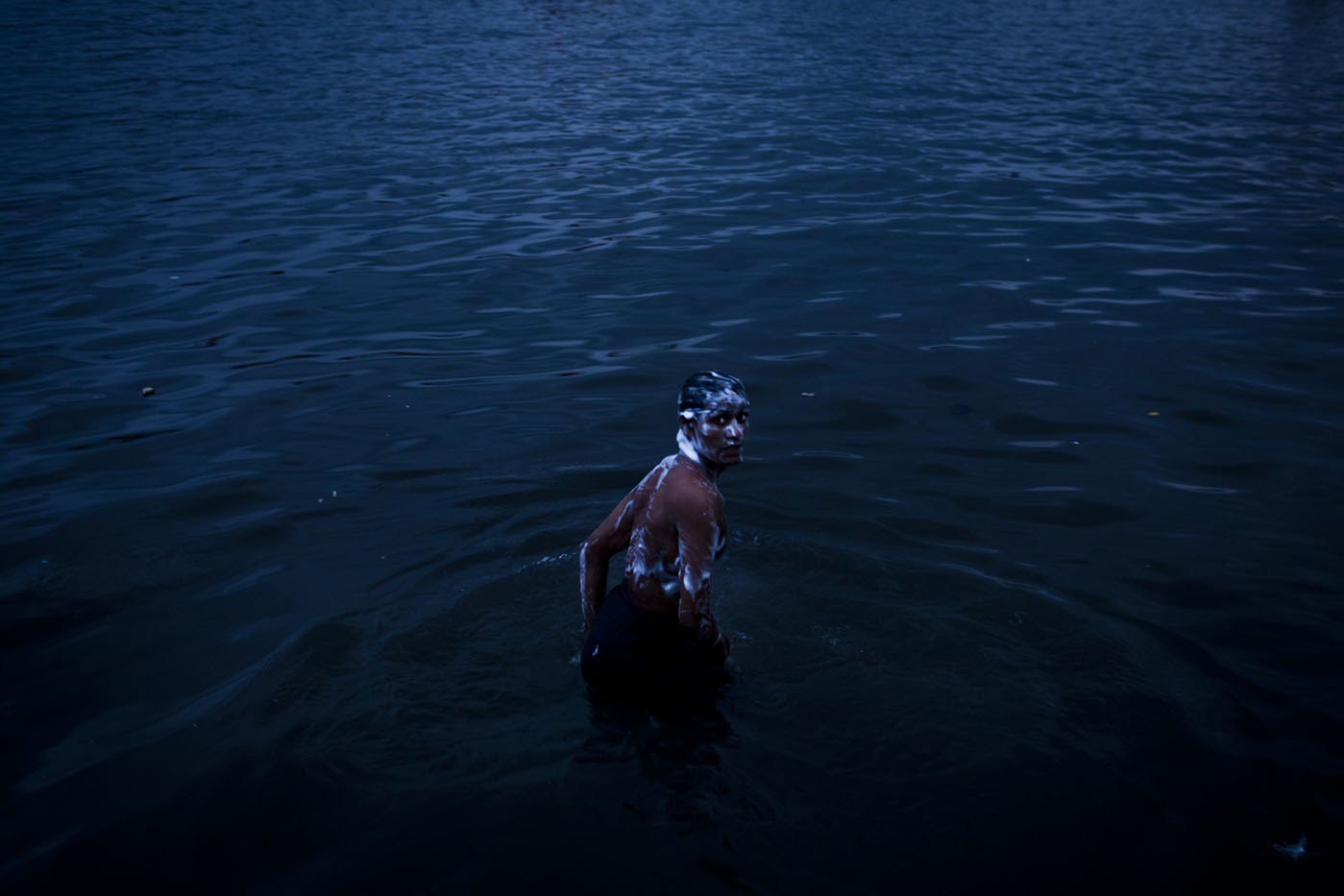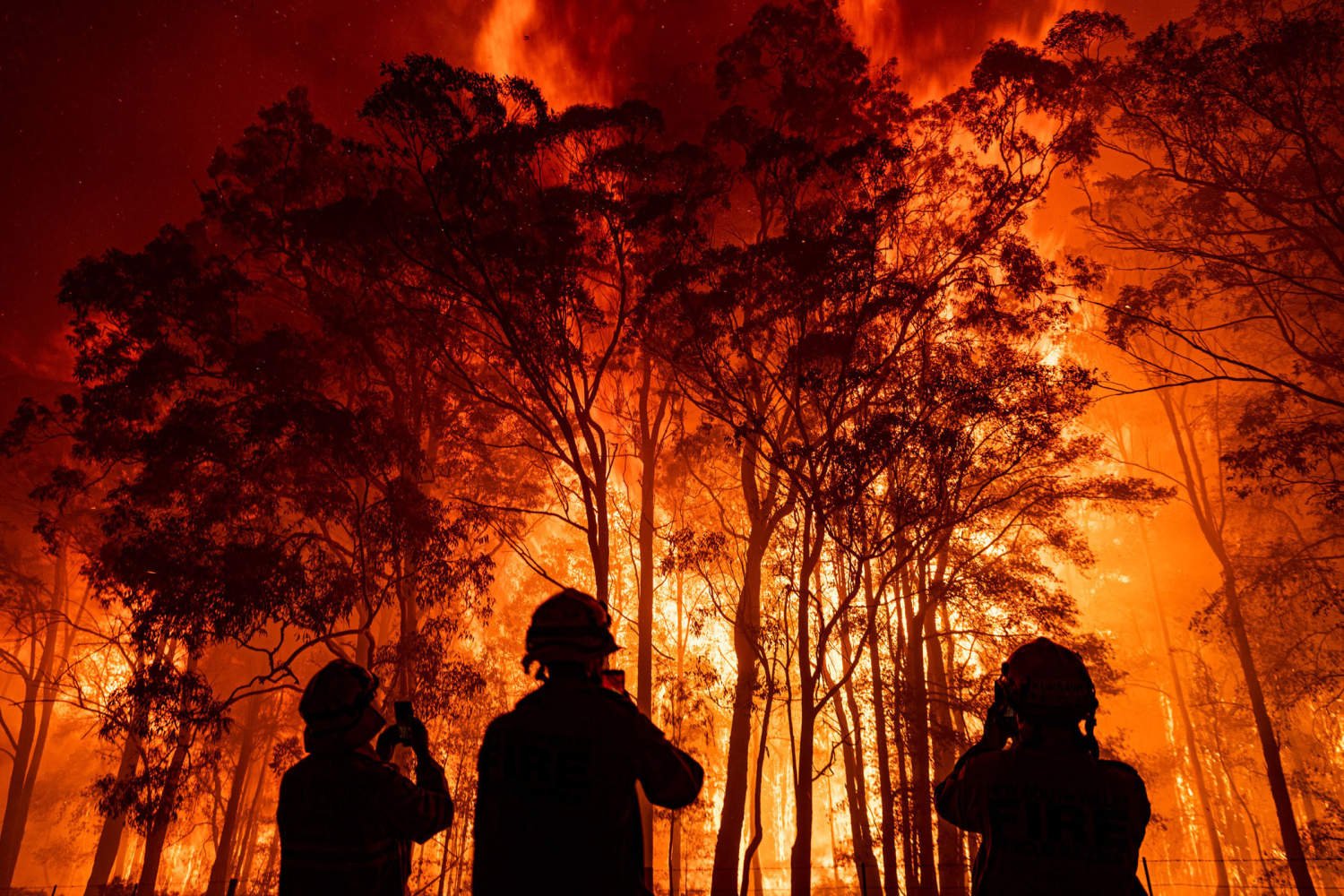 Panos journalists have won accolades ranging from the World Press Photo, Amnesty International's Photojournalist of the Year Award and the Taylor Wessing Prize amongst many others.
"We are delighted to have come this far and will continue to move with the industry by becoming a full range visual communications agency, taking people on a journey they didn't originally anticipate." – Adrian Evans, Director of Panos Pictures
All images © Panos Pictures