"Penn changed the way we saw the world and our perception of what is beautiful." – Anna Wintour, editor-in-chief, Vogue
Irving Penn was a multidisciplinary artist and one of the most important photographers in history. His work, particularly within fashion photography, redefined the style and continues to influence and inspire to this day.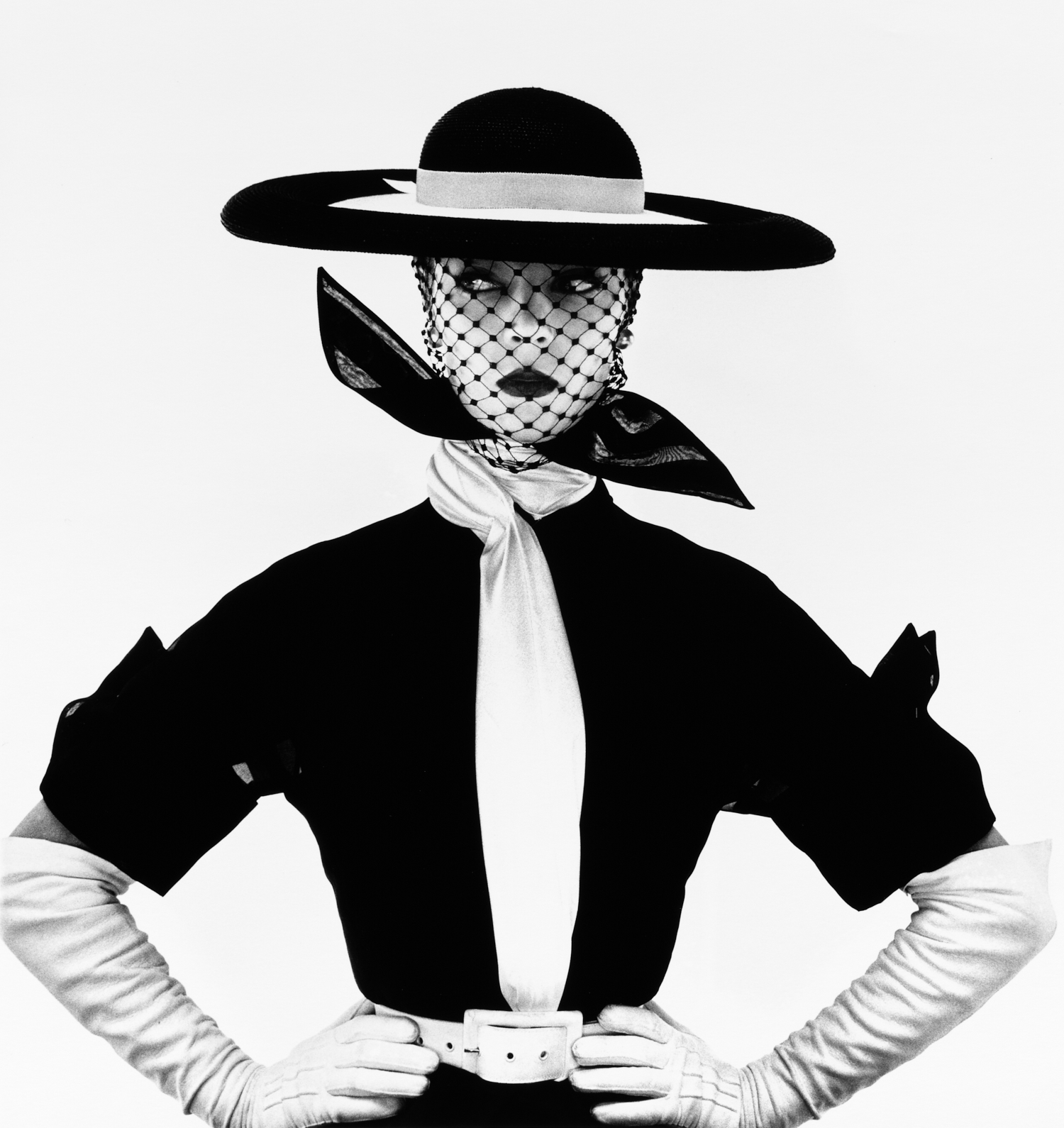 Born in Plainfield, New Jersey, in 1917, the son of Russian-Jewish migrants, Penn became interested in art at an early age, and studied graphic design at high-school. In 1934, he enrolled in the prestigious Philadelphia Museum School of Industrial Arts, where he spent three years learning the principles of modern art and design under the tutorship of Russian émigré, Alexey Brodovitch.
In addition to his teaching, Brodovitch was also the art director of Harper's Bazaar, a position for which he would later become renowned, and, impressed by Penn's graphic work, he hired him as an unpaid assistant during the summers of 1937 and 38. Upon graduating, Penn settled in New York, and continued to work on a freelance basis for Brodovitch at Harper's Bazaar, as well as for other clients, and concurrently, purchased his first camera.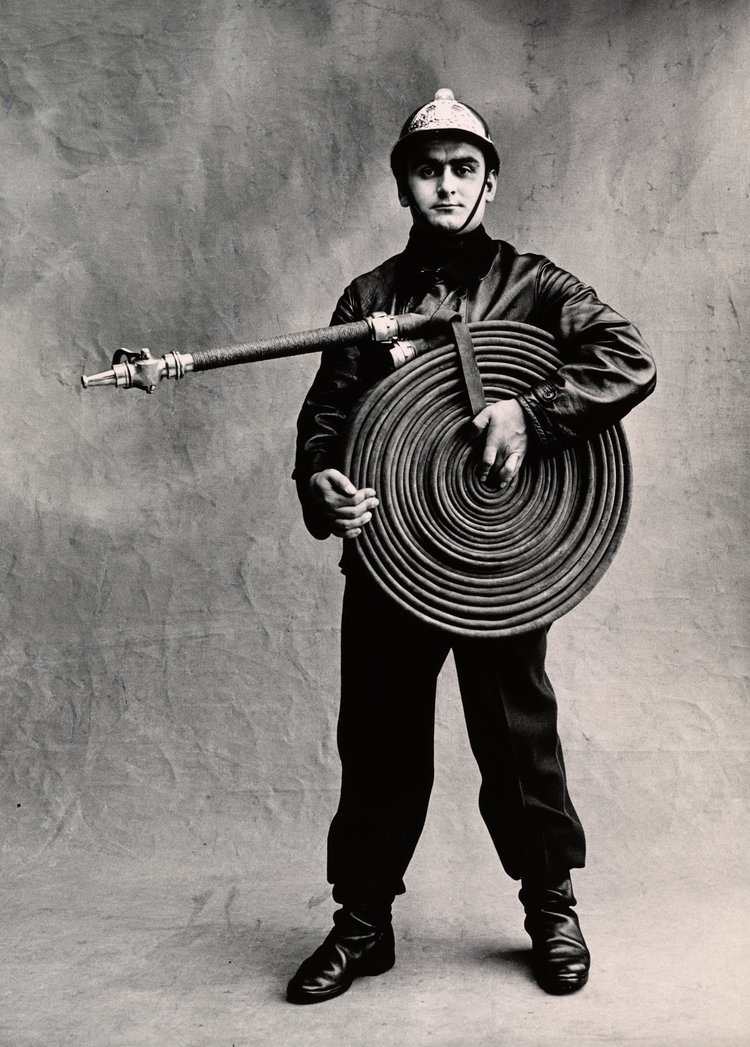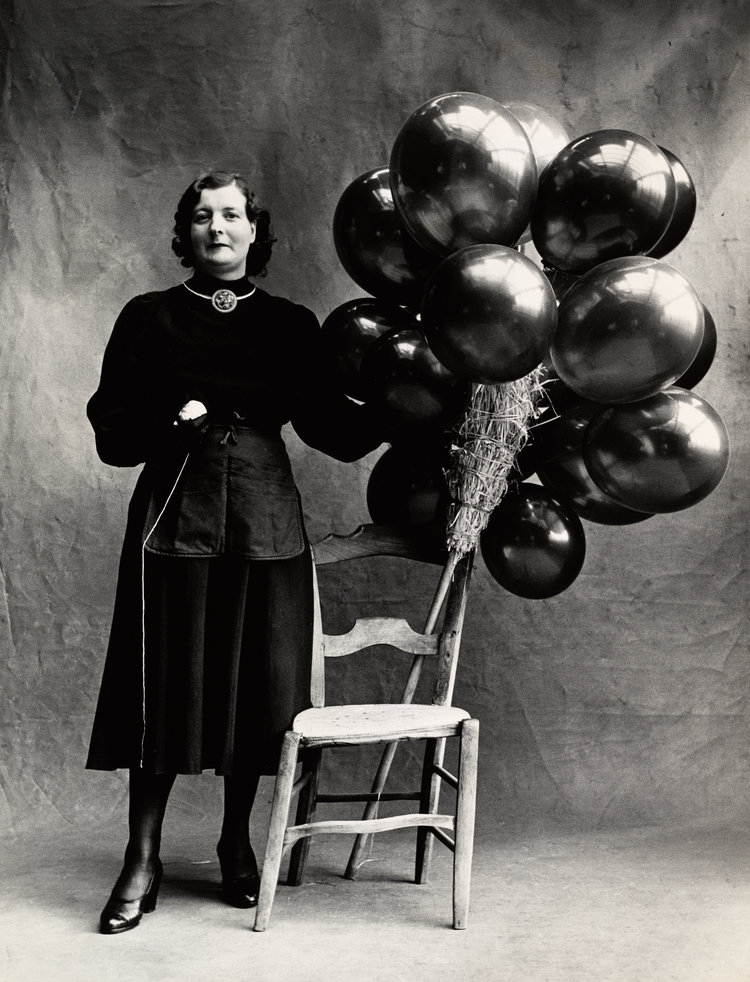 However, at the time, Penn's primary interest was painting, and in 1941, eager to remove himself from the distractions of the city in order to focus completely on the medium, he left for Mexico and, although he would return to New York City a year later, unhappy with the paintings he had produced, the sojourn was not a wasted one. He captured numerous photographs on his travels, and, shortly after his return, these met the eye of Alexander Liberman, the formidable Russian, who was then the art director of Vogue.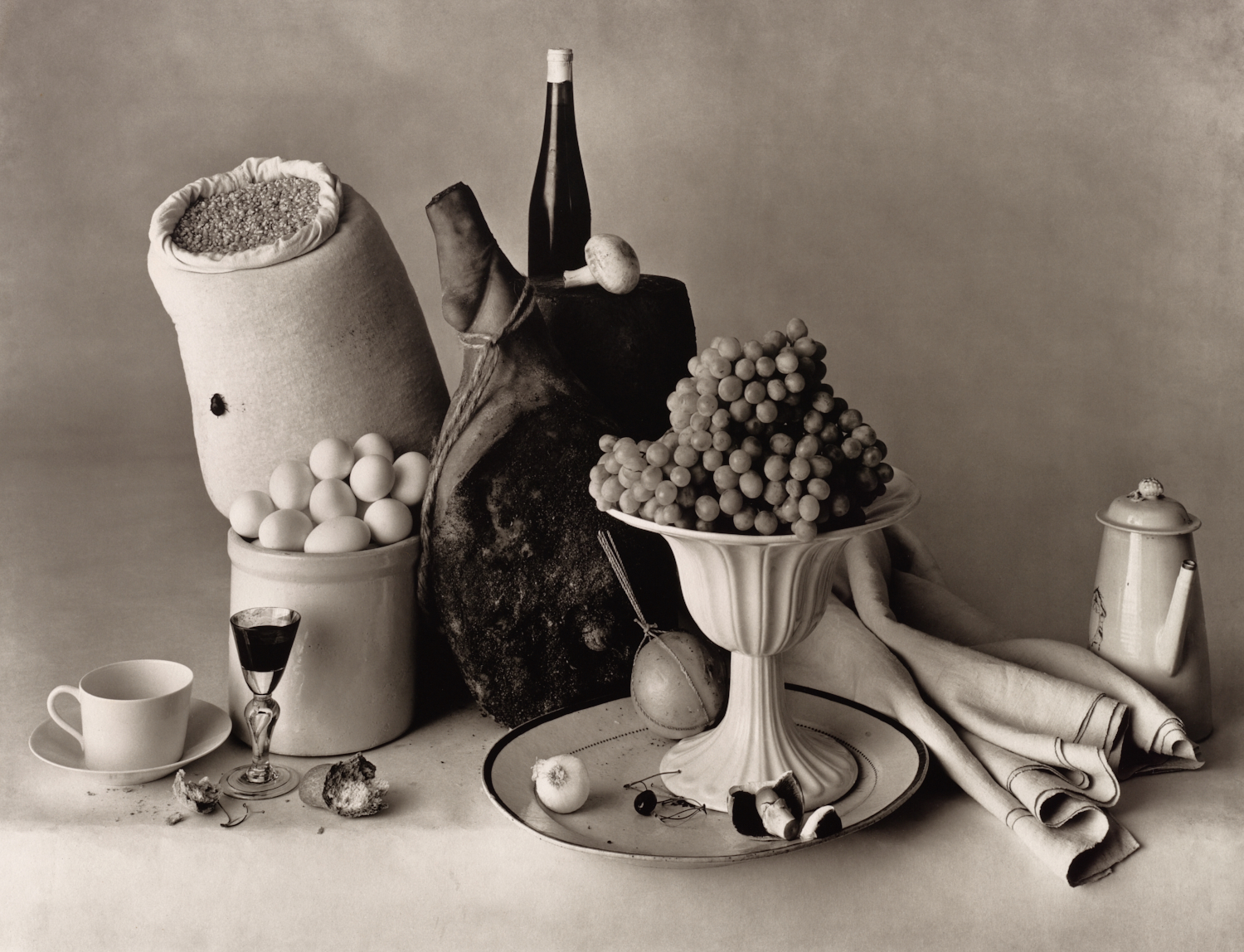 Liberman immediately recognised Penn's precocious talent and subsequently hired him as his associate, initially to prepare layouts and to suggest ideas for the publication. This marked a key moment in Penn's career, Liberman acted as somewhat of a mentor to the young man encouraging him to photograph whilst also allowing him the freedom to explore his own ideas. It was during this time that Penn developed the style for which he would later become renowned, and the relationship between the pair would be a long and productive one that would influence the medium significantly.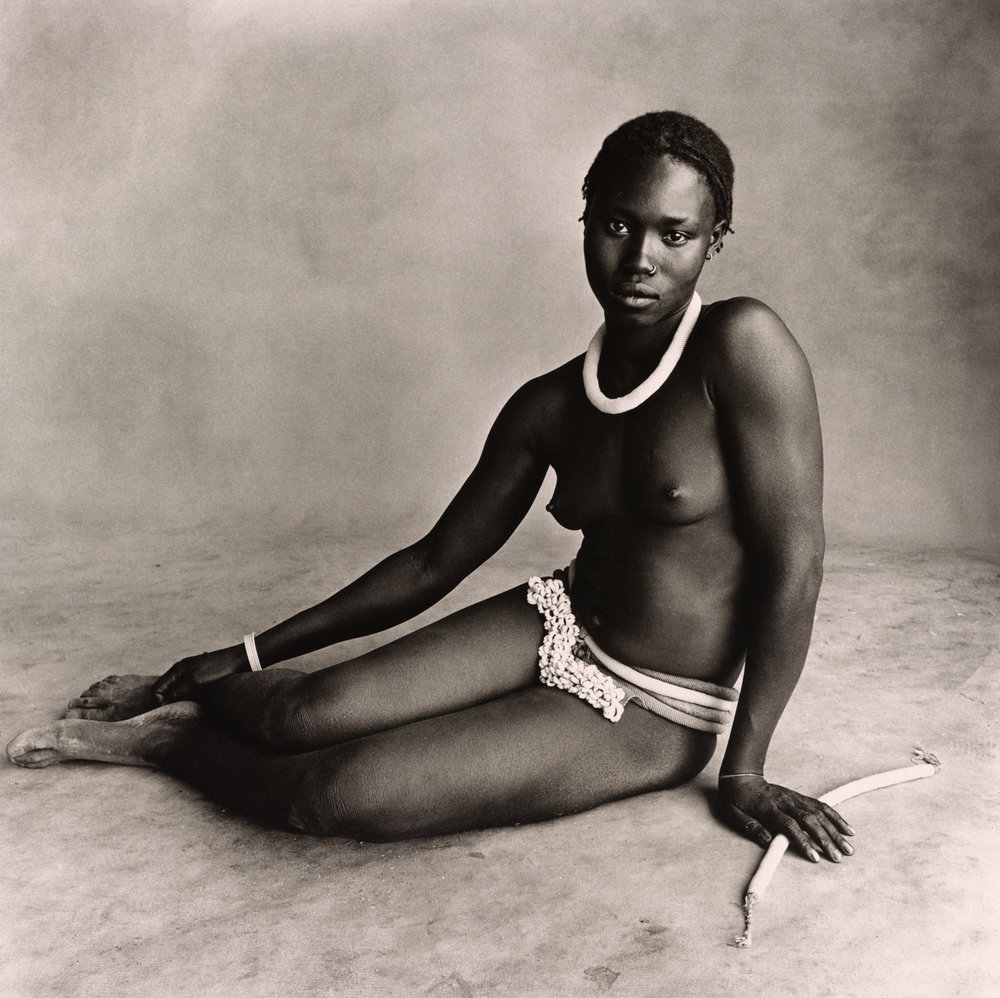 Following a brief epoch in Italy during the war with the American Field Service, Penn resumed his work at Vogue, though now as their staff photographer. During this period he created some of his most memorable work, traversing fashion, portraiture, and still-life.
At the time, fashion photographs invariably portrayed a hyper-glamorous, and quixotic lifestyle, conveyed through theatrical poses and invariably, ostentatious backdrops. In contrast, Penn utilized minimal studio-based compositions, stripping away all but what he felt was fundamental, in order to capture the true essence of the subject. His images resonate with a rare verisimilitude: female subjects convey a deep strength, in divergence from the 'passive-woman' stereotype commonly perpetuated by the industry at the time.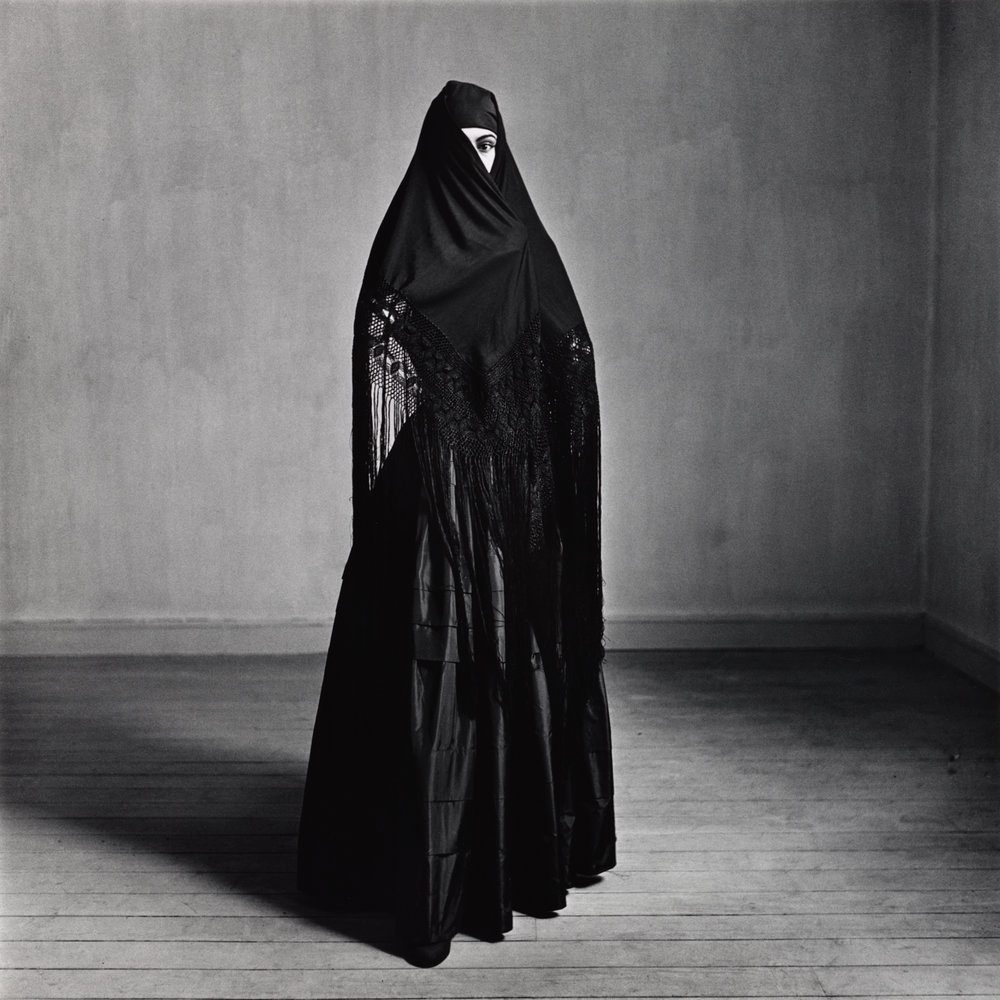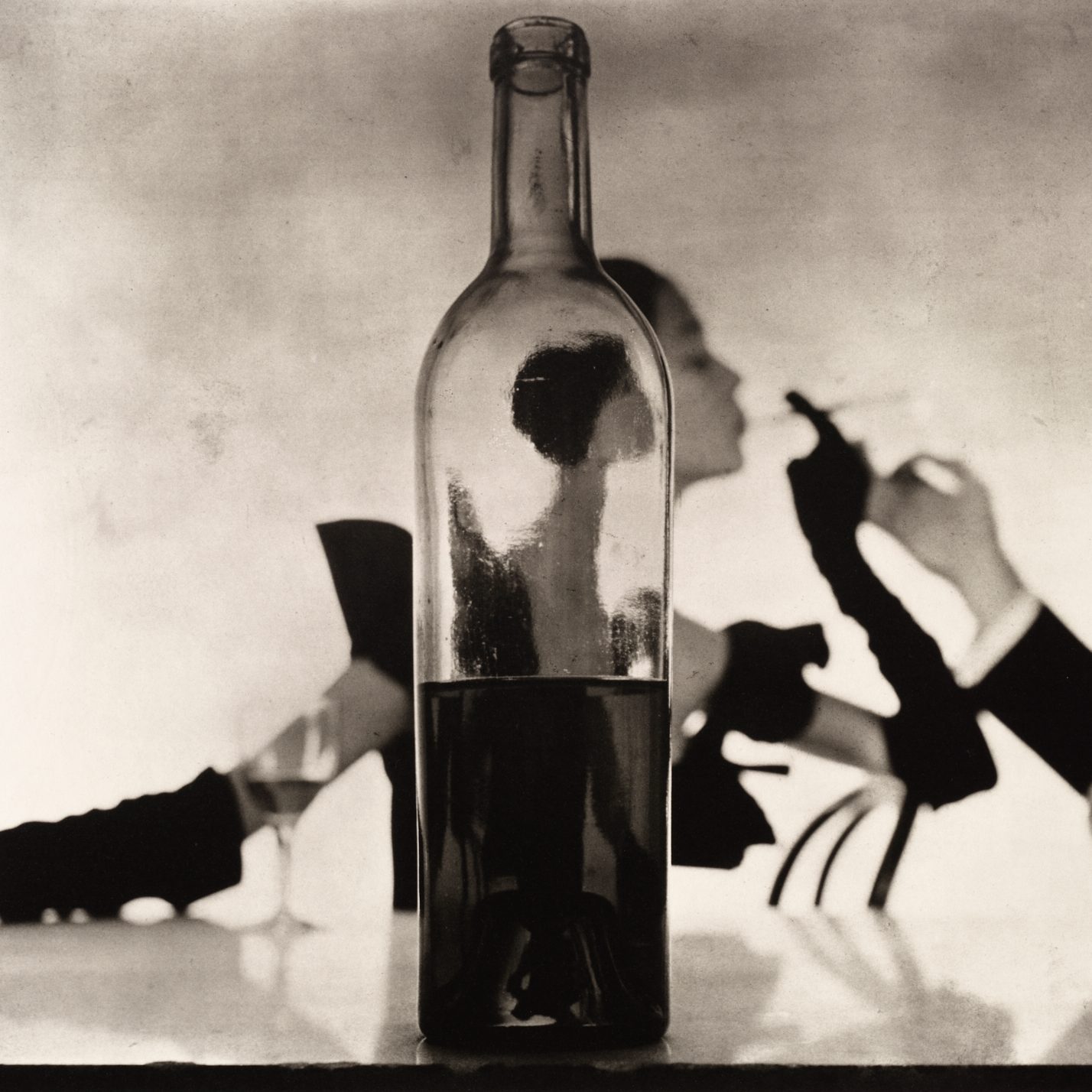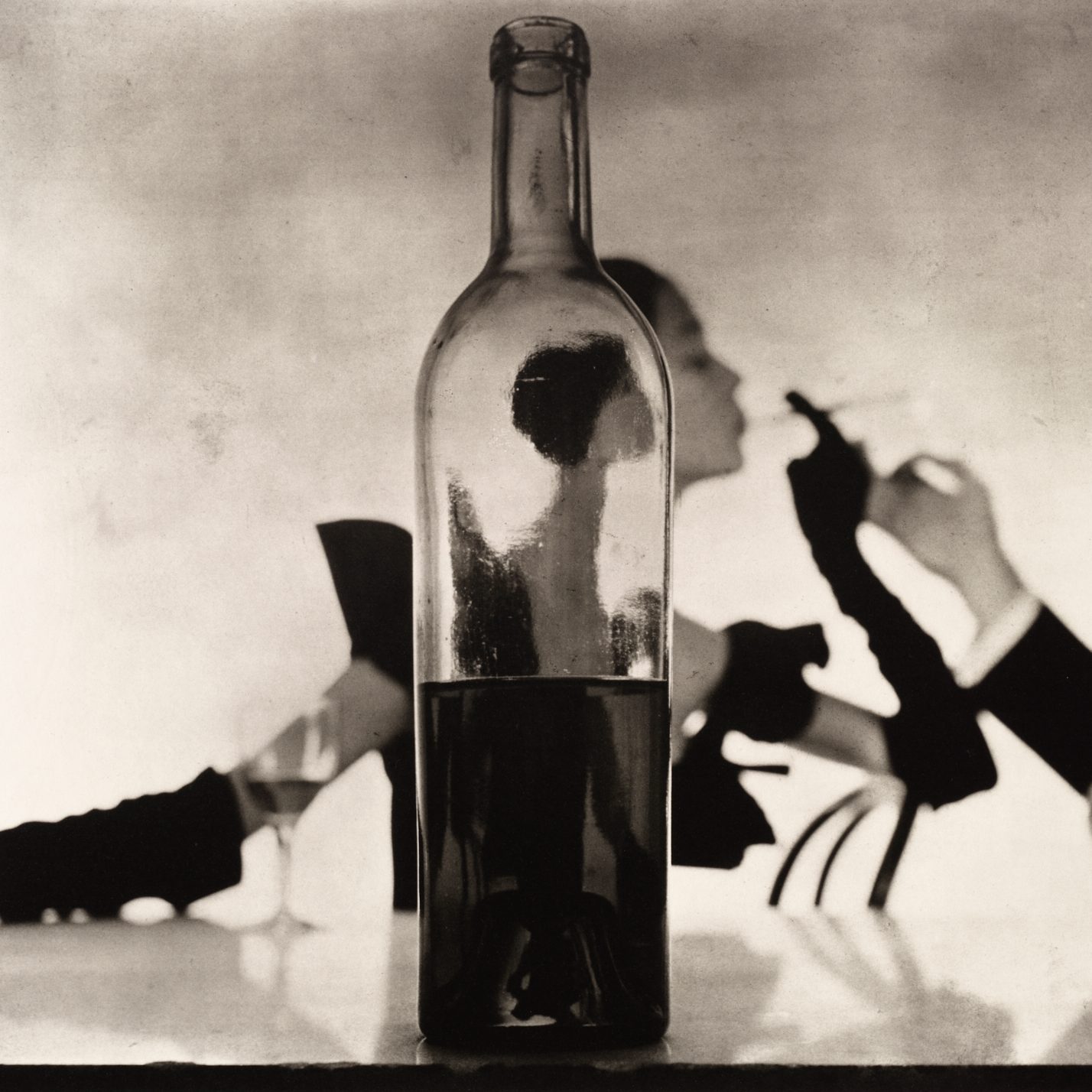 During the period, photography, particularly of the kind seen in fashion publications, was rarely viewed as an art form, rather a means of conveying a message, but Penn displayed its artistic capabilities, exploring the sculptural quality of clothing through his masterful use of natural light. 
Many of his most iconic fashion photographs were those taken on assignment in Paris during the late 1940s and early 50s, including, in 1947, The Twelve Most Photographed Models of the Period, a group portrait which included Swedish model, Lisa Fonssagrives, who three years later would become his wife.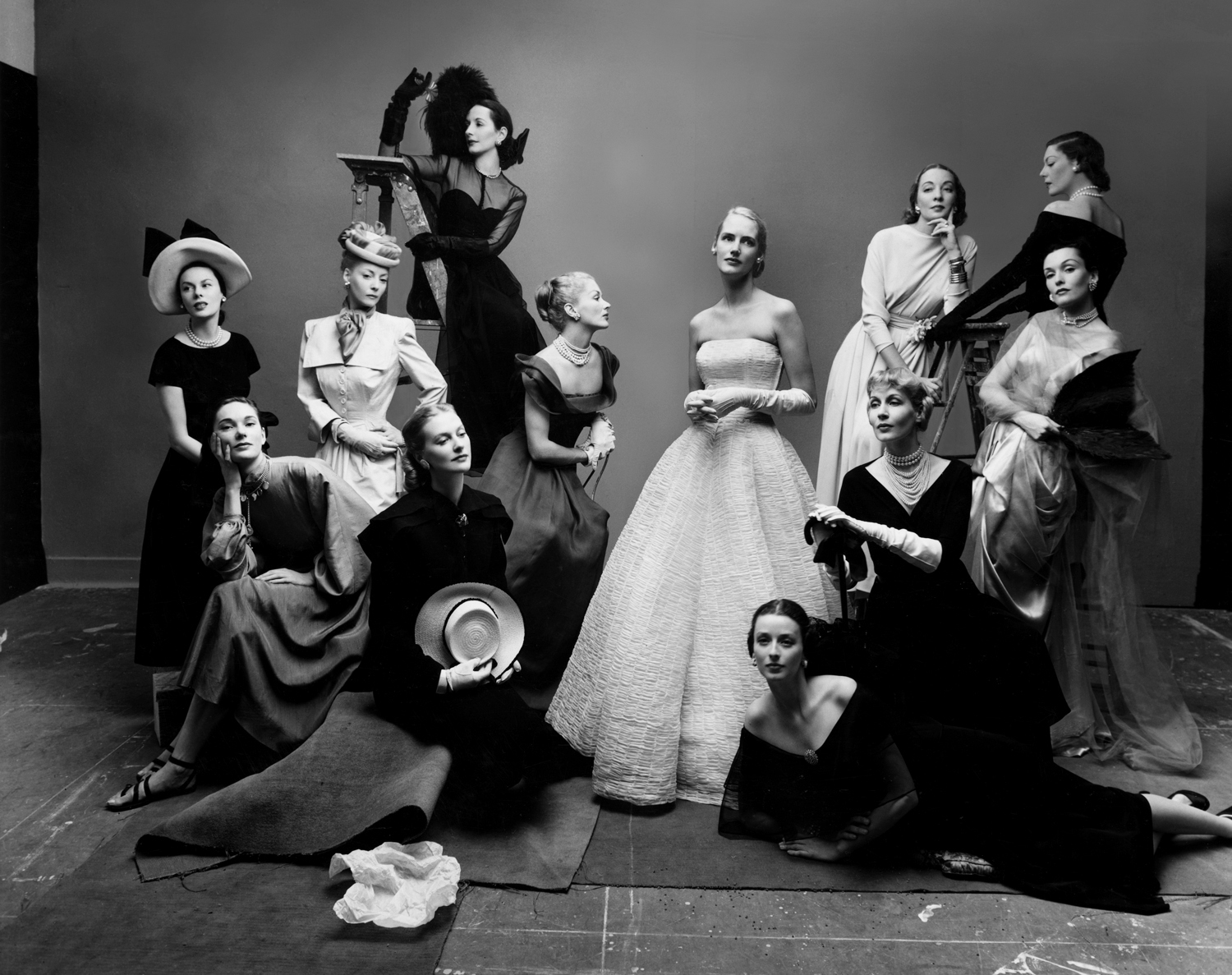 In his role as Vogue staff photographer, Penn captured portraits of some of the twentieth century's most prominent cultural figures with unprecedented candor.  As with his fashion work, he shot exclusively in his studio, creating austere environments through removing the superfluous and incorporating unusual elements such as tattered pieces of cloth draped across the subjects' legs, or placing the subject at the intersection between two-angled walls. His subversive approach made for truly compelling portraits which seem to convey the very soul of the subjects and left a lasting impression on the medium thereafter.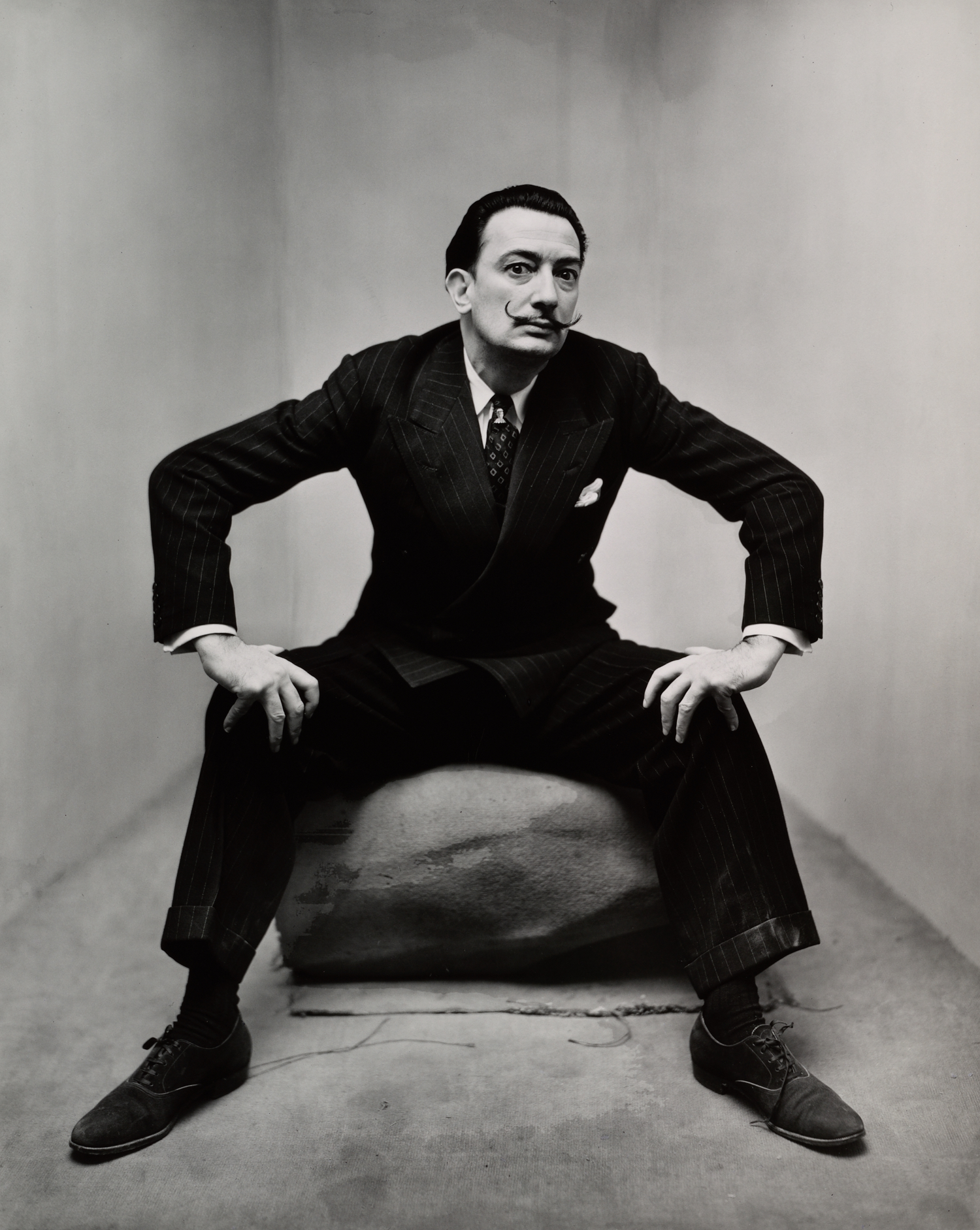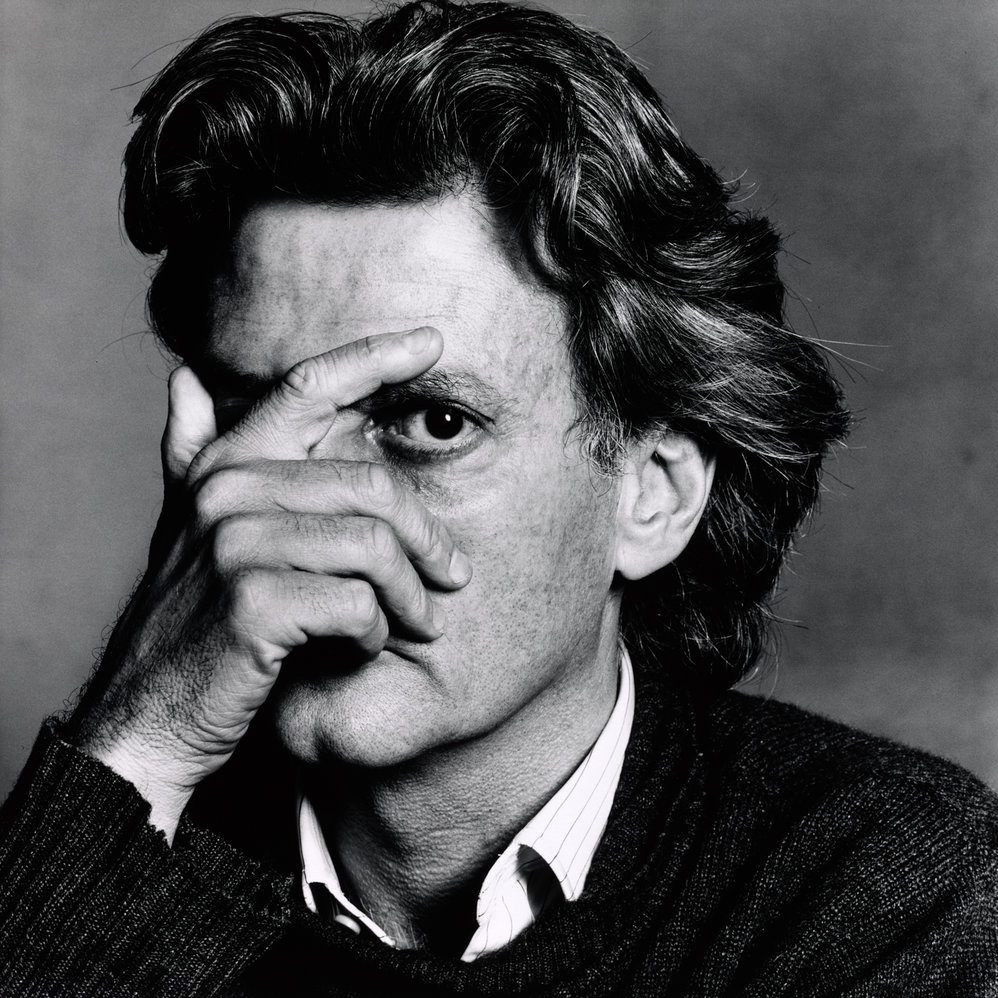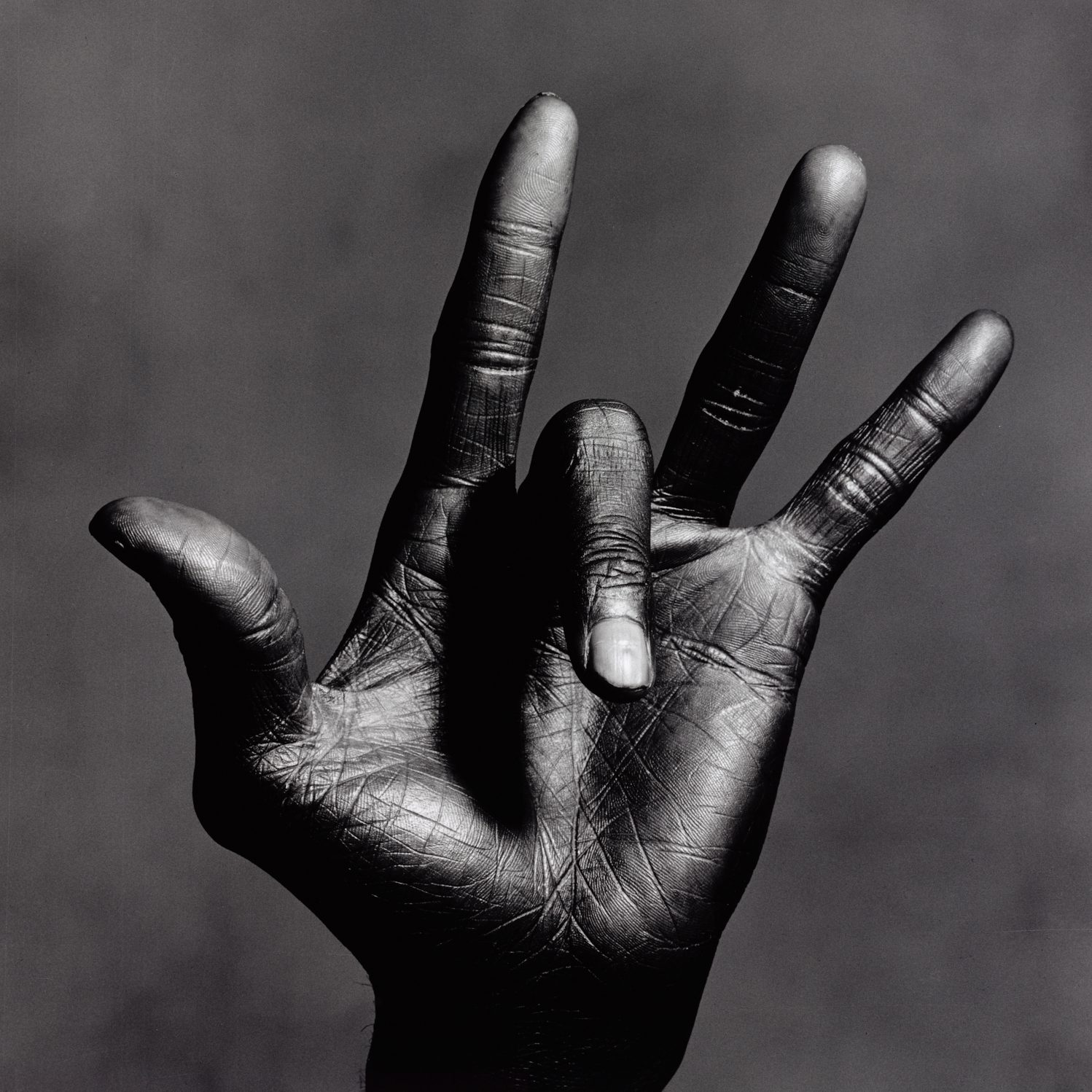 Penn traveled intermittently throughout his career, notably to Peru in 1948, but it was the period between the mid-1960s and early 70s when his expeditions became more frequent. Sent on assignment from Vogue, though given almost complete creative freedom, he traveled extensively, and, void of his usual studio setting, utilized barns, or houses, and later constructed a portable tent in order to recreate his trademark neutral environment.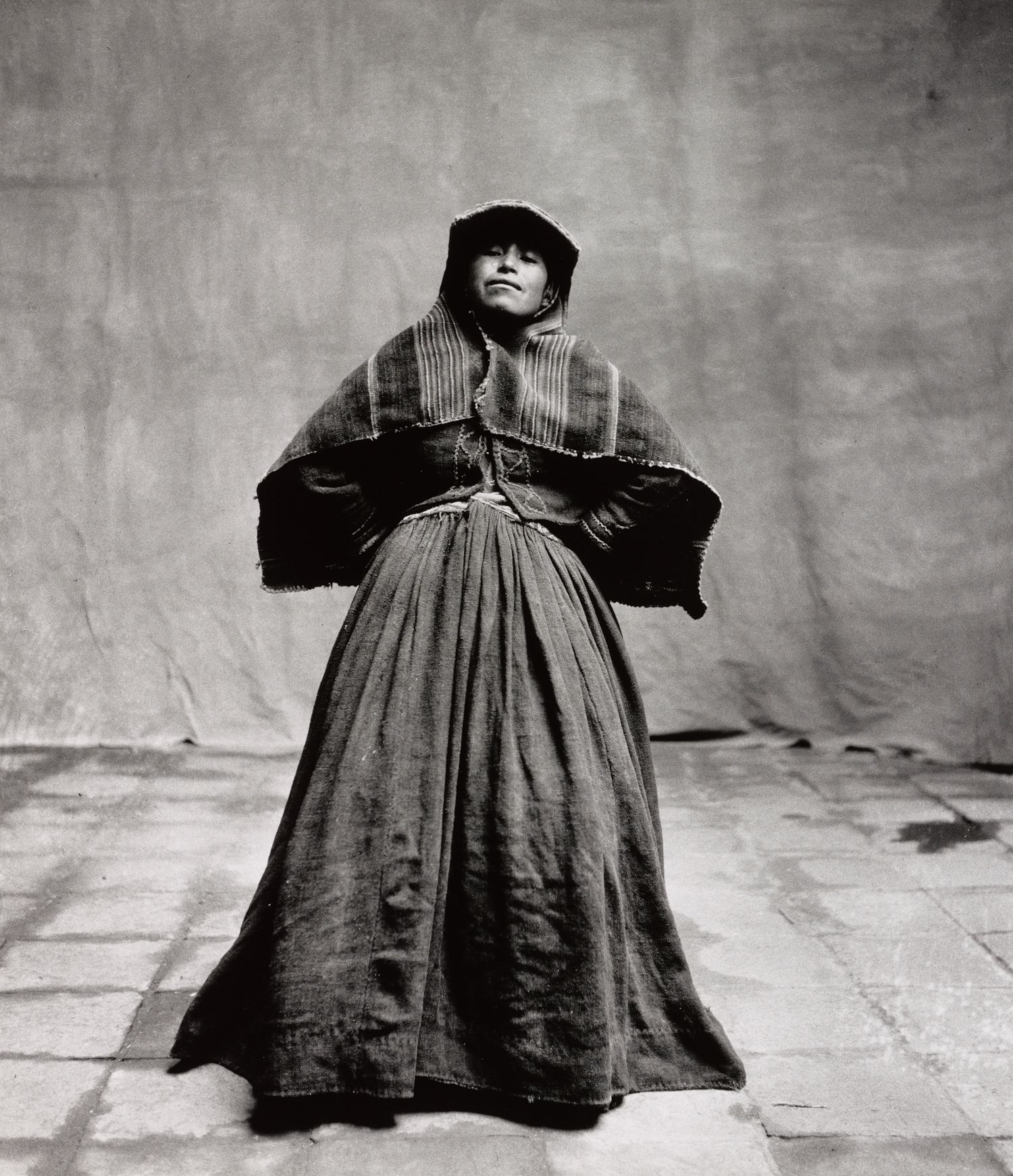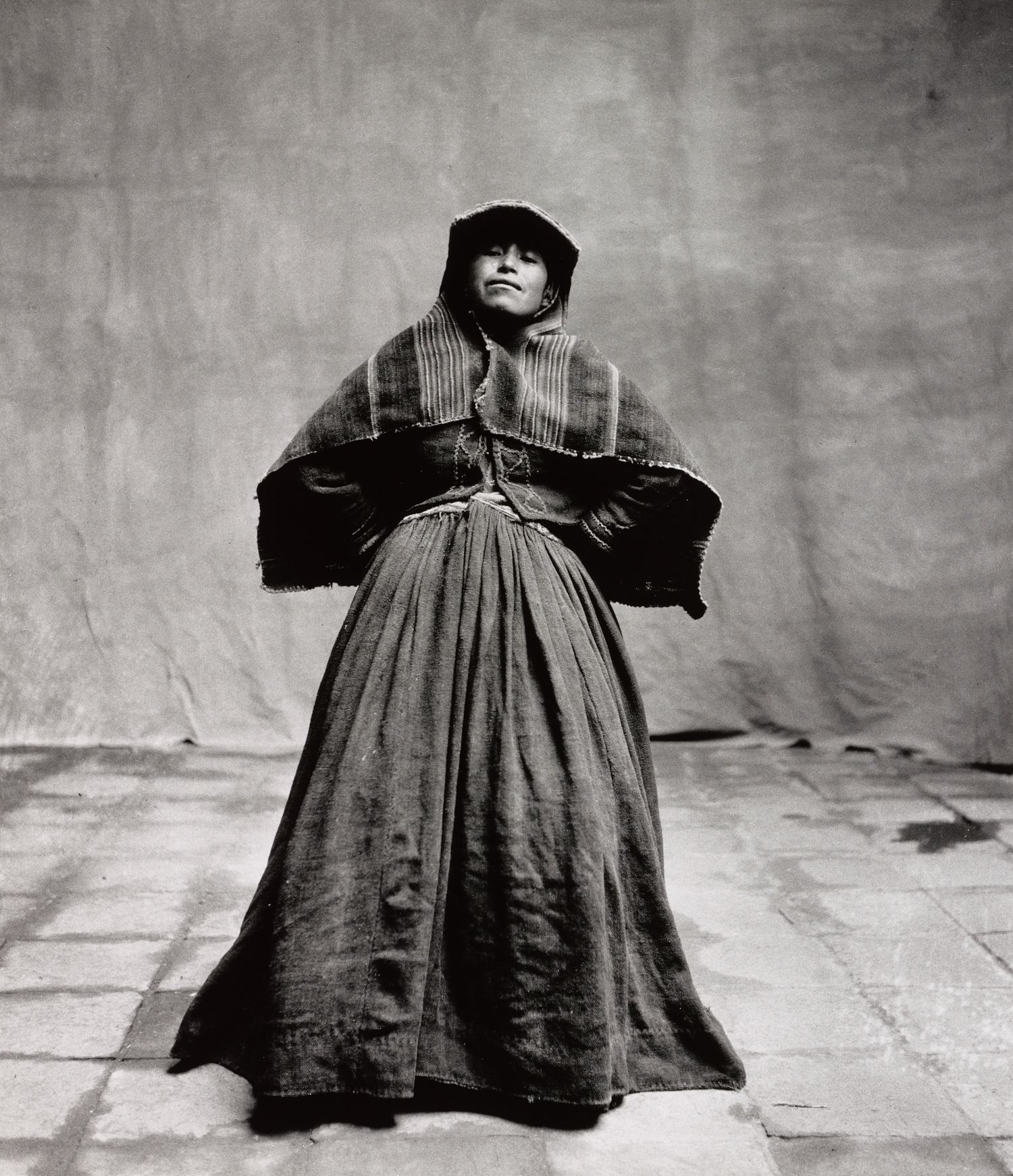 The striking, ethnographic portraits he captured were published as photo essays in Vogue, and are some of his most outstanding works, displaying the unique sensibilities which define all his oeuvre.  It was also during this eon that he began exploring the print-process in reaction to the progressively worsening quality of magazine prints, a symptom of their increasingly strained budgets. Following extensive research and experimentation, he found the solution in a process rooted in mid-nineteenth century techniques which involved the use of platinum.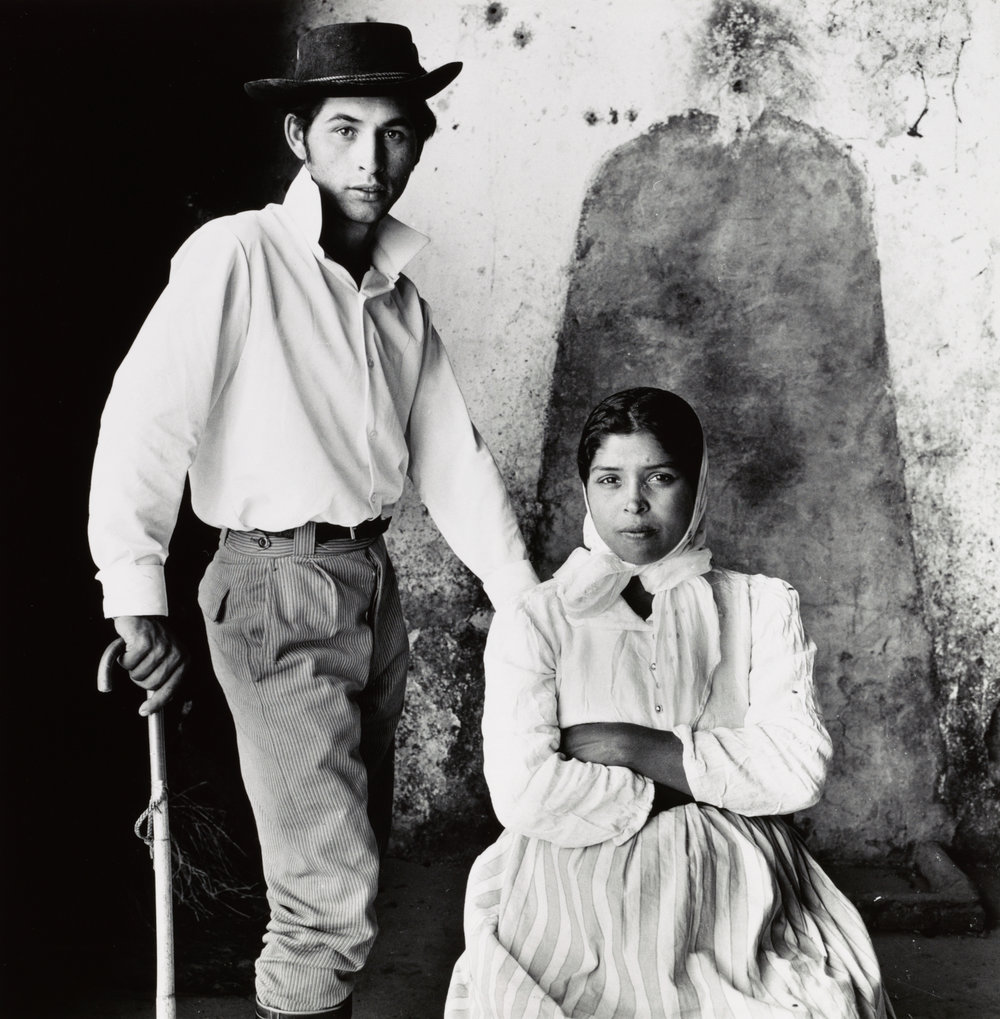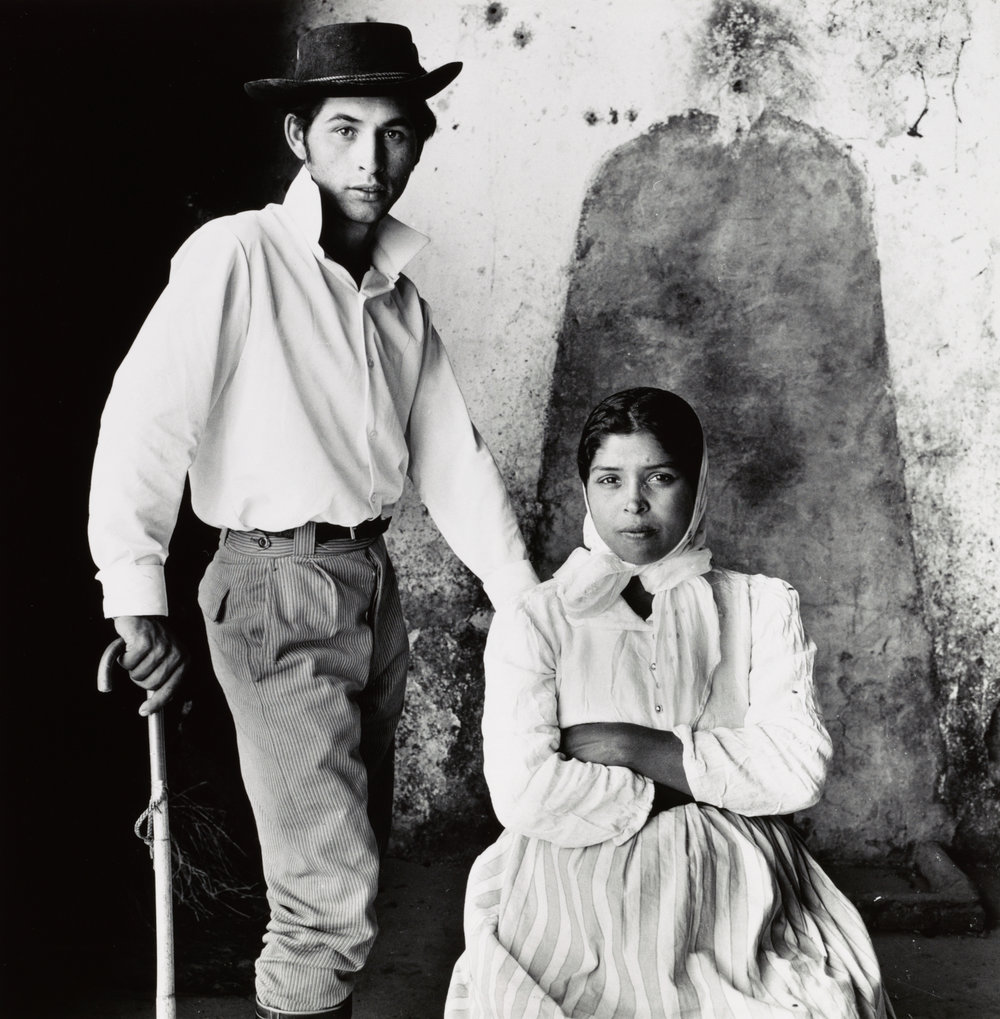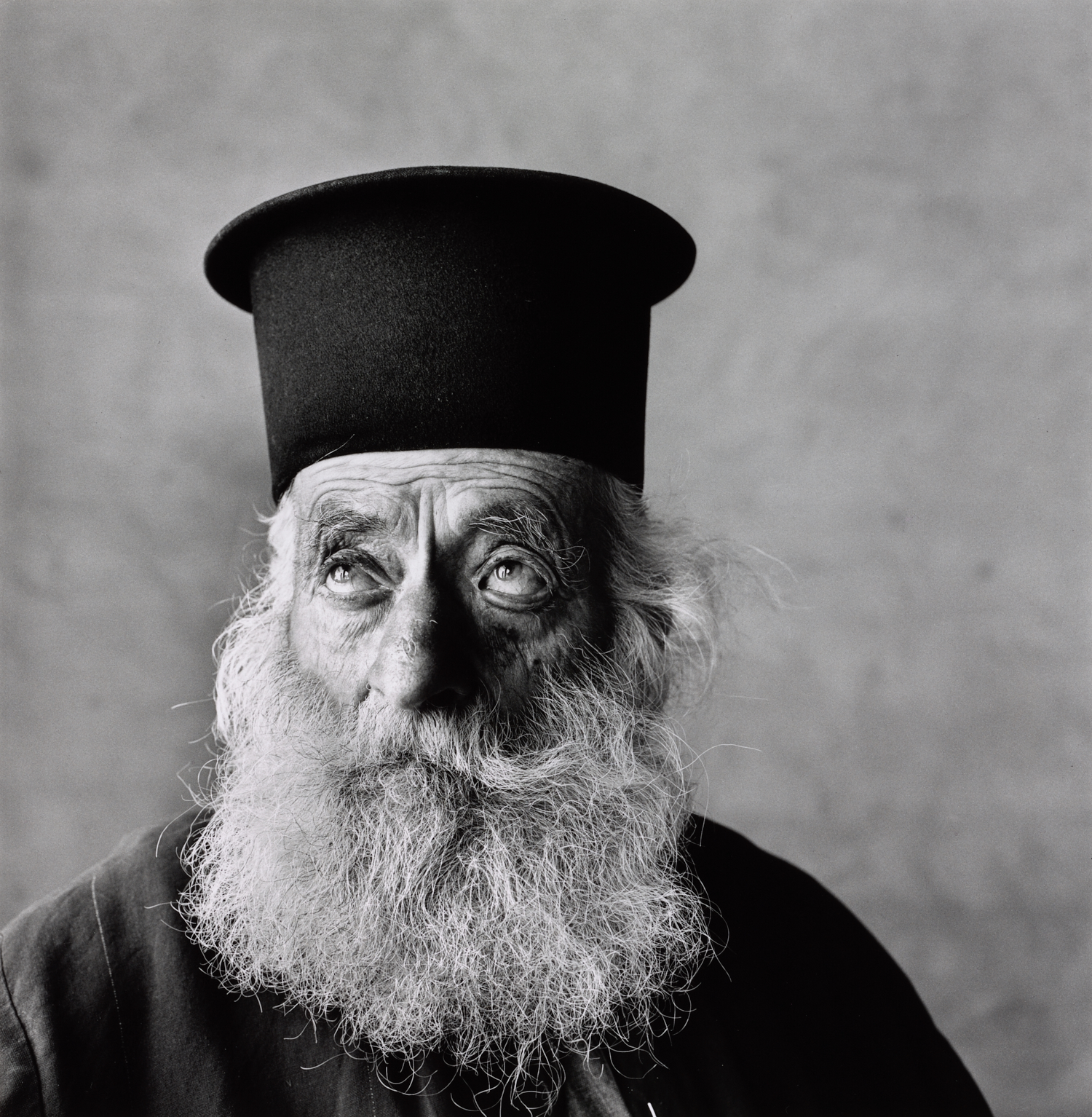 This allowed for greater control over the nuances of the image and would become a major focus of his life from the turn of the 1970s when he closed down his Manhattan studio and moved to a farm on Long Island to immerse himself in his new printing process.
Upon his return to the city in 1983, he reopened his studio and resumed his commercial and magazine work. A year later, New York's Museum of Modern Art held an extensive retrospective of his work, which went on to tour globally for several years, whilst concurrently Penn began his collaboration with enigmatic Japanese designer, Issey Miyake, which lasted a total of thirteen years.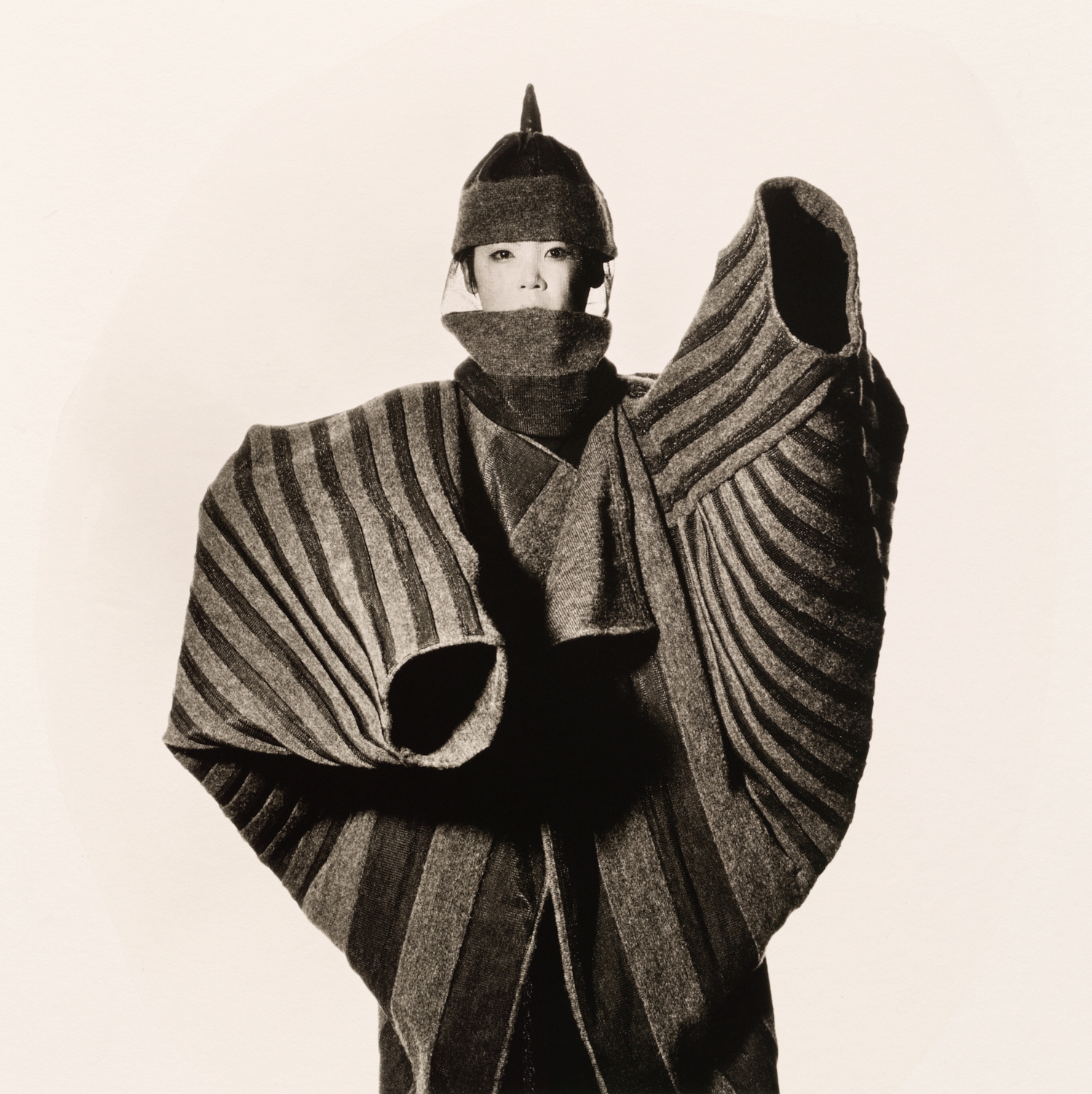 Penn created prolifically during the latter part of his life, finding solace in his work following the death, in 1992 of his wife Lisa. His portraits, still-life, and fashion photographs continued to grace the pages of Vogue, whilst he also found time for personal projects and painting.

Irving Penn died in New York City in 2009, aged 92, leaving behind a remarkable and enduring body of work, defined by profound veracity that embodied his own unique spirit.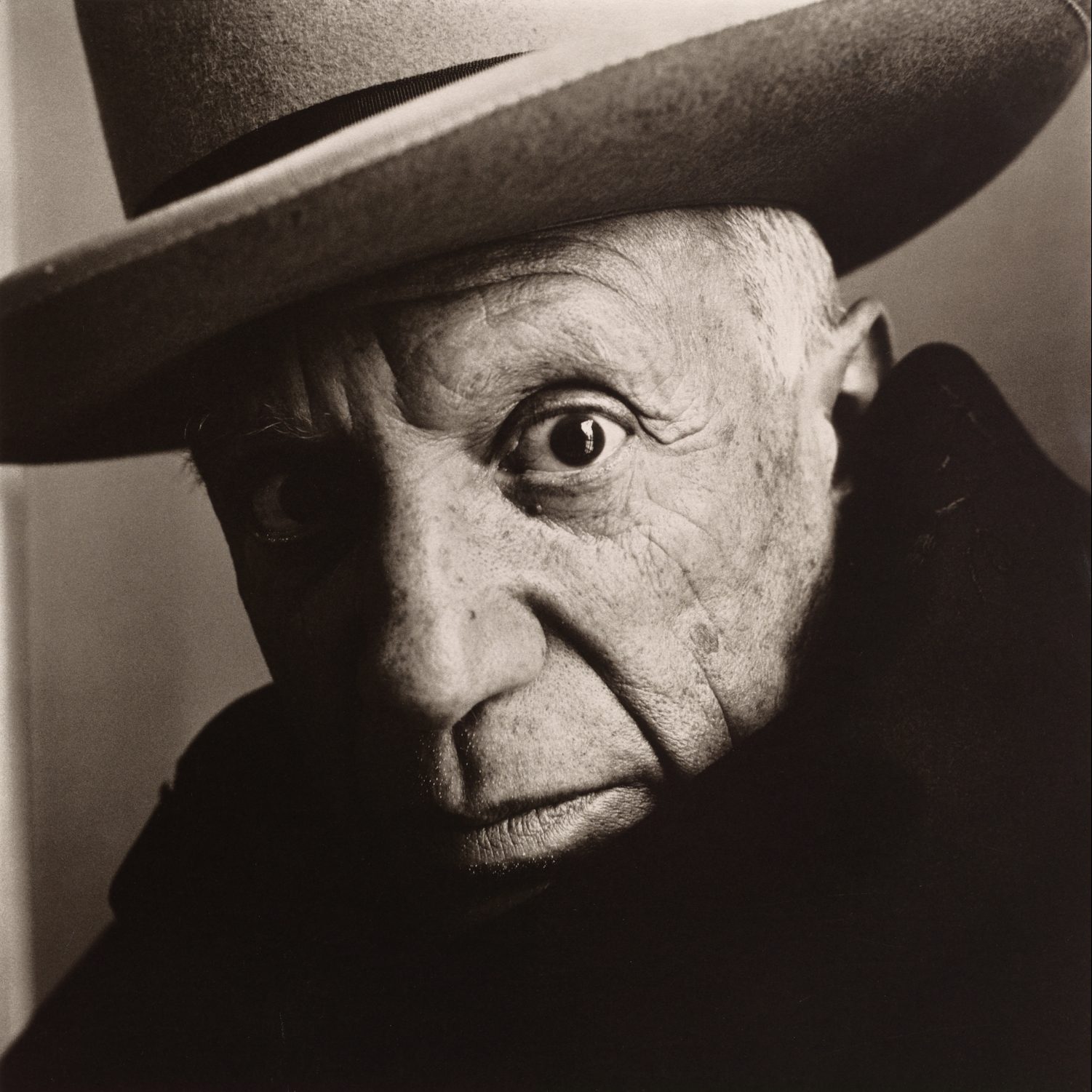 "A good photograph is one that communicates a fact, touches the heart, and leaves the viewer a changed person for having seen it; it is in one word, effective."
– Irving Penn
All images © Irving Penn Foundation