"Wealthy people have not disappeared, they are just not so willing to show off their wealth" – Martin Parr
Since Dorothea Lange captured the suffering of depression-era Americans, poverty has been a well-documented subject within photography, but in contrast, money, and those who have it, is a theme rarely explored.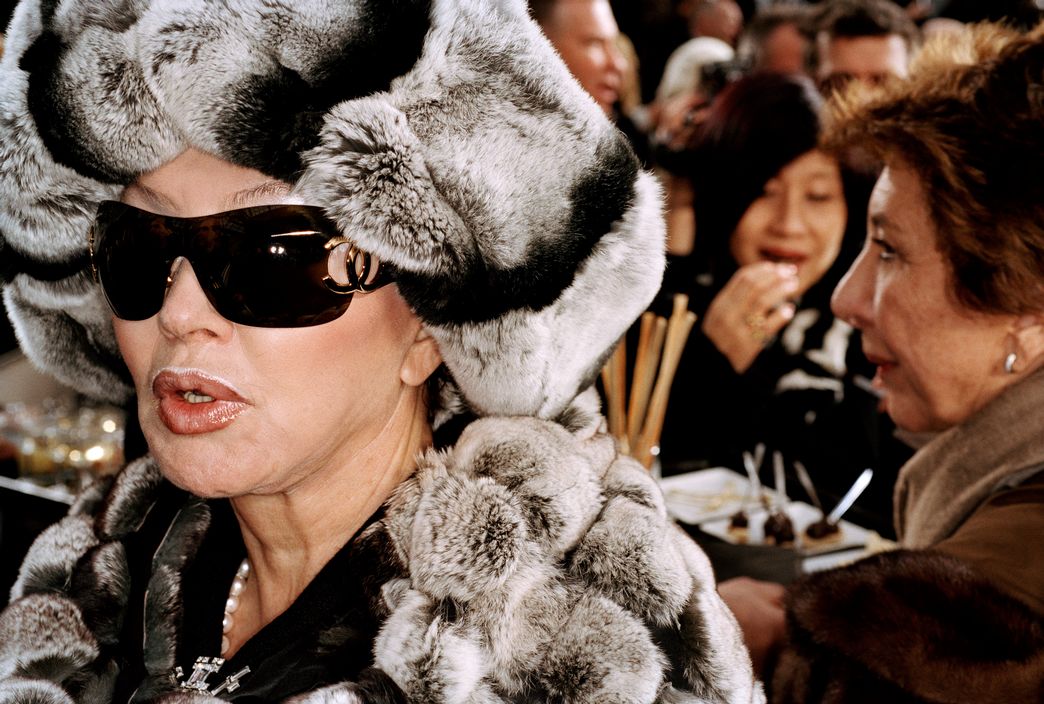 English photographer Martin Parr captures the idiosyncrasies of society with exceptional candor and a unique sense of humour, exemplified in his aptly titled series Wealth.
Captured between 2003-2009, at such plutocratic playgrounds of privilege as the flagrantly titled Millionaire Fair in Moscow; The World Cup Races in Dubai, and Art Basel in Miami, the imagery, grants us a rare glimpse into the lives of the super-wealthy.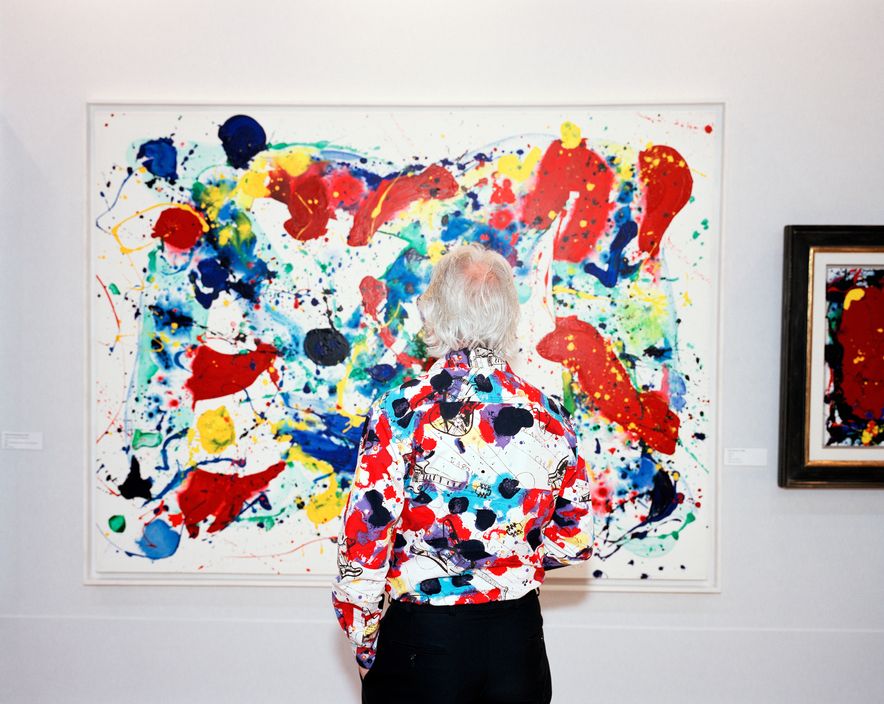 His voyeuristic approach and trademark saturated hues, endow scenes with a palpable sense of drama, and convey the outrageous extravagance on display, though his approach is, for the most part, non-partisan, affording the viewer the space to make their own judgments.
Scottish photographer, Dougie Wallace's work is both stylistically and thematically similar to Parr's, though often more confrontational. His 2016 series Harrodsburg, is named after, and focused on, the area surrounding London's iconic department store Harrods, a popular haunt of the city's most affluent. Collectively, images convey a kaleidoscopic theatre of ostentation, starring a glittering cast of surgically modified faces who grimace at the invasive flash of Wallace's camera behind oversized, designer sunglasses.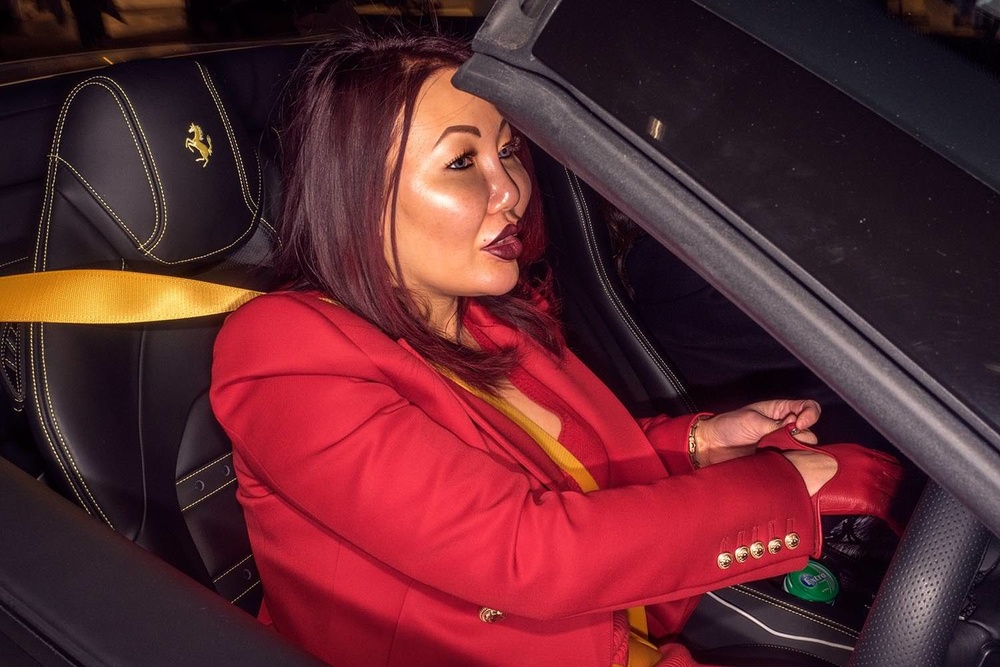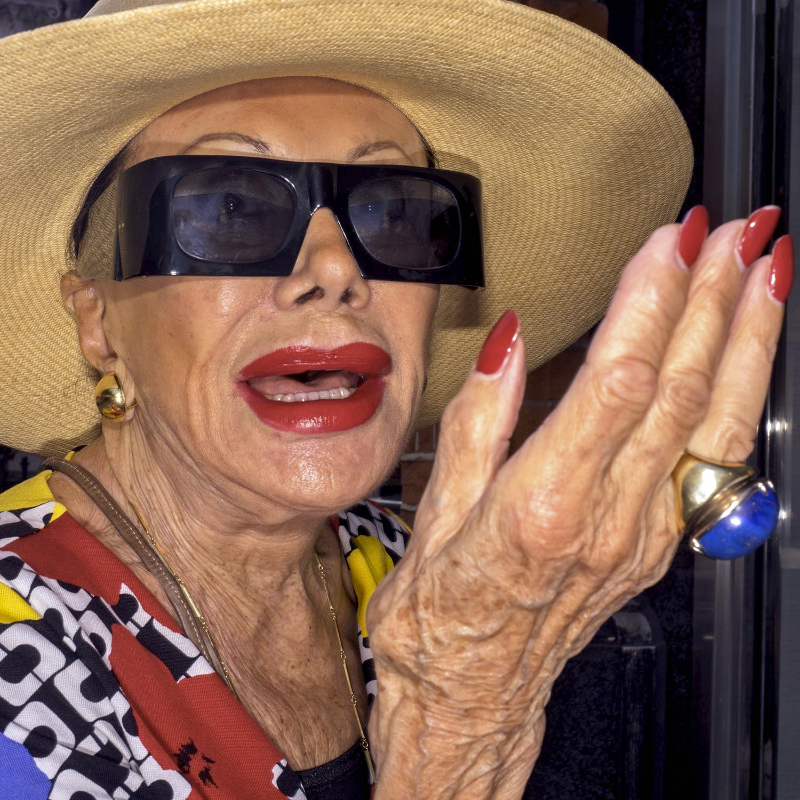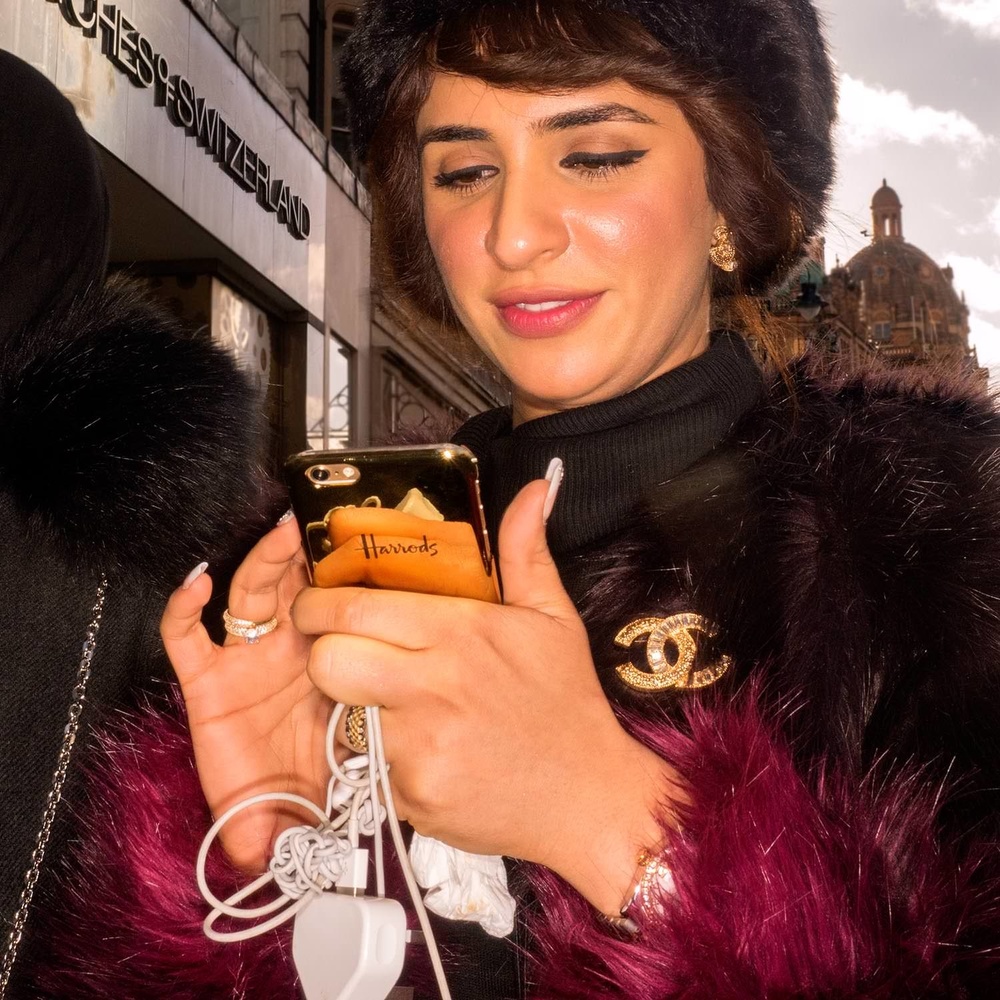 " … glut, greed and the wealth gap playing out on the streets of a city which has seen a 400 percent rise in demand for food banks in the last year" – Dougie Wallace
Created during the years following the global financial crisis, and set against a backdrop of economic stagnation, Wallace confronts the absurdity of such excess at a time when many of the city's residents were becoming increasingly poor.
Much of the significant capital invested in London is done so through secretive holding companies, based in areas of the globe with low rates of taxation, known as tax havens. Paolo Woods and Gabriele Galimberti's collaborative project, The Heavens, explores this very phenomenon, transporting the viewer to the paradisiacal islands and neoteric cities that act as offshore sanctums for multinational companies.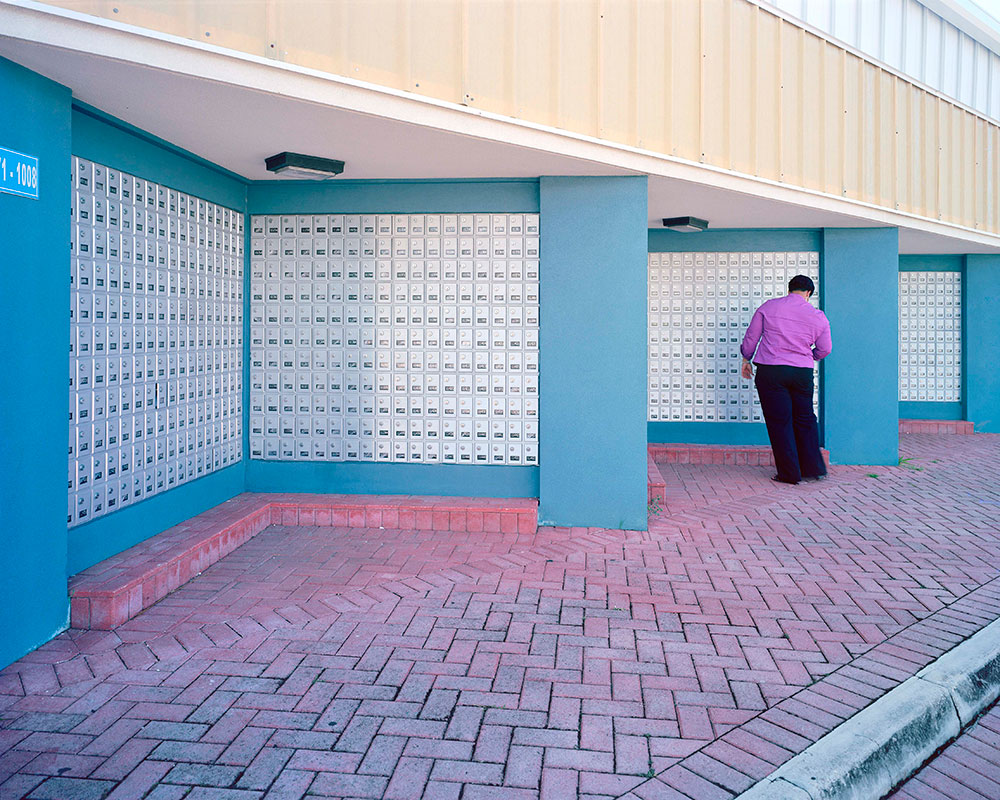 A fascinating glimpse into this secretive world and the custodians who control it, the seemingly innocuous images, collectively form a compelling narrative, pervaded with a distinct surreal sensibility that recalls the work of Joel Sternfield, whilst the occasionally punctuating depictions of poverty (Hong Kong residents in their tiny 'cage homes' a notable example) provides a stark reminder of how this system, which is becoming an increasingly central pillar of the global economic structure, serves to both create and compound inequality.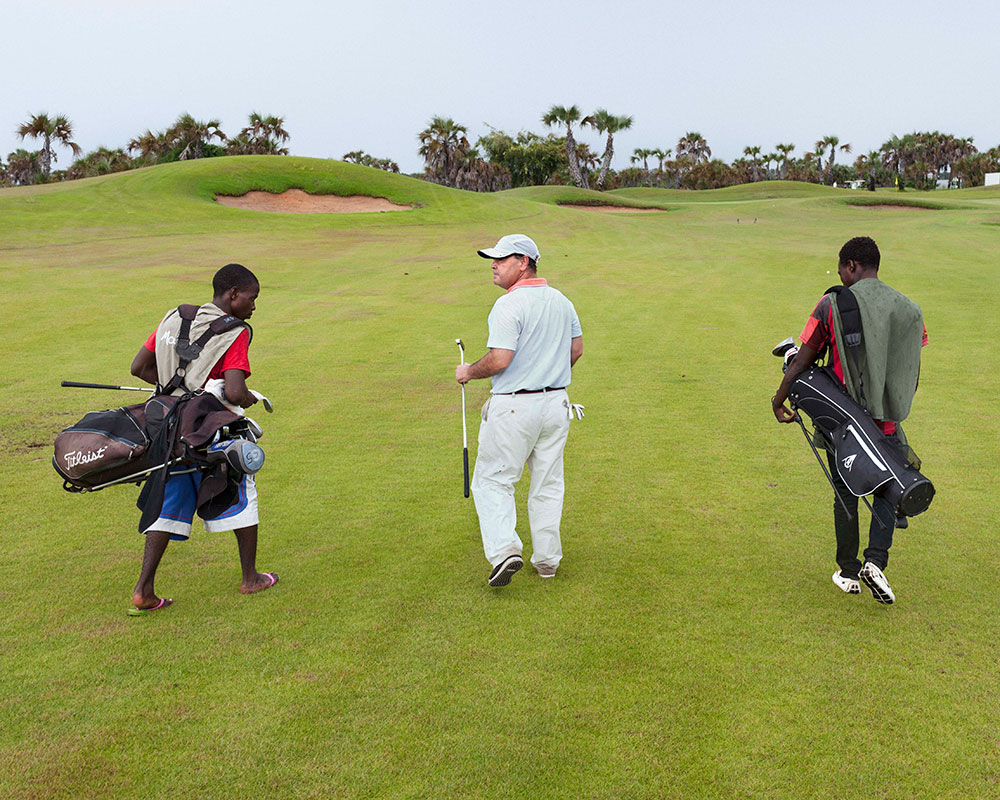 Luanda, the capital of Angola, is ranked by leading financial analyst firm Mercer as the most expensive city in the world, despite the fact that three-quarters of the country's population lives on less than $2 a day, and 150,000 children under the age of 5 die annually from poverty-related causes. Oil and diamonds account for almost all of Angola's exports; recent research has revealed that between 1970 – 2008, the country lost $80 billion in capital flight, mostly to tax havens.
Perhaps the most comprehensive photographic study of money is Lauren Greenfield's Generation Wealth a project which has encompassed almost the entirety of her three-decade-long career.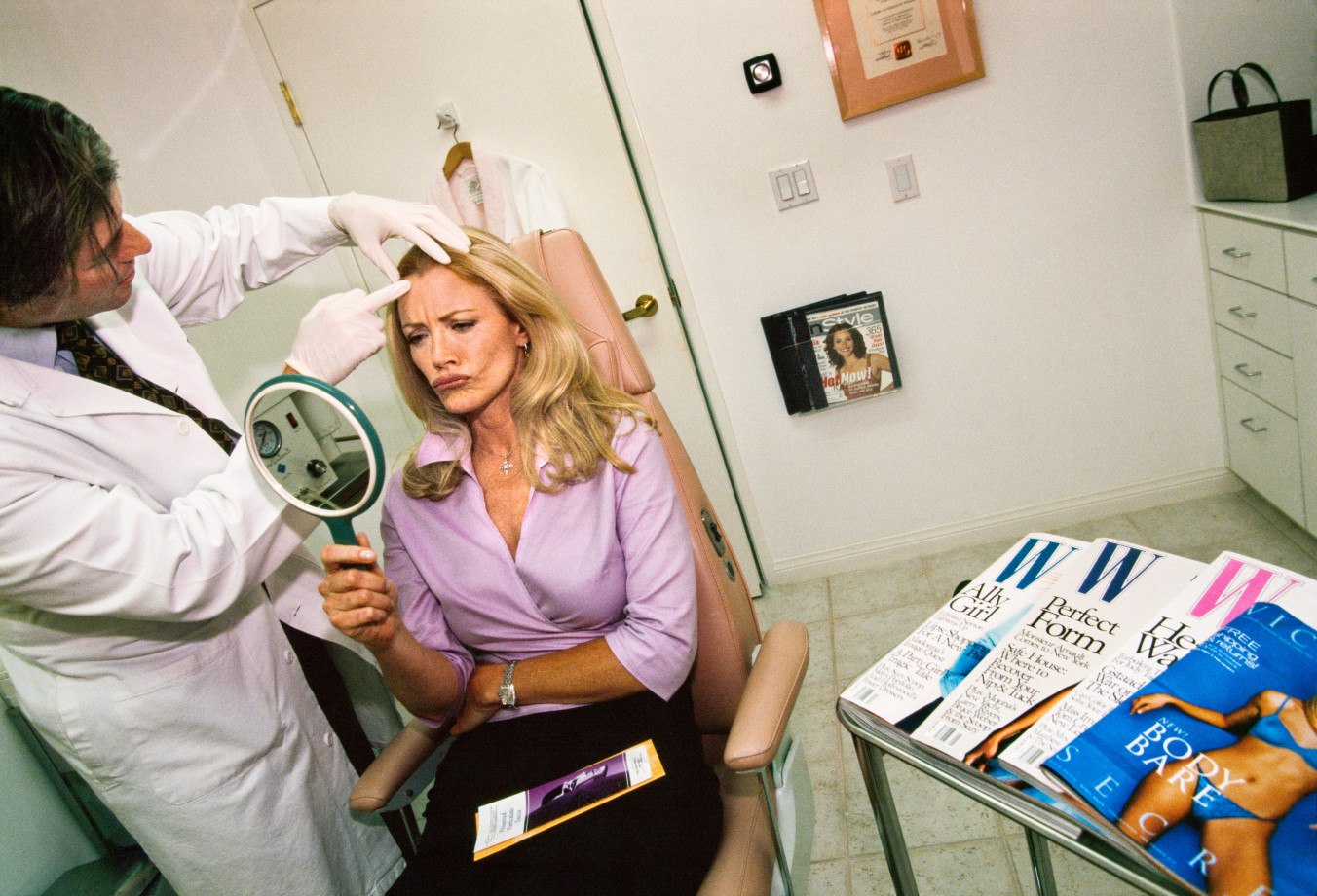 Informed by her experiences growing up in Los Angeles, where she attended the expensive Crossroads High School, alongside the children of some of Hollywood's wealthiest residents, Greenfield traveled the world, meeting the wealthy and exploring their rituals.
Her colorful subjects include an etiquette tutor who teaches wealthy Chinese women how to pronounce luxury brand names; notorious, exiled financier Florian Homm who is wanted by the FBI for his defrauding of investors in the US; as well as rappers and a host of reality tv stars. A diversity of subjects united in their lust for wealth.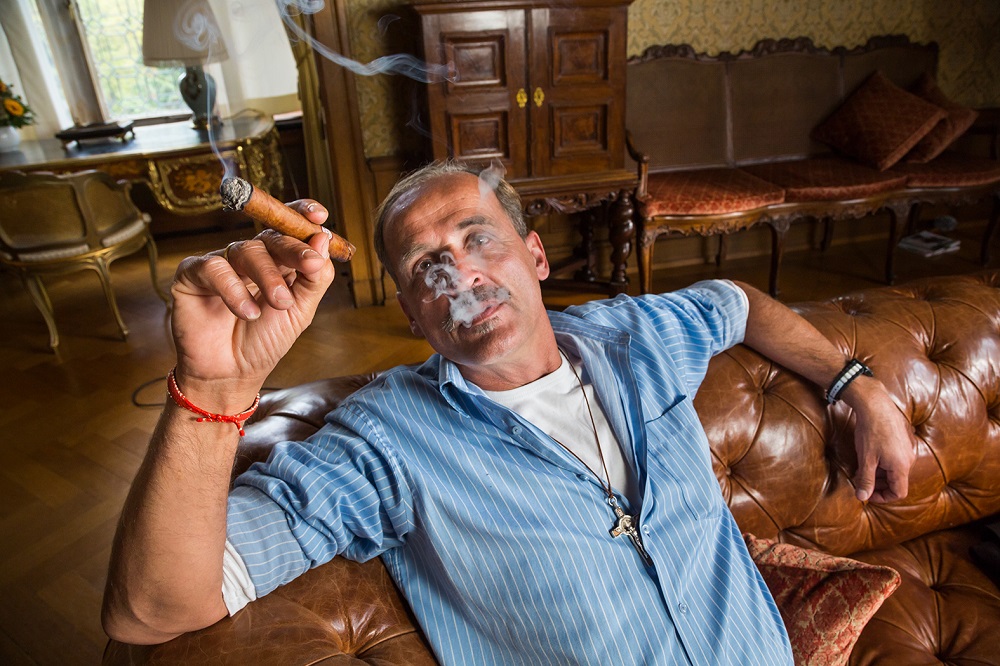 Despite the avarice on display, Generation Wealth is not so much a criticism of the wealthy, neither is it a morality tale, rather it is a nuanced examination of global society's tragic obsession with wealth, driven by an economic framework reliant on perpetual consumption.
At times, it is the juxtaposition of wealth and poverty that conveys the most compelling narratives, a technique used by Jim Goldberg in his seminal series Rich and Poor.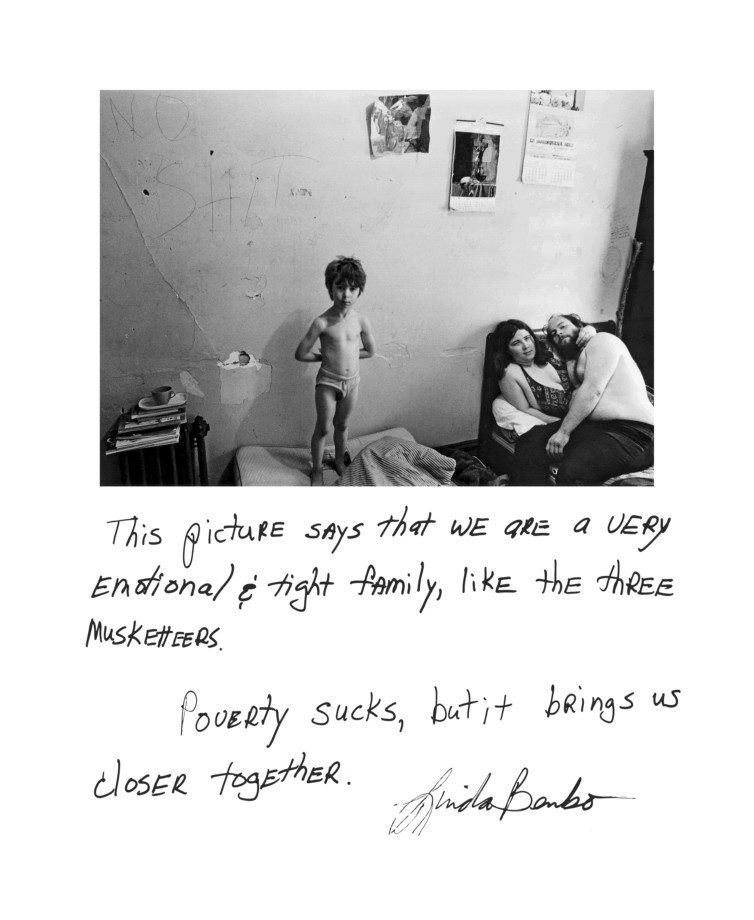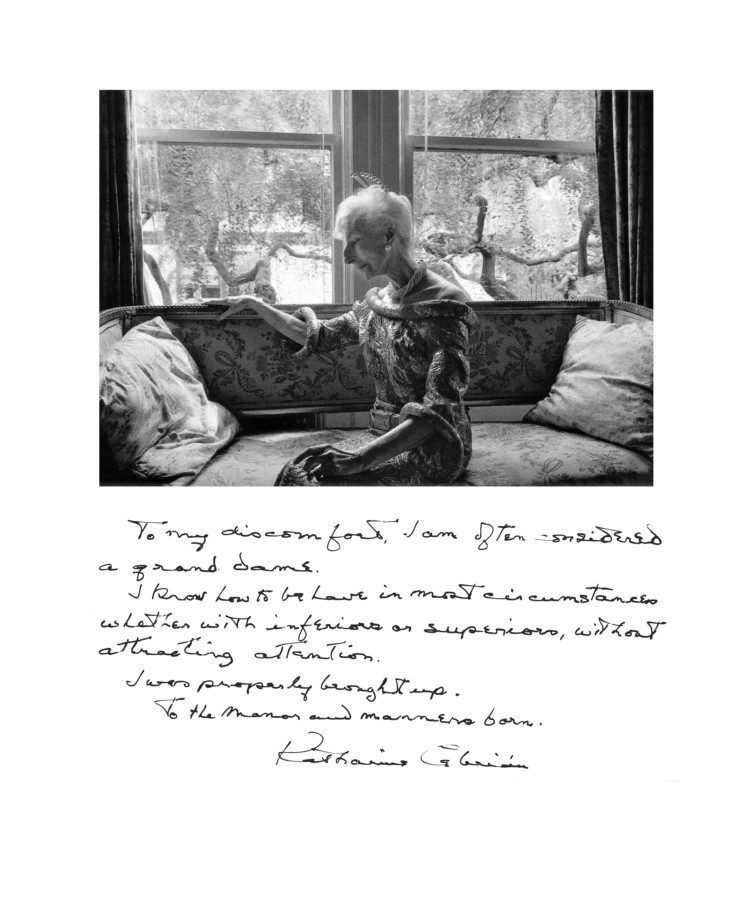 "My only agenda is to bring attention to otherwise ignored and shunned lives." – Jim Goldberg

Captured between 1977 and 1985, Goldberg's portraits depict the wealthy and impoverished of San Francisco, presenting them side by side and accompanied by anecdotes that serve to further emphasize the stark disparity of their respective lives. A compelling portrait of inequality in America during the period, it's relevance endures, due to the parallels with the country today.
Of similar motif, though distinctly different in style, Johnny Miller's Unequal Scenes, comprises aerial images depicting places around the globe where rich and poor neighborhoods intersect.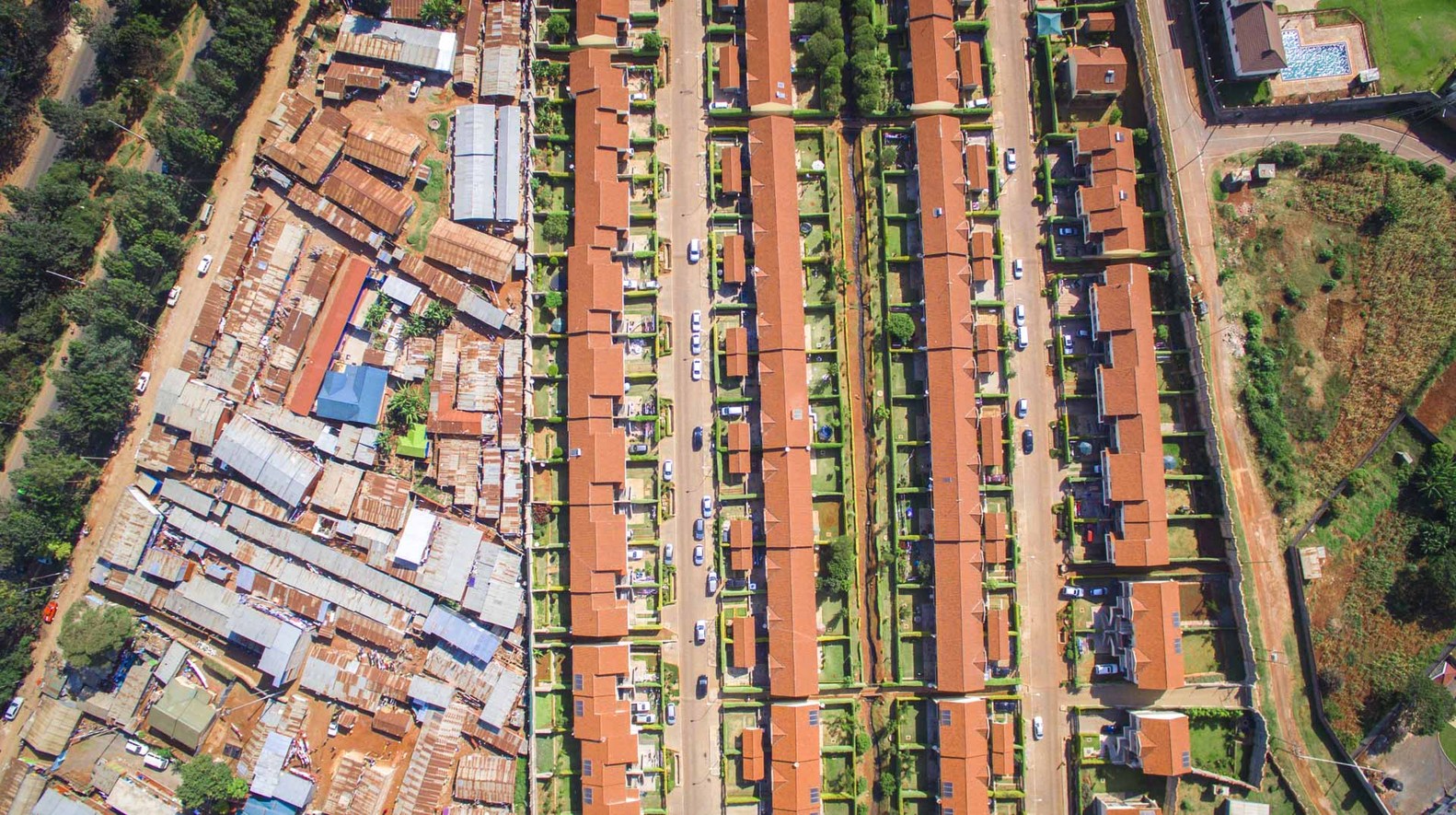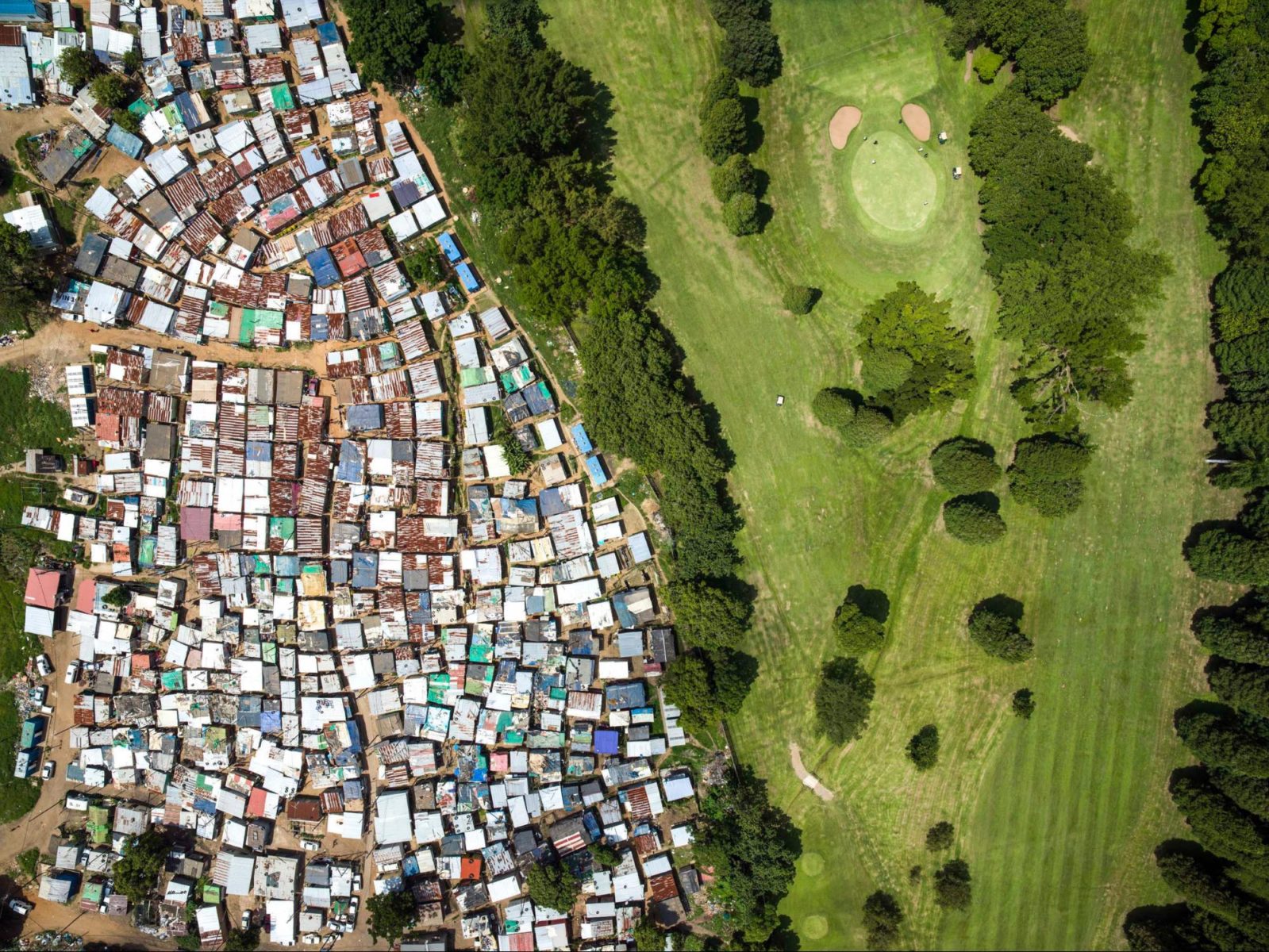 Such disparity of wealth is often hidden in plain sight, but using a drone allowed Miller to gain a unique perspective, capturing striking images that collectively act as a somber symbol of the systemic inequality that defines our world today.

"Money never made a man happy yet, nor will it. The more a man has, the more he wants. Instead of filling a vacuum, it makes one." – Benjamin Franklin
All images © their respective owners