"All photographs are accurate. None of them is the truth." – Richard Avedon

Richard Avedon was one of the few photographers who could transcend the limits of genre. At once a great fashion photographer, portraitist and reporter, Avedon's sensibility with human nature is immediately apparent when you look at his work. His genius derived from his mastery of technique and his choice of subject matter. Avedon's radical perspective aimed to and succeeded in illuminating all facets of society.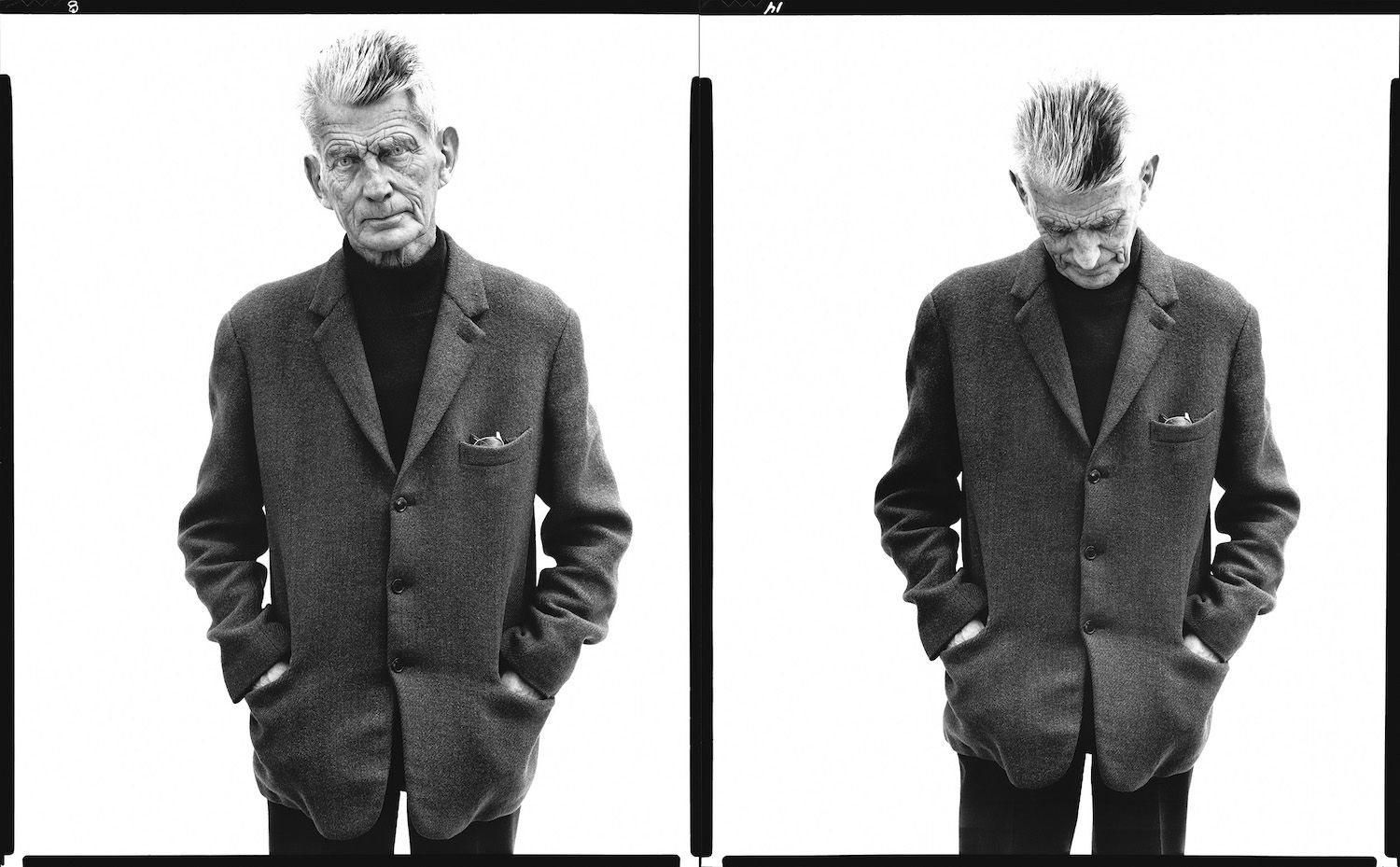 Born and raised in New York City, Avedon's interest in photography began at an early age, joining the YMHA camera club when he was only twelve. As a teen he attended DeWitt Clinton High School in the Bronx, where he served as the co-editor of the school's literary magazine, Magpie, along with James Baldwin, whose political and lyrical nature would have a huge influence on him in later life.
Avedon began his long career during WWII, serving as a photographer's mate, taking identification shots of the Marines. As he described it, "My job was to do identity photographs. I must have taken pictures of one hundred thousand faces before it occurred to me I was becoming a photographer."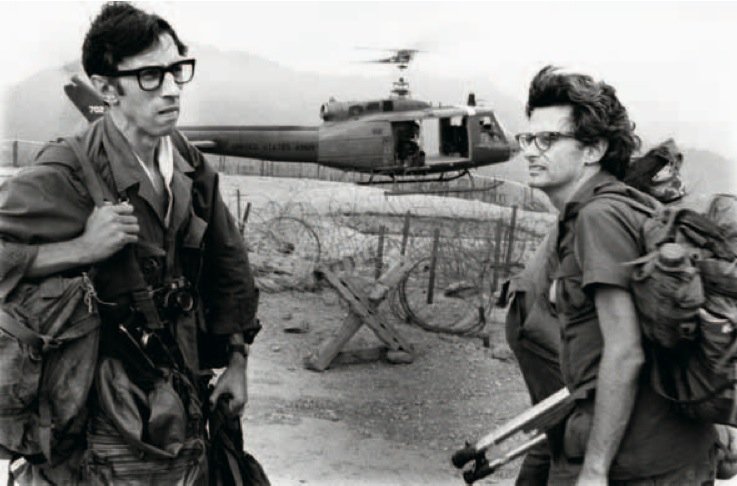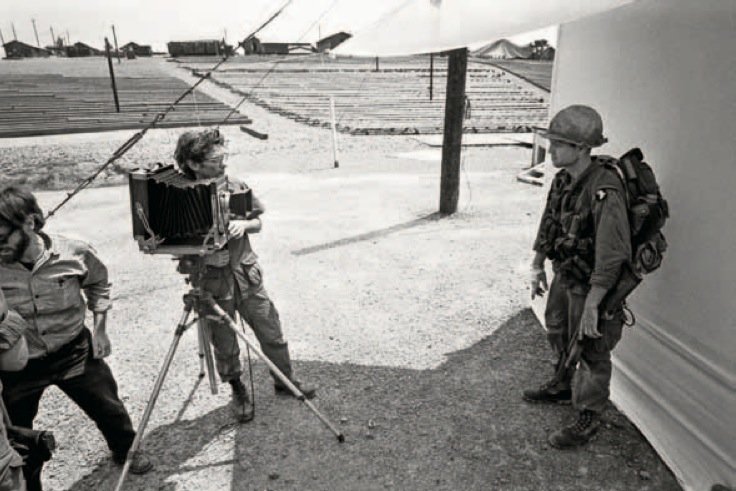 These 'mug-shot' style images had a huge influence on his work throughout his life.
Expanding this method of shooting he developed the trademark Avedon style of shooting a three-quarter length standing portrait of a person illuminated by a bright white light against an off-white background.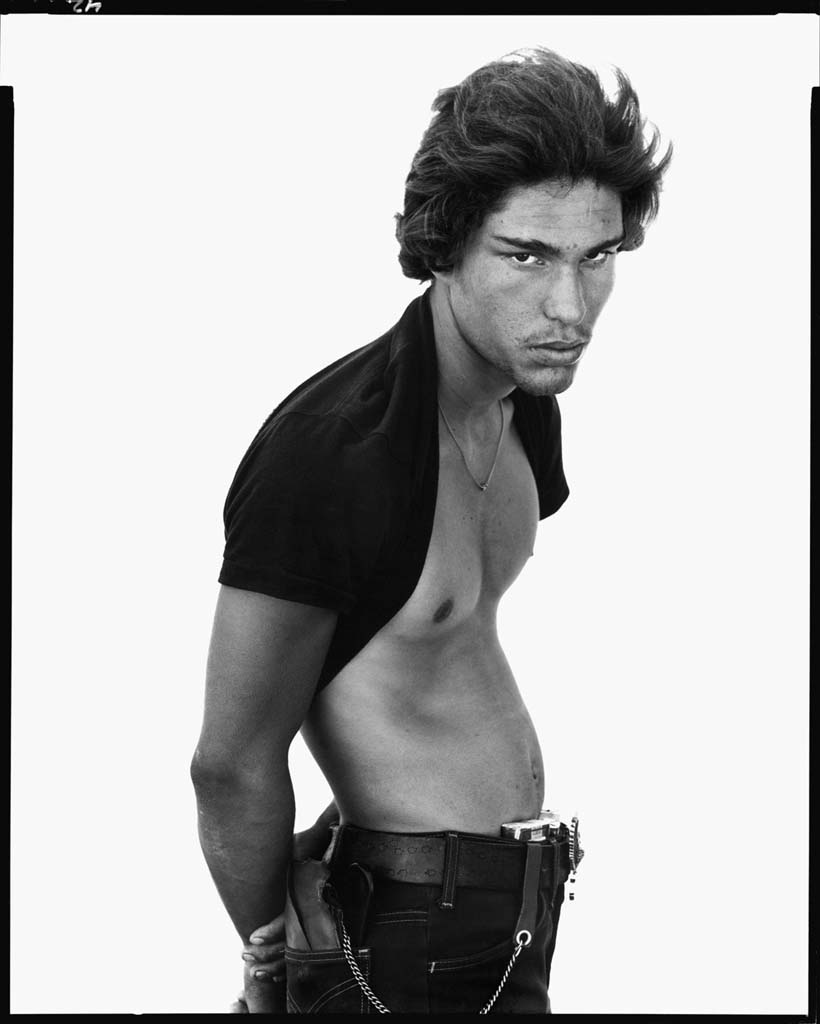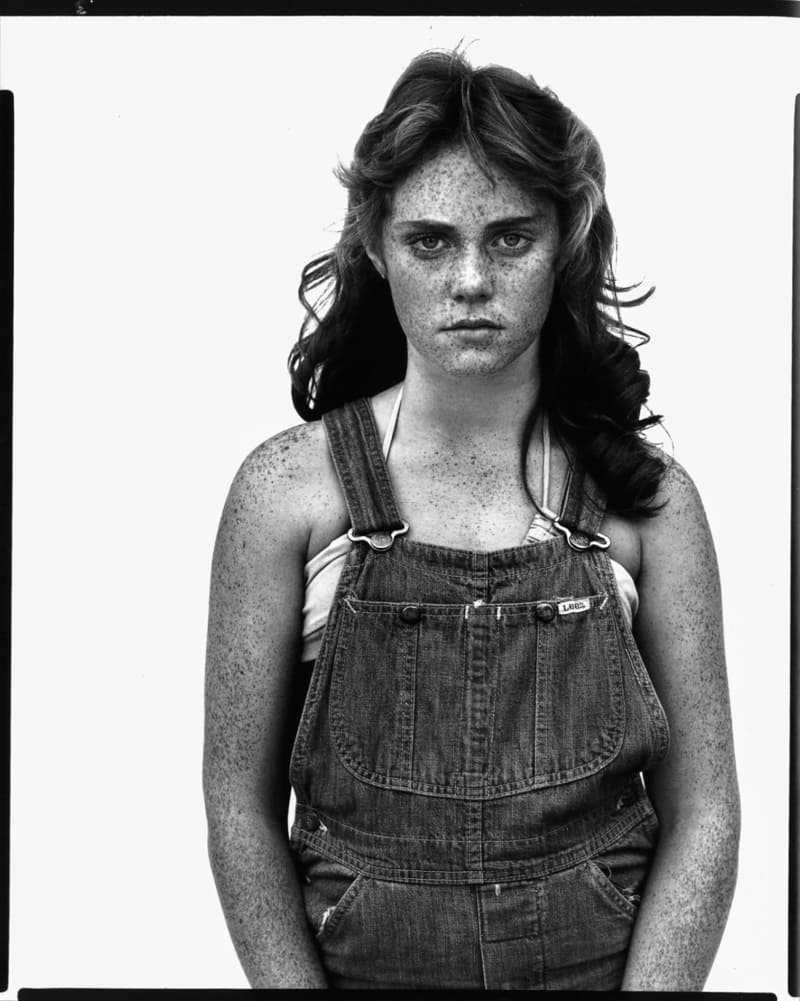 After two years of service, he left to work as a professional photographer, studying briefly at the New School for Social Research then working freelance photographer, primarily for Harper's Bazaar.
As a junior photographer he was denied the use of the magazine's studios so used his endlessly creative resourcefulness to shoot his subjects in uncommon locations. However, his talent and relentlessness quickly became apparent and he was rapidly promoted to lead photographer for the magazine.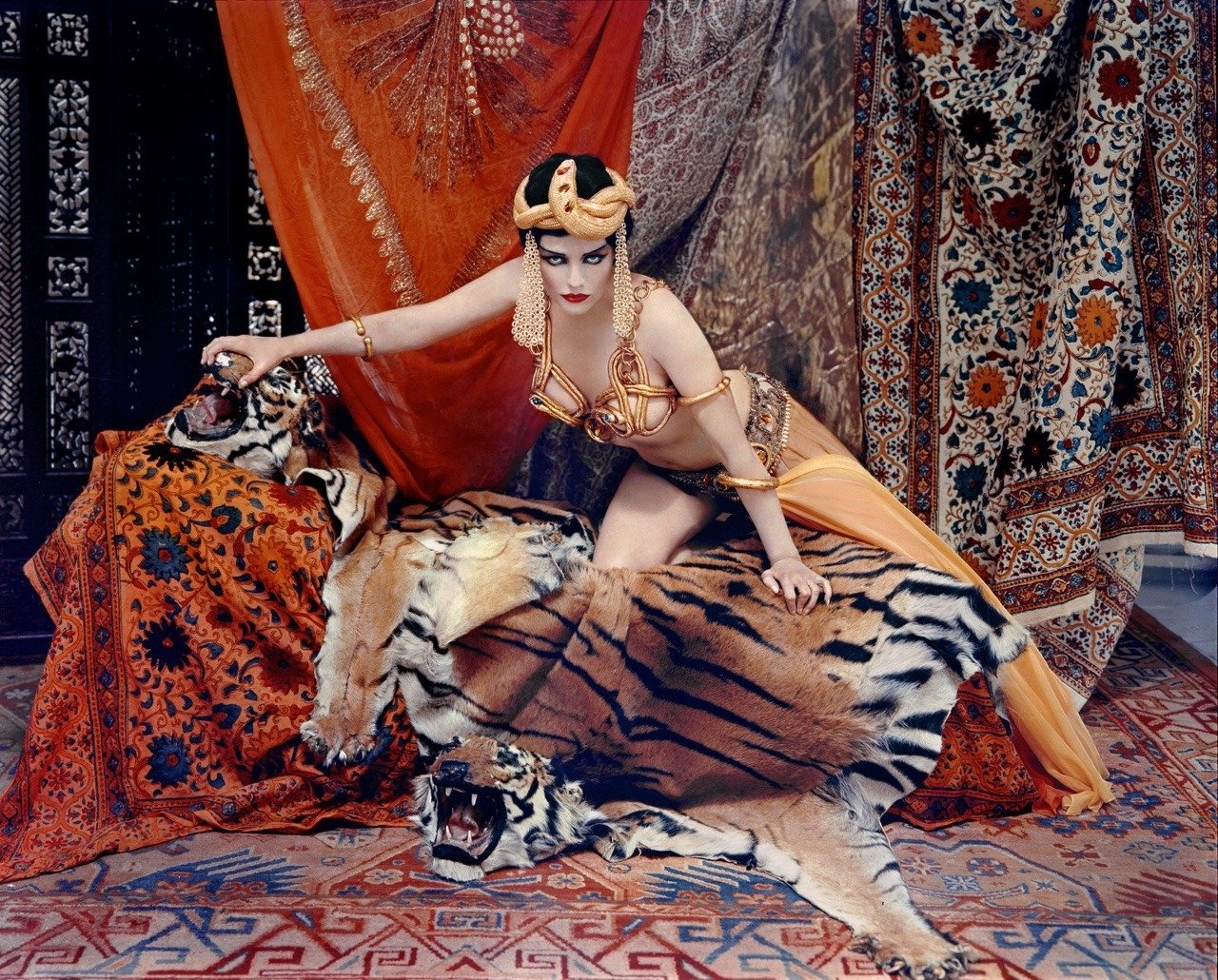 Avedon's clear interest was in suggesting personalities and evoking the life of his subjects, a reason why he relied on a plain white background to create his most iconic work. A face could be just as revelatory as stance, hair, clothes, gestures. As he put it "My photographs don't go below the surface. I have great faith in surfaces. A good one is full of clues."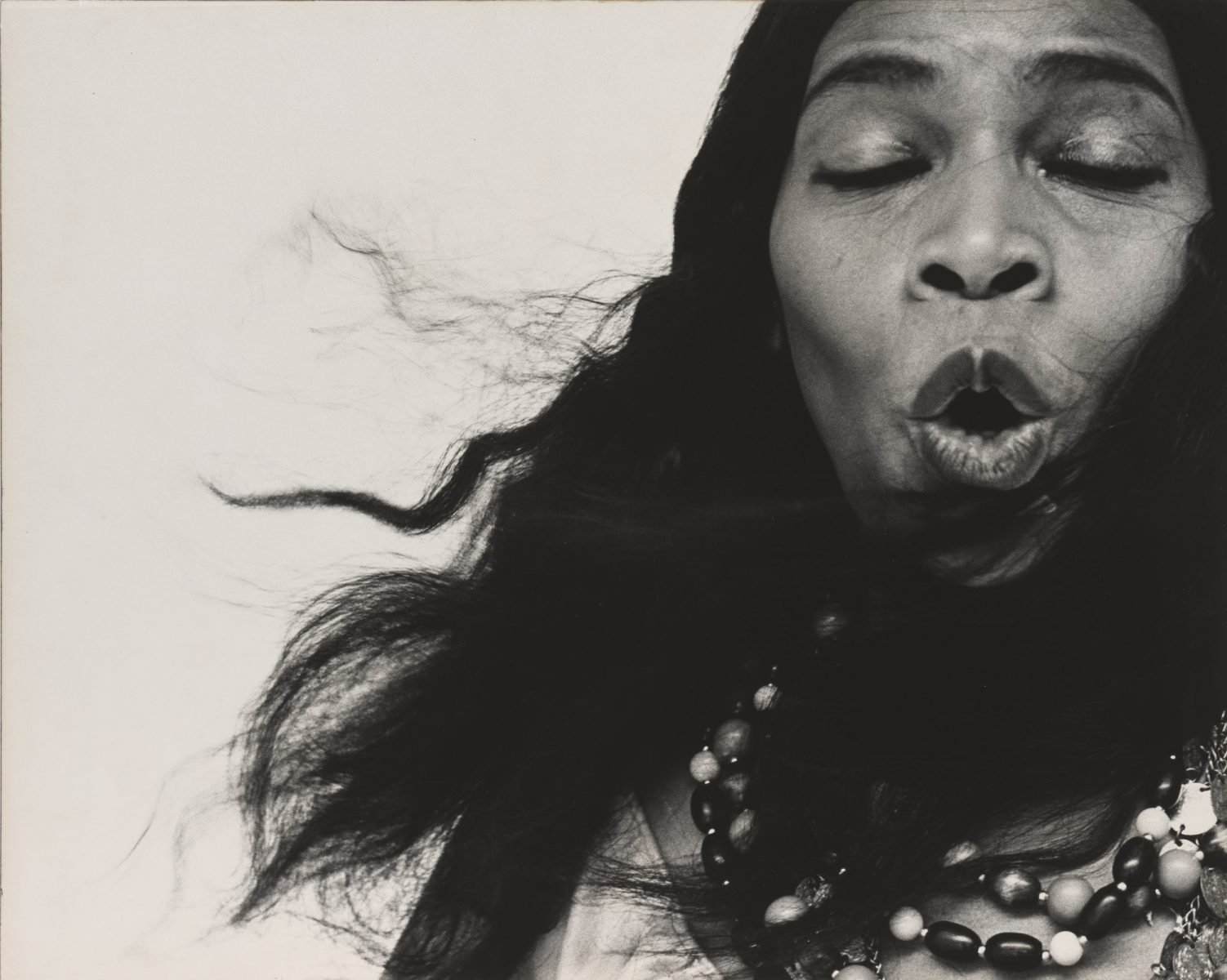 In 1965, facing criticism after collaborating with models of colour in an issue of Harper's Bazaar, Avedon quit his job as lead photographer, but was immediately scouted by Vogue, where he remained for over twenty years.
His brand-defining work and ability to blur the lines between fine art and commercial photography resulted in some of the best-known advertising campaigns in American history.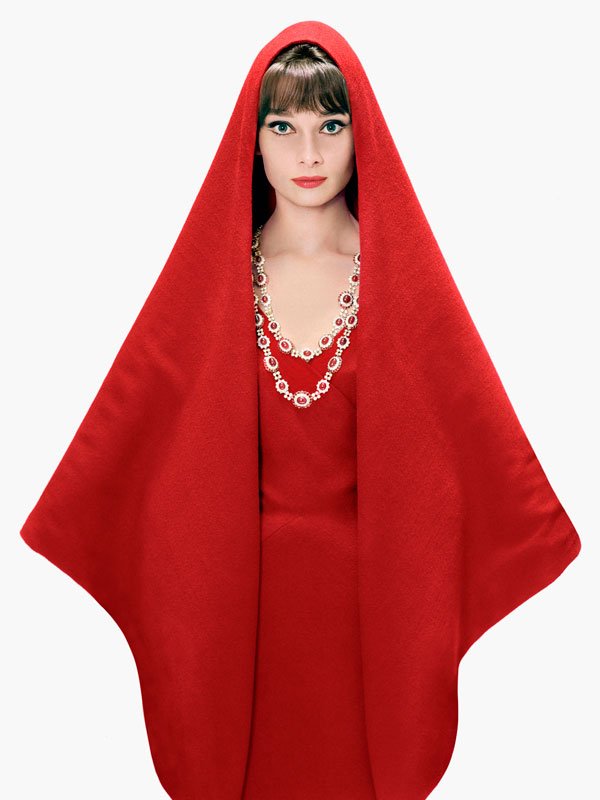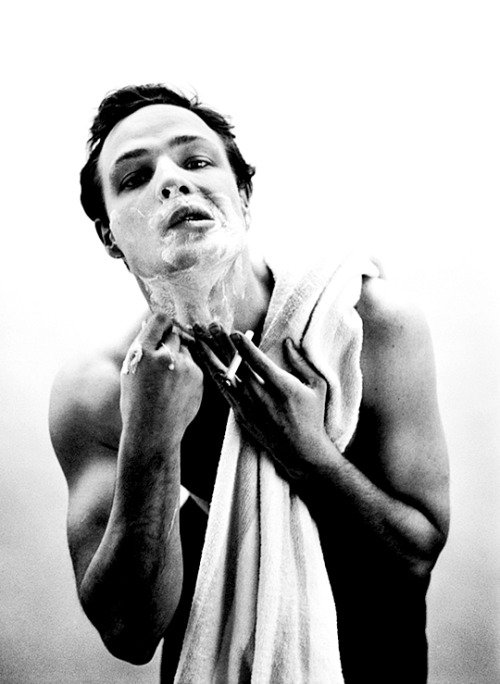 "Whenever I become absorbed in the beauty of a face, in the excellence of a single feature, I feel I've lost what's really there…been seduced by someone else's standard of beauty or by the sitter's own idea of the best in him. That's not usually the best. So each sitting becomes a contest." – Richard Avedon
His success within the realm of advertising and fashion gave him the freedom to explore major passion projects, rooted in his own cultural and political interests. Richard Avedon is also remembered for his extensive documentation of the American Civil Rights movement, shooting important protests and leading political figures such as Malcolm X.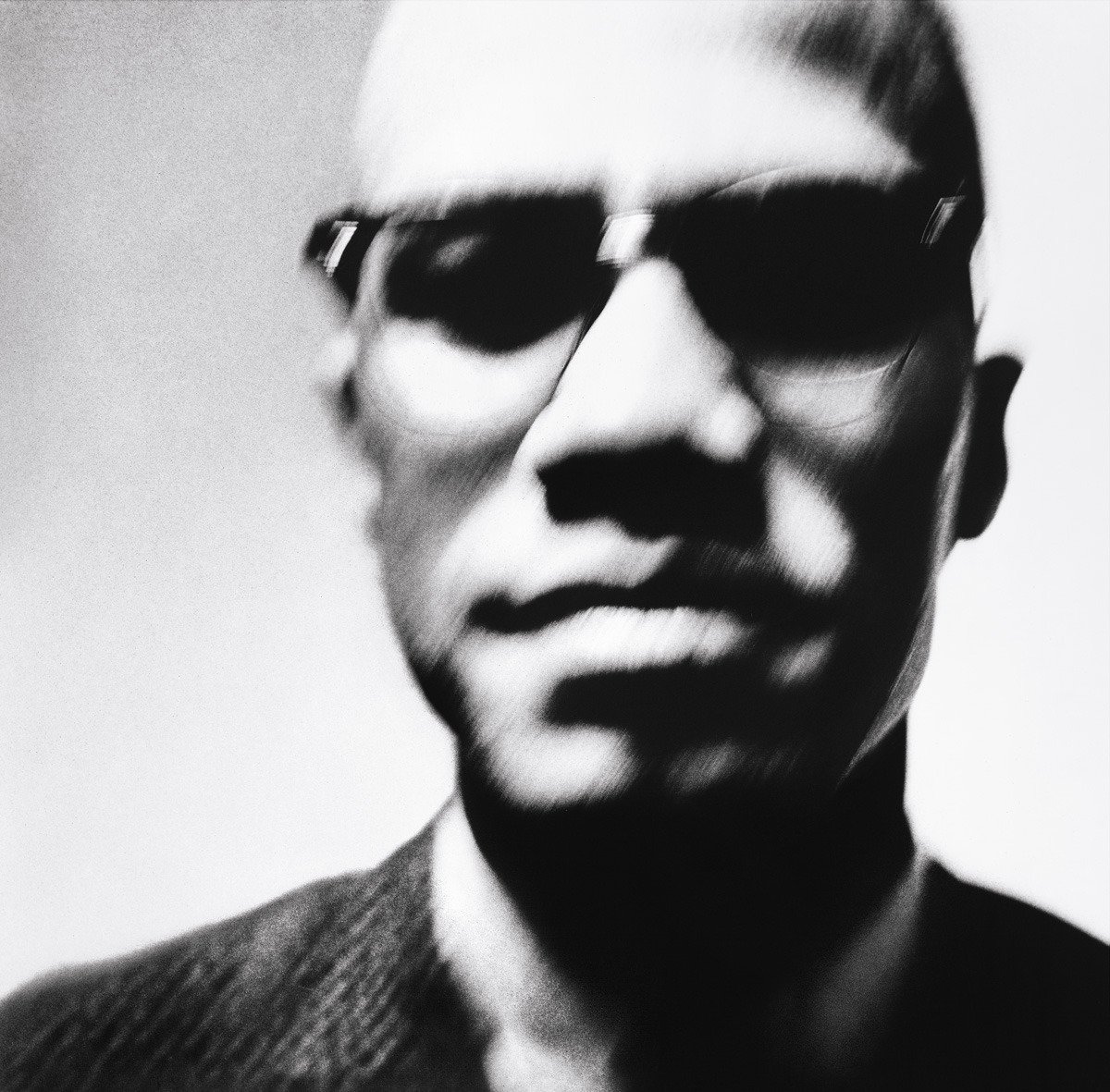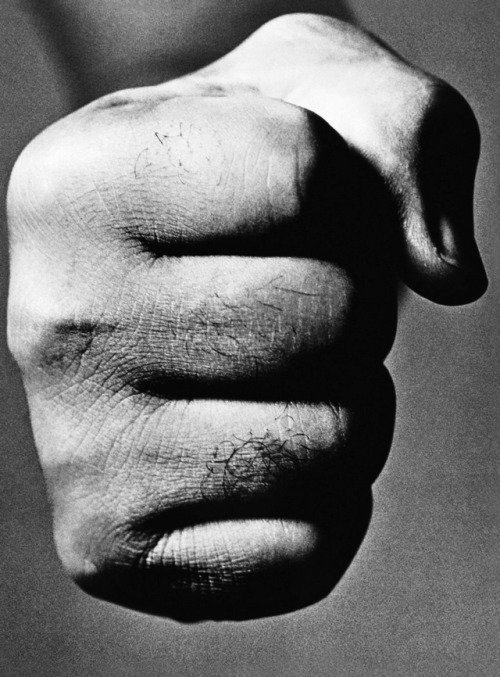 In 1976 he produced a study on the American elite called "The Family", a series with subtly scathing undertones. But his most memorable work was a commission from the Amon Carter Museum of American Art, an assignment to document 'real' life in America which resulted in the book and show In the American West.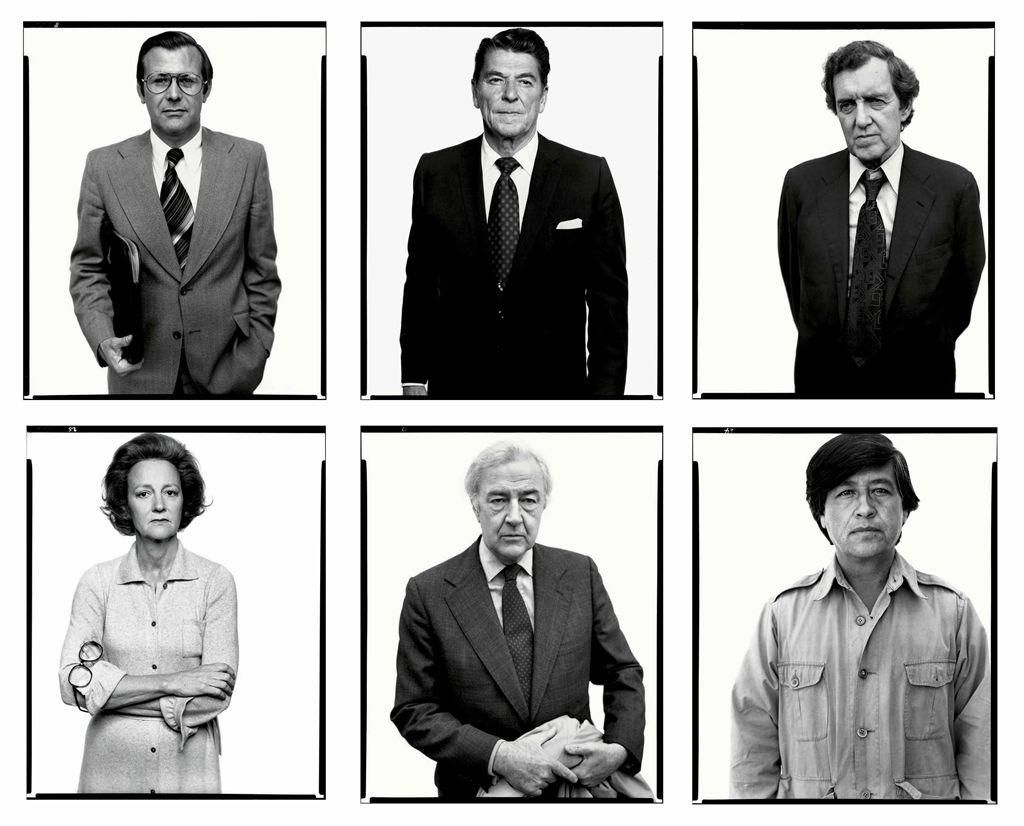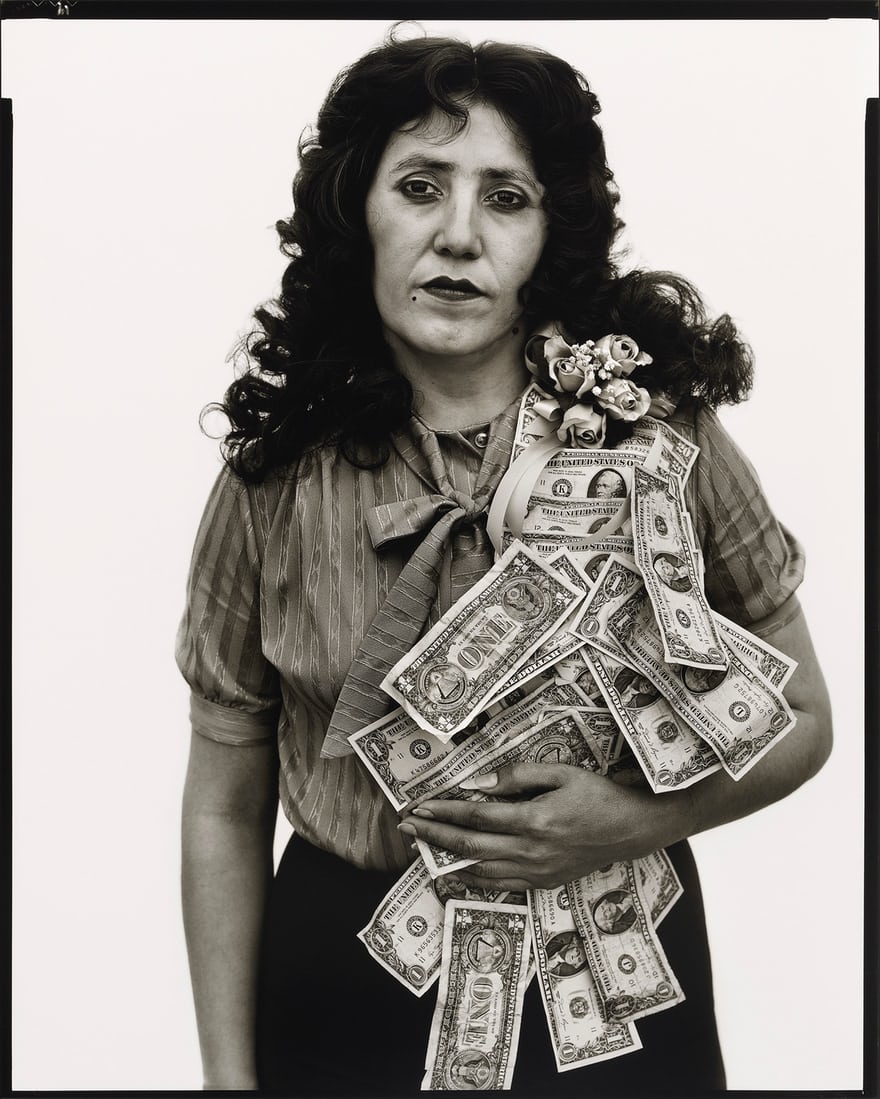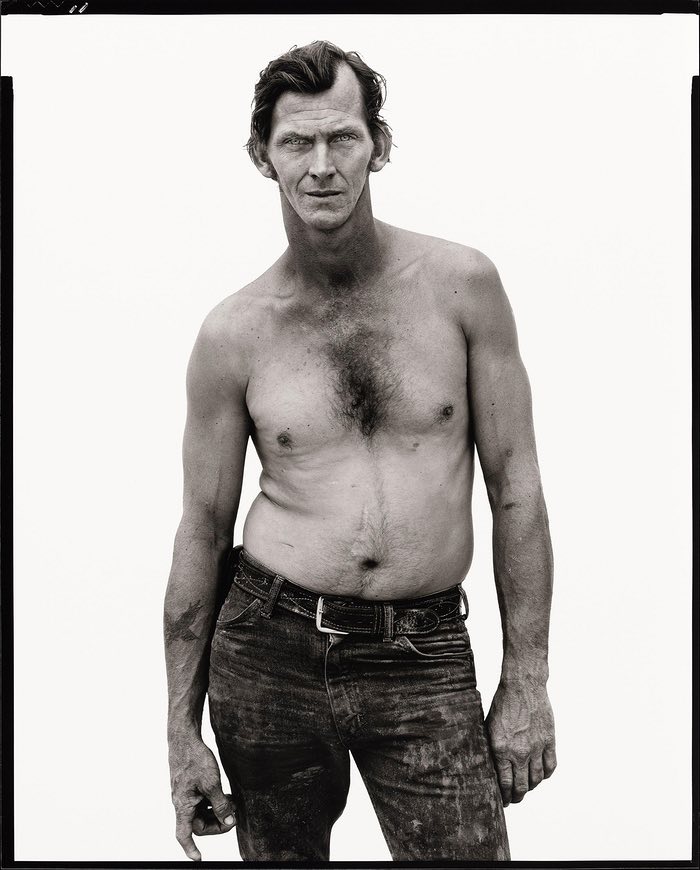 Richard Avedon has paved the way for photographers working in all genres; from fashion to documentary to portraiture. His work has established him as one of the most authoritative figures in photographic history and US culture.
His choice to focus on those living at the bottom of the societal hierarchy and efforts to emphasize the presence of those who represented the 'other side' of America, showed incredible foresight, and opened the eyes of the New York elect to the rest of the nation. His documentary work cements him as a champion of the civil rights and workers' movements, as well as an anti-Vietnam war radical.