"I realised very young that photography would be my means of expression. I was more visual than intellectual … I was not very good at studying. I left high school, I left on a summer day on a bicycle." – Sabine Weiss

The French school of photographic humanists, which included Edouard Boubat, Robert Doisneau, Brassaї and Willy Ronis, are all outlived by the prolific photographer Sabine Weiss, now 94. The artists, united in France by their joint ideals, manifested a documentary practice based around the consciousness of social change.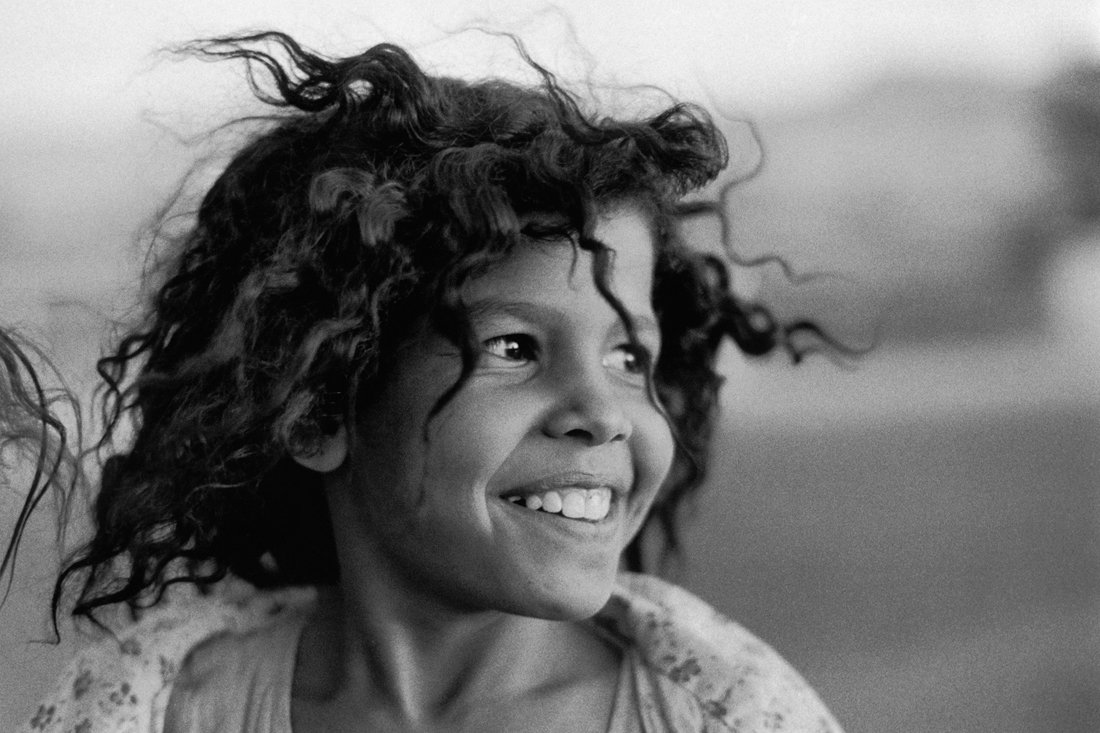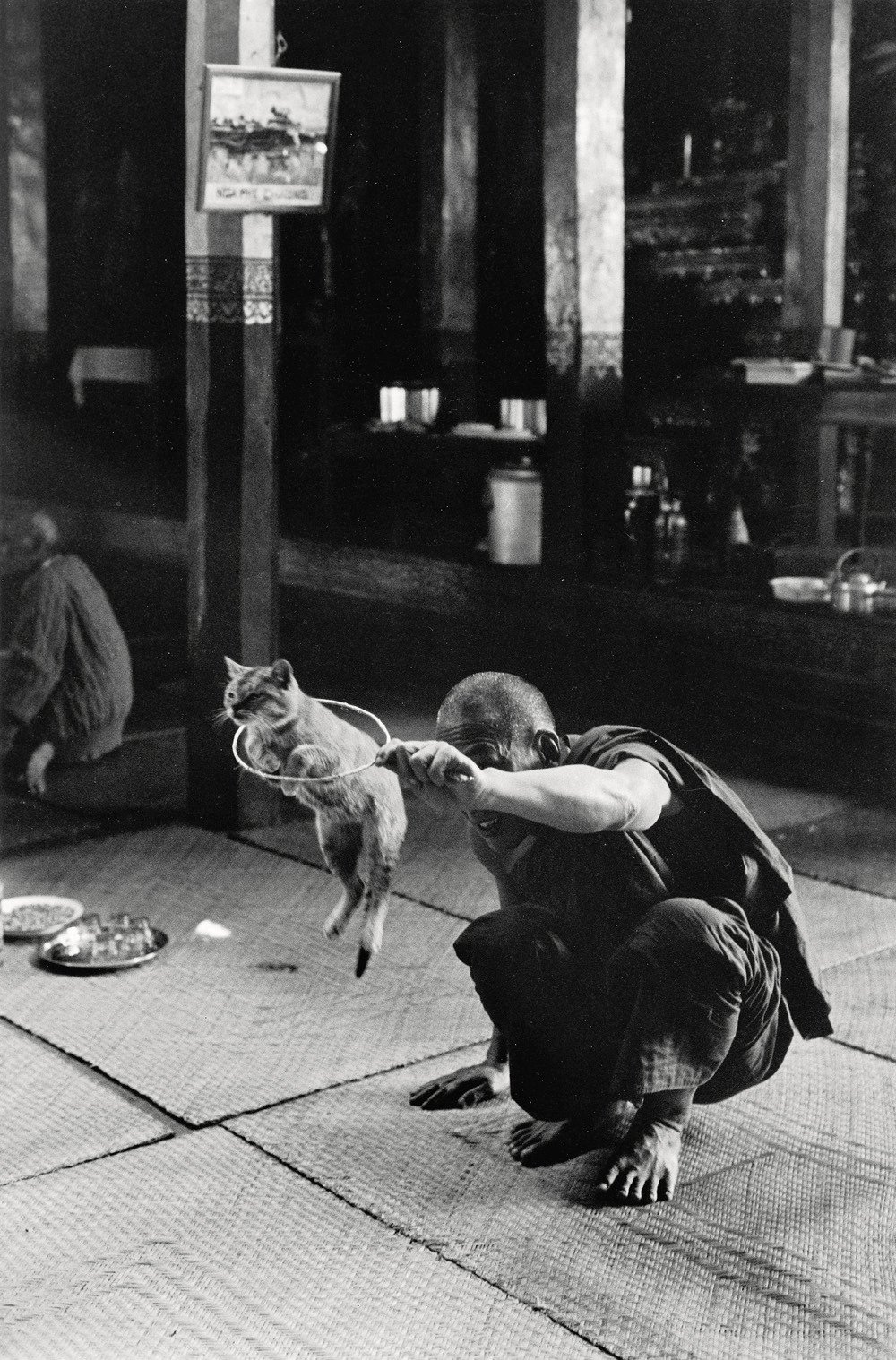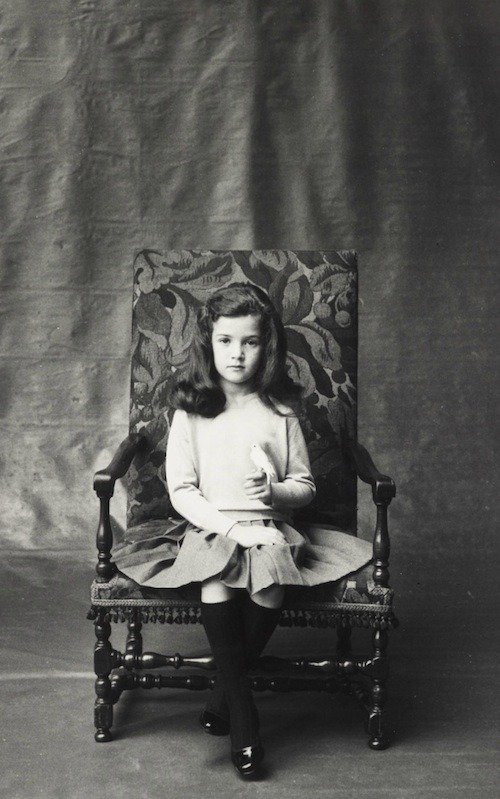 Though it was a worldwide movement, the practitioners in France developed a strong voice, each nuanced and distinctive, but with the same tone- a focus on human experience as a whole, a process which according to her "affirms the idea of a universal underlying human nature".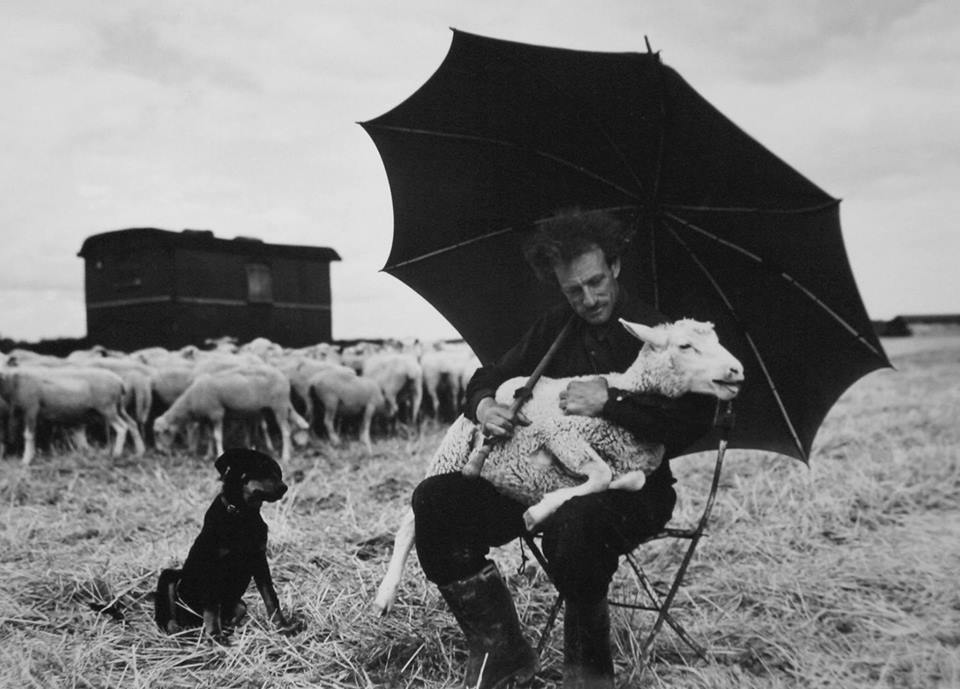 Weiss, who has been a photographer ever since she got her first camera at the age of eight, has remained fiercely independent; an autodidact, vocally expressing her dislike towards schools and formal education, and claiming that the best things in her life have been the products of friendships.
As a child she was encouraged by her chemical-engineer father to develop her aptitude for technical processes. He helped her build a dark room in their family home in the belief that one day she would become a lab technician. However, Weiss knew from a young age she wanted to be a photographer.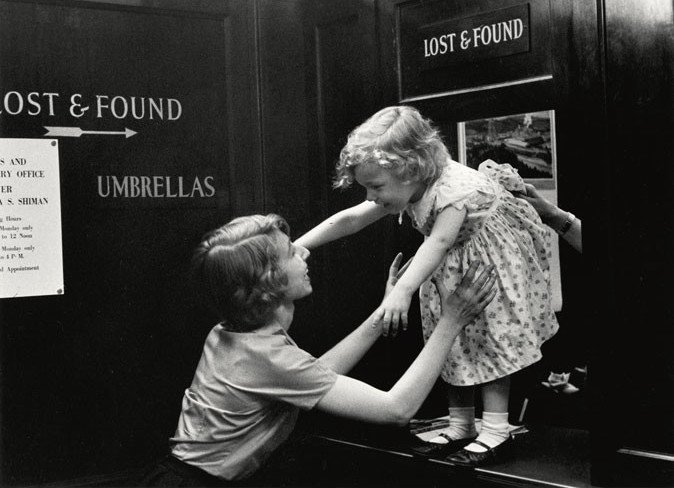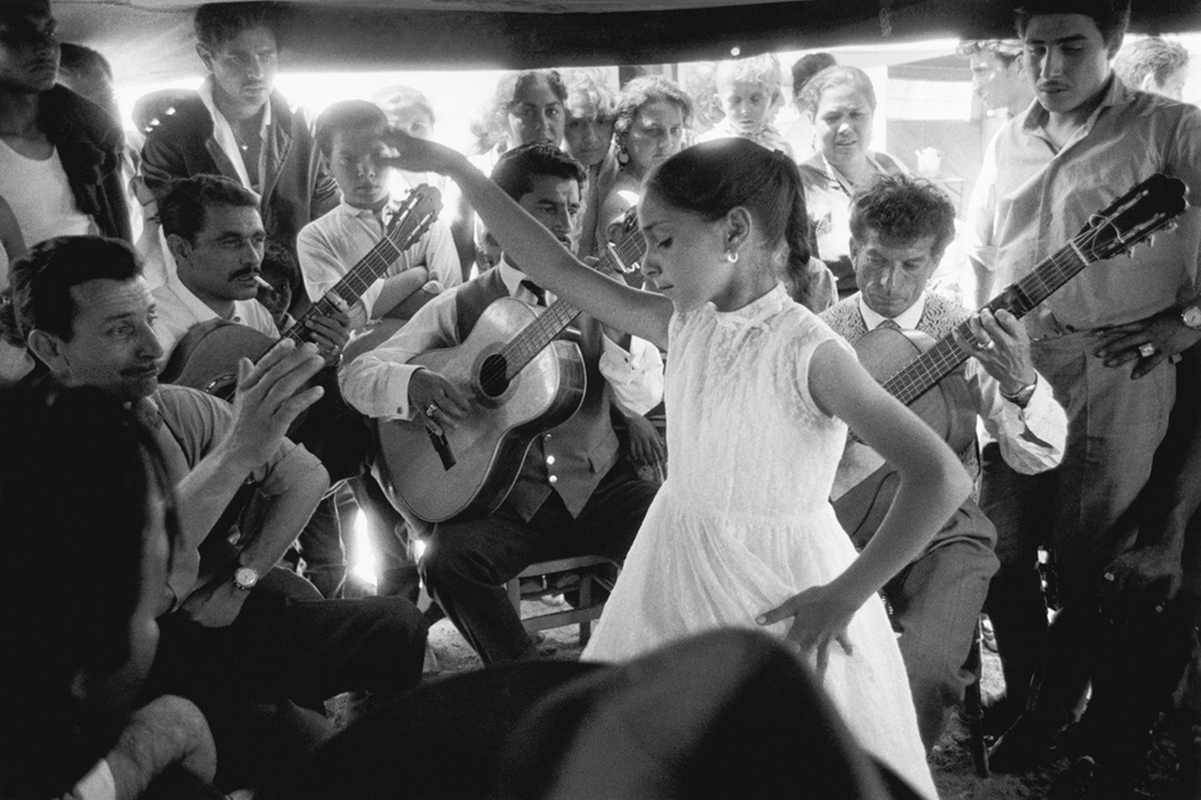 "I do not like things that are too sensational," she says. "But rather, sobriety. It is not about liking: you have to be moved. You have to go beyond anecdote, release the calyx, the contemplation. I would like to incorporate everything into an instant, so that the essential of human condition is expressed with minimal means."
Swiss born, Weiss left Geneva for Paris in 1946, penniless but determined. She earned an assistant job with German photographer Willy Maywald who taught her about lighting and fashion whilst they worked. After 4 years working under Maywald's wing, Weiss earned a position at Rapho photo agency which also represented André Kertész, Edouard Boubat and Robert Doisneau.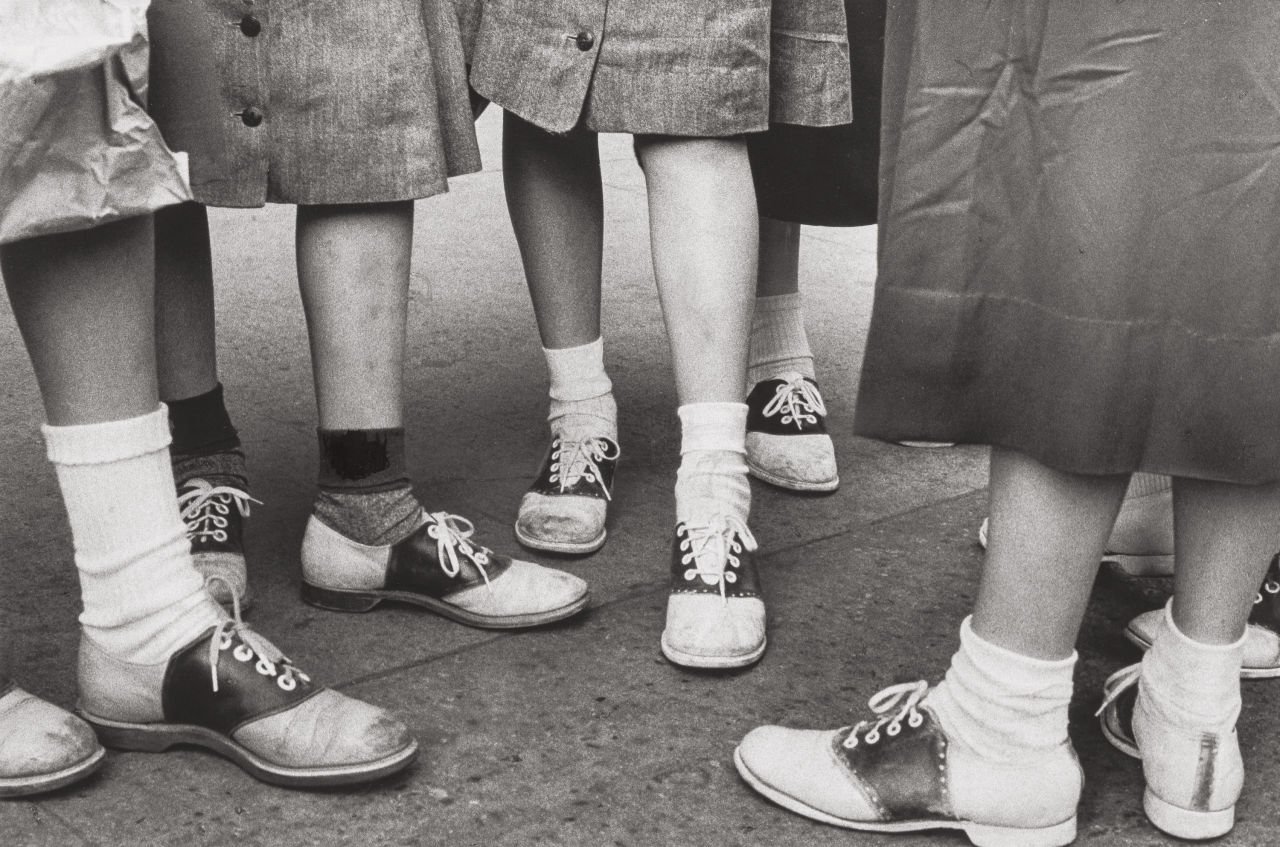 As part of the agency Weiss earned the freedom to travel continuously, working on commissions for Newsweek, Life, Vogue, the New York Times and even NATO. Always down-to-earth, Weiss preferred to work constantly rather to engage in lofty philosophical discussions with her peers.
Whilst Cartier-Bresson was contemplating The Decisive Moment and Sartre was writing essays on photographic theory, Weiss was too busy to even attend her own exhibition openings. Her love of her craft, and strength of conviction is highly translatable in her images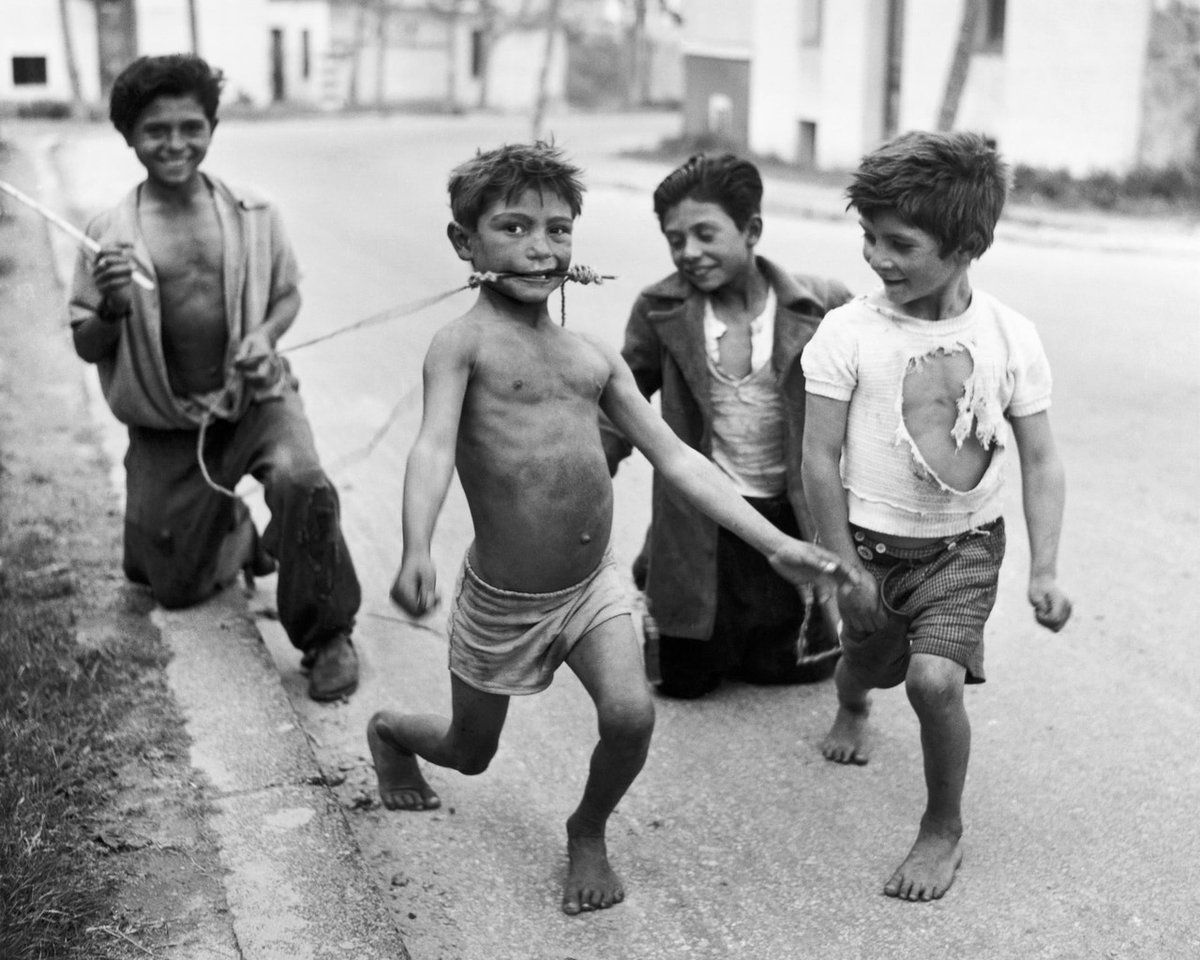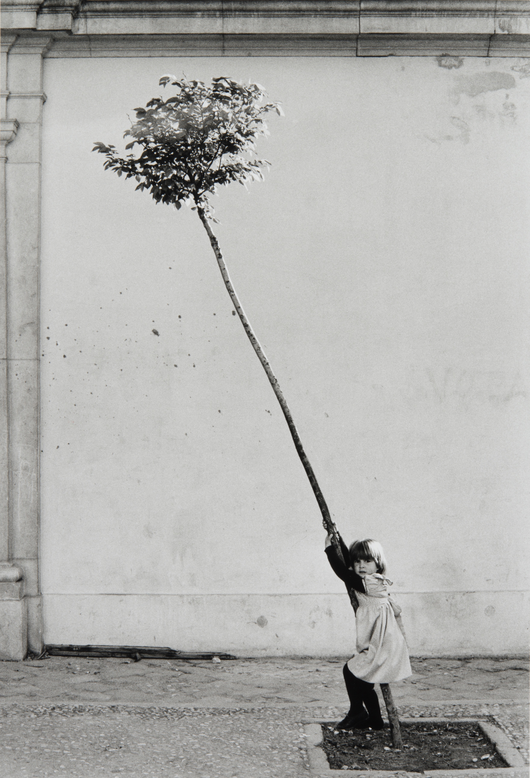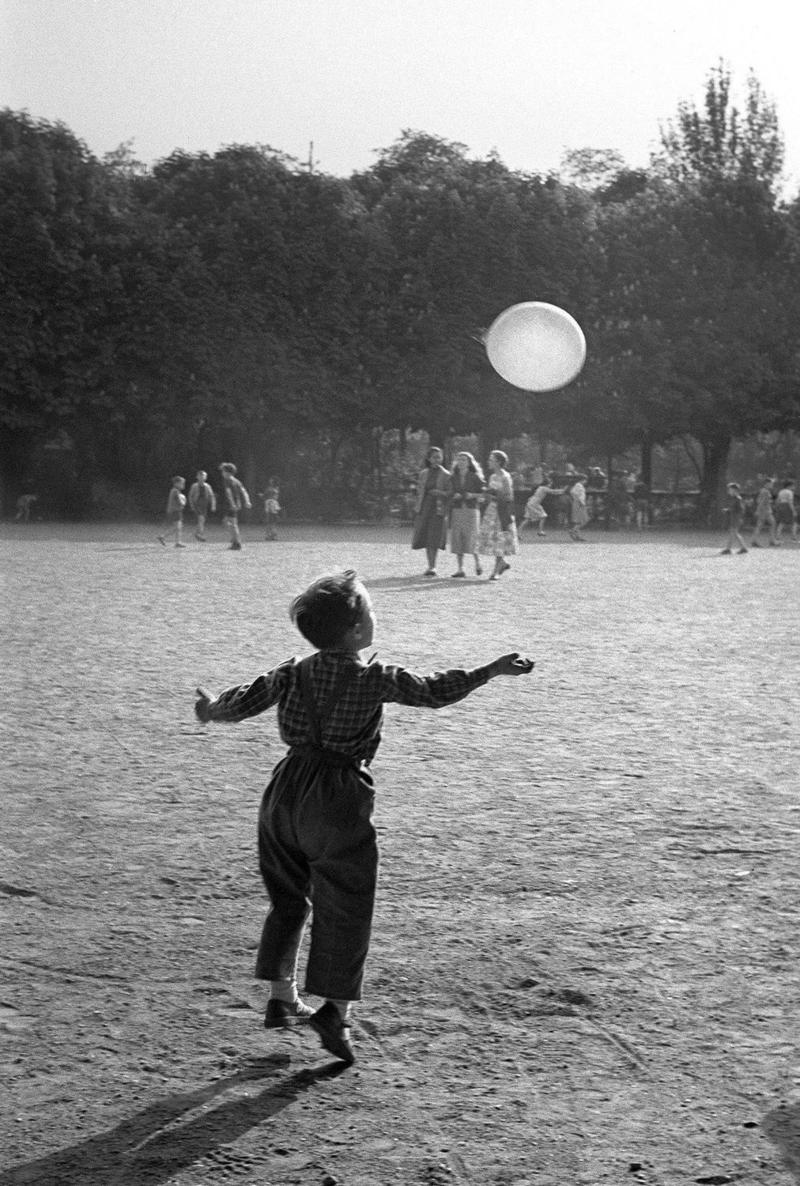 With a body of work that combines social realism and poetry, Weiss has used her life to give us an encyclopaedia of the human condition, from joys to hardships, days of mist and sun, youth and old age; a fierce documentarian whose legacy continues to this day.
All images © Sabine Weiss