"I just started taking pictures and it was- it was an instant love affair.
It was just ecstatic." – Sally Mann

Virginia born-and-raised Sally Mann is the photographer who became an international sensation from the comfort of her own home. Using early 20th-century era photographic equipment her photographs appear antique, timeless.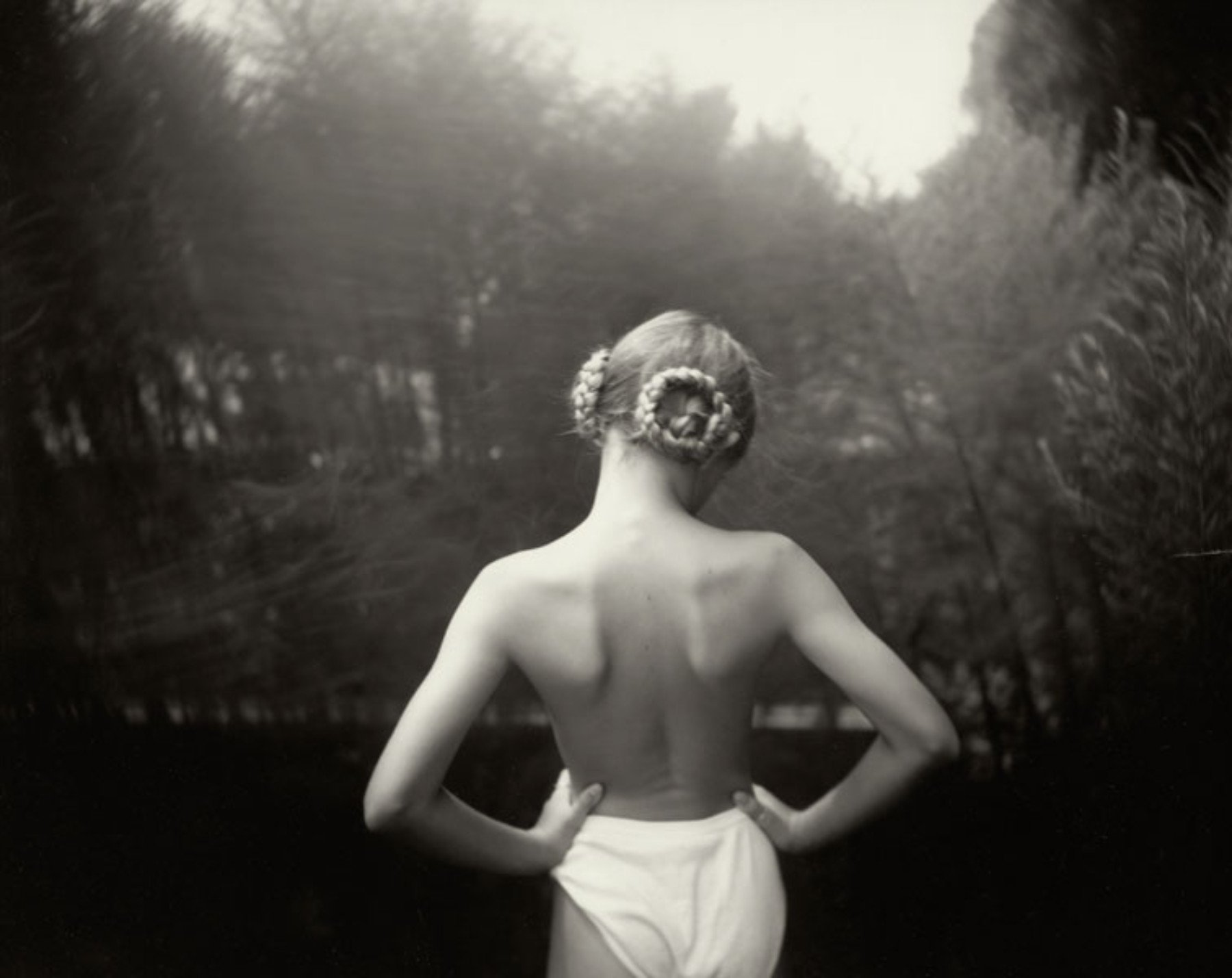 Mann's work focuses on documenting intimate black and white portraits of her family and charting the changing landscape of the American South.
Born in Lexington, Virginia in 1951, Sally Mann has always stayed close to her roots. Going on to receive a BA and then MA from Hollins College, Virginia, she then began working as an architectural photographer for Washington and Lee University in the mid-1970s.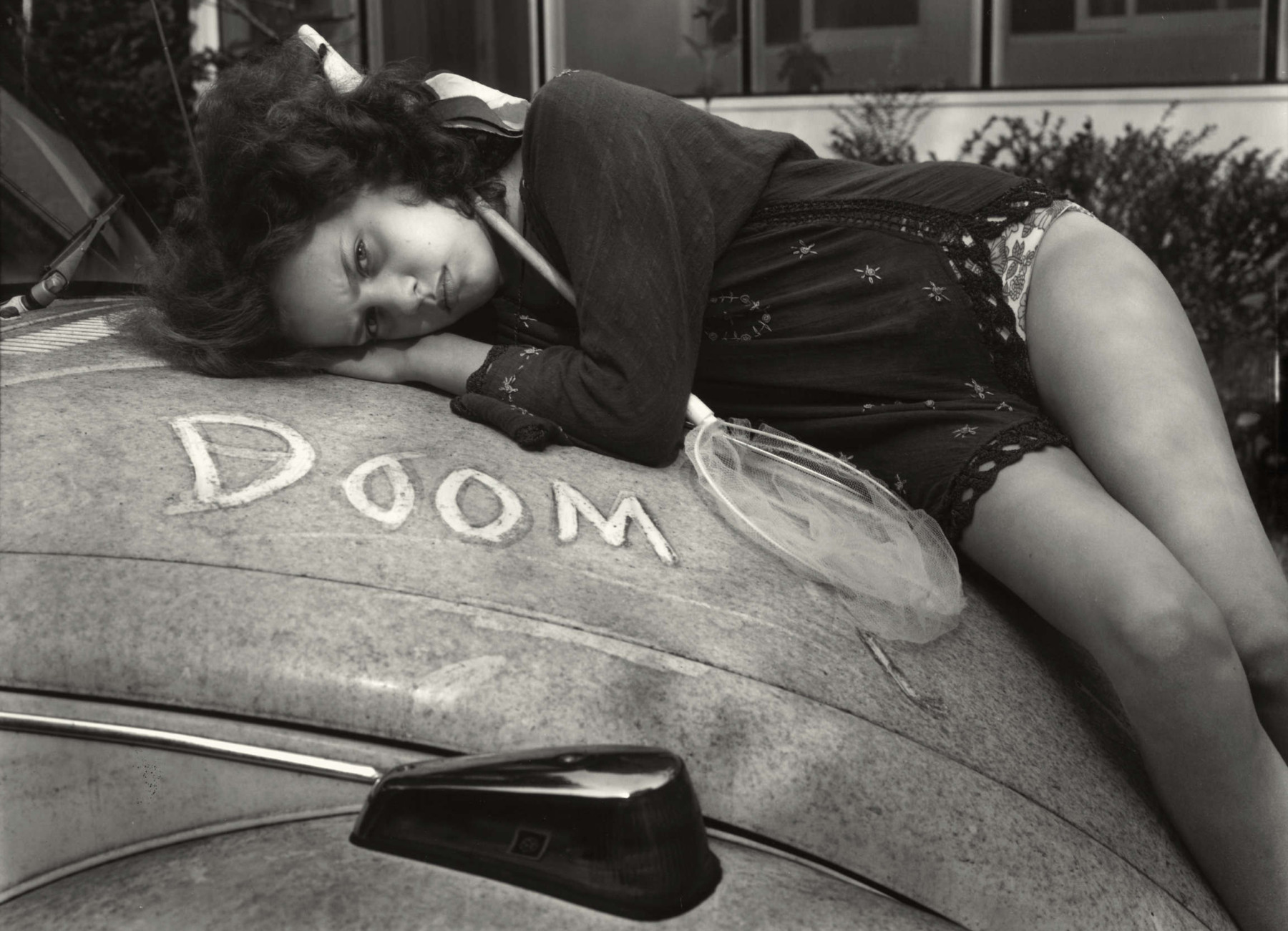 As she was maturing as an artist, Mann explored various photographic avenues, producing series on portraiture, architecture, landscape, and still life. Though in her profession, she worked with the harsh, impersonal lines of buildings and constructions, it was clearly the human physique, and spirit, that moved her as a photographer.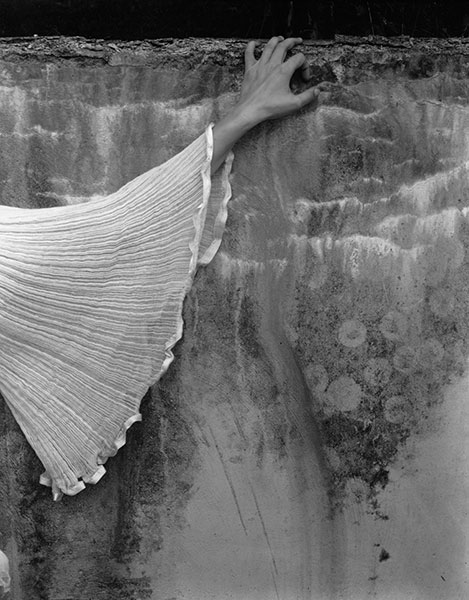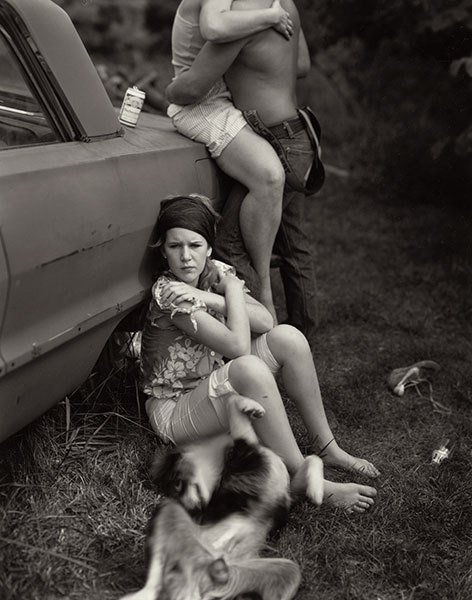 Her interest in photography as artistic means of expression clearly grew during this decade, and in the 1980s she began to shoot with a large-format 8×10 camera with bellows, as well as experimenting with platinum and bromide printing processes in her own home.
During these most fruitful years, Mann spent her time photographing her growing family in the series that would become At Twelve: Portraits of Young Women (1988) and Immediate Family (1984-1994).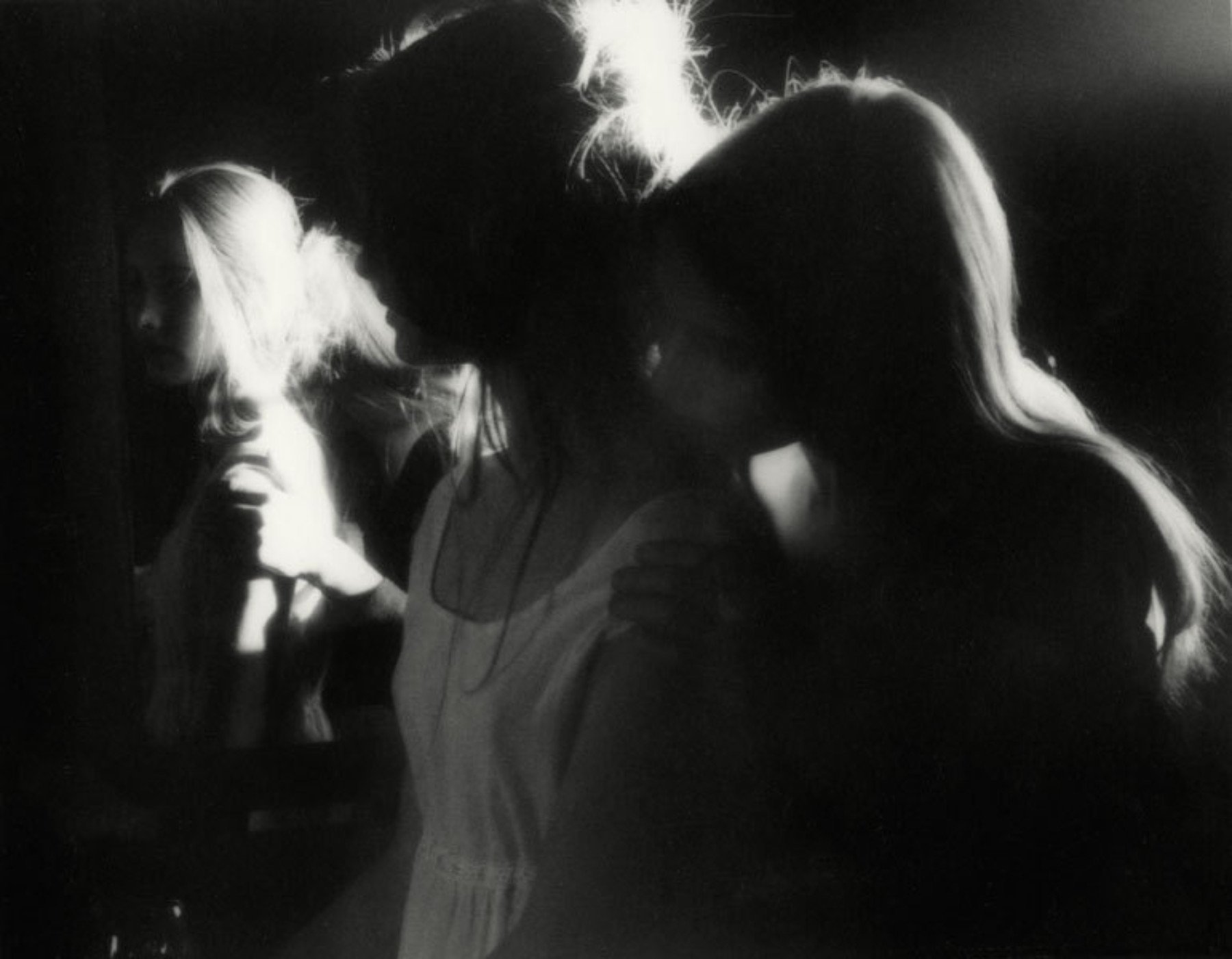 Mann's love of the land and of the rich light that floods the south, mixed with a tinge of expressionism allows her to convey deep feelings in her photographs, a quality which many photographers forsake, allowing the photos to speak for themselves.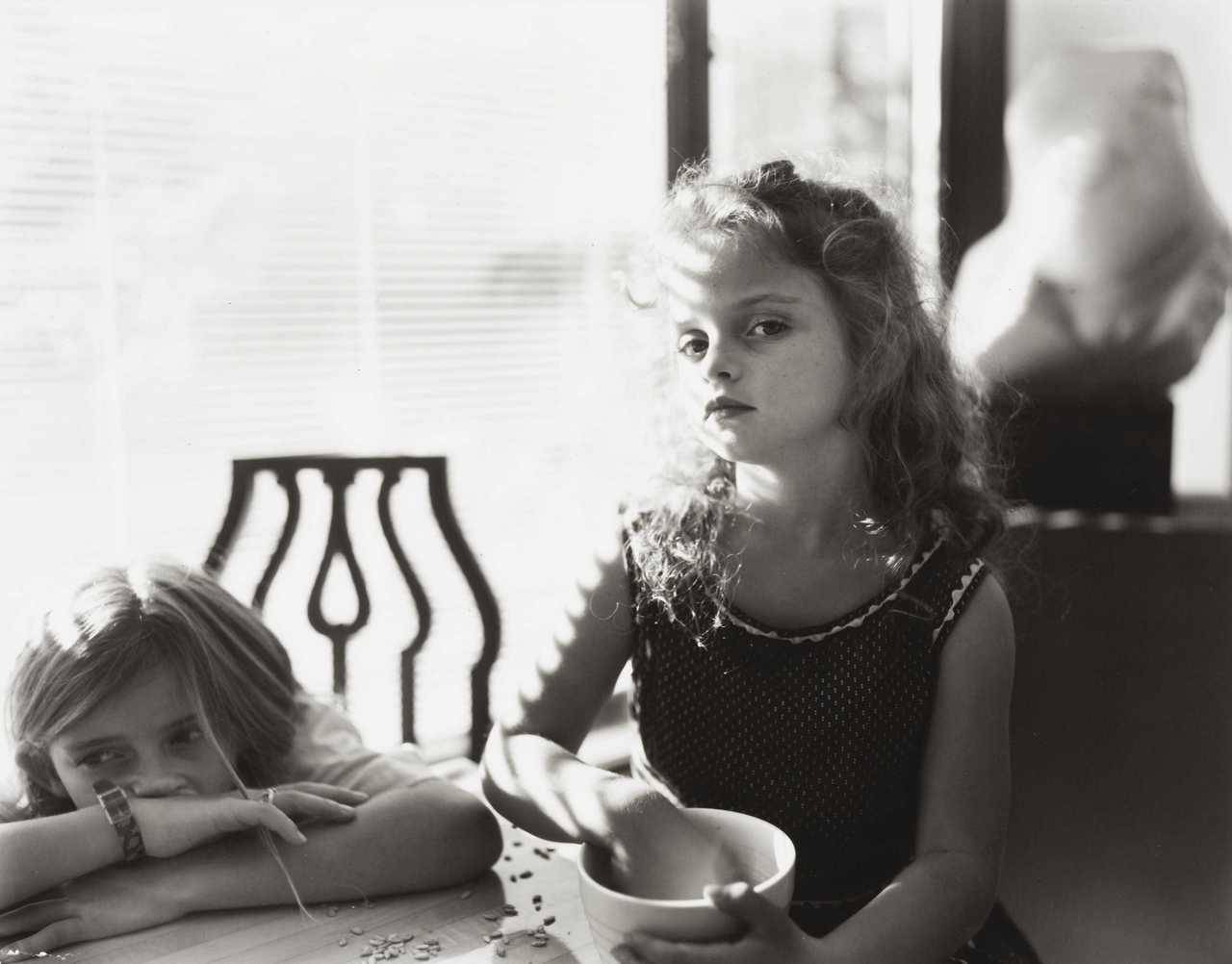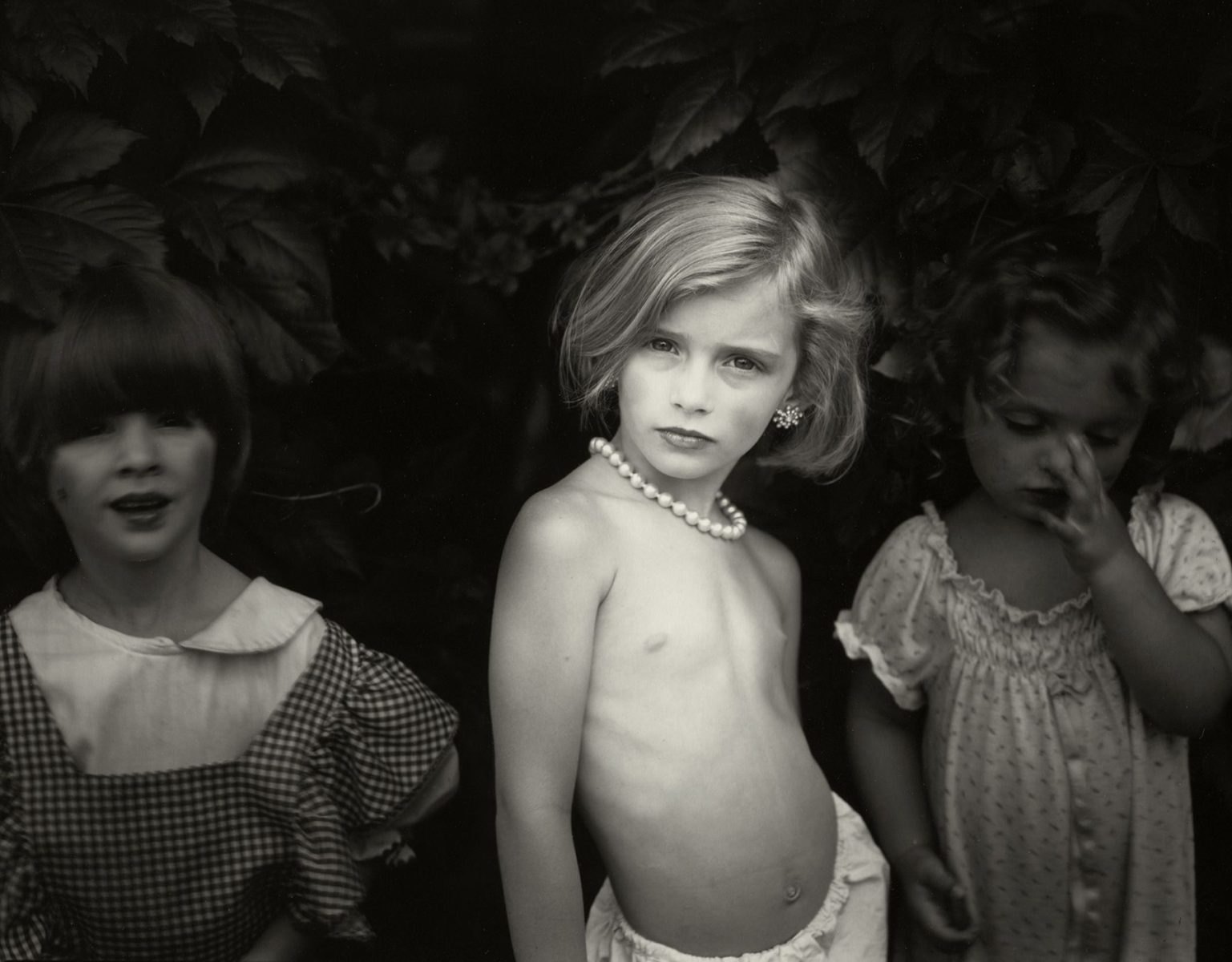 In her work we see her children with the loving eyes of a mother, sharing the admiration, joy, and awe that comes with parenthood alongside mourning the loss of their youth. Mann invites the viewer on an incredibly personal journey, unabashed, ready to bare all in a mutual conversation about love, loss and time.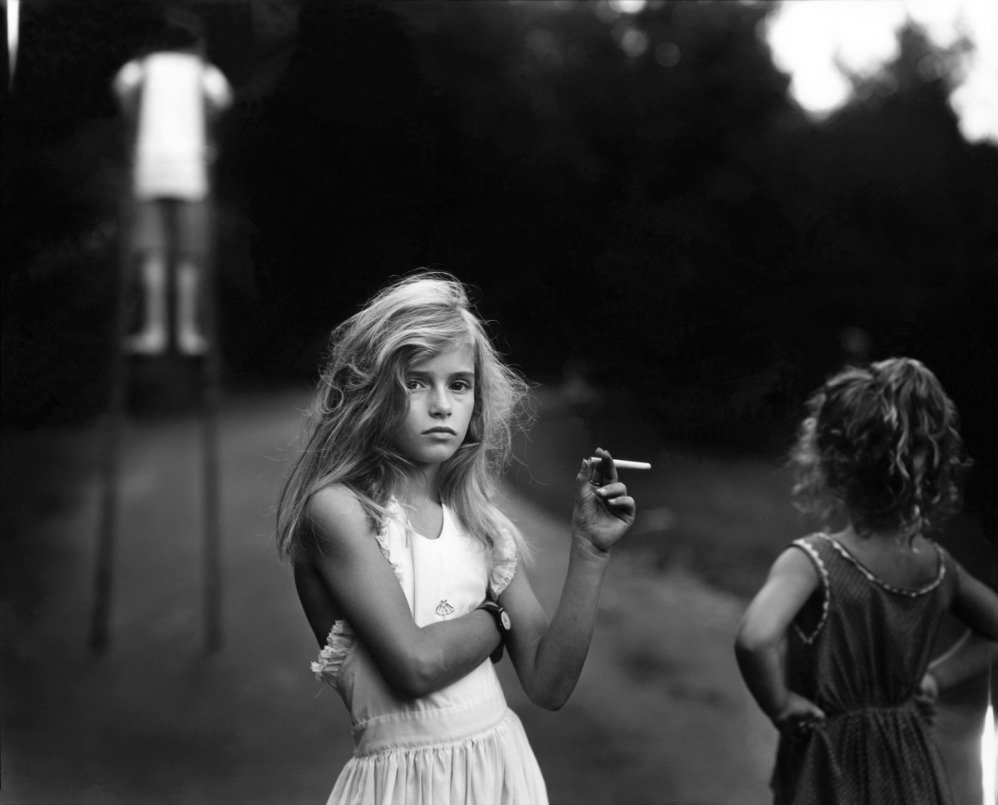 Her work has caused controversy due to the nudity frequently depicted in her work. When the photos were first exhibited, it was at the time when concerns of domestic abuse, pedophilia and child pornography were at their peak. Hence why, throughout both series, as Mann's young children appeared unclothed, there were repeated calls for censorship within the art world.
But Mann contests these cries, highlighting the purity and naturalness of her children's upbringing, and claiming the camera was a vehicle to remember those halcyon days: "As ephemeral as our footprints were in the sand along the river, so also were those moments of childhood caught in the photographs."


These early series (At Twelve and Immediate Family), for which Mann is most celebrated and remembered, touch on ordinary moments in her family's daily lives- the moments these children play, eat and sleep. But below the surface, these photos are a study of larger themes such as age, loss of innocence and cultural perceptions of sexuality.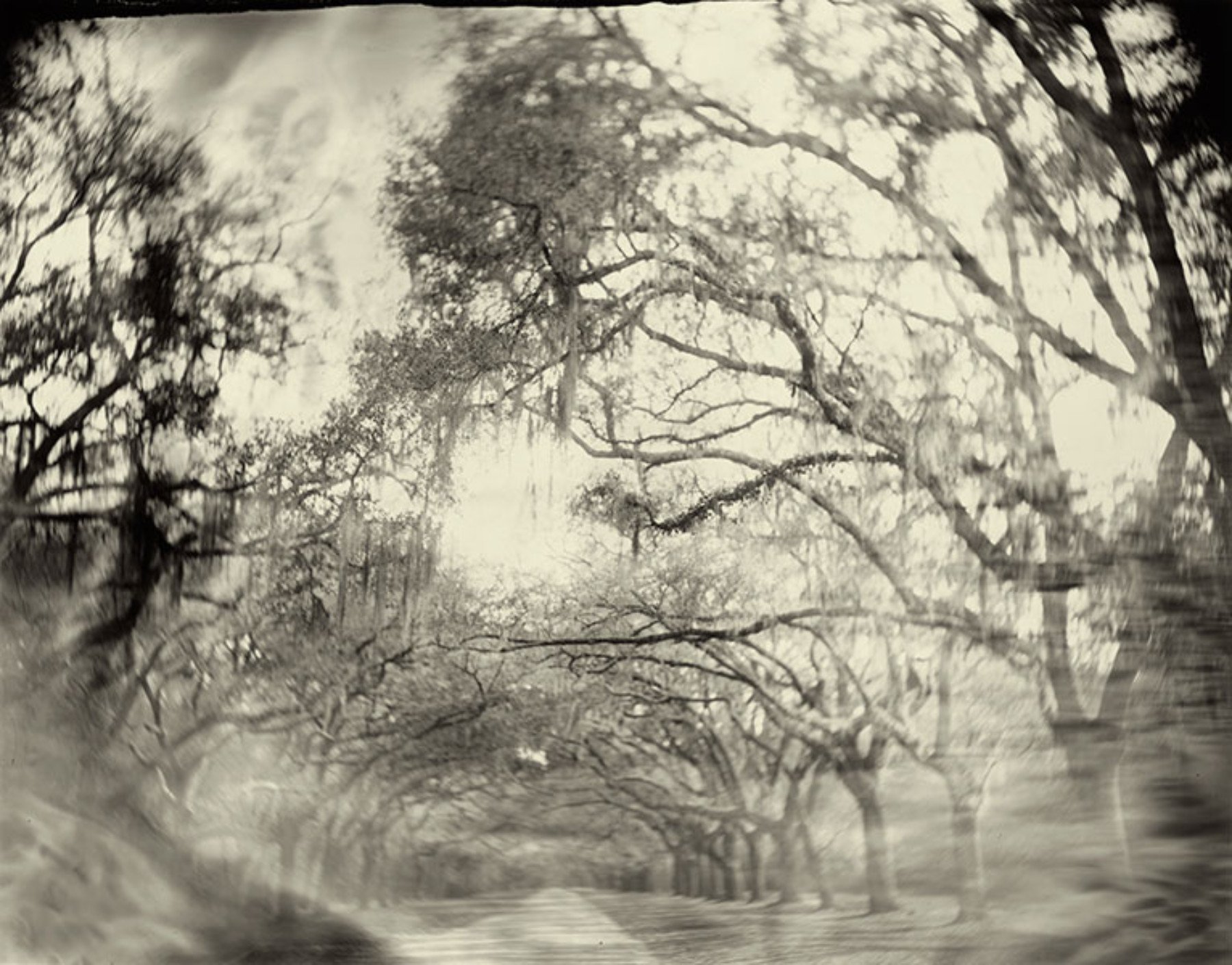 Not exclusively limiting her oeuvre to portraiture, Mann has also produced two evocative and resonant series of landscapes: Mother Land (1997) and Deep South (2005).
Her fascination with death, and her beloved, continued as she assembled a five-part study of mortality in the series What Remains (2003).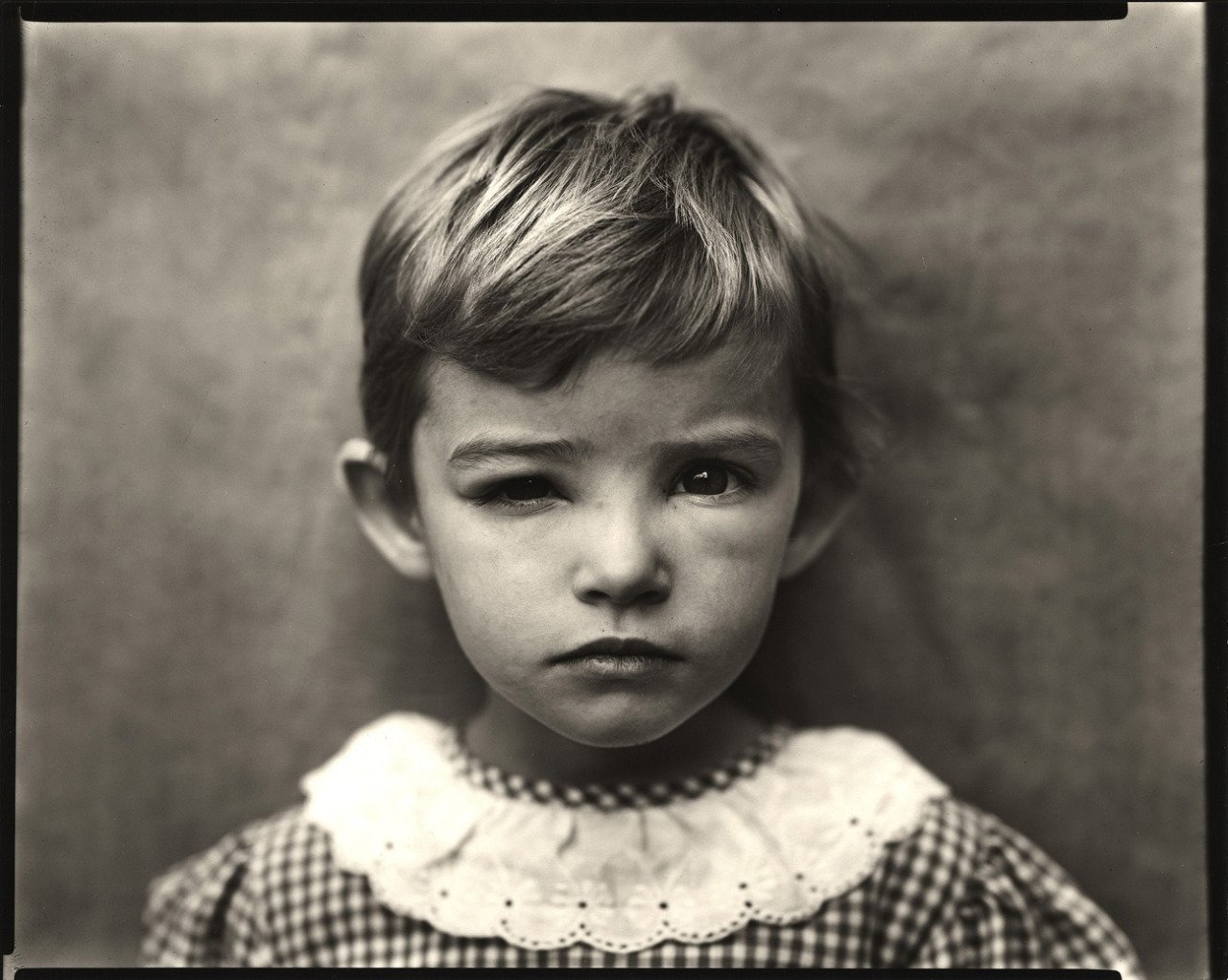 Mann's work faces darkness as though it were an adversary, with moments of profound light. She exhibits the deftness of a painter with her consummate skill as a master-printer and her dauntless exploration of the complexities of life and death.
Her exceptionally soft and understanding sensibility, with the melancholy of an aging mother chart life's journey, and transform one woman's experience into an almost fictional narrative.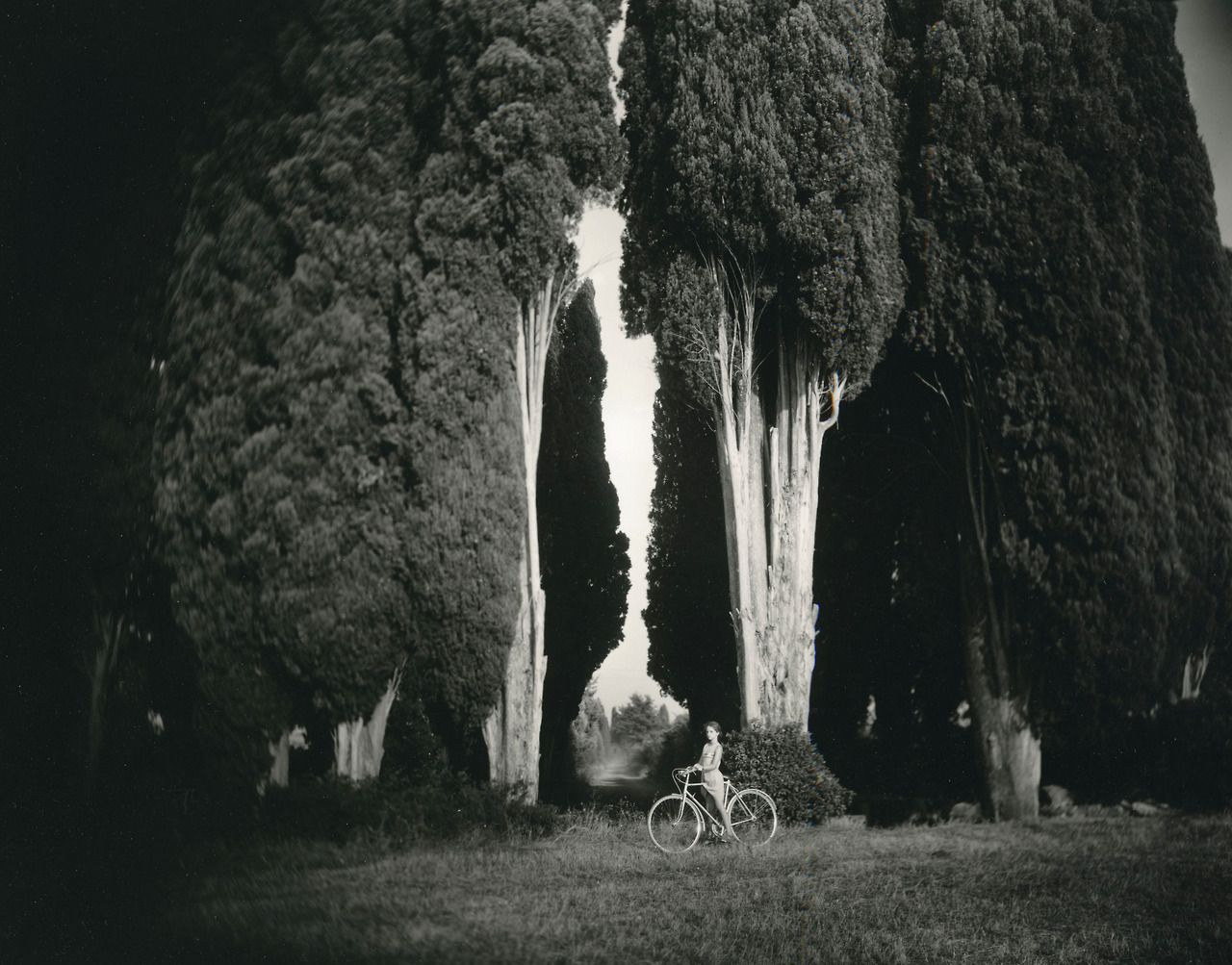 "These pictures cannot be understood without the context of the farm and the cabin on the river—the intrinsic timelessness of the place and the privacy it afforded us."
Mann is a three-time recipient of the National Endowment of the Arts Fellowship and was named "America's Best Photographer" by Time magazine in 2001. A Guggenheim-fellow, Mann has also won the Andrew Carnegie Medal for Excellence in Nonfiction.
All images © Sally Mann