"Photography, to me, is the dewdrop that reflects
my inner and outer worlds simultaneously"
At a time where color photography wasn't taken seriously by most, Indian photographer Raghubir Singh insisted that India's essence simply couldn't be expressed in black and white.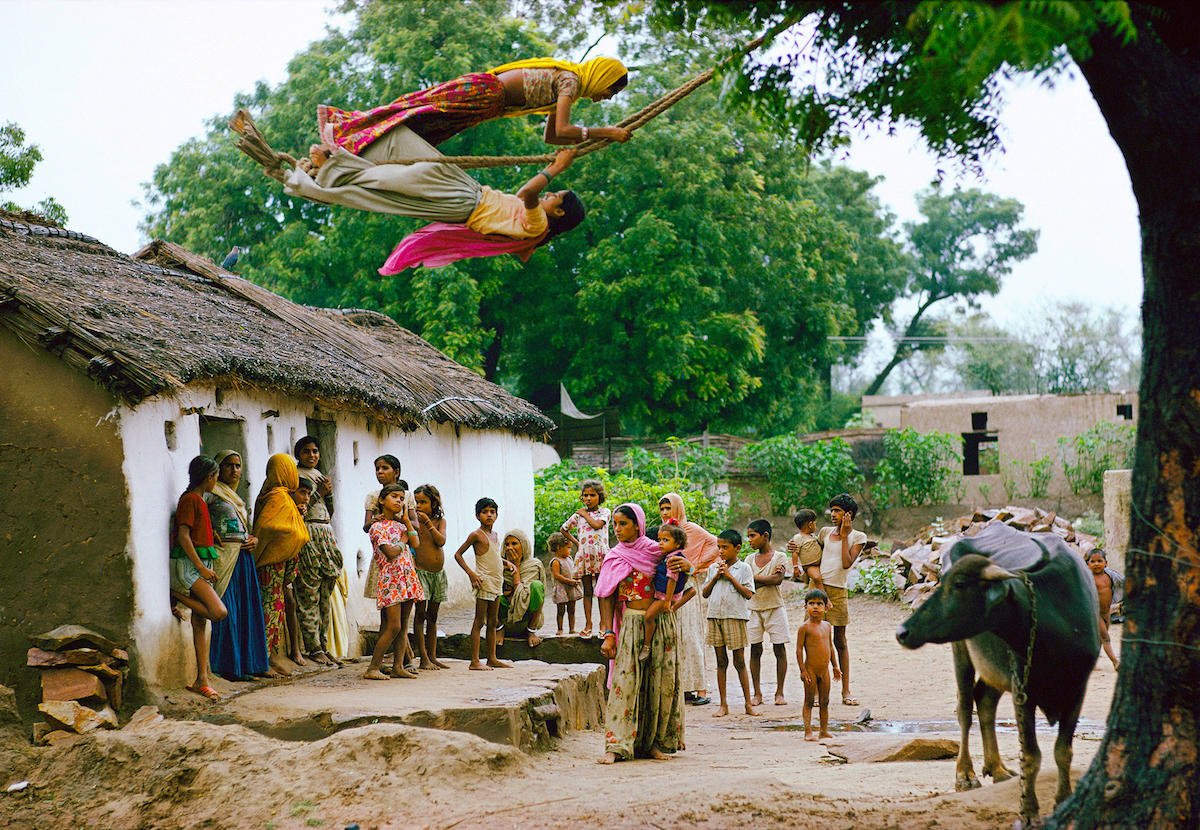 Born in 1942 to an aristocratic family in Rajasthan, Raghubir Singh was a pioneer of color photography who worked at the intersection of western modernism and traditional South Asian perspectives.
Although he lived in Hong Kong, Paris, London and spent significant time in New York, Singh dedicated his career to photographing his native India.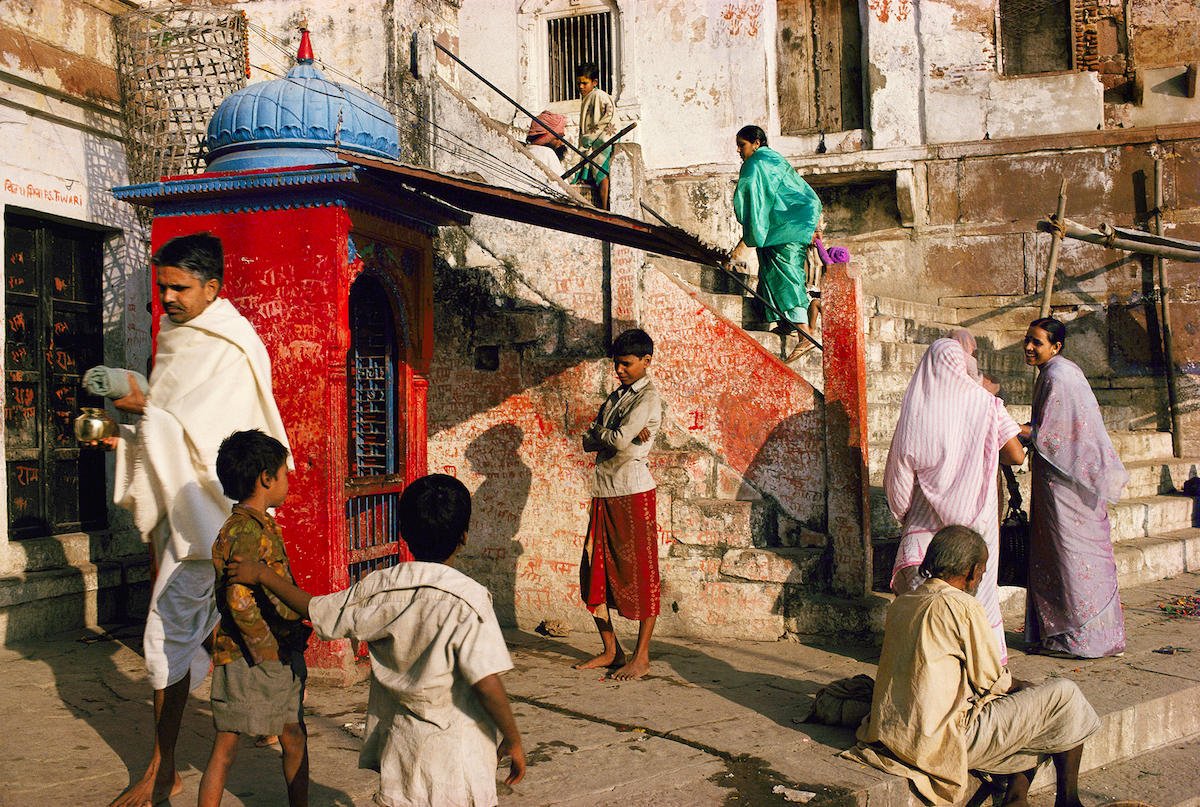 Soon after receiving his first camera, a gift from his older brother, 14-year-old Singh discovered  Beautiful Jaipur, Cartier-Bresson's little-known book published in 1948 and the work of the French master of candid photography (whom he would eventually meet in Jaipur in 1966) became a major influence that would remain throughout his career.
Like his mentor, Singh showed a unique sense of composition and a keen eye for capturing the bustling Indian street life, drawing multiple connexions, layers and parallels within the frame.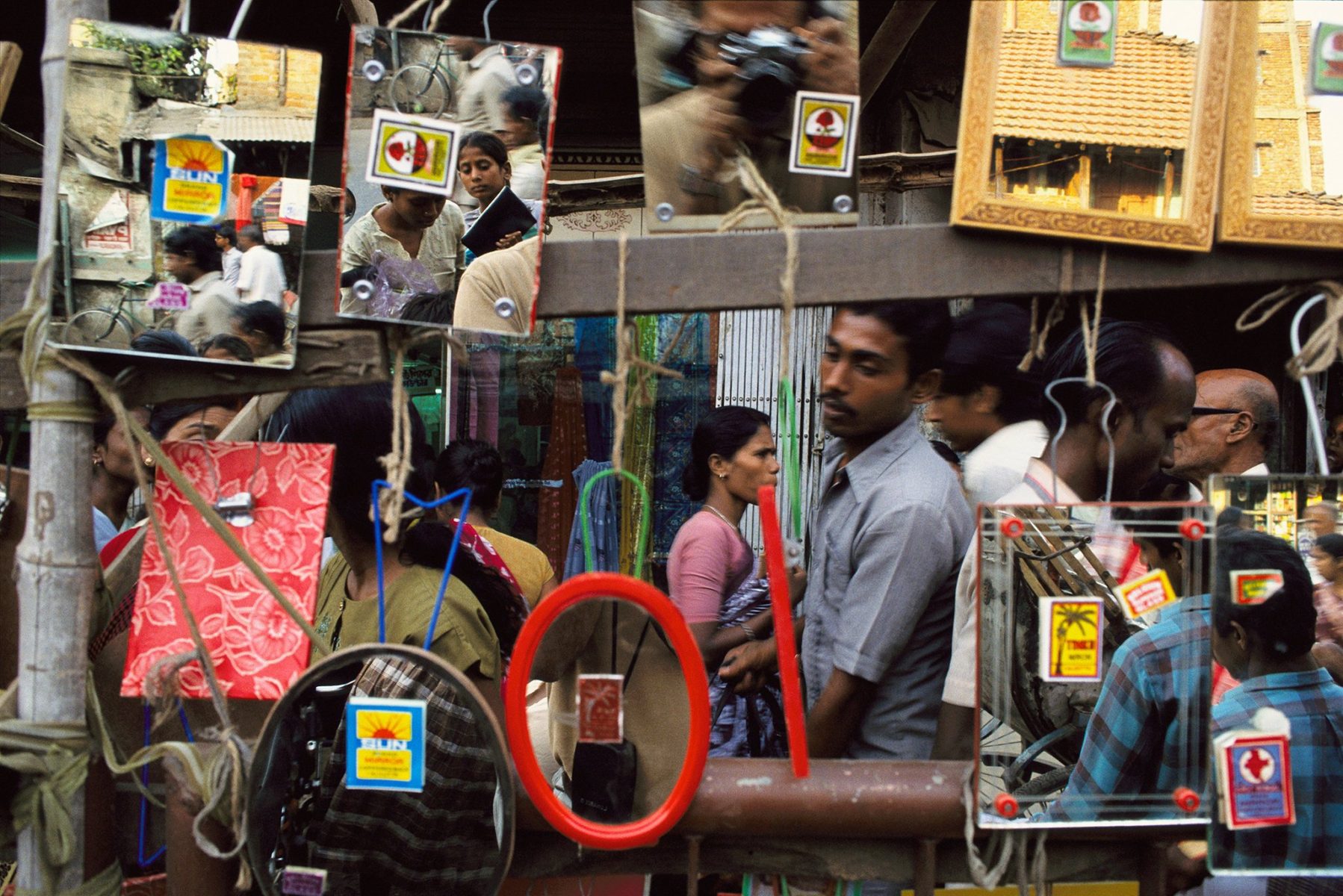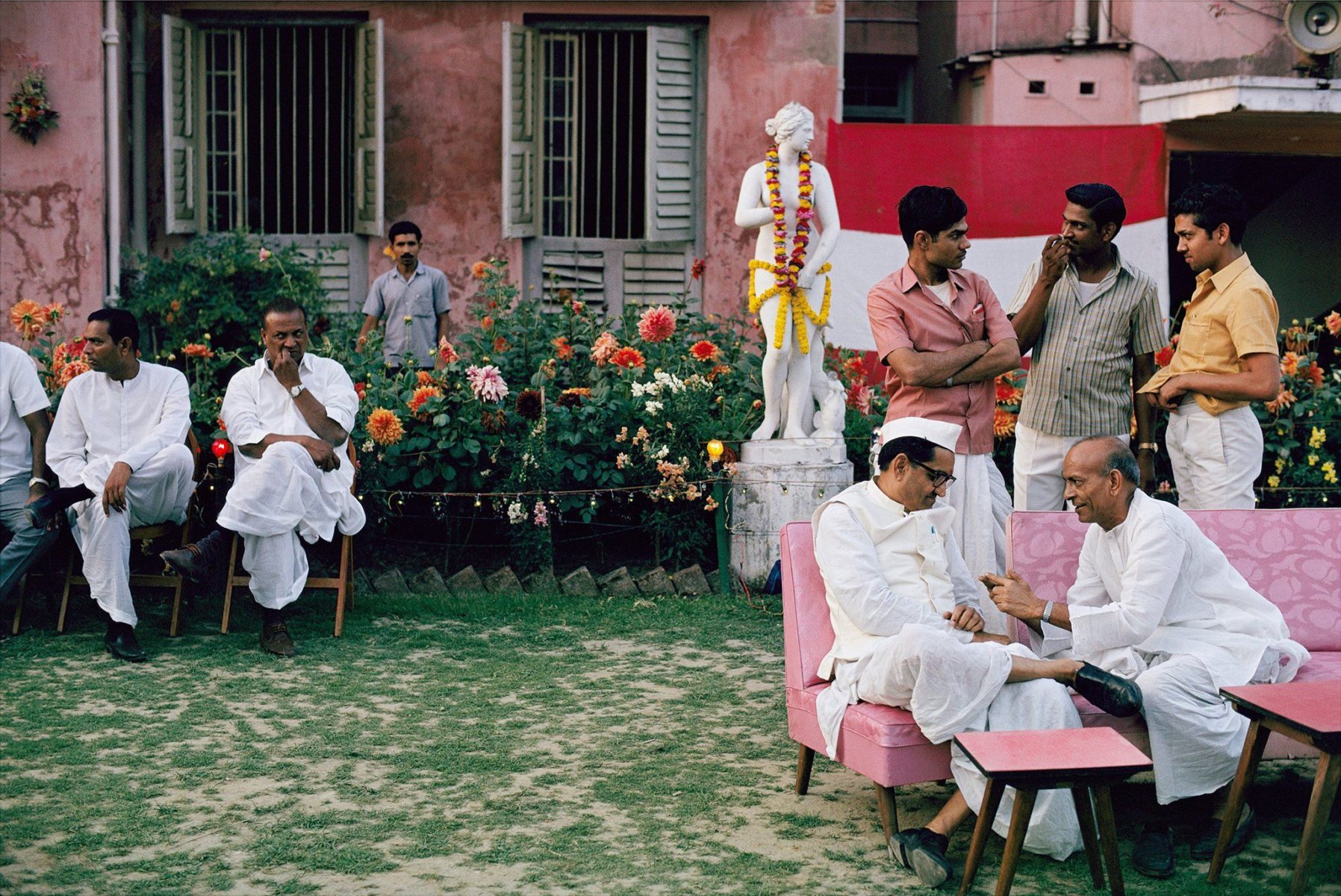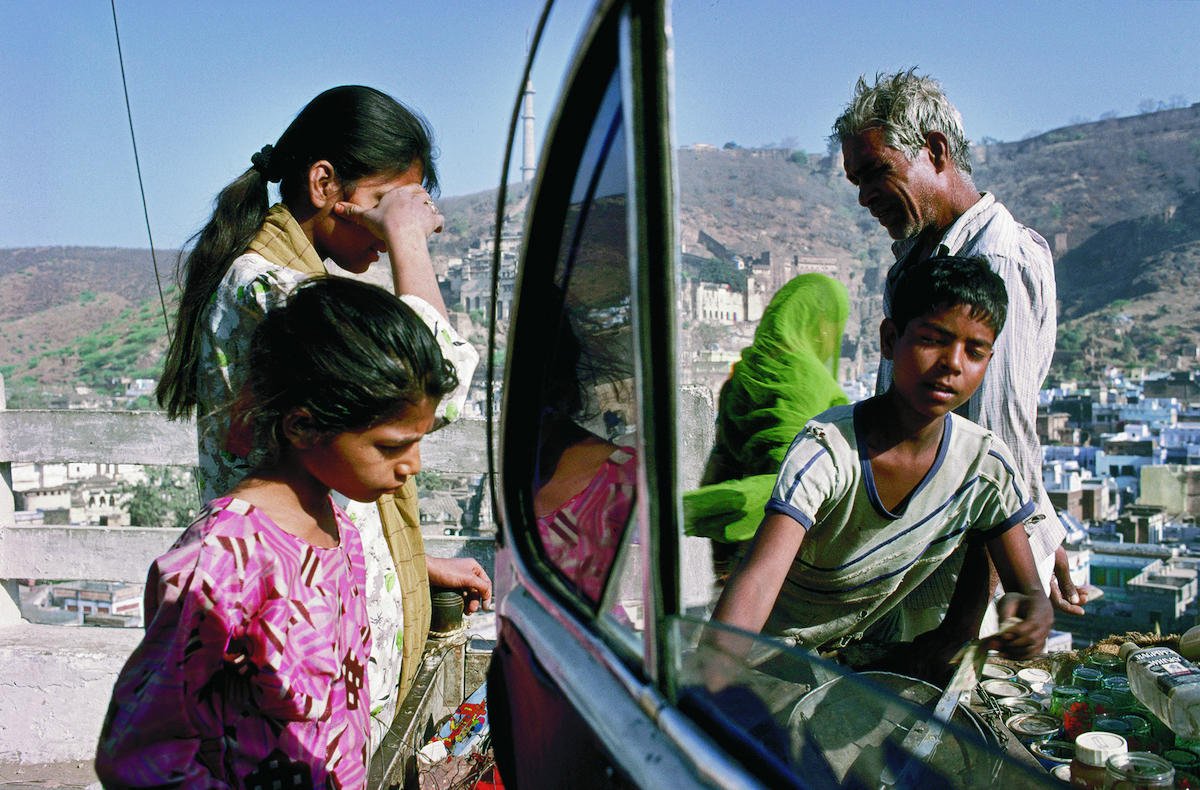 Moving swiftly from colourful street sellers, public ceremonies and religious icons across both the urban and rural landscape, Singh's dynamic approach was modern, energetic and amplified by vivid hues of Kodachrome.
Singh often composed images with a graphic complexity akin to that of Mughal miniatures. In this view of a busy intersection through a plate-glass window, the artist vividly captured the surging energy and functional mayhem of Bombay, Calcutta and Delhi.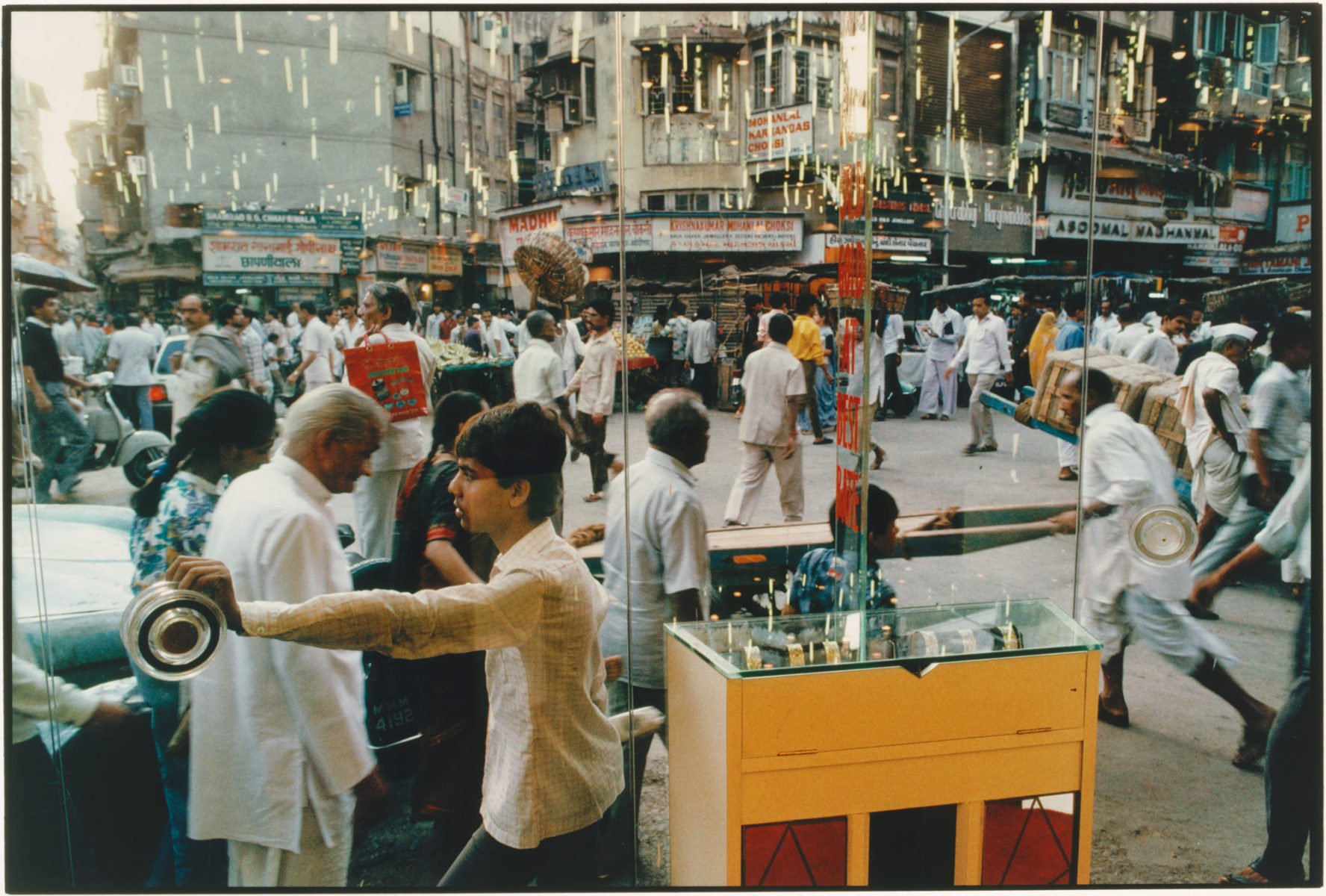 "Taking pictures is like panning for gold.
You do it again and again, and sometimes you find a nugget."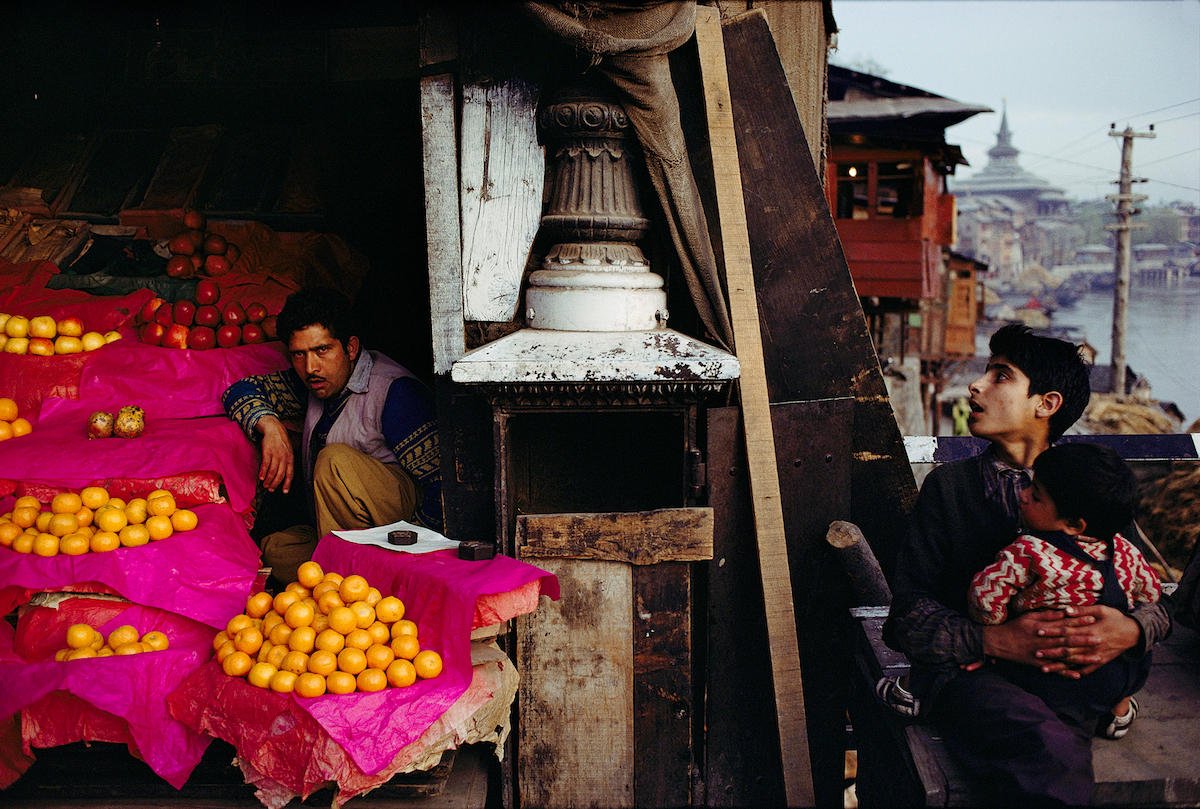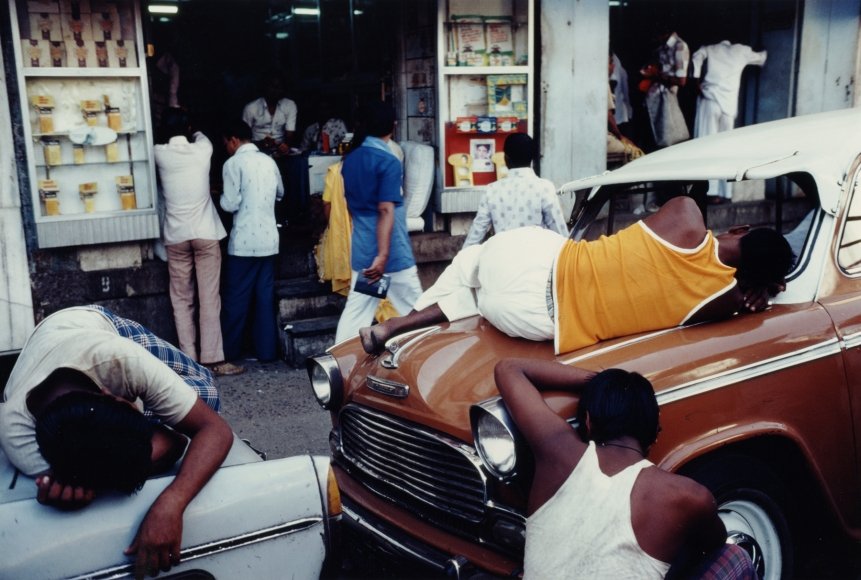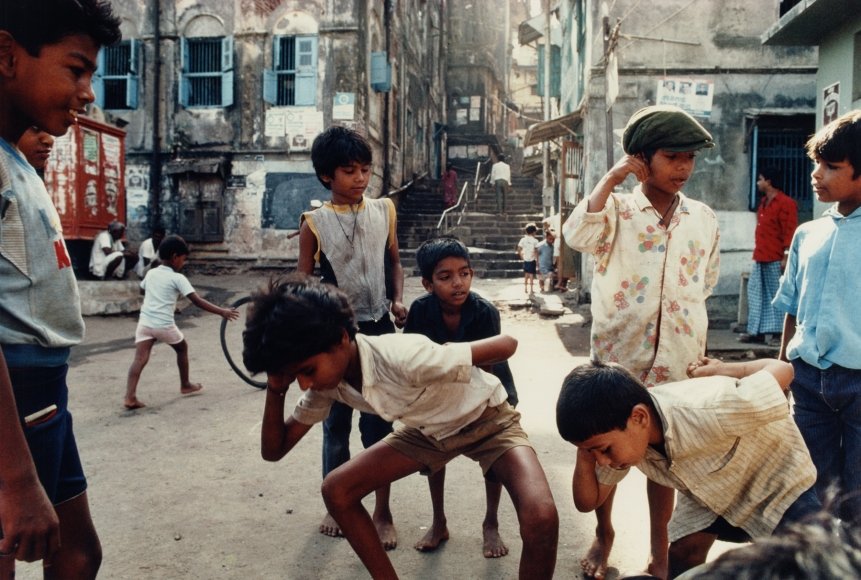 Singh lived abroad and traveled extensively but his eye was perpetually drawn back to his motherland where he excelled at capturing the fleeting beauty of the twentieth-century, shedding light on a myriad of topics, from gentrified life to class disparities.
Over the course of his prolific career Singh worked for Indian and international publications including National Geographic, Time and The New York Times and he published 14 well-received books creating an unprecedented portrait of India.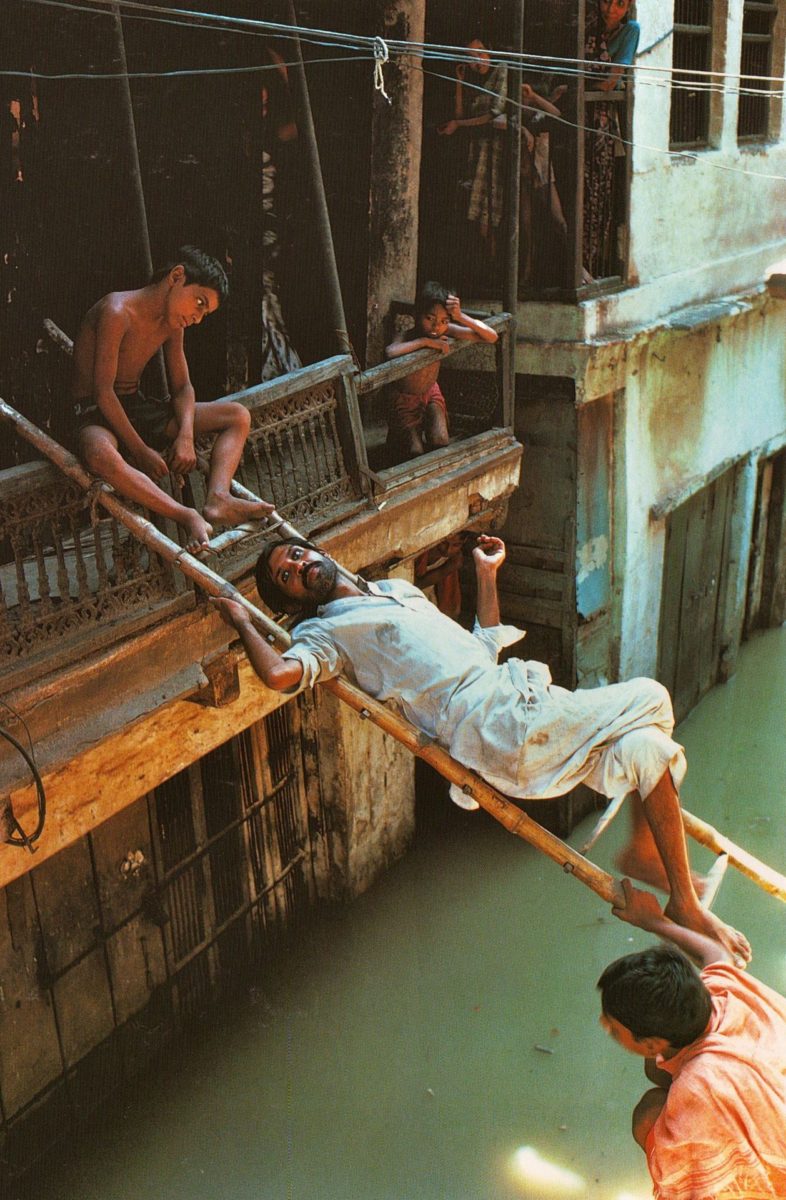 The last book published during his life was River of Colour: The India of Raghubir Singh in 1998, which marked the occasion of his retrospective exhibition at the Art Institute of Chicago. Singh's work is held in the collections of the Art Institute of Chicago, the Metropolitan Museum of Art and the Museum of Modern Art in New York.