"The concept of a human figure for me, in essence, is black, it's not white."
– Viviane Sassen
Despite being born to white Dutch parents in the Netherlands, this idea of identity is at the core of her work, in which she celebrates blackness. Viviane Sassen has been developing a unique photographic language for the last 17 years, finding strength in photography after a difficult and pivotal moment in early adulthood.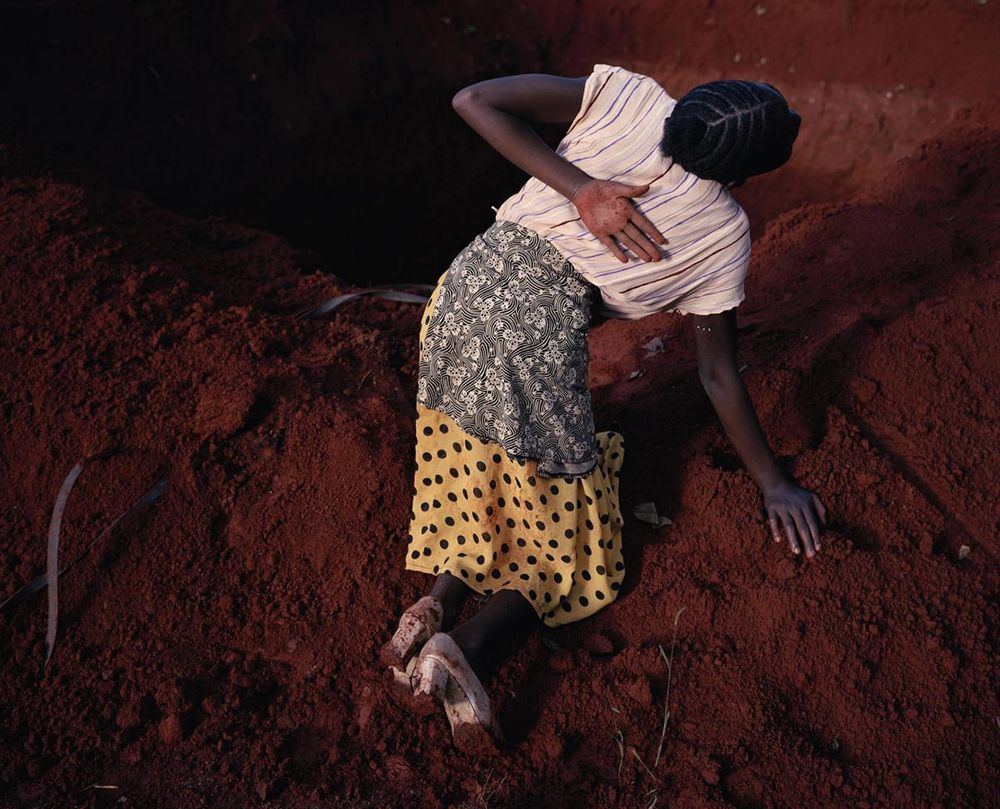 At 22, whilst studying fashion and working part time as a model, Sassen's father tragically commit suicide. Anticipating modern selfie culture, Sassen photographed herself with her father's body, as a way of understanding mortality and to help her with her grieving process. After this, she gave up modelling, claiming to feel like an "onion which had all these layers ripped off."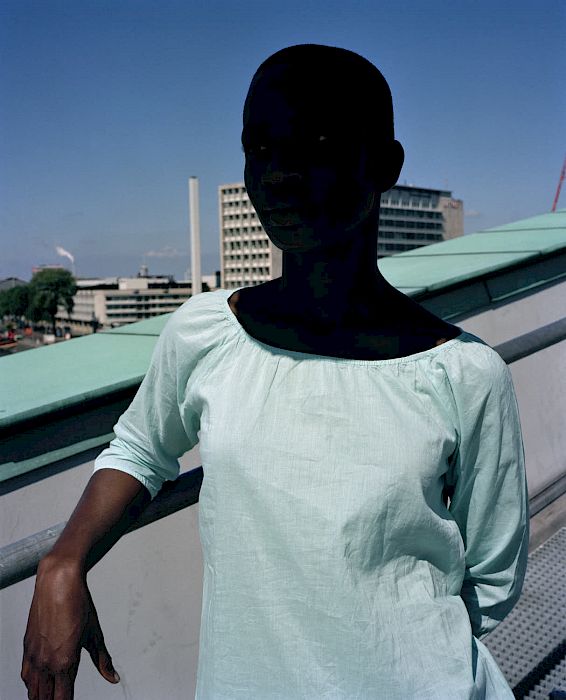 Thereafter she thrust herself into photography, taking inspiration from the candid fearlessness of Nan Goldin and Noboyushi Araki. Wanting to move on from the glossy and familiar world of fashion photography that she was used to, she travelled to Kenya to revisit scenes from her childhood, in the hope of being inspired.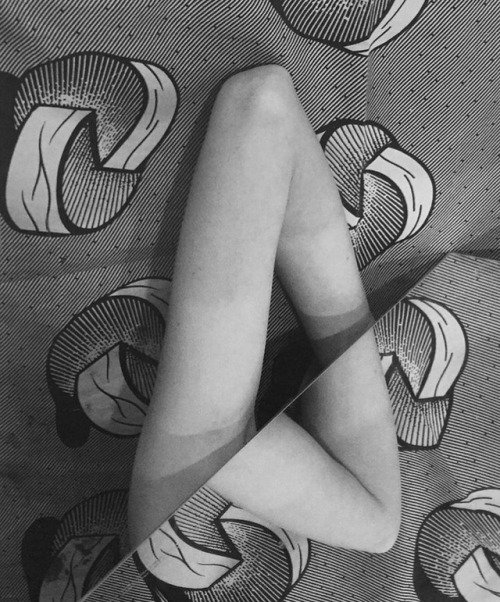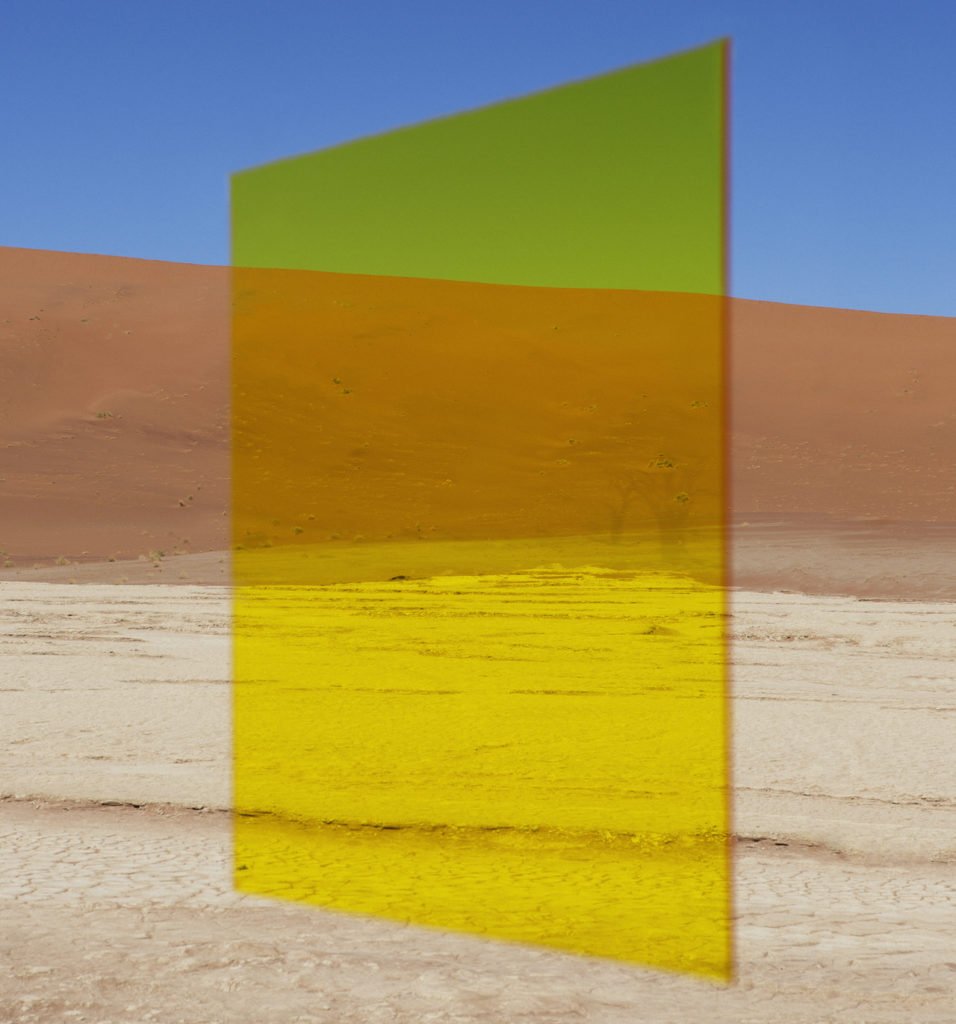 Until that point she had been shooting predictable content for youth culture magazines, but when she returned to the village in Kenya where she'd spent years as a child, a new way of shooting revealed itself to her. She asked herself "Well I have all these vivid dreams at night, I wake up with images in my head, why not stage them?"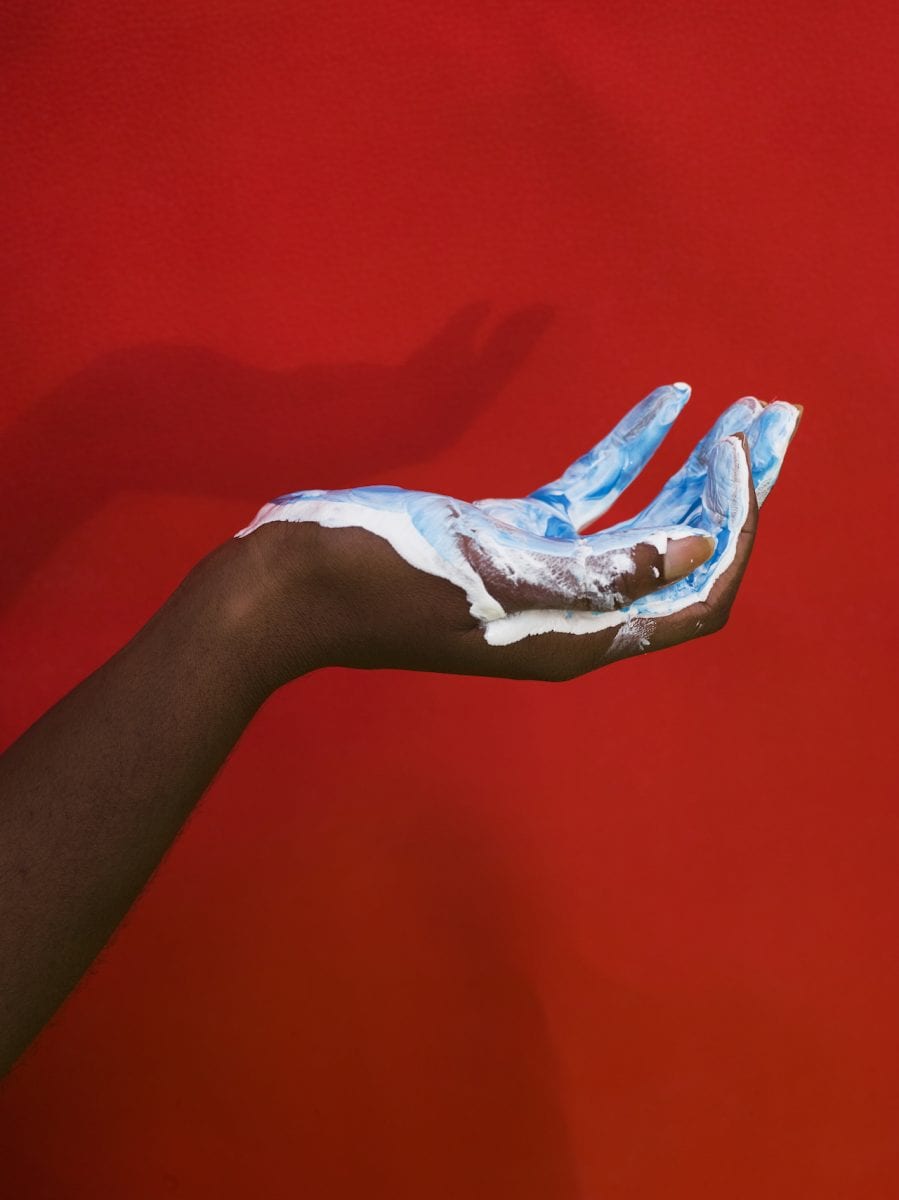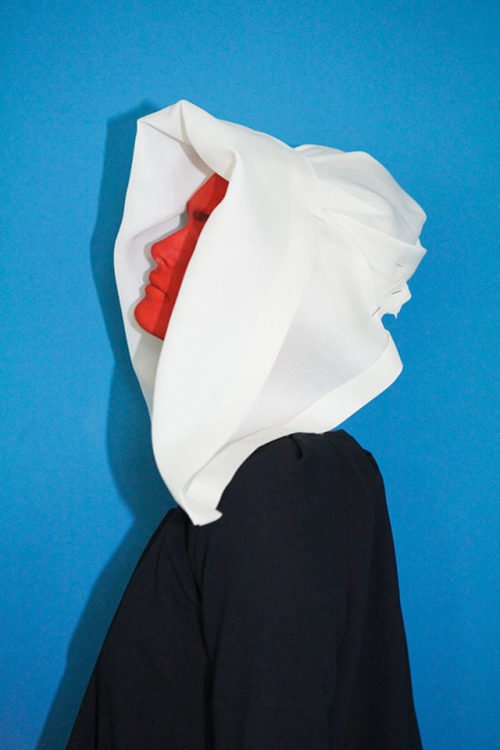 This was the birth of her idiosyncratic voice, a practice that blurs the lines between fashion and fine art, work that is at once surreal, sculptural and abstract. Her daring approach renders images which are complex and disarming, an interaction between the tactility of objects and and the visual confines of the photograph.
Shape, colour and light are her tools, but at the core of her work is a dynamic need for experimentation.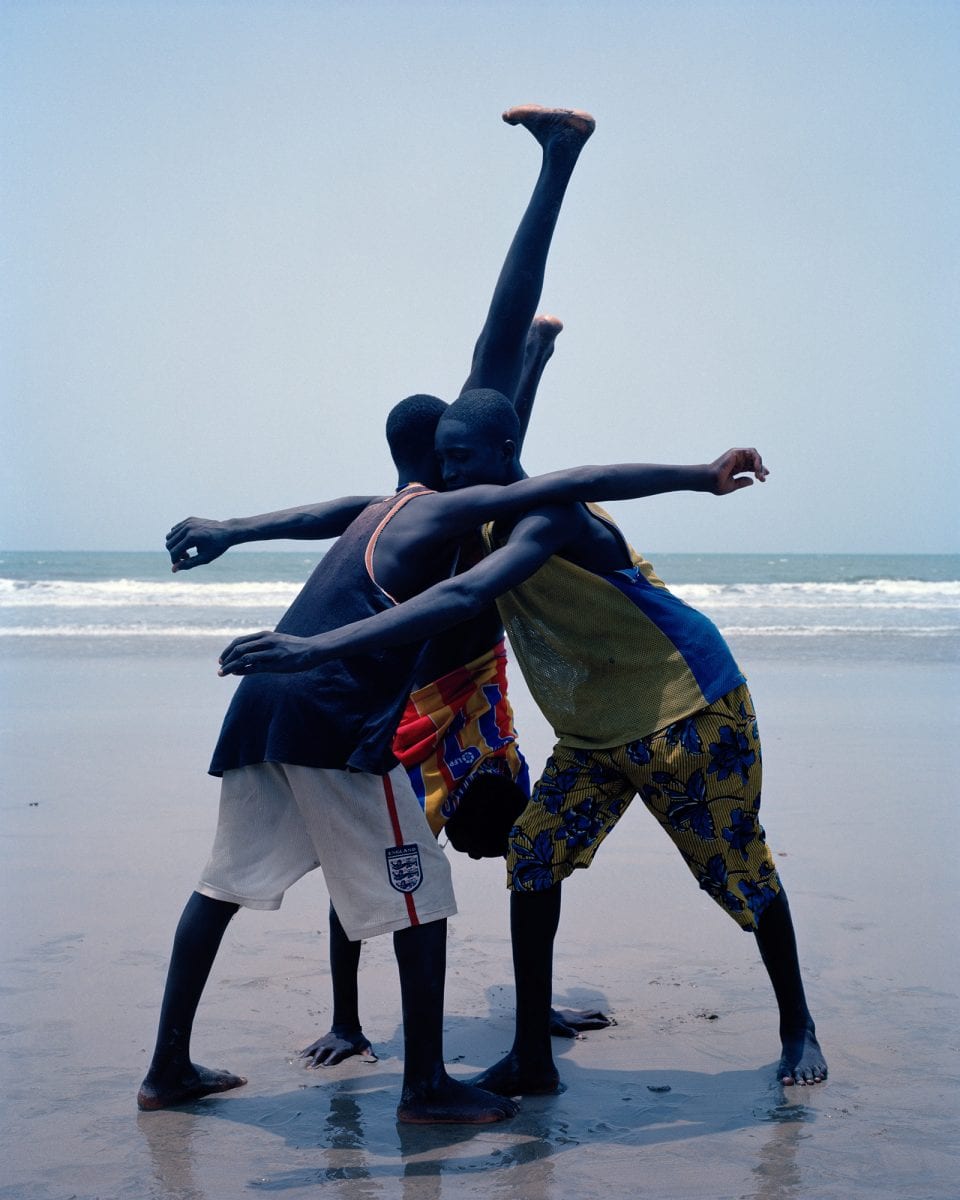 The prolific Sassen has created a wealth of both fashion and personal work, and oftentimes it's hard to distinguish one from the other. She clearly works intuitively, arranging memories and dreams like a tapestry. The intertwined bodies of her photos move like contemporary dancers, effortlessly, as though with no direction.
"Sometimes, when I wake up in the morning after very vivid dreams or if I just suddenly have an idea, I sketch. My photographs are sometimes almost literal pictures of these sketches." – Viviane Sassen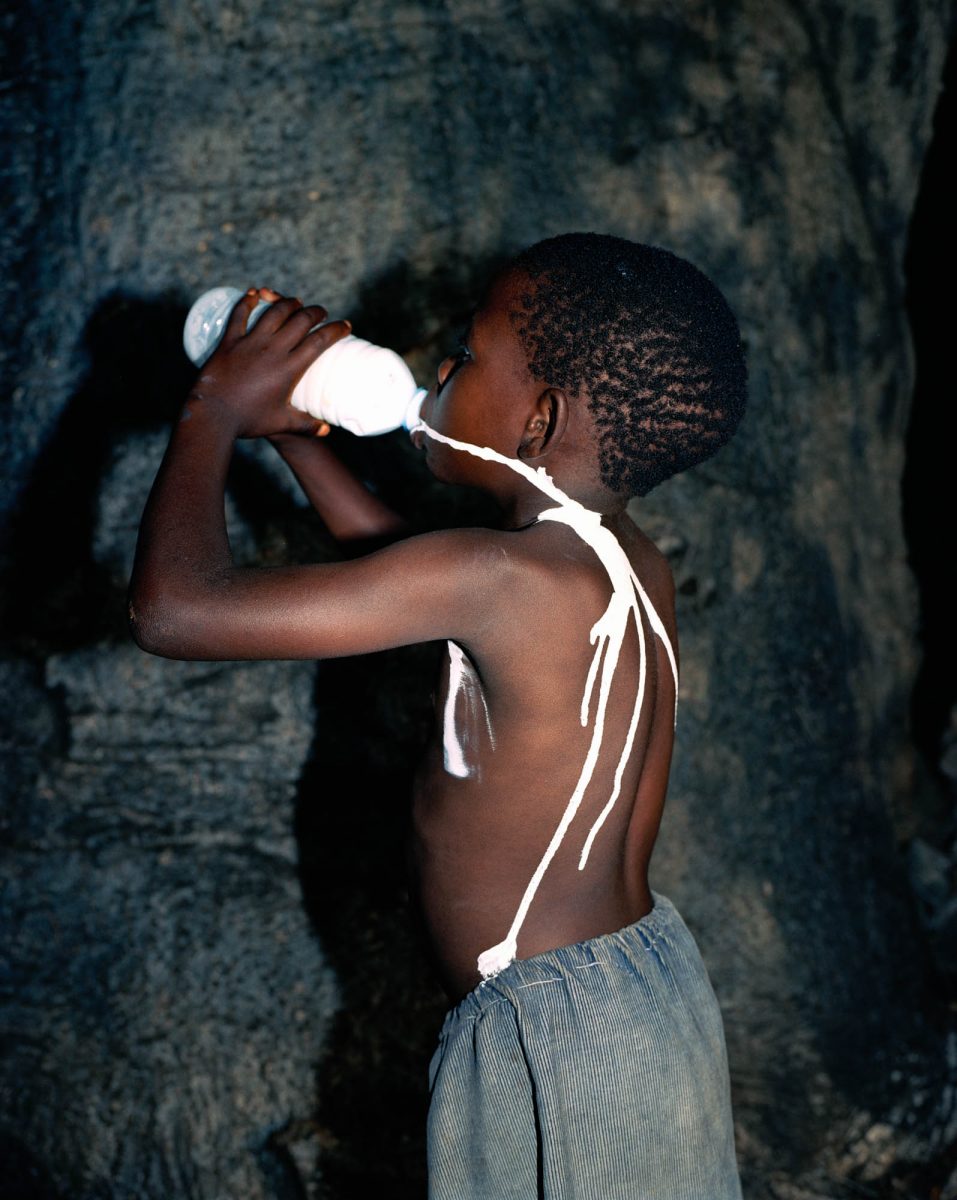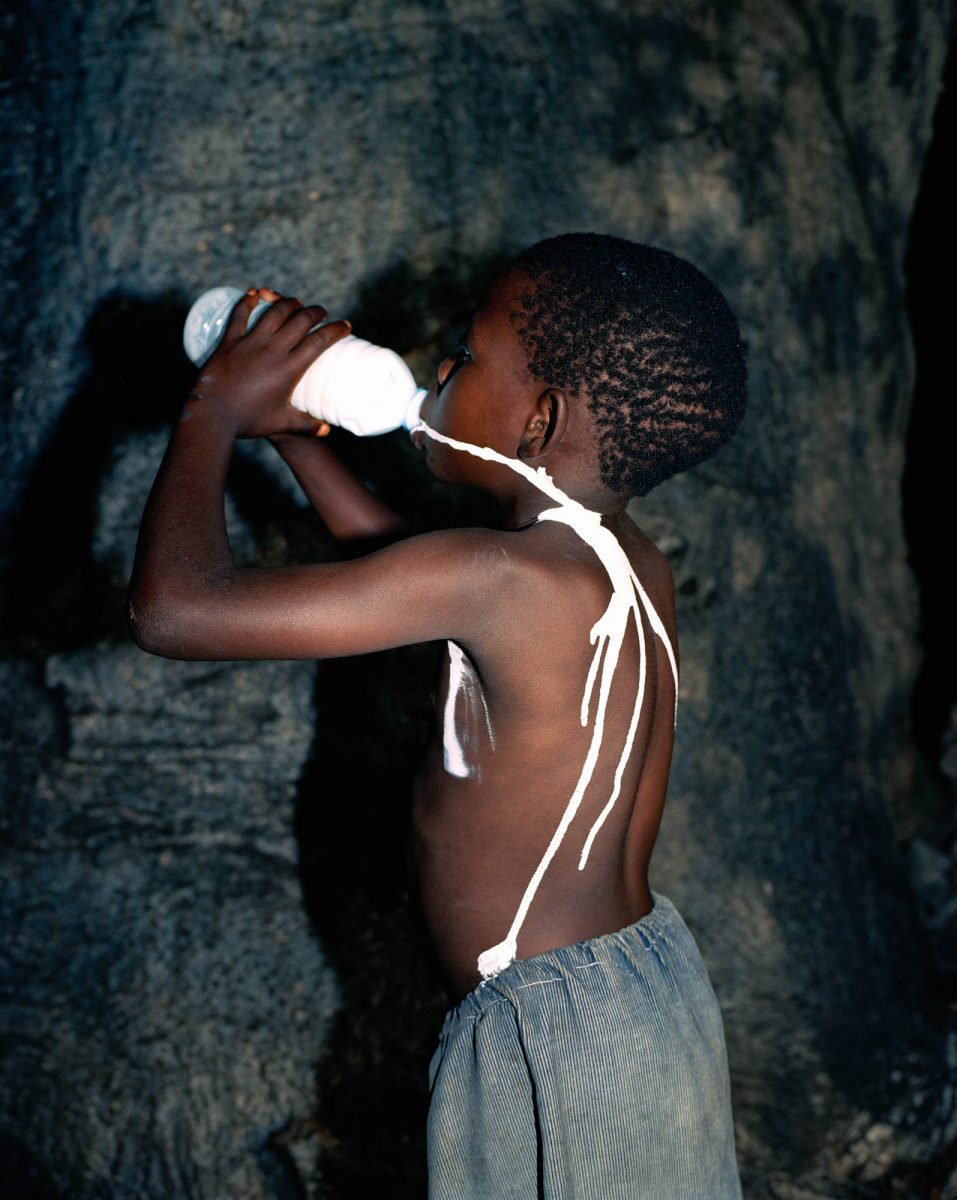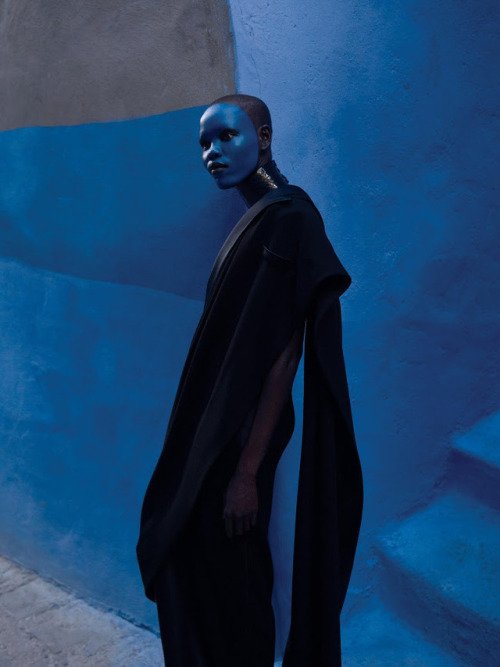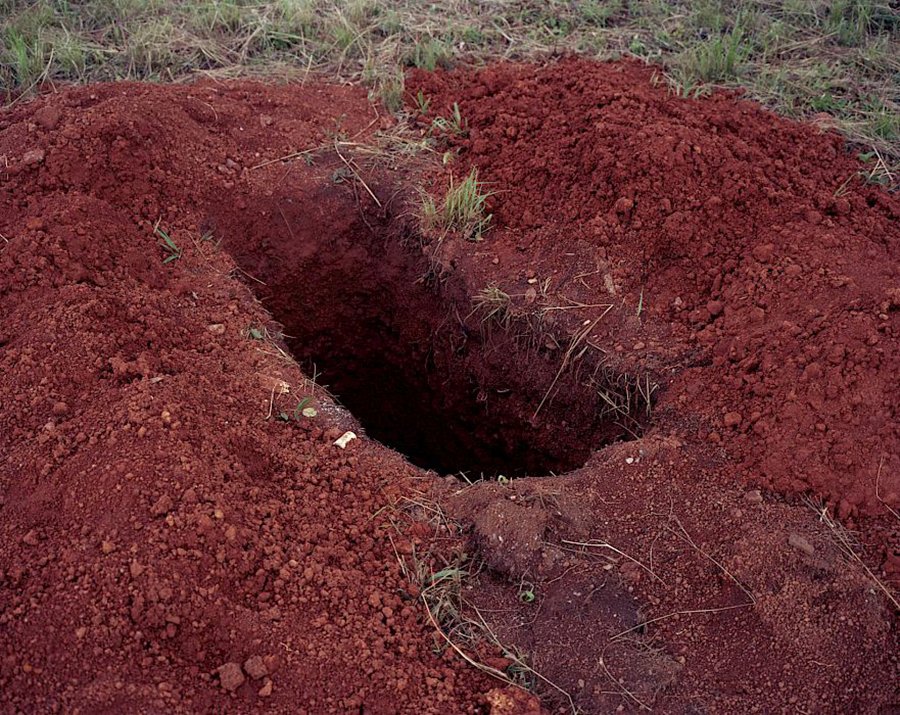 Today, Sassen is undoubtedly one of the most highly regarded talents in modern photography. Her work plays with the formal elements of Cubism and Minimalism but retains a contemporary touch. In her photographs she succeeds in freeing her subjects from the constraints of gravity, whilst allowing the viewer a look into her colourful psyche, a playground of form and flesh.

All images © Viviane Sassen