"I only ever take one picture of one thing. Literally. Never two."

William Eggleston Los Alamos 's America is unembellished and unposed. Though it's hard to believe that his iconic images each came out so well in only one frame, his energetic, democratic and fragmented process is clearly visible in Los Alamos, a collection of pictures in which every small thing receives equal attention.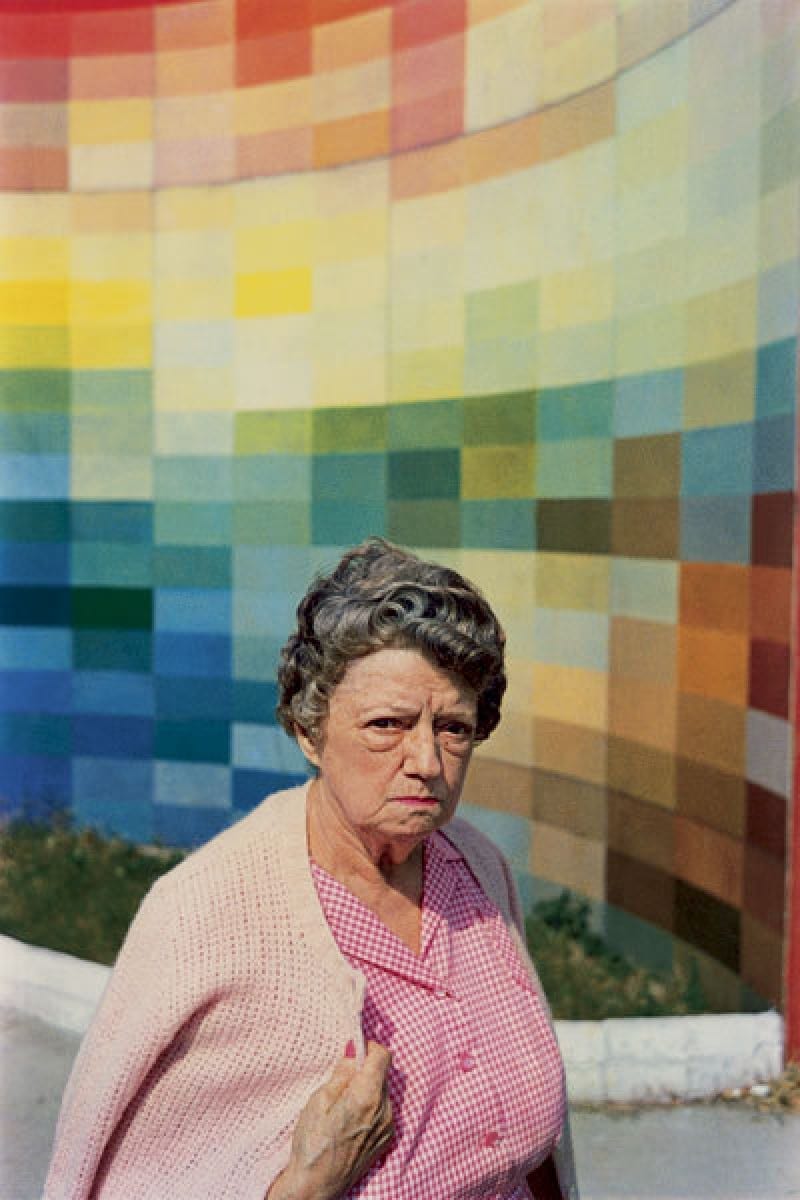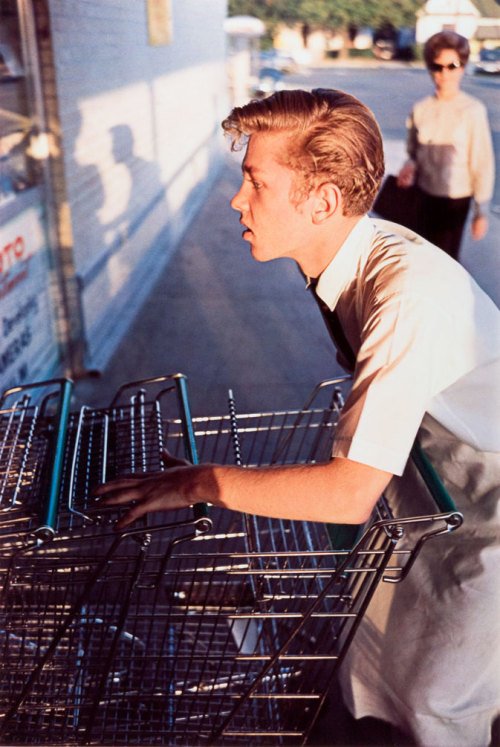 Focussing on the quotidian, as though actively resisting perfection, he once said that the reason he moves on from an image so quickly is because "the next one is waiting somewhere else."
The photos in this volume were taken during road trips he undertook over a nine year period with journalist Walter Hopps (and occasionally Dennis Hopper). It begins in Eggleston's hometown, Memphis, and moves on through the Mississippi Delta, New Orleans, Las Vegas and Southern California, before ending at Santa Monica.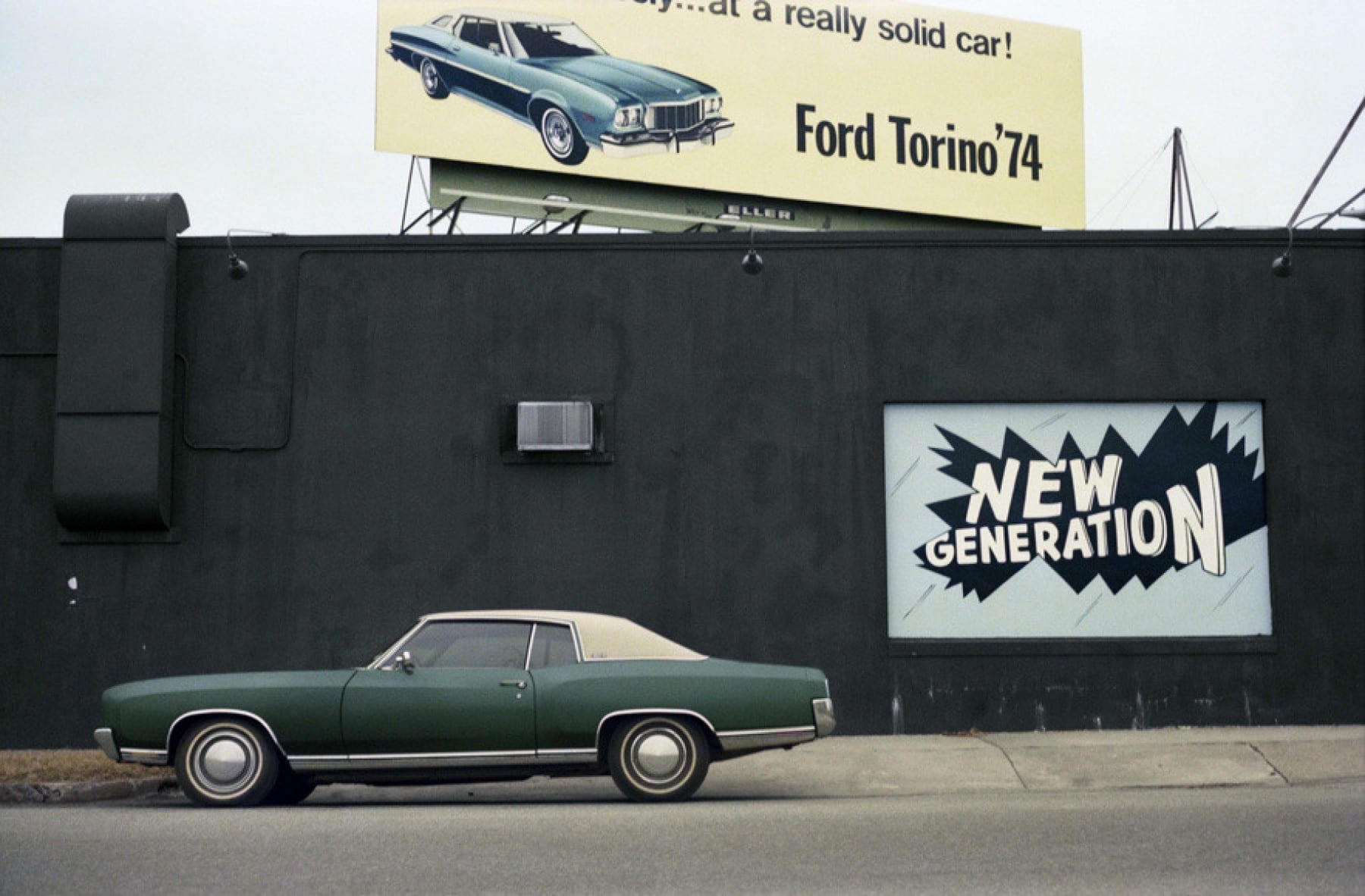 Originally planned as a twenty-volume collection containing over 2,000 images, the making of Los Alamos was a journey in itself. The negatives were misplaced for over 30 years before being rediscovered in 2002.
Eventually, the "psychic terrain" that Eggleston had traversed between 1965 and 1974 became condensed into the 75 photographs we see today, which read as a relic of a bygone era, perhaps when things were simpler, or at least more beautiful than they are now.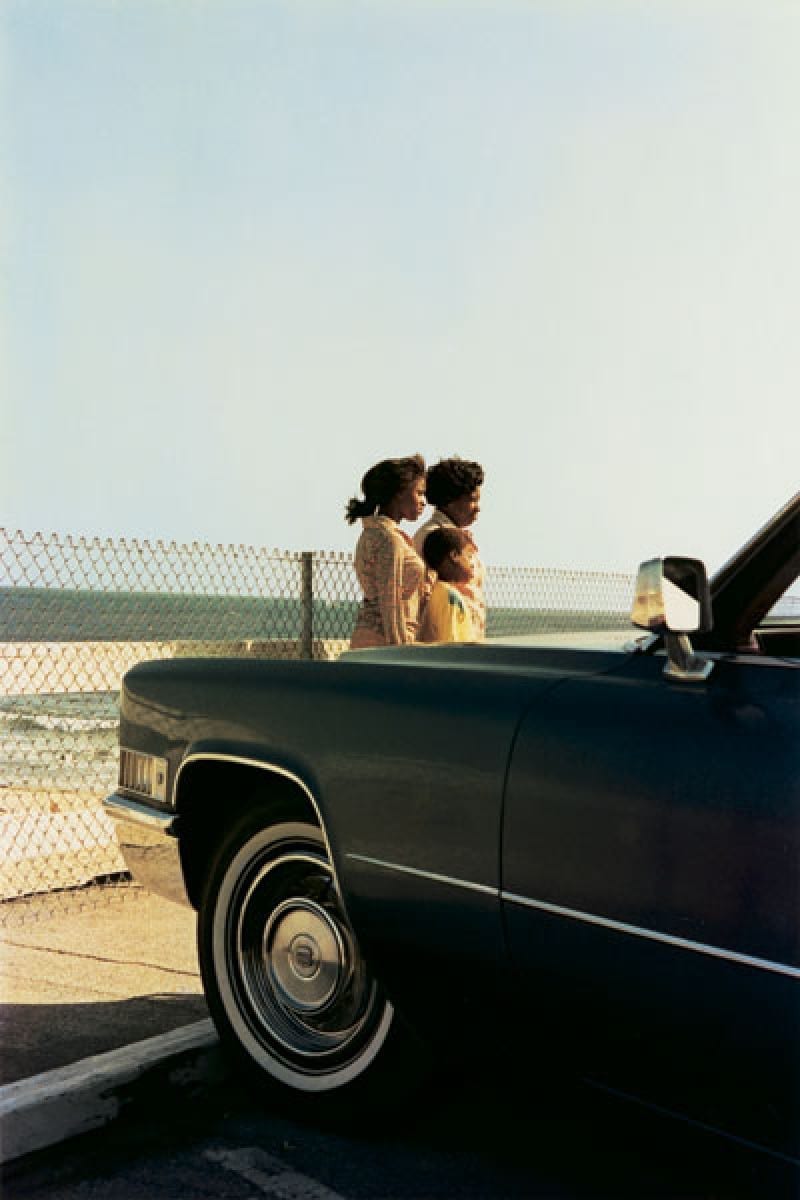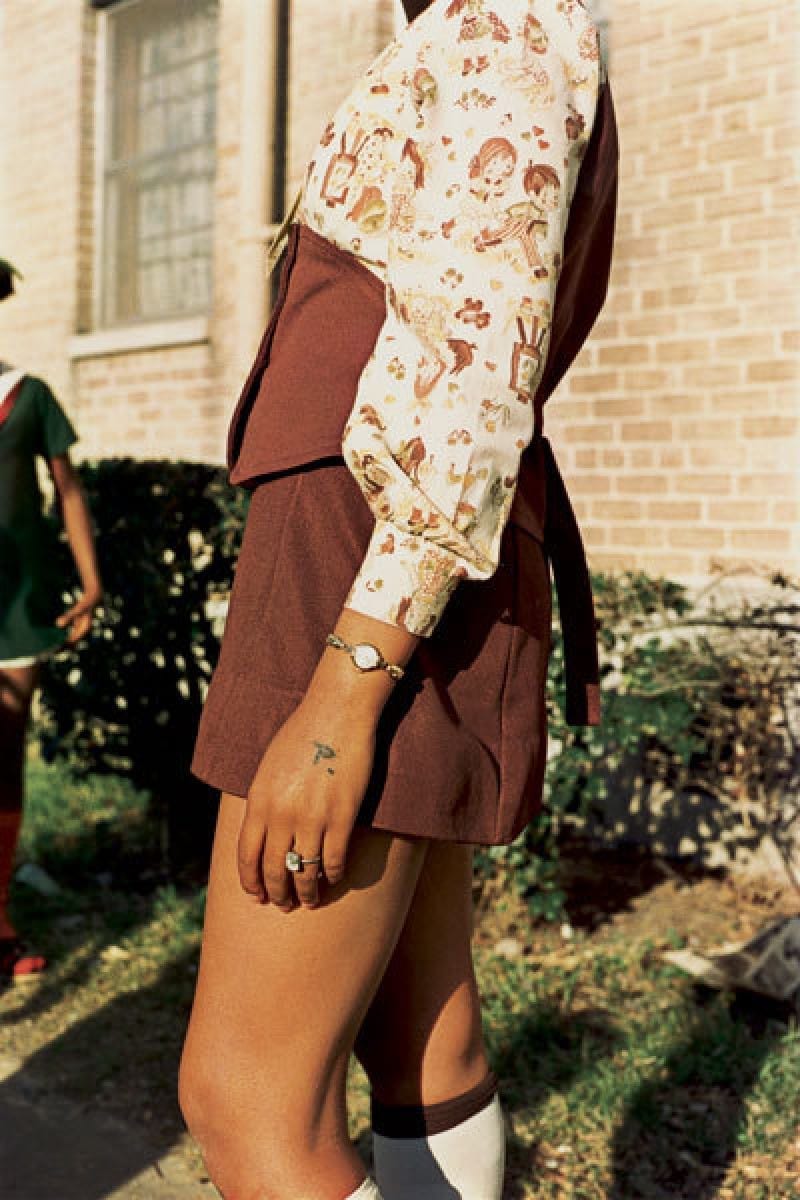 Heralded as 'the father of colour photography', the iconoclastic Tennessean wasn't always regarded with such prestige as he is today. Colour photography was once a medium that belonged in the realm of advertising, and his photos of the everyday were initially labelled 'uneventful' and 'commonplace' even as they made their 1976 debut at the New York Museum of Modern Art.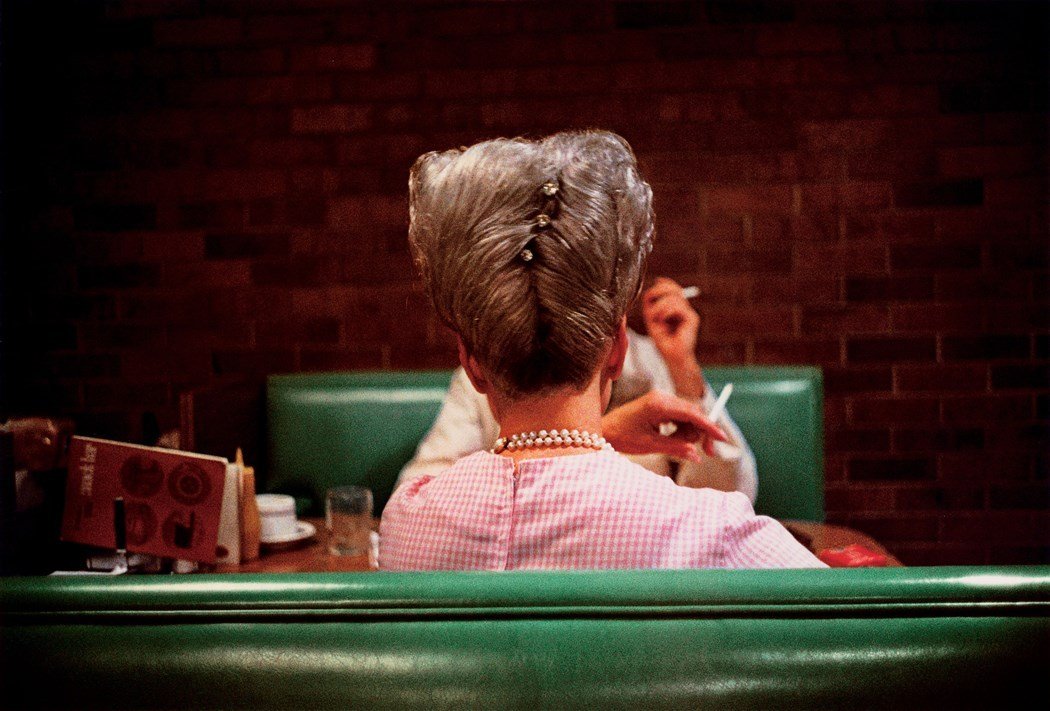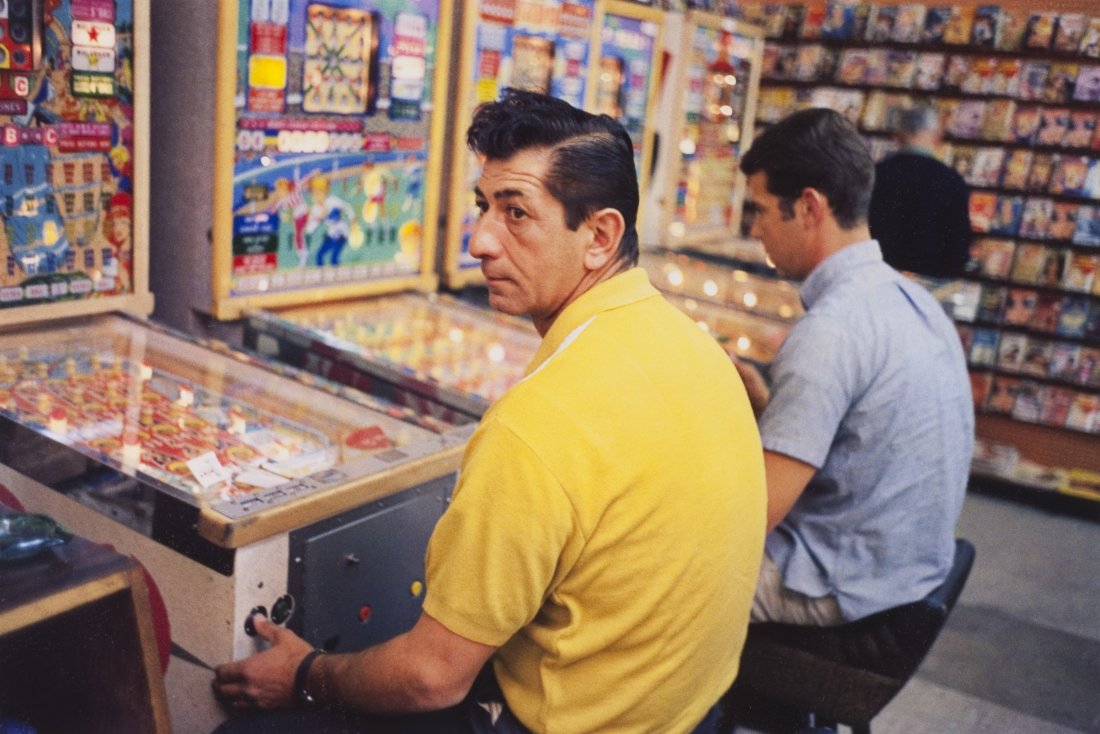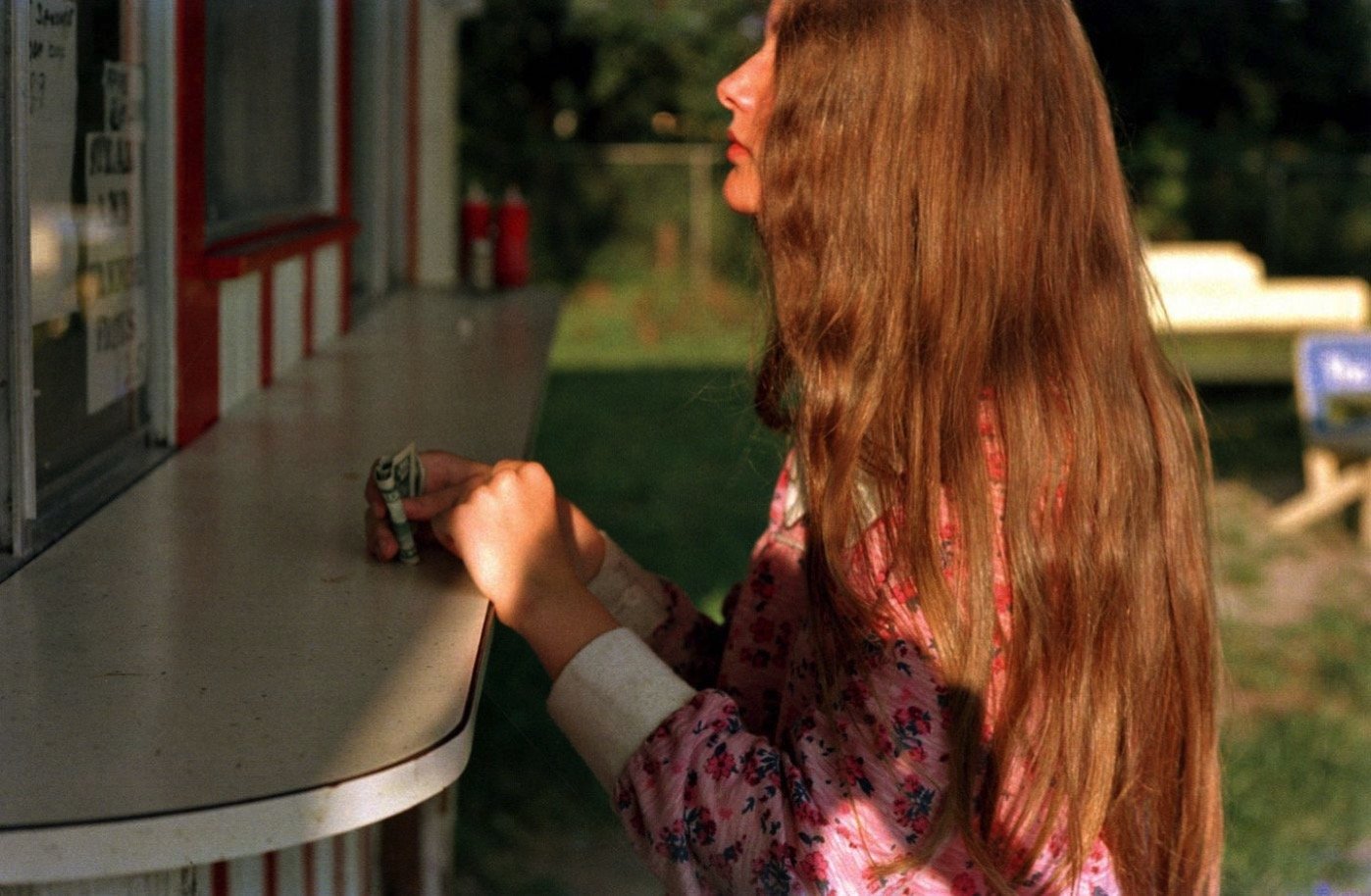 However, Eggleston's work produced during the mid-sixties to seventies has completely legitimised colour photography as an art form, inspiring a new generation of artists to seize the medium as their own and developing new standards by which to look at the world.
"I had this notion of what I called a democratic way of looking around, that nothing was more or less important." – William Eggleston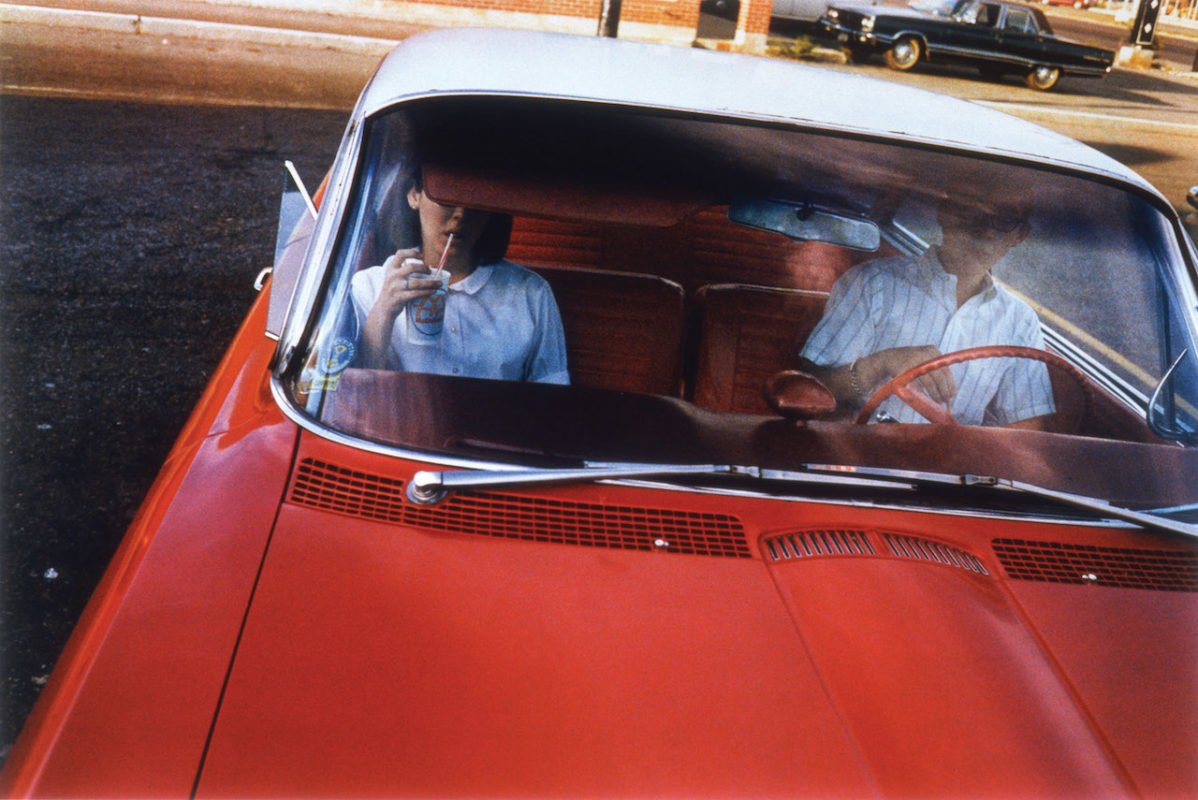 William Eggleston Los Alamos is like the great American novel, combining a desolate, vibrant and unquantifiable history with several important pictorial tropes of Americana. The visual code is instantly recognizable, we see movie theatres, diners, billboards, parked corvettes, even the smaller details like a soda bottle atop a counter.
But the mood that radiates from the Kodachrome saturated pages along with the accidental poetry of road signs and other unpredictable instances are something only Eggleston could capture, or even witness.