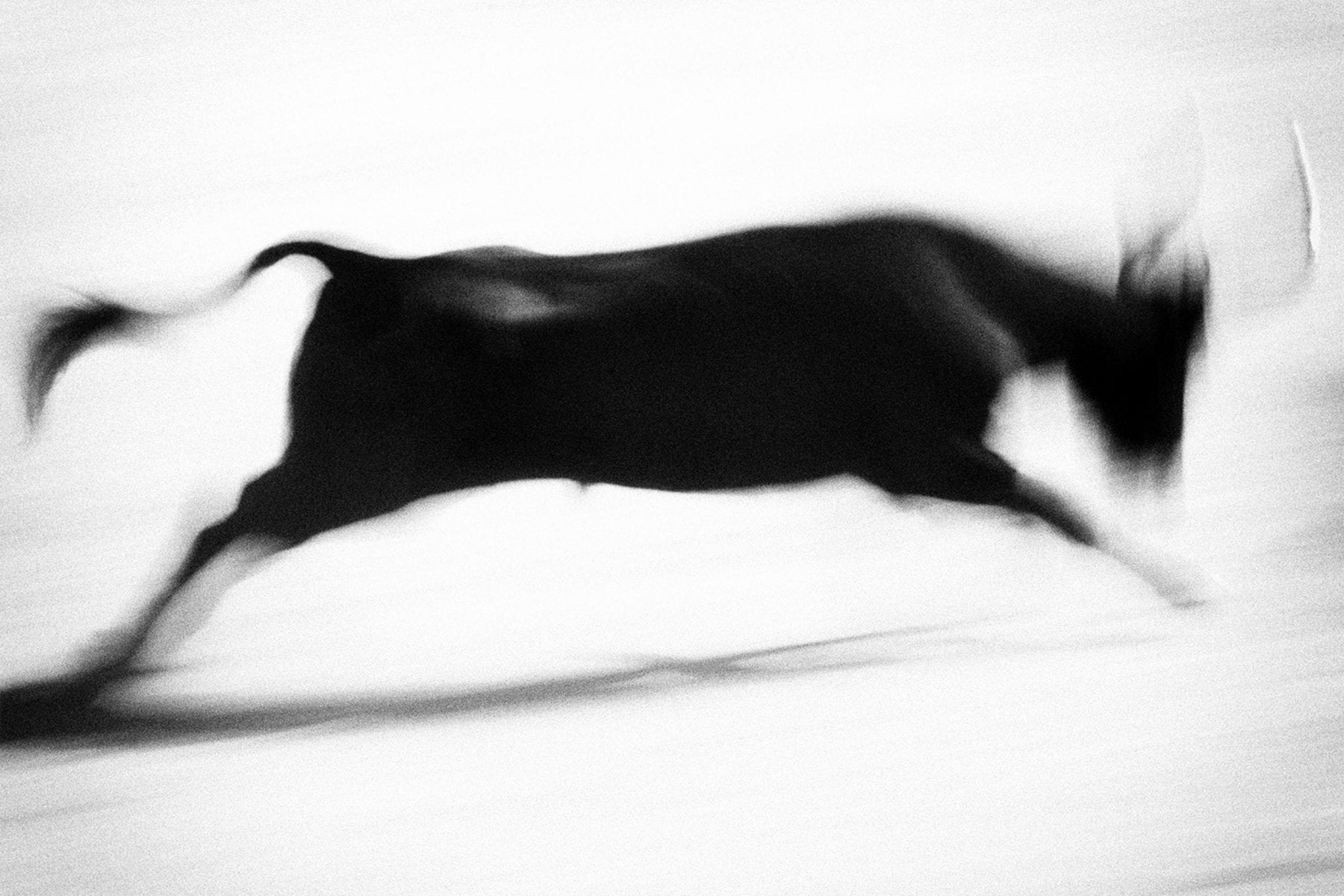 Editors' Picks Black & White Award
Following the results of last month's black & white photography award judged by Dutch Fine art artist Bastiaan Woudt, we would like to share some of the competition entries that didn't make it to the final round but impressed by their overall quality and stayed with us.
We received an incredible variety of works and approaches and although we couldn't give an award to every entrant, we want to highlight the work of some of the many talented photographers who participated in the award and whose images are well worthy of exposure.
Thanks you for taking part and sharing your work with us!