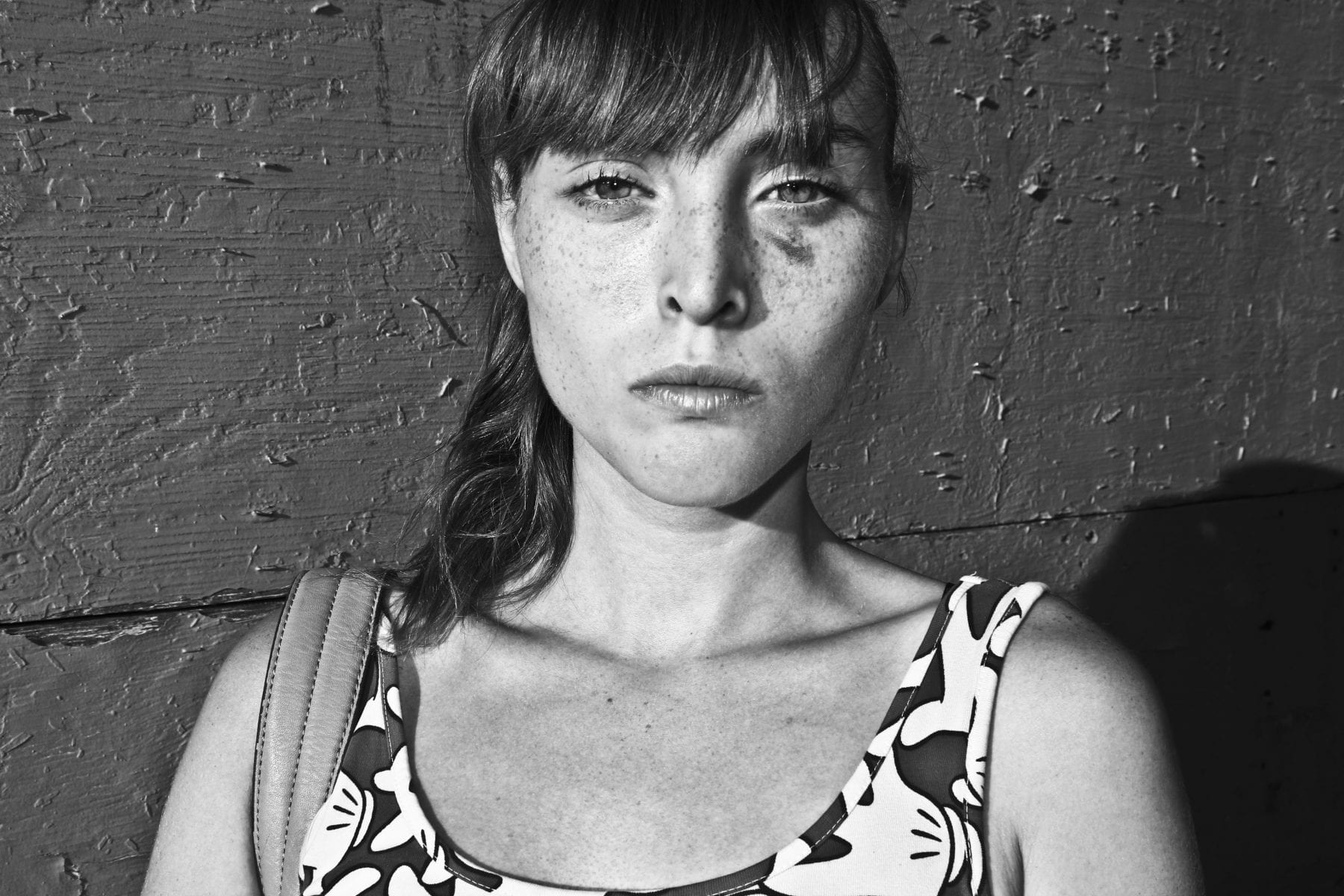 Caleb Stein Down by the Hudson
"Down by the Hudson is about opening up, without judgment, and trying to better understand where I live."
'Down by the Hudson' is a record of my walks and interactions (mostly along a 3-mile strip of Main Street) in Poughkeepsie, NY. Poughkeepsie is a small city – population around 32,736.
Approximately 19% live below the poverty line. Recent years have brought a great deal of economic hardship to this lively, character-filled place. Some people attribute this to the downsizing of IBM's local headquarters. Others say that fault lies with the Poughkeepsie Galleria Mall, or the additions to the highway system, both of which have de-emphasized the role of Main Street.
Some blame local colleges – Vassar, Marist, the Culinary Institute – for their lack of engagement with the community. In any case, Poughkeepsie is still a beautiful, resilient city with beautiful, interesting people. Lots to learn from them, no question about it.
– Discover more of Caleb's work here