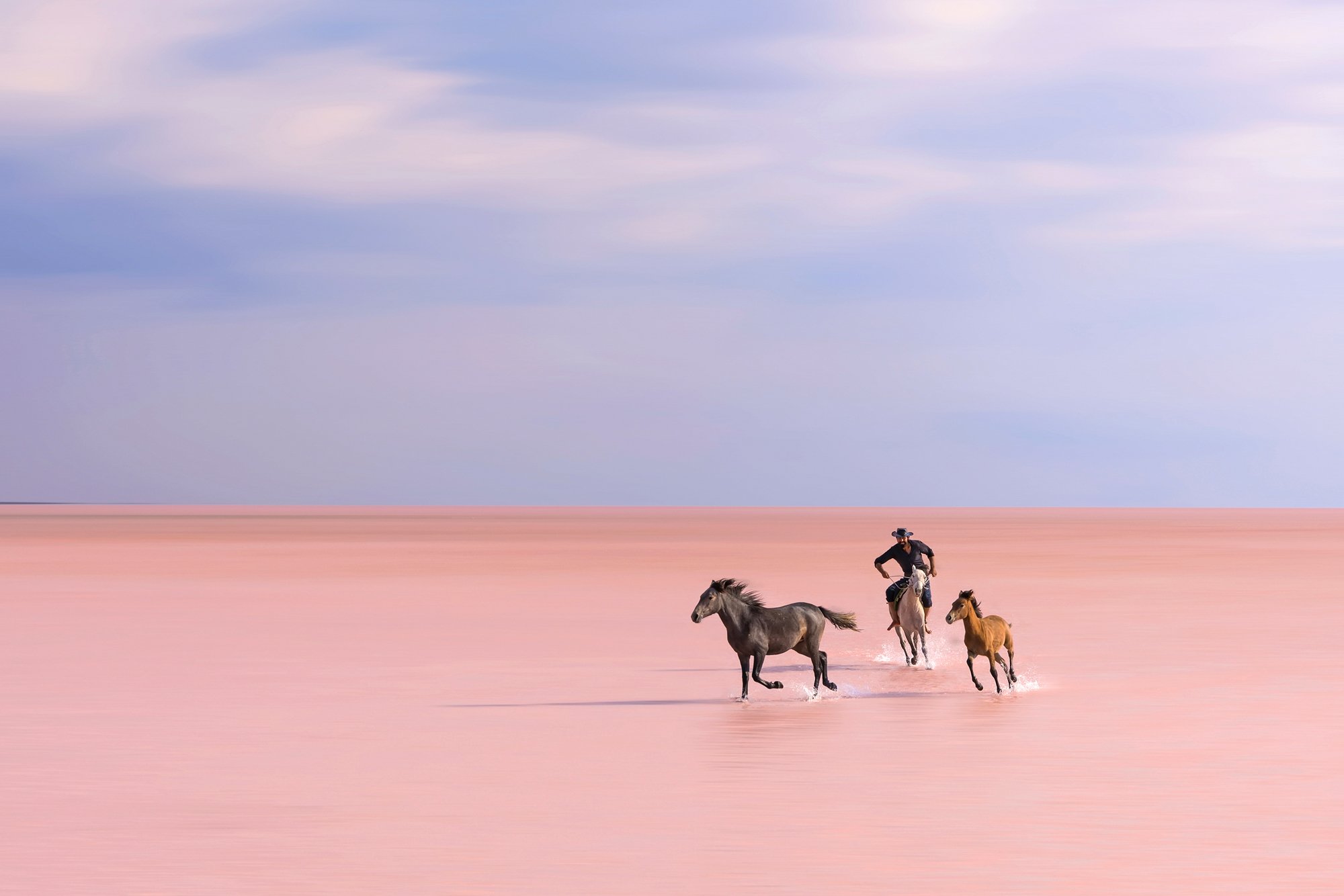 Editors' Picks Emerging Talent Award
"Twelve significant photographs in any one year is a good crop." – Ansel Adams
Following the results of last month's Emerging Talent competition judged by National Geographic longtime editor Elizabeth Krist, the editors are delighted to share a selection of their favorite entries – Images that didn't make it to the final round but showed a remarkable set of skills and creativity.
This year we received an overwhelming variety of works from international photographers featuring excellent work across all genres and although we couldn't give an award to every entrant, we are delighted to present the work of these 15 talented photographers whose images are well worthy of exposure.
Thanks again for taking part in the competition and sharing your beautiful work with us!