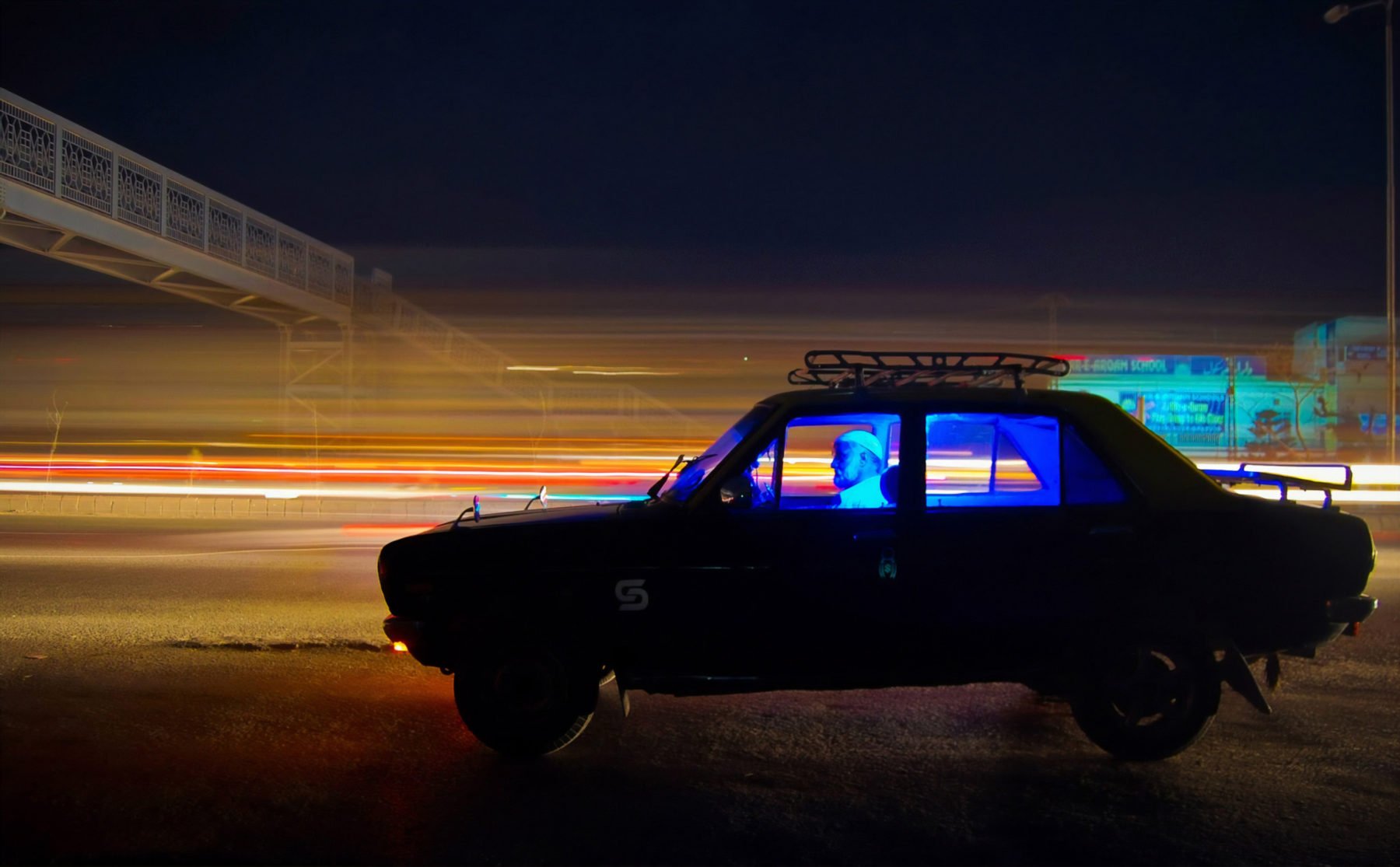 Editors' Picks People Award
Following the results of last month's People competition judged by GEO France director of photography Magdalena Herrera, we want to share some of the competition entries that didn't make it to the final selection but impressed by their overall quality and stayed with us.
A Pakistani taxi driver, US teen drifters, a Kenyan Samburu warrior, a young Tibetan girl, families of India, China, Vietnam and more: We received an incredible variety of images and we want to highlight the work of some of the many talented photographers who joined in the competition.
Thanks you for taking part in the award and taking the time to share your work with us!