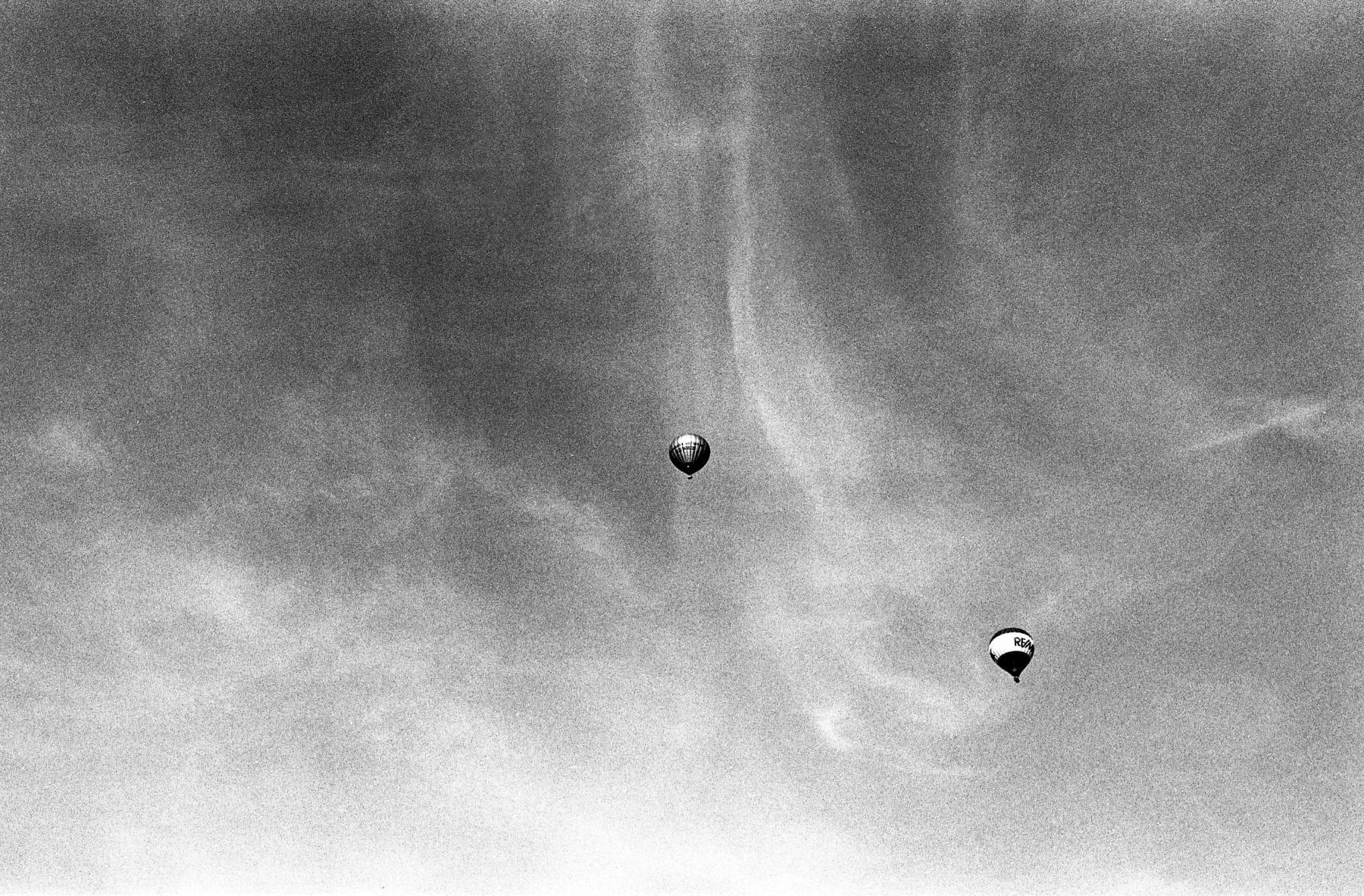 Pauline Alioua & Chris Garvi Plein Coeur
Plein Coeur is a book thought as a travel diary and working as a dialogue, a conversation between two photographers: Pauline's analog black and white images on one side and Chris's analog colors on the other.
The journey took place during the 2016 summer. Starting from Marseilles they crossed the roads and cities of Italy, Croatia, Bosnia, Hungary, Czech Republic and Germany. With humility, the two photographer-travelers share their poetic images of the journey, what they saw along the way and what touched them: the contemplation and the chaos that emanate from territories whose complex, painful and luminous history can be seen as stigmata on faces, walls, even in the shadows…
Plein Coeur also tells the story of two visual artists, itinerant accomplices, welded by their love of poetic life, the unknown and photography.
Discover more of Pauline & Chris's work here: Pauline Alioua / Chris Garvi