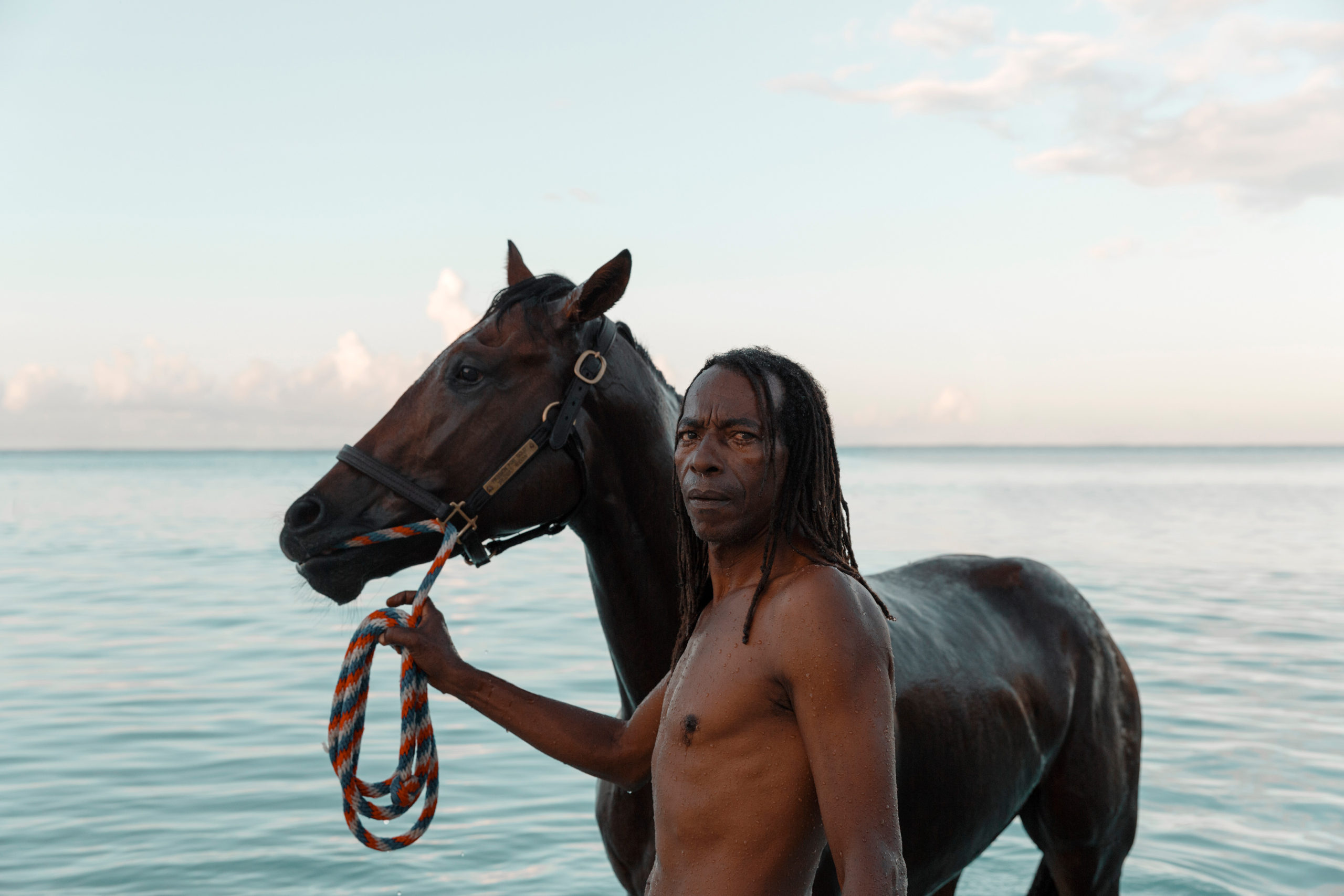 Portrait Award Editors' Picks
"A portrait is not made in the camera but on either side of it." — Edward Steichen.
Following the results of last month's Portrait Photography Award, judged by American artist Dan Winters, the editorial team is delighted to share some of the competition entries that didn't make it to the final selection round but truly impressed by their quality, variety and overall beauty.
Submitted images were incredibly powerful and we received works spanning all continents and genres, from classic social documentary to fine art, street, and fashion. As always we couldn't give an award to every entrant and ultimately had to narrow it down. However, we want to highlight some of the many talented artists whose images struck us and are well worthy of exposure.
– Thank you for taking part and sharing your beautiful work with us!