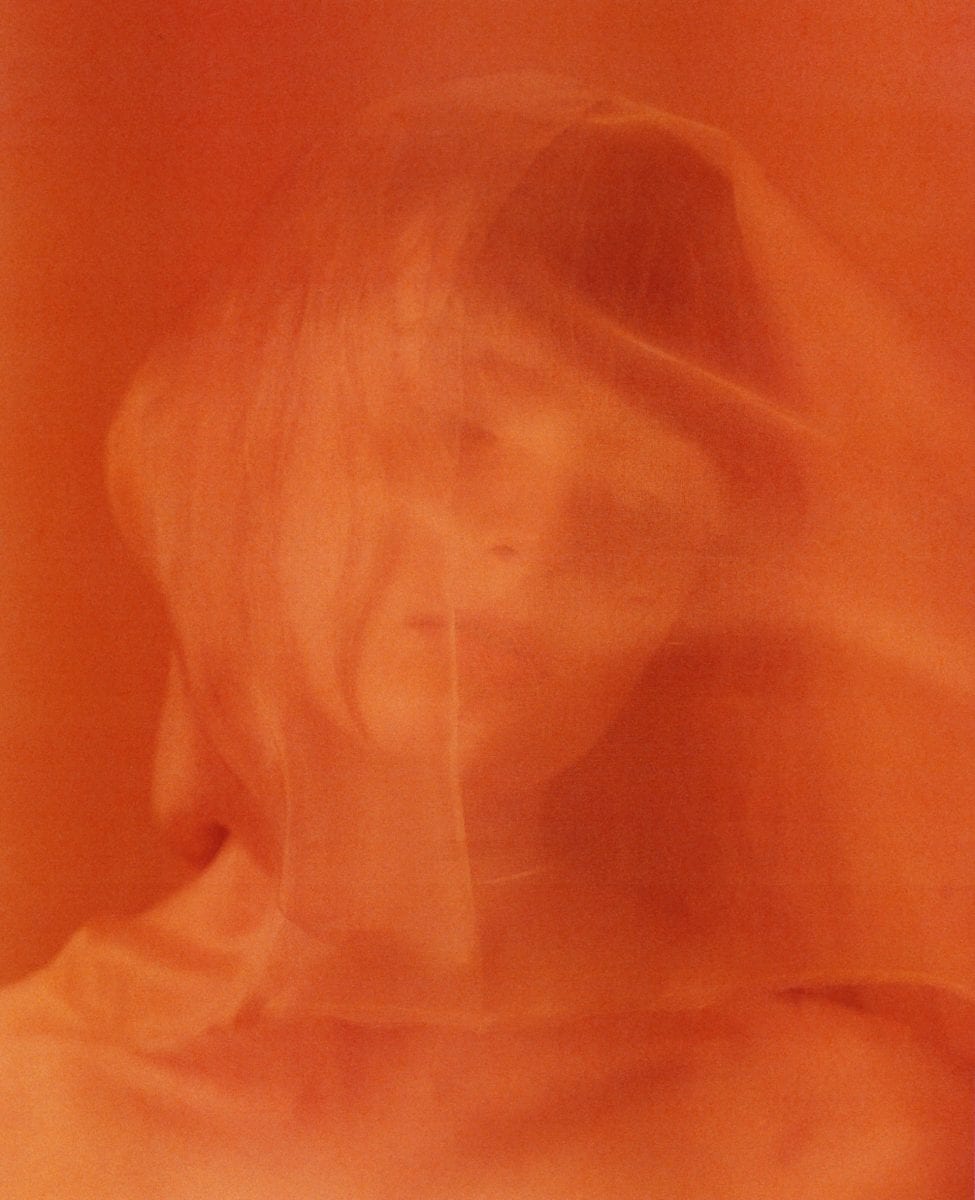 James Tolich Selected works
Originally hailing from New Zealand, James Tolich's carefully designed aesthetics in photography can be found in both his commercial practice and in his personal work.
Juxtaposing a broad palette of textures and styles, characters and objects with an intimate expression, his visual approach reveals the daily life's most hidden beauty.
Working between New York and Sydney, Tolich does not limit himself to any specific genre but rather derived from all of the subjects and objects to create perfectly framed and unique narratives often based on the commonplace.
– Discover more of James's work here: James Tolich