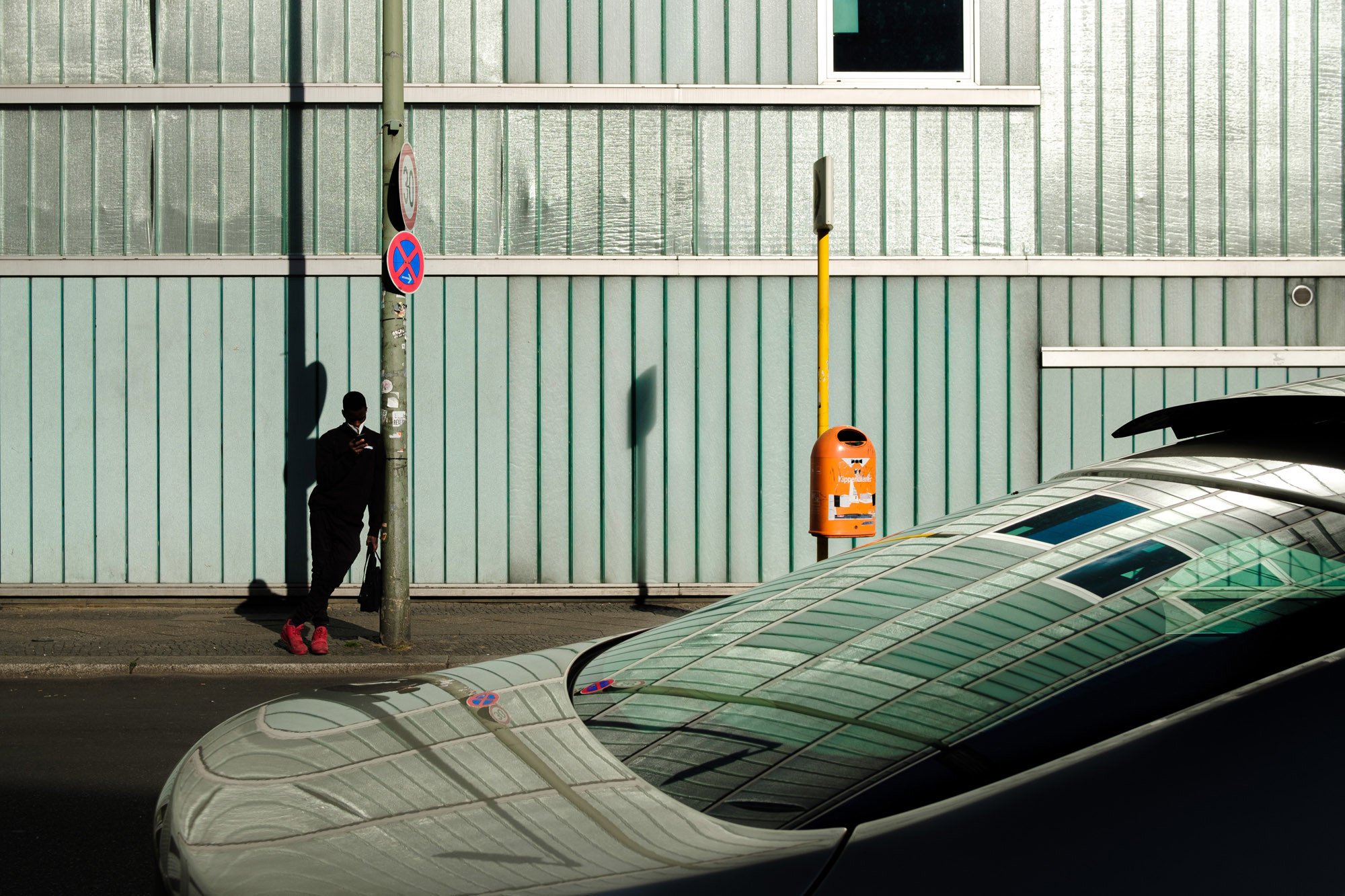 Editors' Picks Street Photography Award
"The photograph is completely abstracted from life, yet it looks like life. That is what has always excited me about photography." -Richard Kalvar
Following the results of last month's street photography award judged by acclaimed Magnum photographer Richard Kalvar, we are sharing some of the competition entries that didn't make it to the final round but impressed us by their overall strength and quality.
We discovered an incredible variety of images capturing the pulse of the street and it was a pleasure to see photographers respond to the theme in so many different ways. Classic or experimental, film or digital: we're delighted to share the work of 10 artists whose images are showing both talent and character, a selection well worthy of exposure.
Thanks again to all of you for taking part and sharing your work with us!