Open to all forms of photography
The Independent Photographer Competition Awards welcomes submissions from all photographers. Our aim is to bring exposure to talented and unique photographers from all over the world. Whether in aesthetic, narrative, technical or formal terms, we at The Independent Photographer want to highlight photographer's creative research and share their best work.
Submit your photos
Win $2000 cash prizes &
Your work published & exhibited!
exposure,
THEME: BLACK & WHITE Deadline: 30 November 2018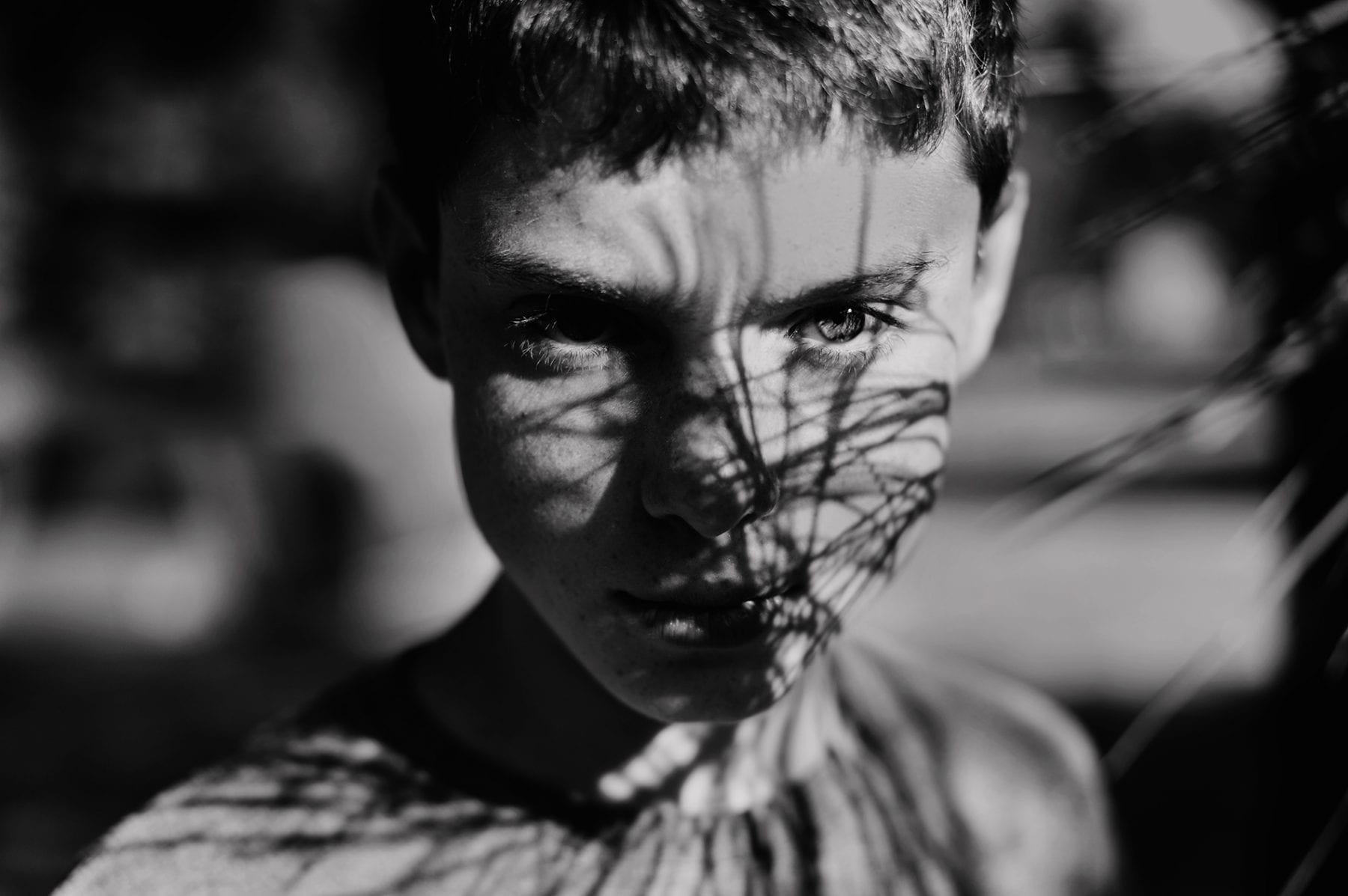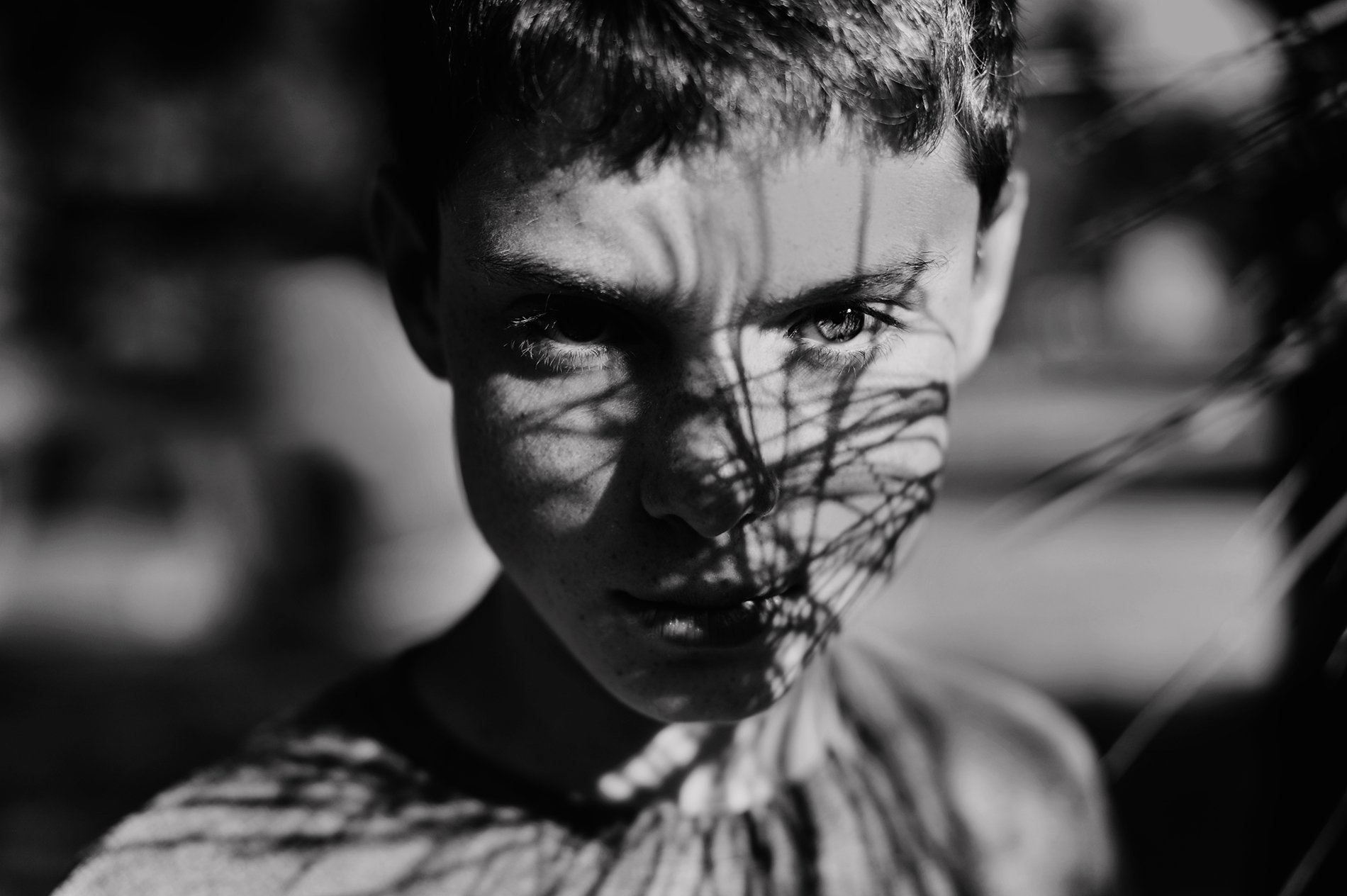 © Antonio Ysursa
From the earliest days of photography to the modern digital era: black & white photography has changed
the way we see the world.
Regardless of genres, the black & white legacy left by the great masters of photography still inspires and encourages both amateur and professional photographers to work in black & white.
Be it in street, fashion, portrait, landscape, documentary or any other form of photography that celebrates the beauty and wealth of Black & White Photography: We want to be moved and inspired.
Enter now and show us what you got!