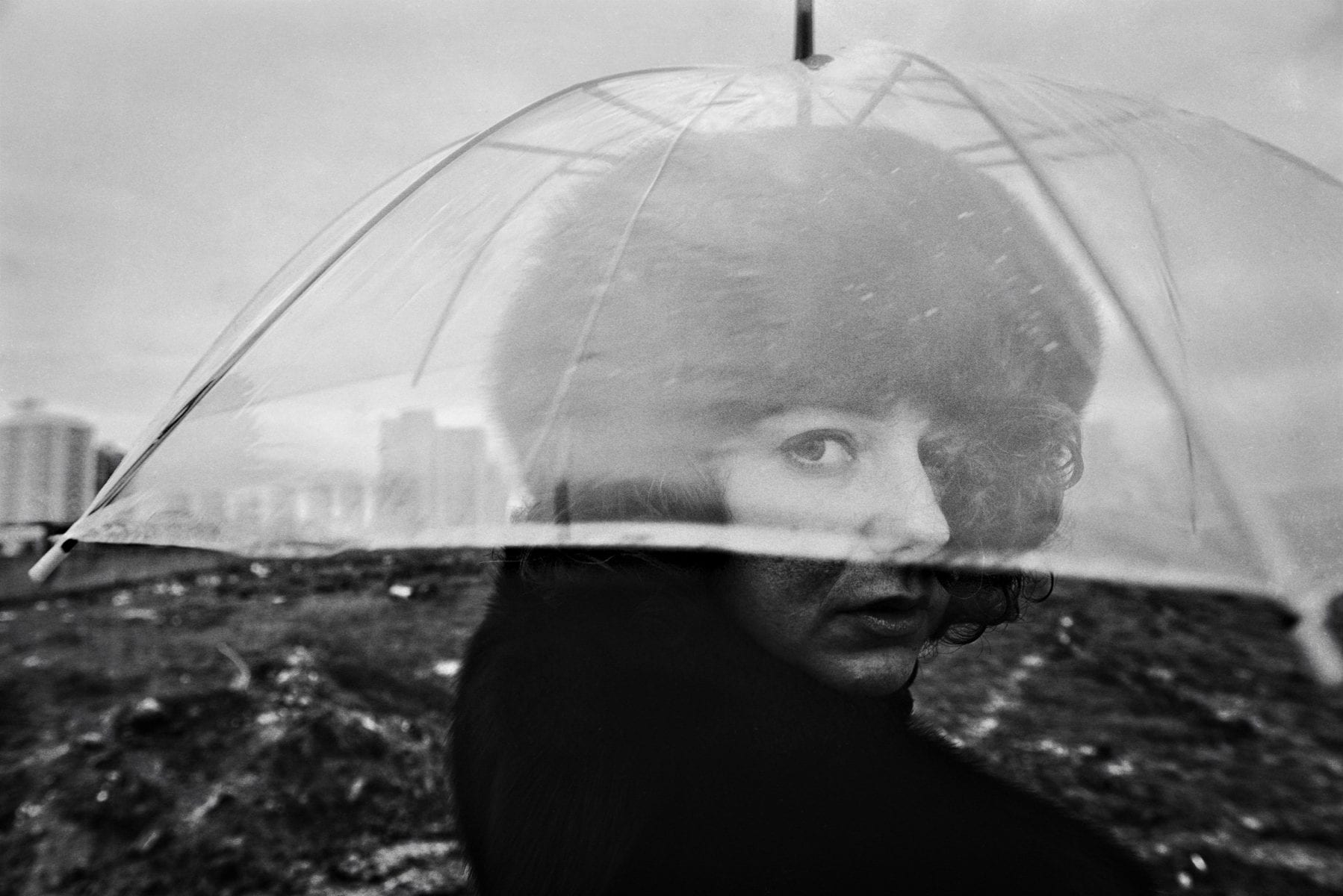 © Suzan Pektas
THEME: PORTRAIT Deadline: 31 May 2019
Portrait photography has one of the oldest and most interesting history that harkens back to the early days of the medium.
Through portraits of iconic figures or ordinary people, we discover a deep interest in others. Classic or experimental, through any kind of storytelling: We want to discover the most powerful and captivating images of today's portrait photography.
We are open to all interpretations and want to see faces that gaze right into the soul!
Win $2000 cash prizes each month, see your work published & exhibited internationally!
| | 1st Prize | 2nd Prize | 3rd Prize | Finalists | All |
| --- | --- | --- | --- | --- | --- |
| Monthly Cash Prizes | $1000 | $600 | $400 | | |
| Home Page Feature | | | | | |
| Berlin & Barcelona | | | | | |
| Professional Feedback | | | | | |
| | | | | | |
| Global Online Exposure | | | | | |
| | | | | | |
| | | | | | |
The Judge Jimmy Nelson

Jimmy Nelson is a British photojournalist and photographer known for his portraits of tribal and indigenous people.

In 2009 he started to work on his biggest project to-date, Before they Pass Away. Nelson travelled for 3 years and photographed more than 35 indigenous tribes around the world in Europe, Asia, Africa, South America, and the South Pacific, using a 50-year-old 4x5 camera.

Over the years his groundbreaking images have appeared in National Geographic, Harpers Bazaar, Vogue, BBC News, The Independent and The Guardian. His work has been exhibited at international museums and shown at the world's leading photographic art galleries.

Candid or staged, across all photographic fields: Join the award and show us your best portraits!

An international panel of experts


The competition jury is comprised of internationally acclaimed artists working in prestigious agencies such as Magnum Photos, VII Agency, Ostkreuz, Vu', Webistan & National Geographic.





WE RESPECT ARTISTS' RIGHTS

Together we yearn to be surprised and discover amazing images while applying strict ethical rules in the selection process and photographers retain full copyrights for their own work.

Contest Info

Each month the competition winners and finalists are rewarded with $2000 cash prizes and direct online exposure. At the end of the year all images are published in the 'Talents of the Year' book and the 1st, 2nd and 3rd prize winners are printed and exhibited during our annual group shows in Berlin and Barcelona.

Enter today!

Choose your photos

Select the images you wish to enter for the current competition.

Submit your photos

Choose how many images you wish to enter.

Payment

Safe and Simple: Pay the entry fee securely via Paypal or Credit Card.

Upload

Upload your submissions and receive confirmation. You're all set!