Open to all forms of photography
The Independent Photographer Competition Awards welcomes submissions from all photographers. Our aim is to bring exposure to talented and unique photographers from all over the world. Whether in aesthetic, narrative, technical or formal terms, we at The Independent Photographer want to highlight photographer's creative research and share their best work.
Submit your photos
Win $2000 cash prizes &
Your work published & exhibited!
exposure,
THEME: STREET PHOTOGRAPHY Deadline: 30 September 2018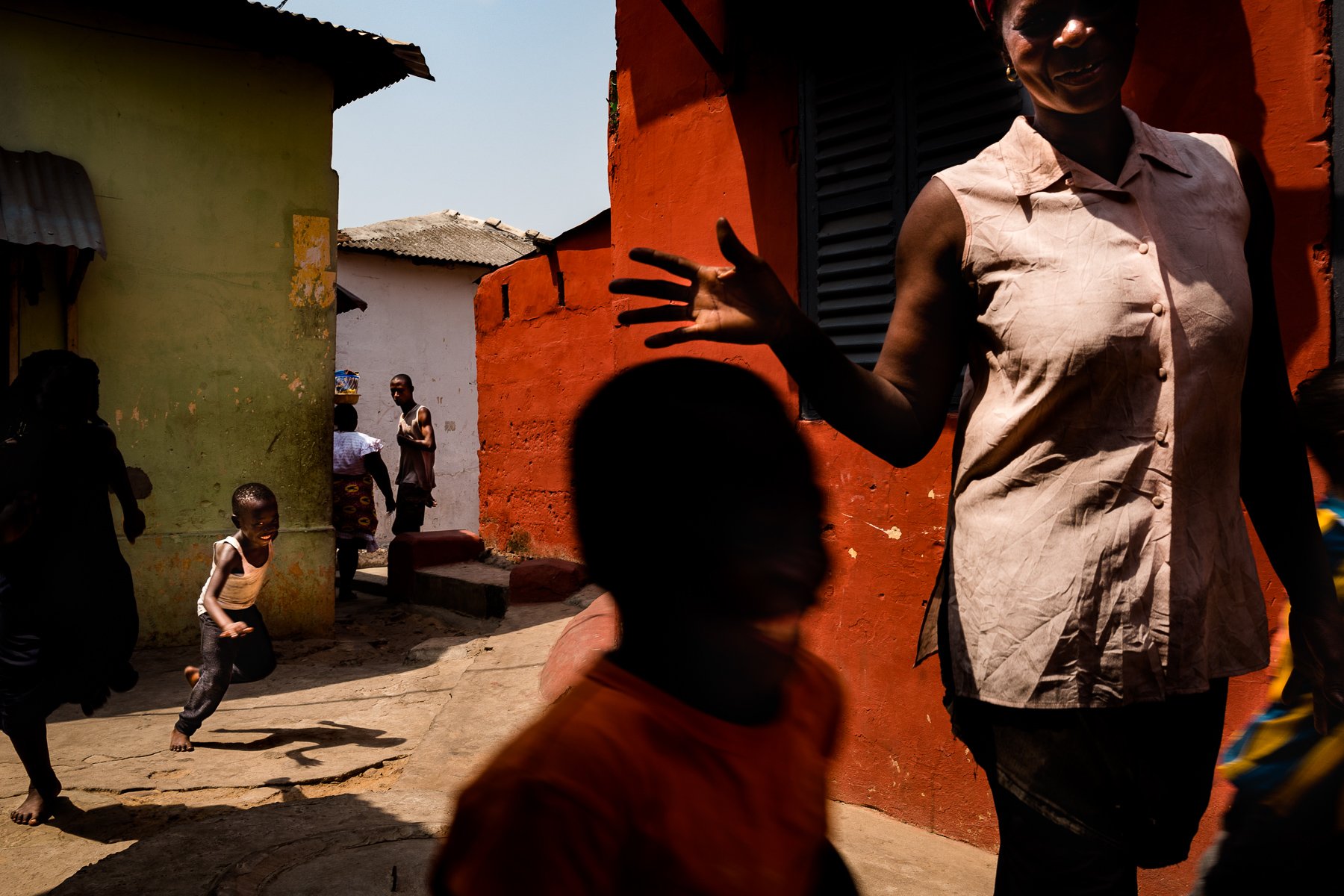 © Ivan Margot
Street photography has been one of the most exciting and influential form of the medium of photography since its creation.
From candid and unexpected street situations to meticulous geometric scenes within the urban sphere: We're looking for photographers finding those spontaneous and fleeting moments.
Whether the subject is your own urban environment or as you explore other territories and cultures: We're interested in the way YOU see the world.
Street photography can take many forms; Show us YOUR streets!