Open to all forms of photography
The Independent Photographer Competition Awards welcomes submissions from all photographers. Our aim is to bring exposure to talented and unique photographers from all over the world. Whether in aesthetic, narrative, technical or formal terms, we at The Independent Photographer want to highlight photographer's creative research and share their best work.
Submit your photos
Win $2000 cash prizes &
Your work published & exhibited!
exposure,
THEME: COLOR Deadline: 31 January 2019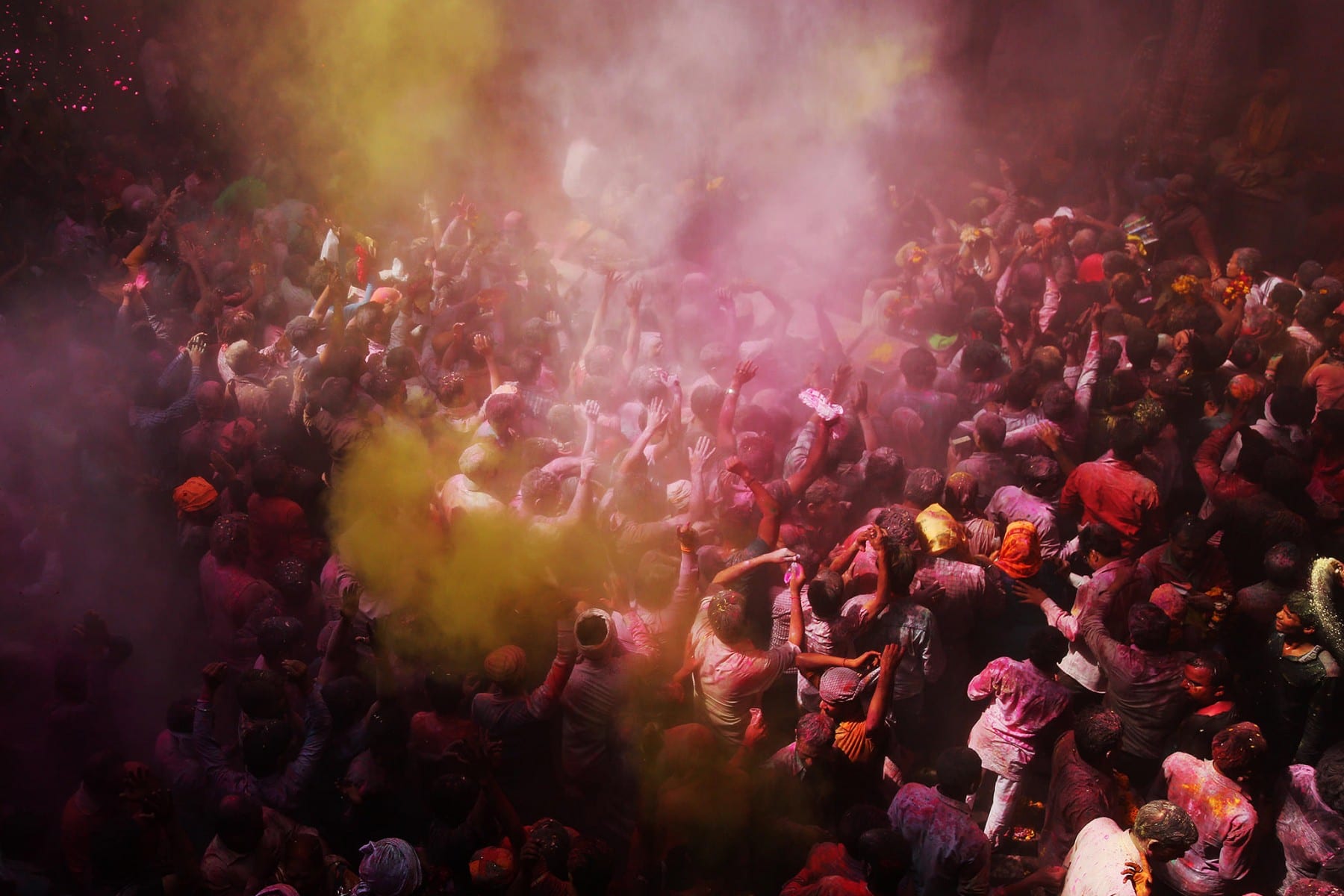 © Deepak Singh Kathait
"Color! What a deep and mysterious language, the language of dreams." – Paul Gauguin
Cool or warm, soft or vivid, how can subtle shades of colors affect mood and our perception of a scene?
This month, we invite all photographers driven by their artistic eye and passion for color to join the award and celebrate with us the beauty and diversity of color photography.
Be it in portrait, landscape, fashion, street, documentary, fine art or any other form of photography - classic or experimental:
We're open to all genres and want to see YOUR colors!