Portrait Photography Contest Deadline: 31 May 2020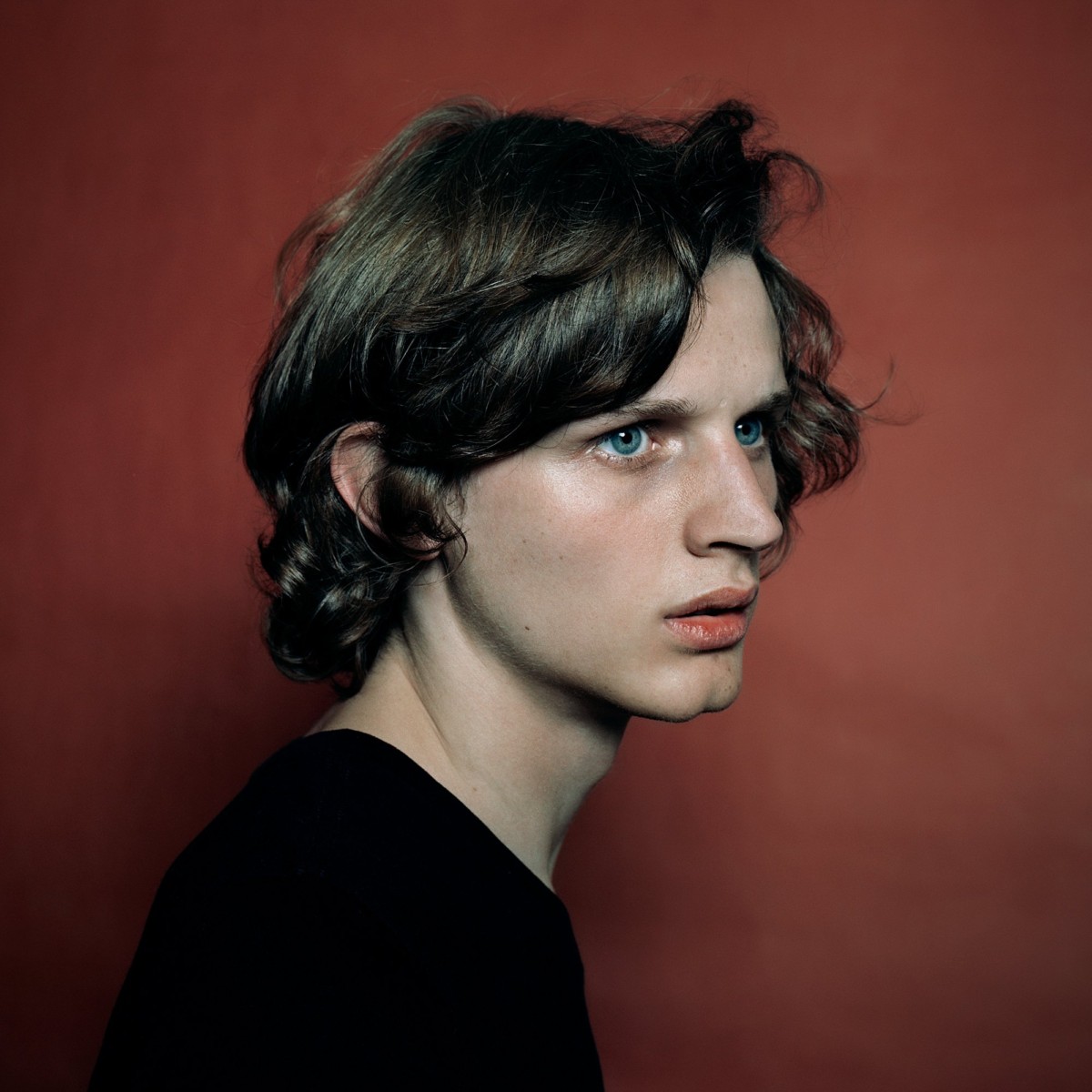 © Maarten Schröder
2020 PORTRAIT AWARD
Portrait photography has one of the oldest and most interesting histories that harkens back to the early days of the medium. Through portraits of iconic figures or ordinary people, we discover a deep interest in others.
Classic or experimental, through any kind of storytelling: this month we want to discover the most powerful and captivating images of today's portrait photography.
Competition Judge
:
Dan Winters
Win $2000 cash prizes, global exposure, see your work published and exhibited in our international exhibitions!
1st Prize:
$1000
· 2nd Prize:
$600
· 3rd Prize:
$400