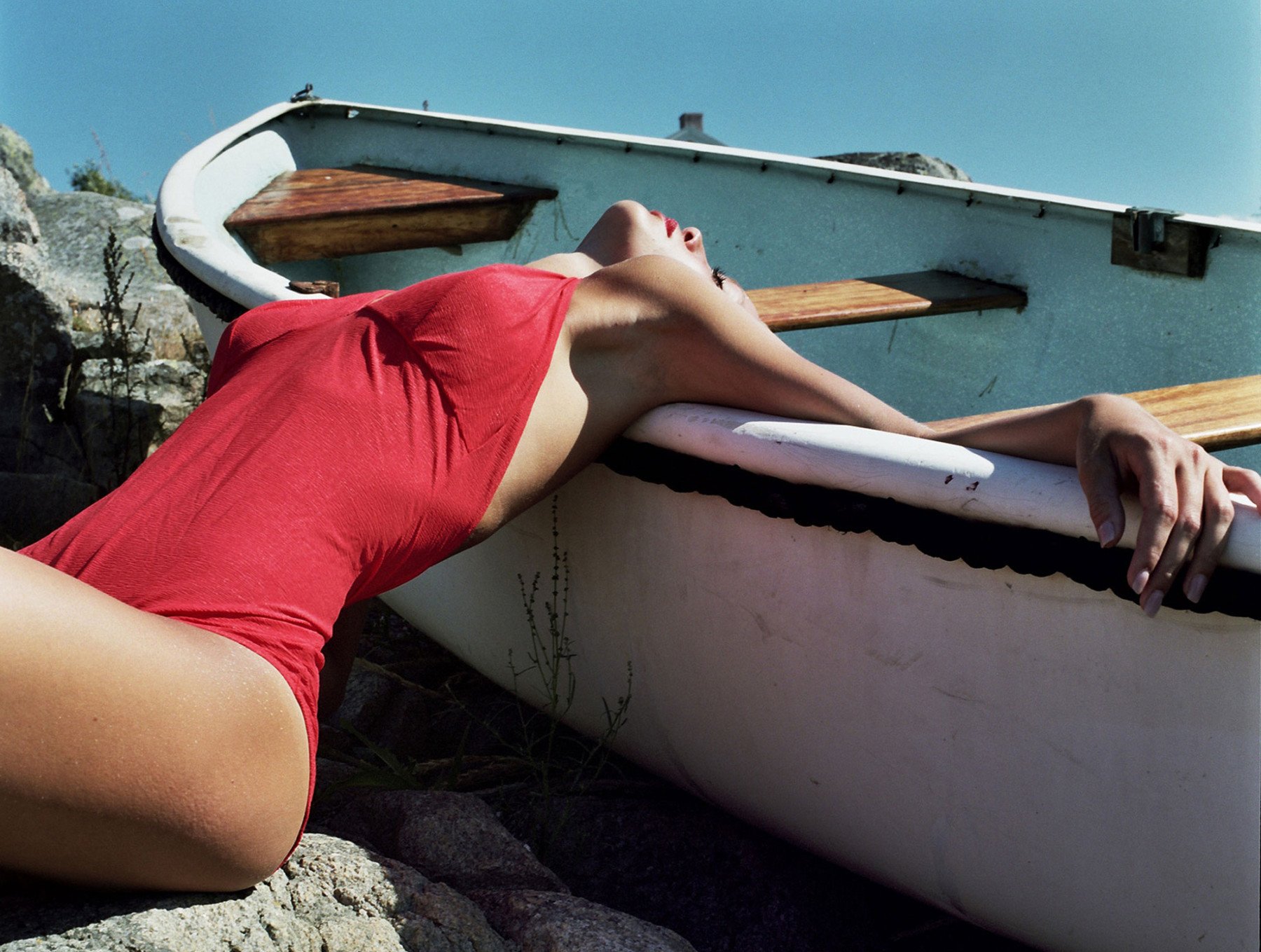 © Annelie-Vandendael
THEME: EMERGING TALENT Deadline: 29 February 2020
** FREE ENTRY**
Fine art, landscape, street, documentary, portrait, fashion... There are no boundaries and we want you to release your creativity in as many inventive ways as you can imagine!
Competition Judge
:
Elizabeth Krist / National Geographic
Win $2000 cash prizes, global exposure, see your work published and exhibited in our international exhibitions!
1st Prize:
$1000
· 2nd Prize:
$600
· 3rd Prize:
$400