Travel Photography Contest Deadline: 31 August 2020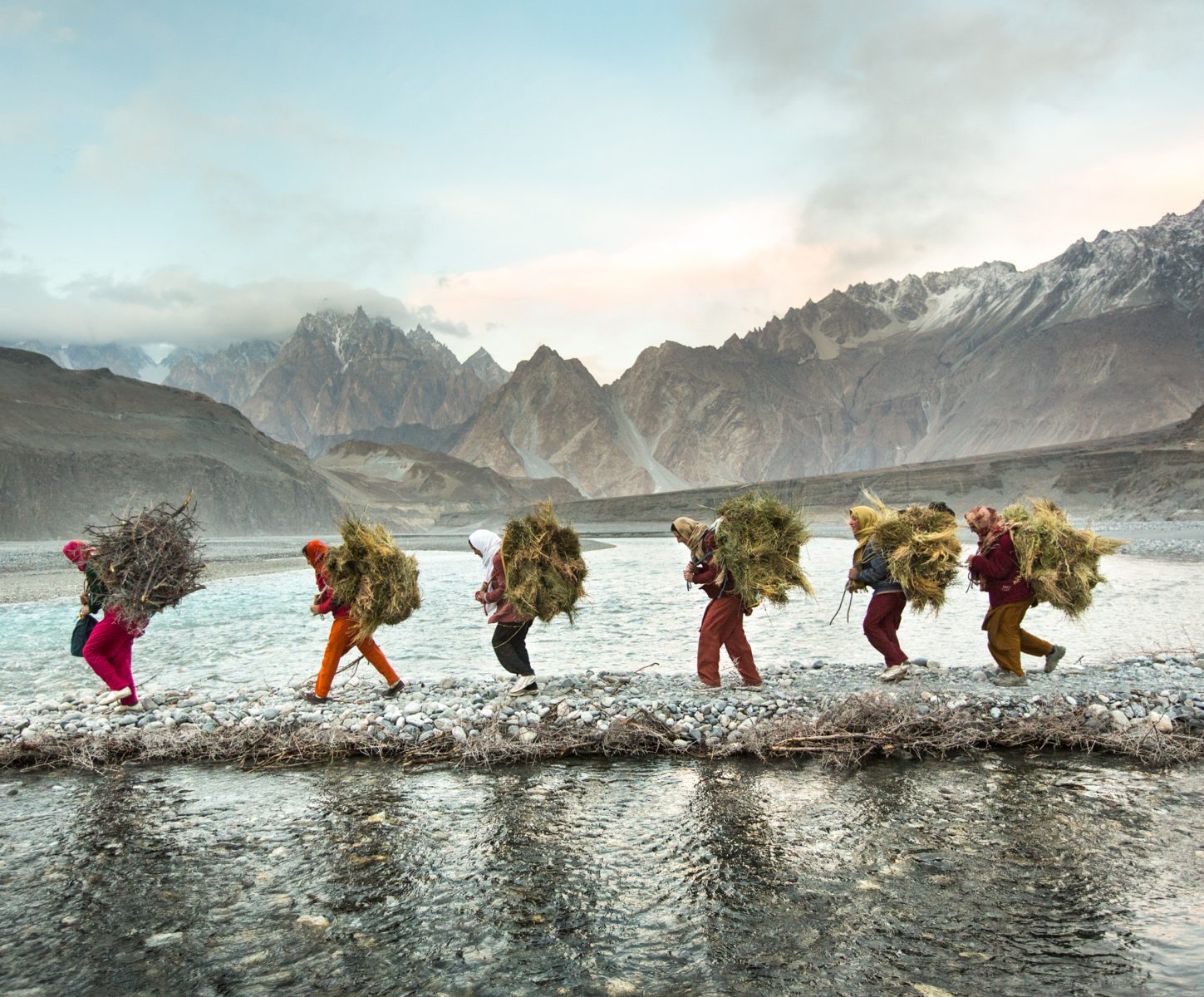 © Matthieu Paley
2020 Travel Photography Award
When traveling, the only way to discover the rhythm of life of a place is to experience it.
This summer we want to see images that communicate the life of a place in all its splendor and trigger our memories. Whatever the subject may be: street, portrait, landscape, documentary... We want to share your journey, visually and intellectually - Let's travel together!
Win $2000 cash prizes, global exposure, see your work published and exhibited in our international exhibitions!
1st Prize:
$1000
· 2nd Prize:
$600
· 3rd Prize:
$400