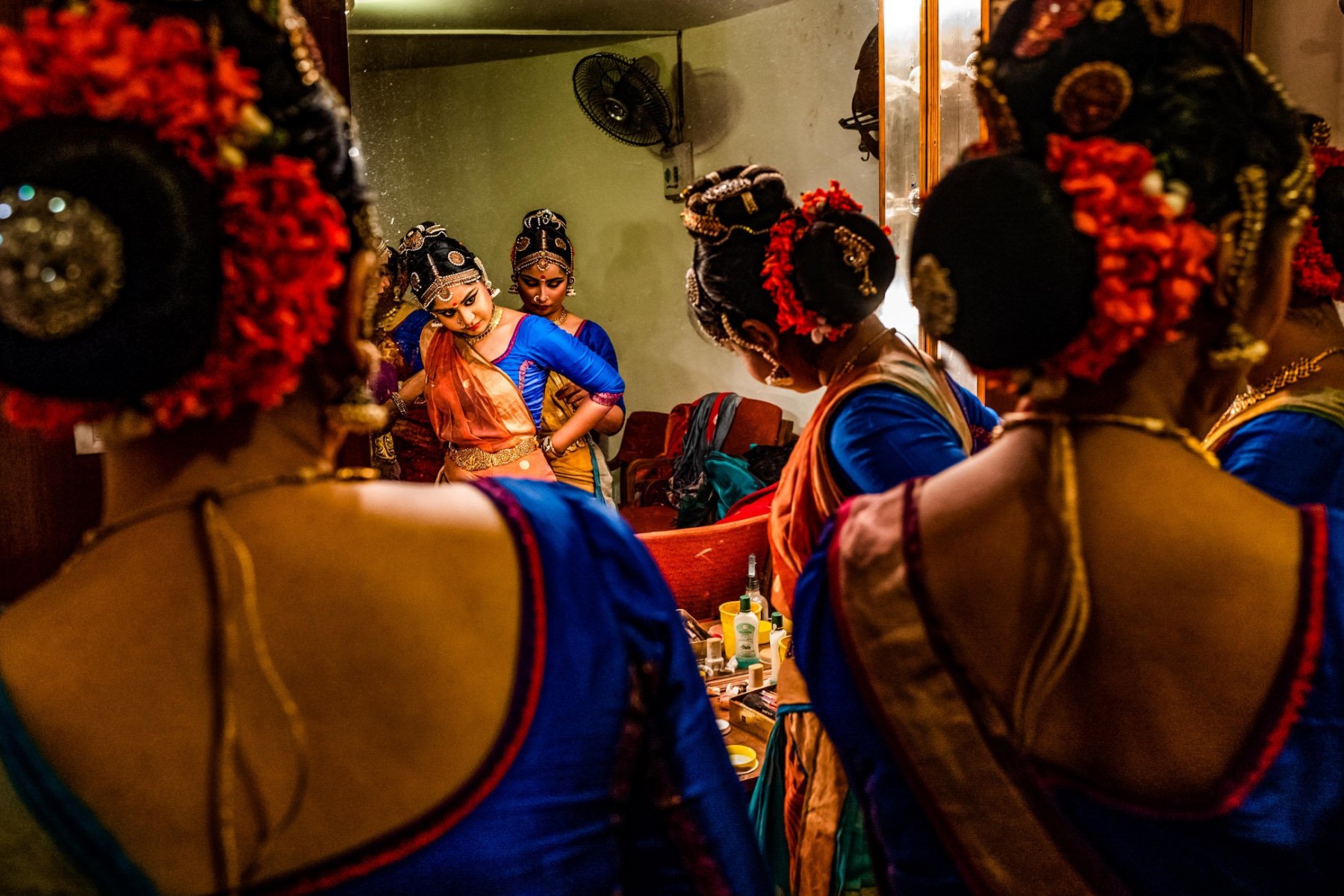 © Roger Chen
2020 PEOPLE AWARD Deadline: 31 October 2020
"It is more important to click with people
than to click the shutter." - Alfred Eisenstaedt
Spanning across all corners of the globe, crossing both cultures and borders; we've created a complex world of traditions and behaviors. There are few restrictions and we are looking for portraiture, travel, street photography, documentary work, photojournalism, or any other form of photographic practice that tells the story of people!
*FREE ENTRY*: Regardless of your budget or location, this month we are offering a FREE ENTRANCE on single-image submission to all participants.

1st Prize: $1000 · 2nd Prize: $600 · 3rd Prize: $400

Talents Of The Year 2019/2020
gain widespread exposure!

Every month, we invite you to join the current competition theme and submit your best images.
We're open to all photographers: Enter today and receive immediate exposure!
Previous competition:
STREET PHOTOGRAPHY September 2020
Winning Photographer Maude Bardet
"Photograph the world as it is. Nothing's more interesting than reality."
- Mary Ellen Mark