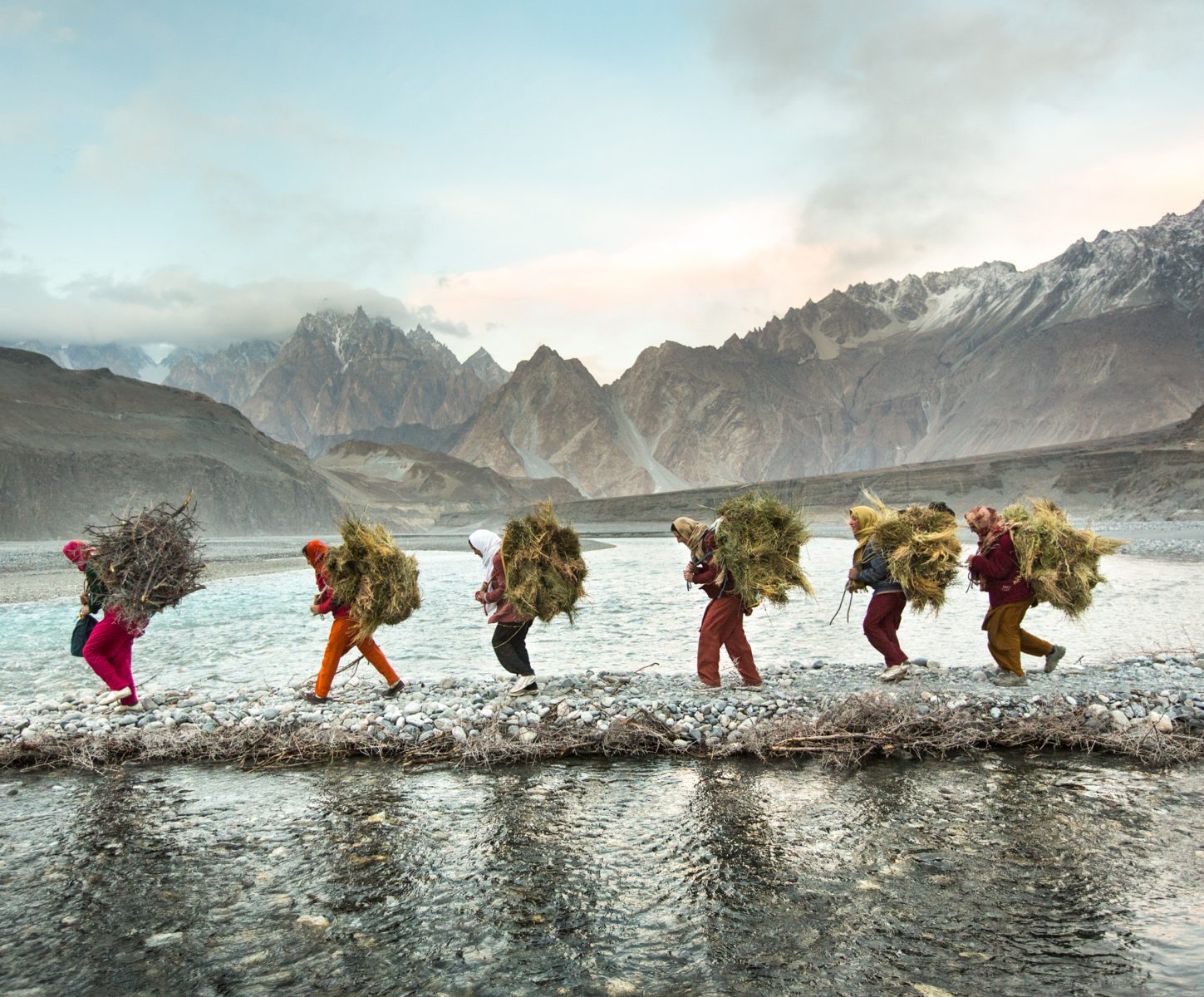 © Matthieu Paley
THEME: Travel Deadline: 31 August 2020
When traveling, the only way to discover the rhythm of life of a place is to experience it.
Each place we visit has its own particular look, ambiance, and atmosphere. Understanding its people, customs and traditions is vital and there's always something unique to capture.
This summer we want to see images that communicate the life of a place in all its splendor and trigger our memories. Whatever the subject may be: street, portrait, landscape, documentary... We want to share your journey, visually and intellectually - Let's travel together!

1st Prize: $1000 · 2nd Prize: $600 · 3rd Prize: $400

gain widespread exposure!

Every month, we invite you to join the current competition theme and submit your best images.
We're open to all photographers: Enter today and receive immediate exposure!
Previous competition:
Color June 2020
Winning Photographer Lainey Foster
"I am not interested in shooting new things – I am interested to see things new."
- Ernst Haas