Photography Awards
and Community

The Independent Photographer is a global network dedicated to sharing and bringing exposure to the work of photographers.
Our ambition is to inspire and connect like-minded people with a passion for photography. Through our monthly competition, we are committed to promote and celebrate all photographic talent.
gain widespread exposure!

The Independent Photographer offers a set of monthly photography Competition awards.
Every month, we invite you to join the current theme and submit your best images.
We're open to all photographers: Enter today and Get discovered!
THEME: TRAVEL Deadline: 31 July 2018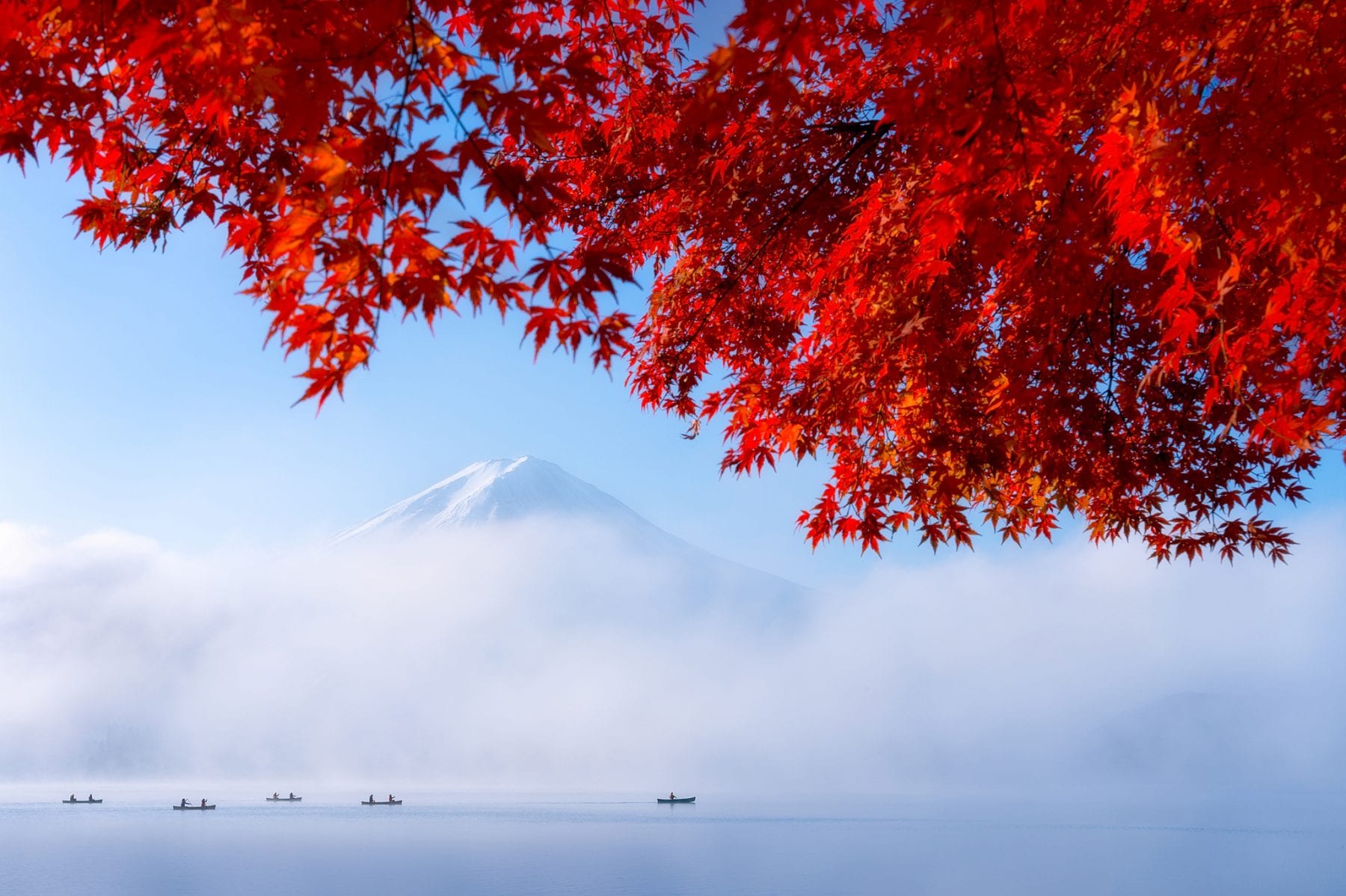 © Jirawat Plekhongthu
When traveling, the only way to discover the rhythm of life of a place is to experience it.
Be it while hiking remote landscapes or getting lost in unknown towns and cities, each place we visit has its own particular look, ambience and atmosphere.
Understanding its people, customs and traditions are vital and there's always something unique to capture.
This award aim to discover images that communicate the life of a place in all its splendor.
Whatever the subject may be: Street, portrait, documentary, landscape... we want to share unique journeys, and travel together!
Enter Now & Show us your work!
Theme: DOCUMENTARY June 2018
Winning Photographer Alessandra Manzotti