Photography Awards
and Community

The Independent Photographer is a global network dedicated to sharing and bringing exposure to the work of photographers.
Our ambition is to inspire and connect like-minded people with a passion for photography. Through our monthly competition, we are committed to promote and celebrate all photographic talent.
gain widespread exposure!

The Independent Photographer offers a set of monthly photography Competition awards.
Every month, we invite you to join the current theme and submit your best images.
We're open to all photographers: Enter today and Get discovered!
THEME: OPEN CALL Deadline: 20180831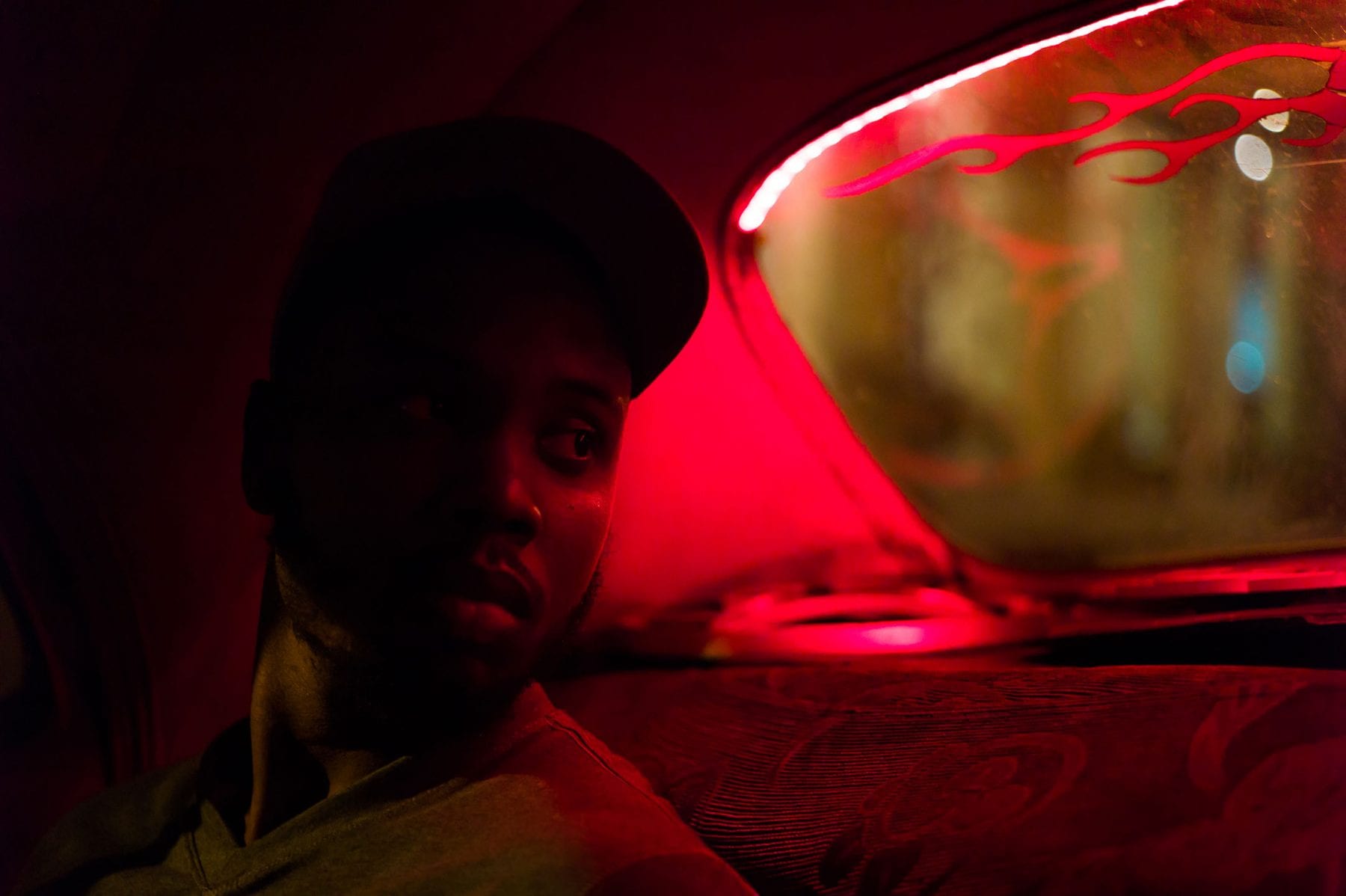 © Kasia Trojak
The Open Call Photography Award welcomes all types all genres of photography: With no explicit lead your work may fall into any category and we invite photographers of all ages, backgrounds and experience to share their best images with us.
The Competition will be judged by Christian Pankratz, Chief Editor of the prestigious Ostkreuz Photo-Agency and we are looking for a wide variety of works to discover and celebrate together the best of today's photography.
We want you to challenge us and respond to the theme in as many inventive ways as you can imagine.
Edit carefully and show us what you've got!
Theme: TRAVEL July 2018
Winning Photographer Donell Gumiran