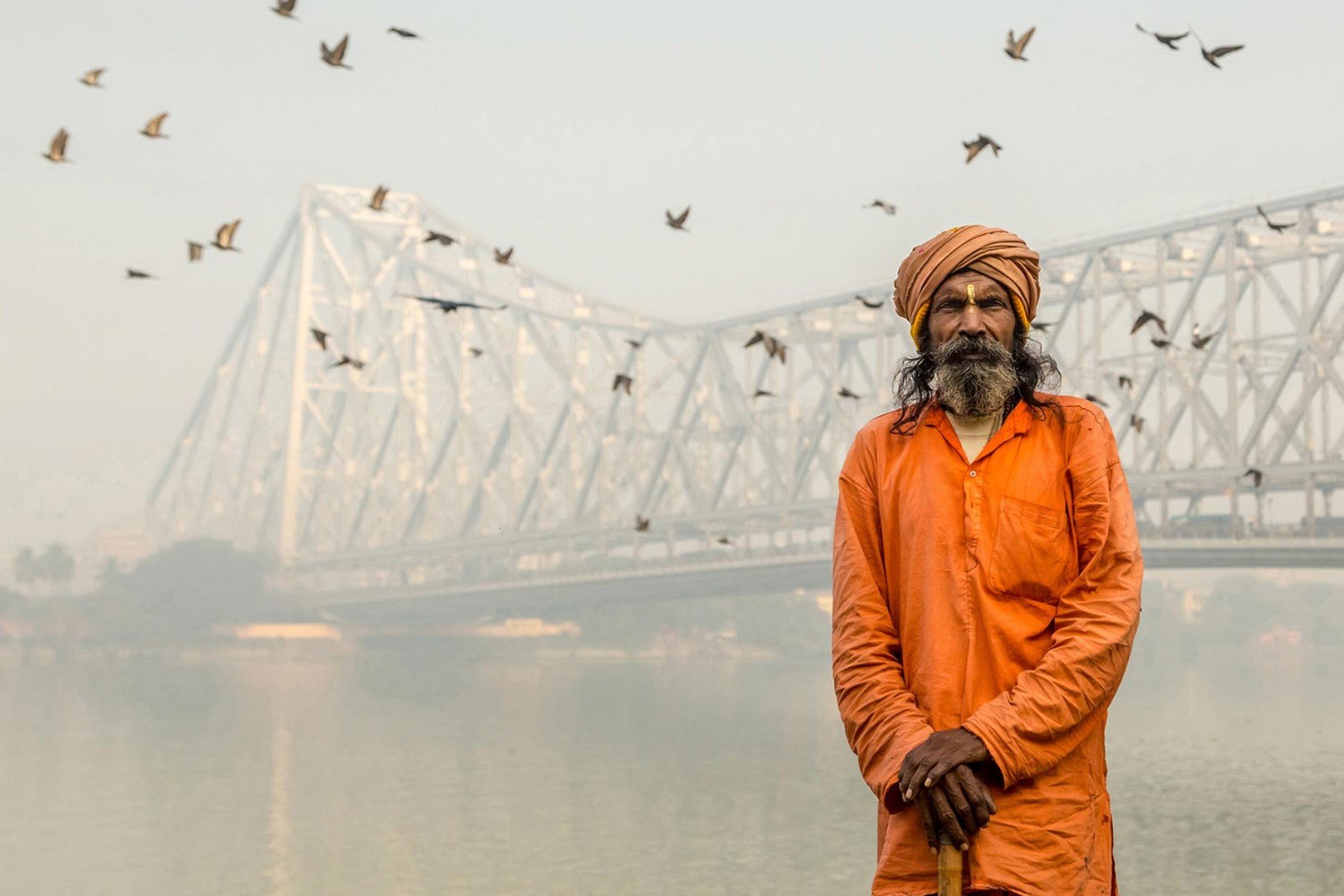 © MD Tanveer Rohan
THEME: PEOPLE Deadline: 31 October 2019
"It is more important to click with people
than to click the shutter." - Alfred Eisenstaedt
From all the corners of the world, across all cultures and borders: this month we want to discover and celebrate the diversity of the human race.
Be it fashion, portrait, street, documentary or any other form of photography that tells the story of people, there are very little boundaries and we are open to all approaches.
Join the award and show us your best characters!

1st Prize: $1000 · 2nd Prize: $600 · 3rd Prize: $400

Talents Of The Year 2018/2019
gain widespread exposure!

Every month, we invite you to join the current competition theme and submit your best images.
We're open to all photographers: Enter today and receive immediate exposure!
Previous competition:
STREET PHOTOGRAPHY September 2019
Winning Photographer Sasikumar Ramachandran
" I like to photograph anyone before they know what their best angles are."
- Ellen Von Unwerth