THEME: COLOR Deadline: 31 January 2019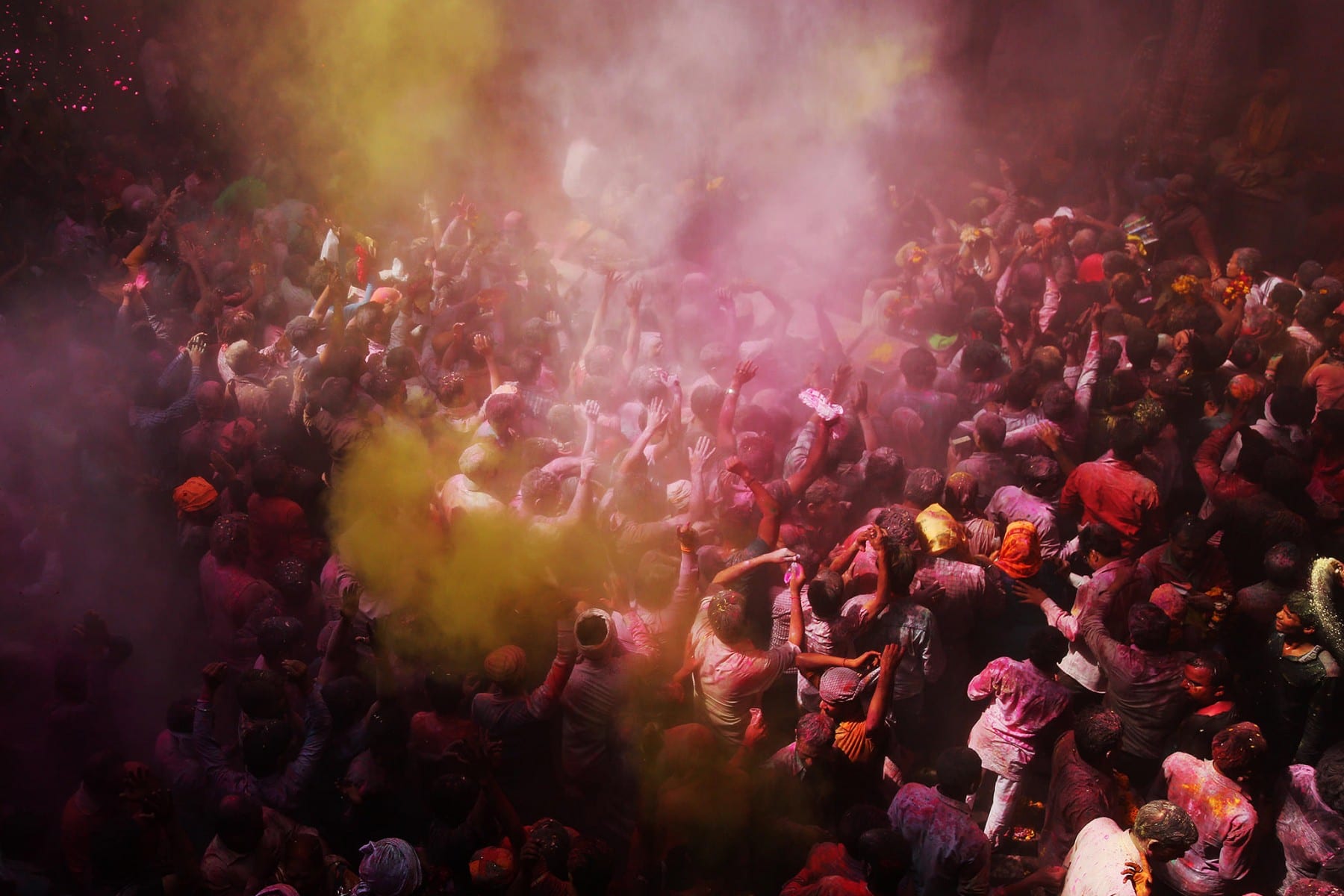 © Deepak Singh Kathait
"Color! What a deep and mysterious language, the language of dreams." – Paul Gauguin
Cool or warm, soft or vivid, how can subtle shades of colors affect mood and our perception of a scene?
This month, we invite all photographers driven by their artistic eye and passion for color to join the award and celebrate with us the beauty and diversity of color photography.
Be it in portrait, landscape, fashion, street, documentary, fine art or any other form of photography - classic or experimental:
We're open to all genres and want to see YOUR colors!
Talents Of The Year 2017/2018
gain widespread exposure!

The Independent Photographer offers a set of monthly photography Competition awards.
Every month, we invite you to join the current theme and submit your best images.
We're open to all photographers: Enter today and Get discovered!
Previous theme:
OPEN CALL December 2018
Winning Photographer Marcus Maddox
"I think good dreaming is what leads to good photographs."
- Wayne Miller