Photography Awards
and Community

The Independent Photographer is a global network dedicated to sharing and bringing exposure to the work of photographers.
Our ambition is to inspire and connect like-minded people with a passion for photography. Through our monthly competition, we are committed to promote and celebrate all photographic talent.
THEME: OPEN CALL Deadline: 31 December 2018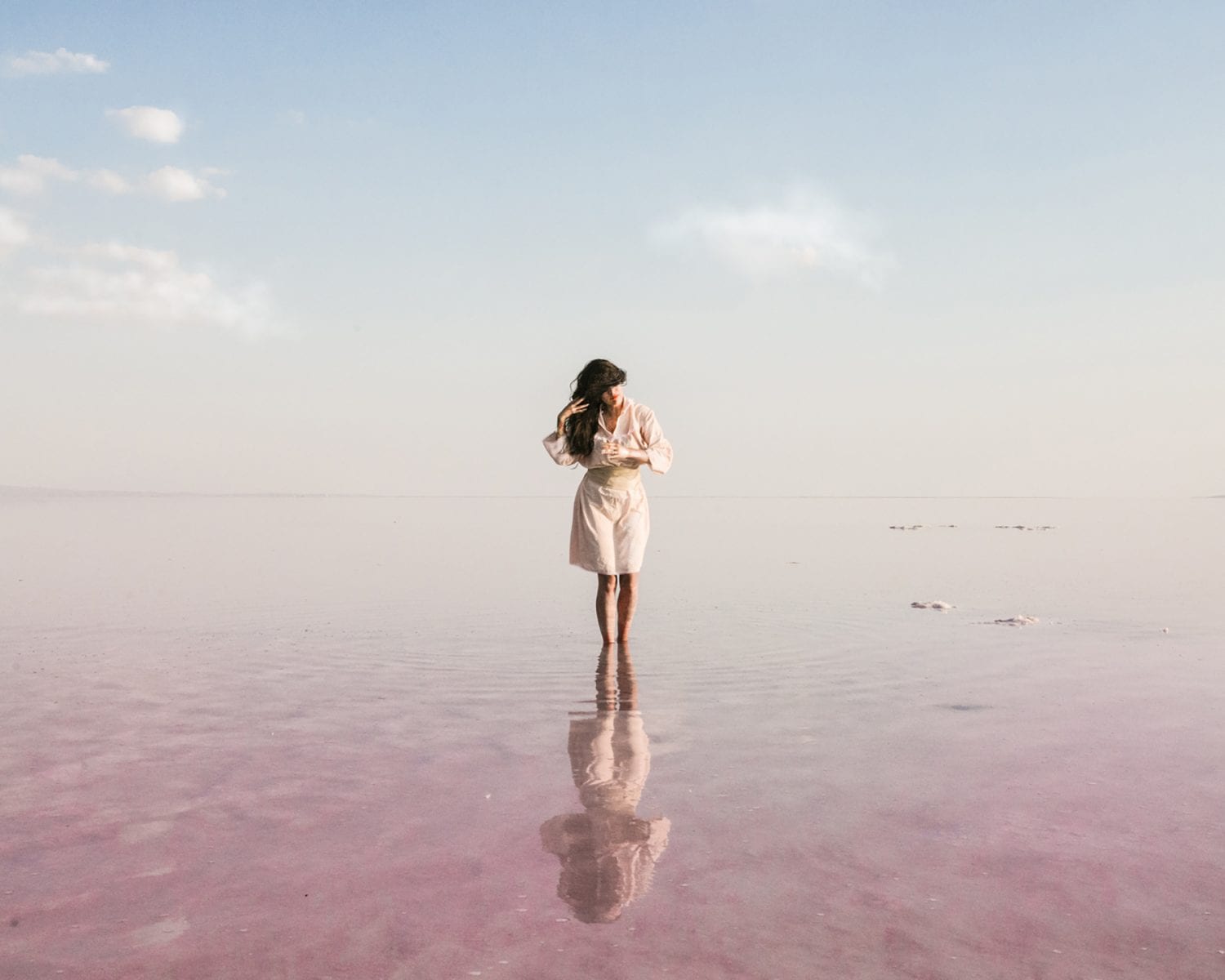 © Sejkko Eri
The Open Call Photography Award is now open for entries!
Regardless of genres, this month we encourage all photographers to share with us their best images. Fine art, landscape, street, documentary, portrait, still life: there are no boundaries and you are free to submit any kind of work.
The Competition will be judged by Alessia Glaviano, the renowned senior photo editor for Vogue Italia and L'Uomo Vogue.
We want you to challenge us and respond to the theme in as many inventive ways as you can imagine: Edit carefully and show us what you've got!
Talents Of The Year 2017/2018
gain widespread exposure!

The Independent Photographer offers a set of monthly photography Competition awards.
Every month, we invite you to join the current theme and submit your best images.
We're open to all photographers: Enter today and Get discovered!
Previous theme:
BLACK & WHITE November 2018
Winning Photographer Avarino Caracò
"A photograph has picked up a fact of life, and that fact will live forever"
- Raghu Rai