Photography Awards
and Community

The Independent Photographer is a global network dedicated to sharing and bringing exposure to the work of photographers.
Our ambition is to inspire and connect like-minded people with a passion for photography. Through our monthly competition, we are committed to promote and celebrate all photographic talent.
THEME: STREET PHOTOGRAPHY Deadline: 30 September 2018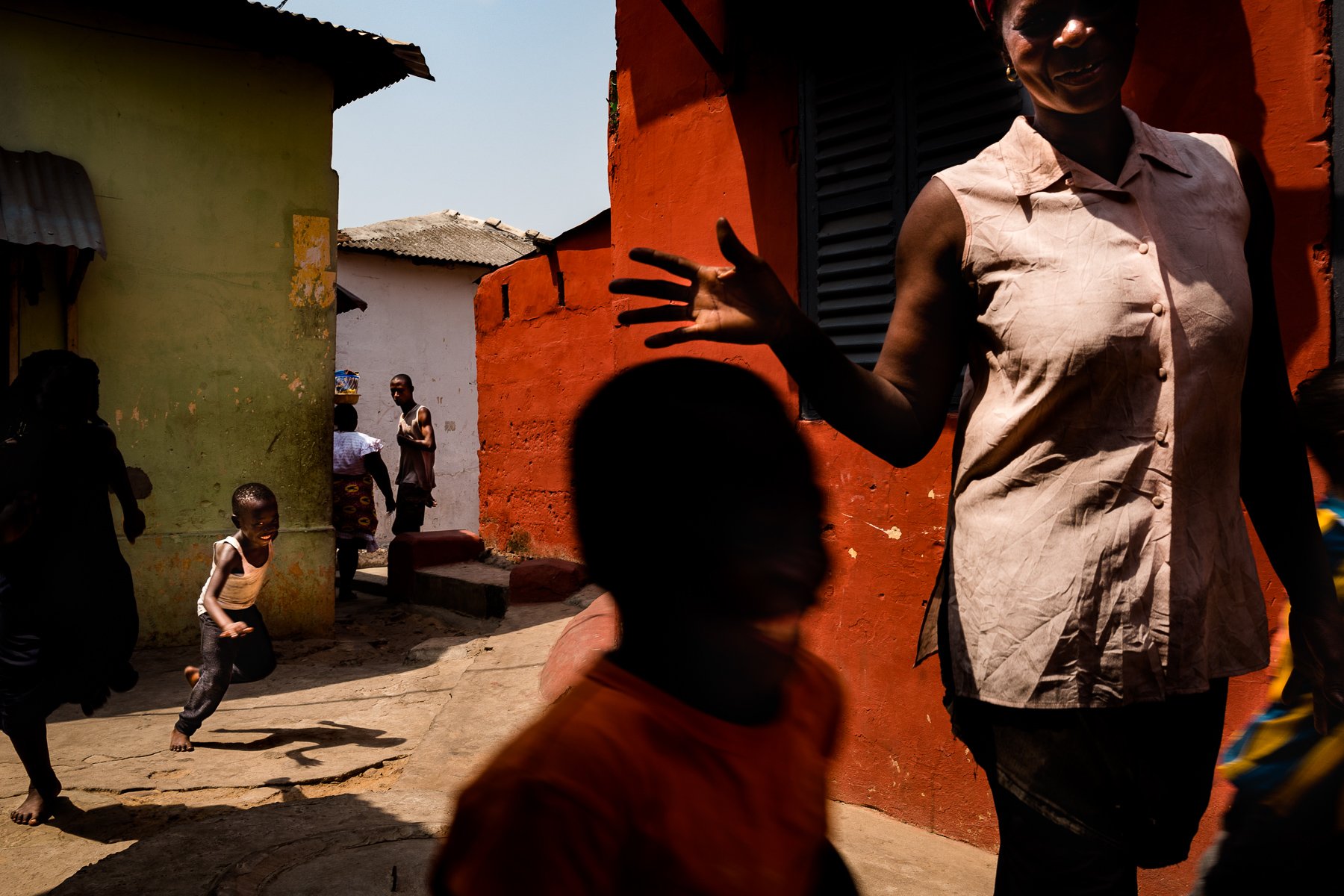 © Ivan Margot
Street photography has been one of the most exciting and influential form of the medium of photography since its creation.
From candid and unexpected street situations to meticulous geometric scenes within the urban sphere: We're looking for photographers finding those spontaneous and fleeting moments.
Whether the subject is your own urban environment or as you explore other territories and cultures: We're interested in the way YOU see the world.
Street photography can take many forms; Show us YOUR streets!
Talents Of The Year 2017/2018
gain widespread exposure!

The Independent Photographer offers a set of monthly photography Competition awards.
Every month, we invite you to join the current theme and submit your best images.
We're open to all photographers: Enter today and Get discovered!
Previous theme: OPEN CALL August 2018
Winning Photographer Alexander Klang
"I have a burning desire to see what things look like photographed by me."
- Garry Winogrand