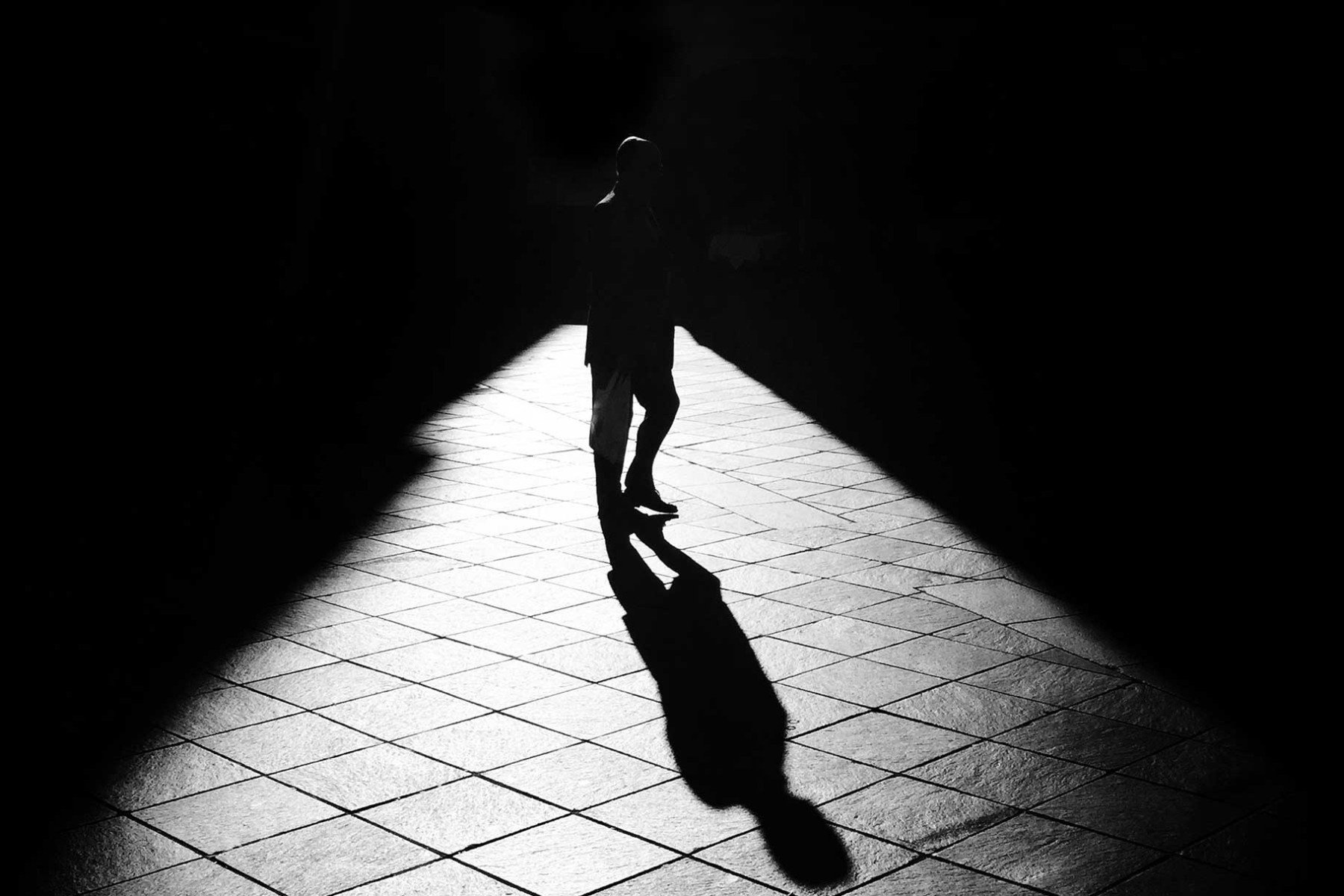 © Riccardo Comi
THEME: BLACK & WHITE Deadline: 30 November 2019
Regardless of genres, the black & white legacy left by the great masters of photography still inspires and encourages both amateur and professional photographers to work in black & white.
Be it in street, fashion, portrait, landscape, documentary or any other form of photography that celebrates the beauty and wealth of black & white photography: We want to be moved and inspired.
Enter now and show us what you got!

1st Prize: $1000 · 2nd Prize: $600 · 3rd Prize: $400

Talents Of The Year 2018/2019
gain widespread exposure!

Every month, we invite you to join the current competition theme and submit your best images.
We're open to all photographers: Enter today and receive immediate exposure!
Previous competition:
PEOPLE October 2019
Winning Photographer Angelika Kollin
"I am not interested in shooting new things – I am interested to see things new."
- Ernst Haas