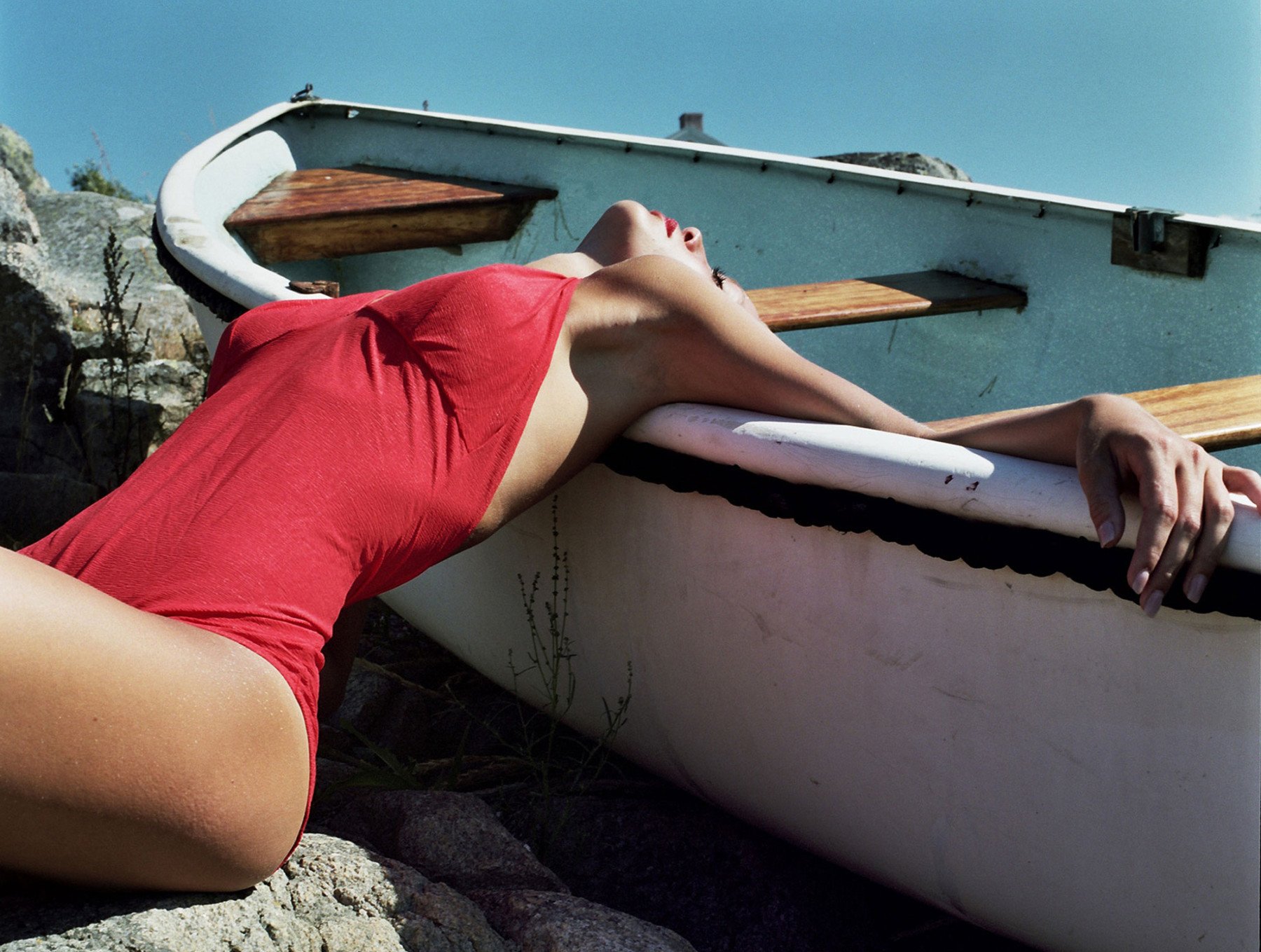 © Annelie-Vandendael
THEME: EMERGING TALENT Deadline: 29 February 2020
**FREE ENTRY**
This month we are offering a FREE ENTRY on single-image submission. Regardless of your budget or location: We are proud to invite ALL photographers to take part and have the chance to present their work.
We are looking for the best upcoming photographers of all ages, background and working in all photographic fields.
Fine art, landscape, street, documentary, portrait, fashion... There are no boundaries and we want you to release your creativity in as many inventive ways as you can imagine!
Win $2000 cash prizes each month, see your work published & exhibited internationally!
1st Prize
2nd Prize
3rd Prize
Finalists
All
Monthly Cash Prizes
$1000
$600
$400
Home Page Exposure
International Gallery Exhibitions
Professional Feedback
Published in the Talents of the Year
International Exposure with Media Partners
The Independent Photographer
Portfolio Account ¹
Consideration for Online Stories ²
Submission to #tipstories ³
The Judge Elizabeth Krist

A National Geographic photo editor for over 20 years, Elizabeth Krist has worked on more than 100 stories and edited at least four million photographs.

Throughout her extensive career, Krist has taught for the International Center of Photography, Syracuse University, Santa Fe Workshops, and La Luz. She has reviewed portfolios for The New York Times and was nominated for the Joop Swart Masterclass. She curated Women of Vision, organized the first Women Focus event at the Newseum in Washington D.C and is on the board of Women Photograph. Krist has judged for The Fence, Picture Of the Year International, Getty Instagram, and the RFK Journalism Awards.

She is currently working on a National Geographic book and exhibition on China and producing stories for Magnum Photos.

An international panel of experts


The competition jury is comprised of internationally acclaimed artists working in prestigious agencies such as Magnum Photos, VII Agency, Ostkreuz, Vu', Webistan & National Geographic.

Steve McCurry

Celebrated as one of the most iconic voices in contemporary photography, American photographer Steve McCurry has created a unique collection of work featuring some of the most famous images of our time.

Alessia Glaviano

Based in Milan, Alessia Glaviano is the Brand Visual Director of Vogue Italia and L'Uomo Vogue. She is responsible for Photo Vogue and was a 2015 World Press Photo jury member.

Christopher Anderson

Two-time World Press Winning Photographer, 2000 Robert Capa Gold Medal Winner, member of Magnum Photos, Christopher Anderson is the author of four monographs of photography.

Maggie Steber

A celebrated figure in the photographic community, Maggie Steber works for National Geographic and is part of the renowned VII Photo Agency. She has earned prestigious honors, including the Leica Medal of Excellence, the World Press Foundation Award & a Pulitzer prize.

REZA

Founder of Webistan Photo Agency and Explorer of National Geographic, internationally acclaimed Iranian-French photojournalist Reza is a three times world press winning photographer and recipient of the ICP Infinity award.

Ed Kashi

Represented by the prestigious VII agency, Ed Kashi is an acclaimed photojournalist and educator who uses photography to explore geopolitical and social issues that define our times.

Loulou d'Aki

Swedish documentary photographer and member of Agence VU' Loulou d'Aki specializes on the influence of borders, the idea of freedom and how human beings are affected by the society in which they live.

Cheryl Dunn

American photographer Cheryl Dunn has dedicated her career to documenting city streets. She is widely recognized for her 2013 film Everybody Street that documents the lives and works of New York's iconic street photographers.

Jérôme Sessini

Member of Magnum Photos since 2012, French photographer Jérôme Sessini has covered most of the international current events. In 2015 two series of photographs taken in Ukraine won him first and second Spot News Stories prizes World Press Photo Contest.

WE RESPECT ARTISTS' RIGHTS

Together we yearn to be surprised and discover amazing images while applying strict ethical rules in the selection process and photographers retain full copyrights for their own work.

Contest Info

Each month the competition winners and finalists are rewarded with $2000 cash prizes and direct online exposure. At the end of the year all images are published in the 'Talents of the Year' book and the 1st, 2nd and 3rd prize winners are printed and exhibited during our annual group shows in Berlin and Barcelona.

Enter today!

Choose your photos

Select the images you wish to enter for the current competition.

Submit your photos

Choose how many images you wish to enter.

Payment

Safe and Simple: Pay the entry fee securely via Paypal or Credit Card.

Upload

Upload your submissions and receive confirmation. You're all set!