Open to all forms of photography
The Independent Photographer Competition Awards welcomes submissions from all photographers. Our aim is to bring exposure to talented and unique photographers from all over the world. Whether in aesthetic, narrative, technical or formal terms, we at The Independent Photographer want to highlight photographer's creative research and share their best work.
Submit your photos
Win $1500 cash prizes &
Your work published & exhibited!
exposure,
THEME: TRAVEL Deadline: 31 July 2018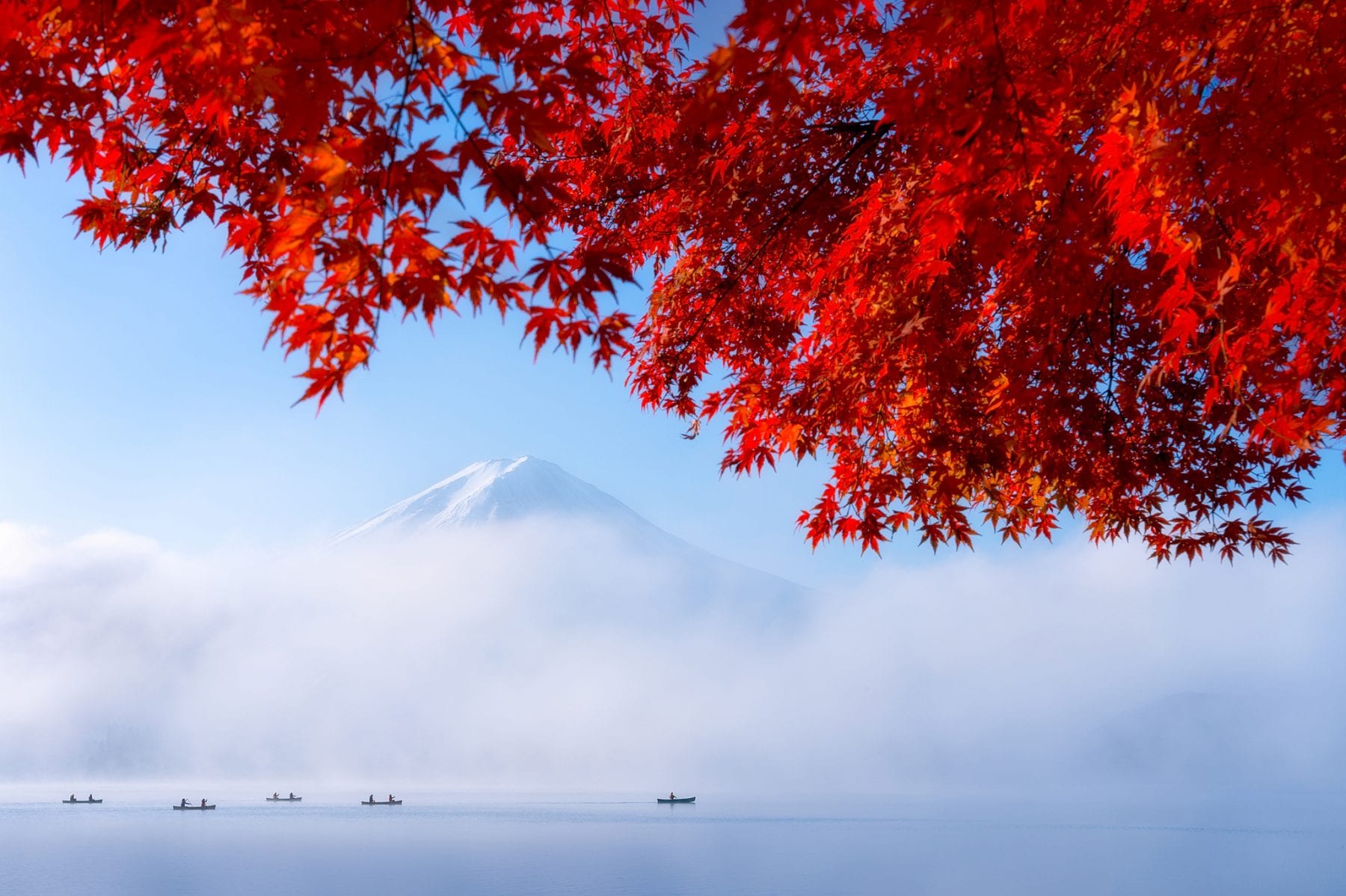 © Jirawat Plekhongthu
When traveling, the only way to discover the rhythm of life of a place is to experience it.
Be it while hiking remote landscapes or getting lost in unknown towns and cities, each place we visit has its own particular look, ambience and atmosphere.
Understanding its people, customs and traditions are vital and there's always something unique to capture.
This award aim to discover images that communicate the life of a place in all its splendor.
Whatever the subject may be: Street, portrait, documentary, landscape... we want to share unique journeys, and travel together!
Enter Now & Show us your work!