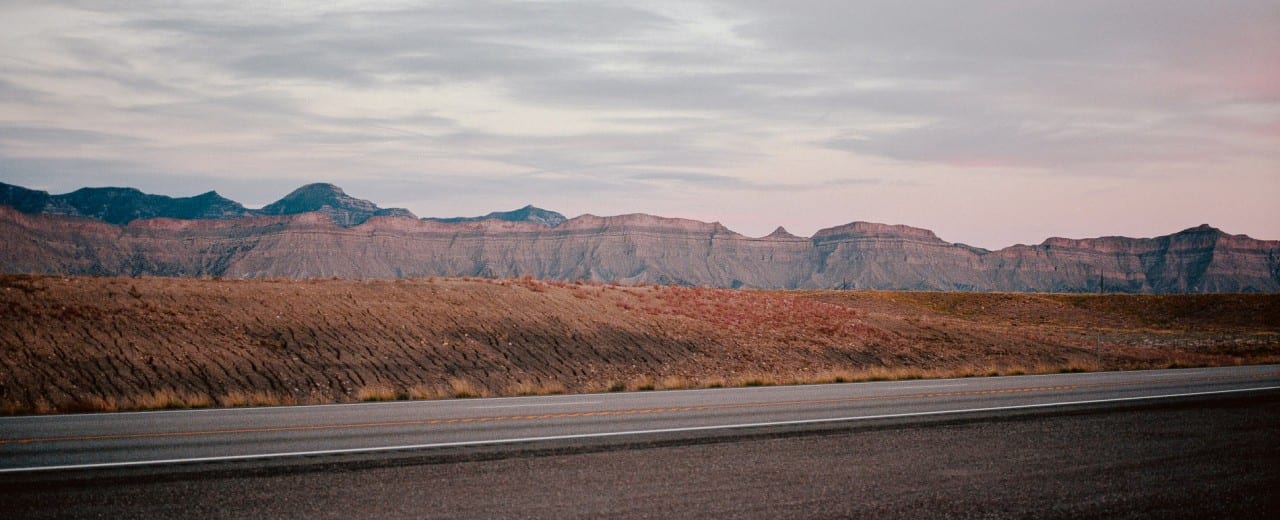 About
The
Independent
Photographer
Thanks for visiting, we are glad to share our passion with you!
The Independent Photographer started with a simple idea: to connect and support like-minded photographers from around the world.
We want to give emerging to established artists the space and freedom to unleash their creativity, share their work and get discovered.
Through our monthly competition awards we are committed to highlight and promote the best of the global photography community: always looking for new and exciting work from all photographic genres.
We hope to see you take part and engage in The Independent Photographer's community!