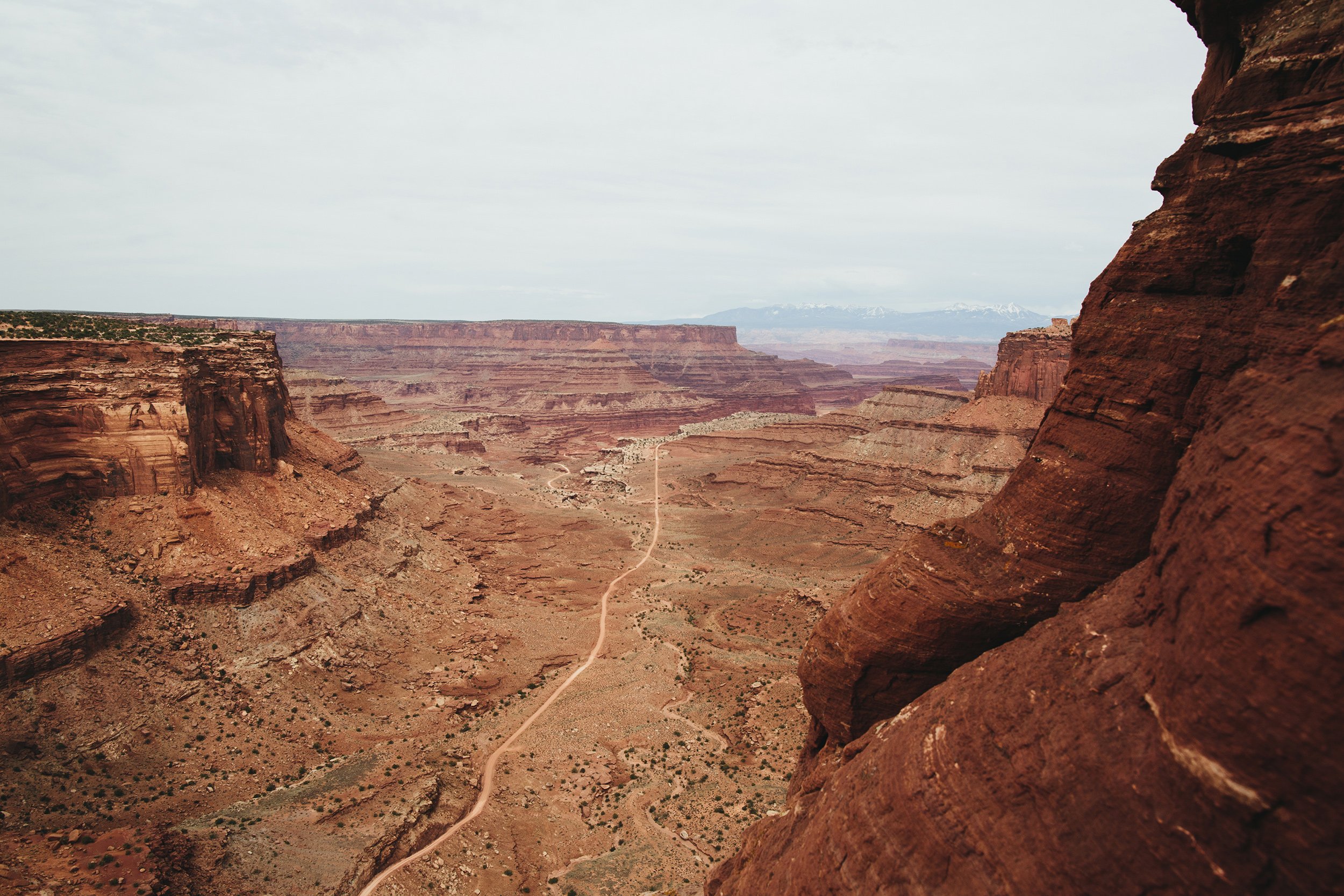 "I am interested in barren, mystical, untinged territories; places that challenge my perception of the earth until it becomes somewhere completely unfamiliar."
Based in London, Chiara Zonca is an Italian Landscape photographer using nature to study the passage of time and personal experience that occurs when existing in a space that has little to no signs of civilisation.
The connection that Chiara has with her photography focuses a lot on emotion meaning. After years spent in a urban life that didn't feel quite right she developed an acute interest for unfamiliar remote places, using the natural world as a healing therapy.
"The natural world is the main subject of my work, my intent is to investigate the passage of time on a higher scale than the human one. After years living in a city and battling anxiety, my connection with nature has become a form of self-healing, a way to tap into my deeper thoughts. Always a bit of a lone wolf, travelling alone somewhere remote instantly connects me with the landscapes I portray". – Chiara Zonca
– Discover more of Chiara's work here