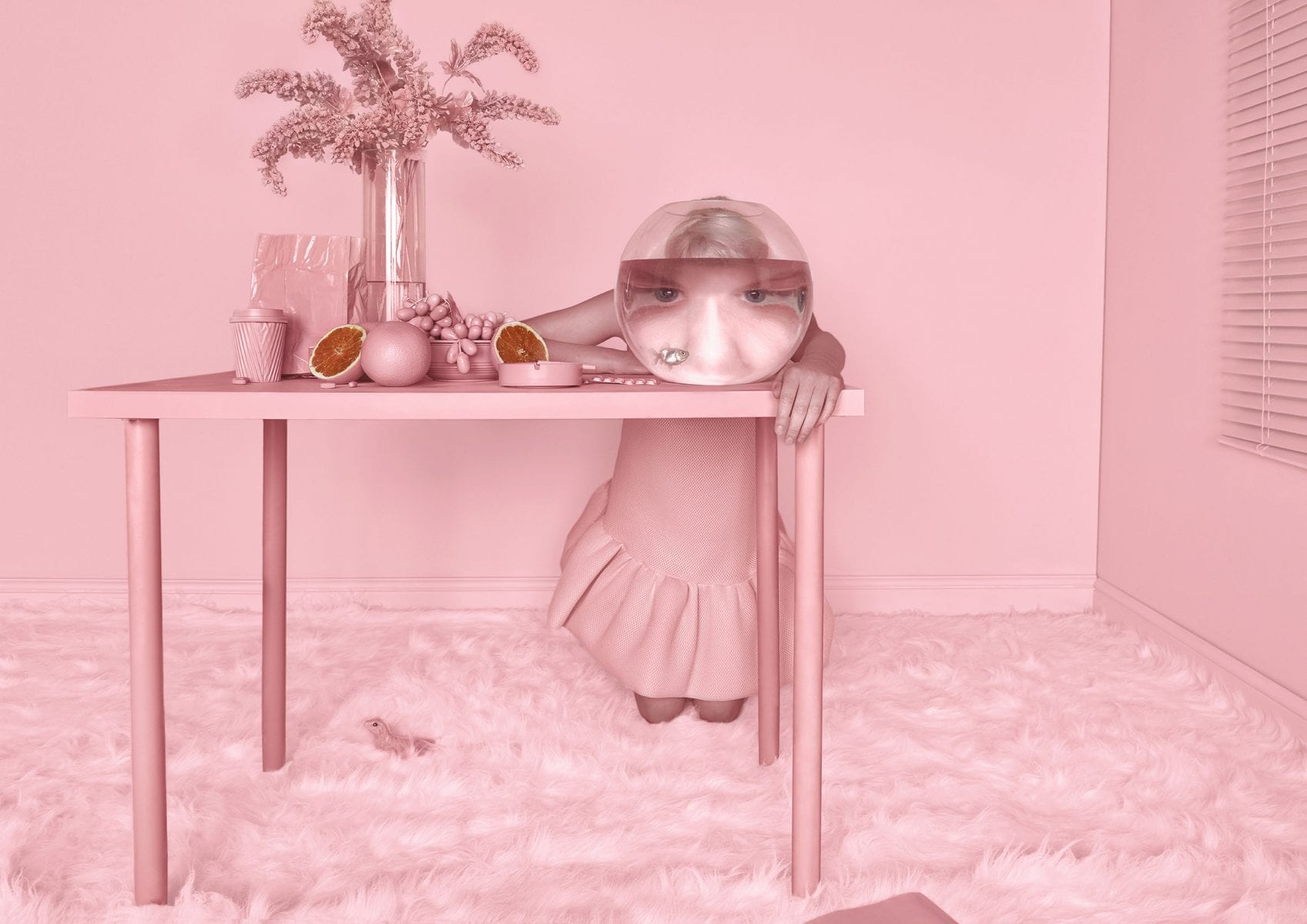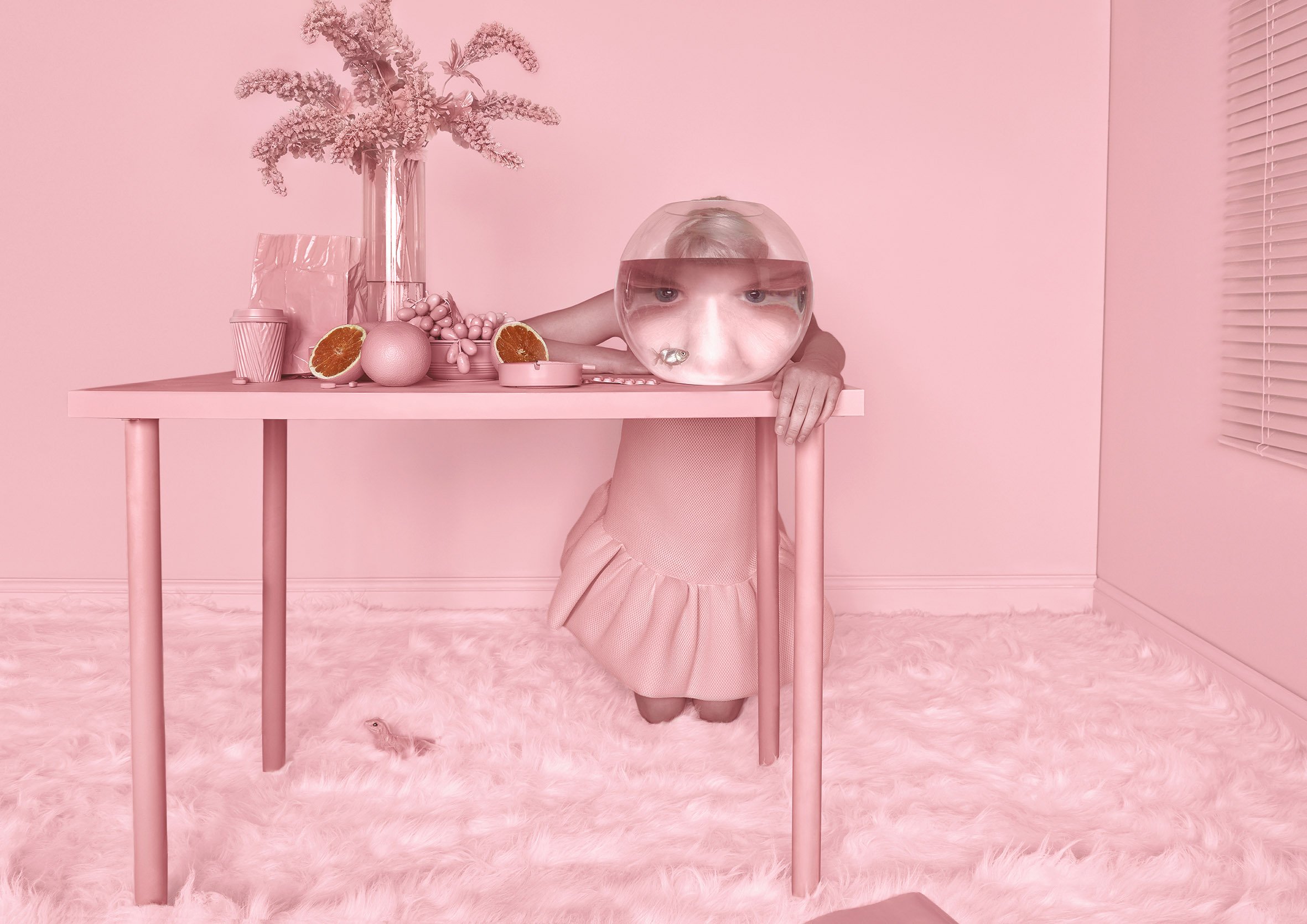 Carolina Mizrahi Constructed Worlds
Based in London, Brazilian visual artist Carolina Mizrahi creates fantasy characters and set designs. Through the creation of her own constructed surreal world, Carolina Mizrahi's works are an investigation into gender stereotypes, beauty rituals and the representation of women in media.
The imposing color palette, creates an illusory sense of fantasy, which opens the door to endless potential messages. The artist combines set design, styling, and art direction, mainly working with photography.
In 2013, Carolina graduated with a BA in fashion photography and styling from the London College of Fashion. Among her collectors and clients are Vogue Italy, Vogue Portugal, Vogue Brazil, Elle UK, Time Out Magazine, and University of the Arts London.
Carolina's work has been exhibited worldwide and she has been recently pointed as one of the next rising stars in fashion photography by The University of the Arts London.
Discover more of Carolina's work here: Carolina Mizrahi