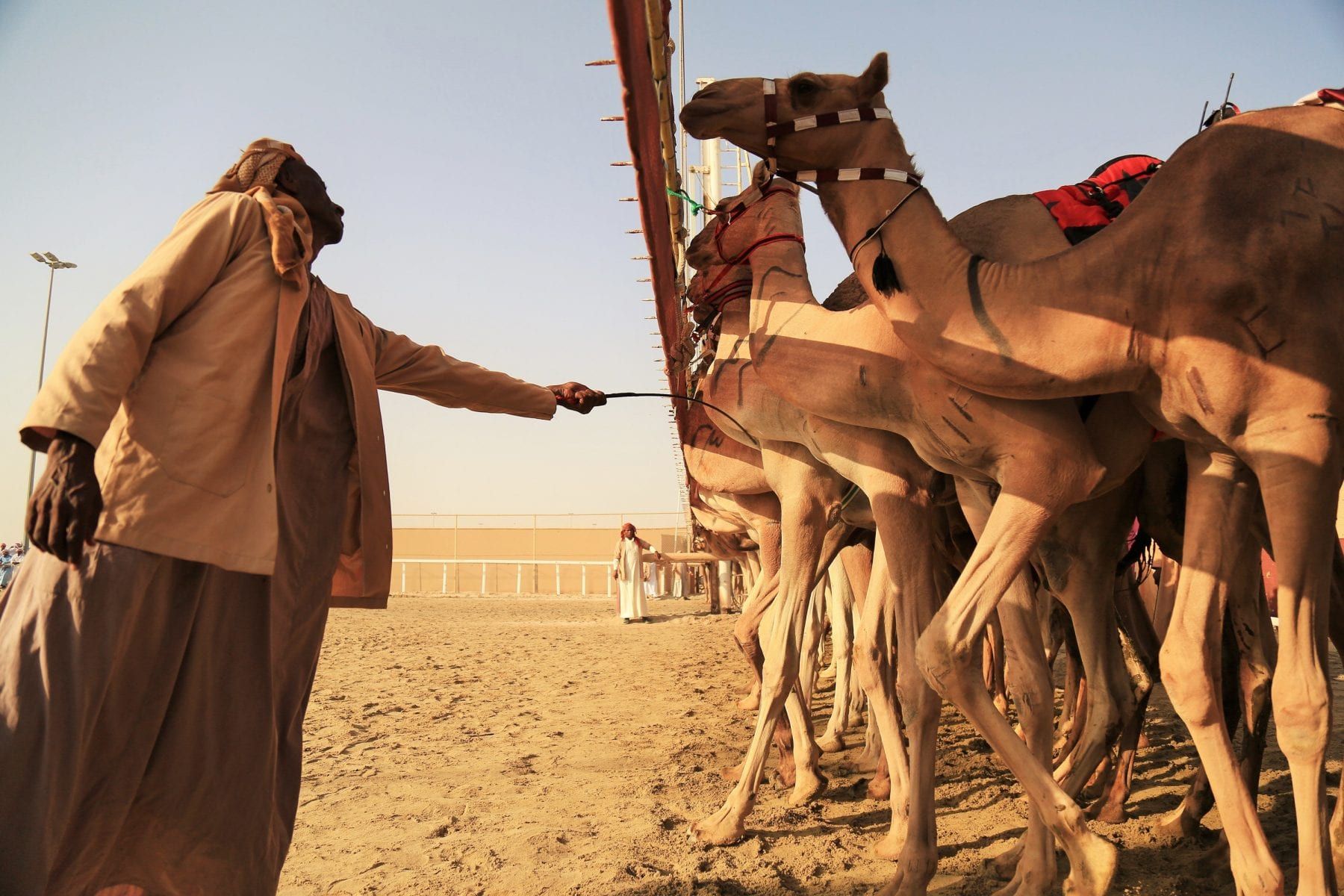 Editors' Picks Travel Award
"A photo is a small voice, at best, but sometimes – just sometimes – one photograph or a group of them can lure our senses into awareness." – Eugene Smith
Following the results of last month's Travel Photography Award, judged by TIP member Frédéric Lagrange, we want to share some of the competition entries that didn't make it to the final selection round but impressed by their overall qualities and stayed with us.
Images depicting a myriad of life scenes from all four corners of the earth. From India to Russia, Zanzibar to Taiwan: This is a unique selection of photographs representing the magnificent variety of cultures and traditions our planet has to offer.
The competition was a complete success and we received an incredible range of unique works. Although we couldn't give an award to every entrant, we are delighted to share some of the many talented photographers whose images struck us and are well worthy of exposure.
Thanks again to all of you for taking part in the award and sharing your beautiful work with us!