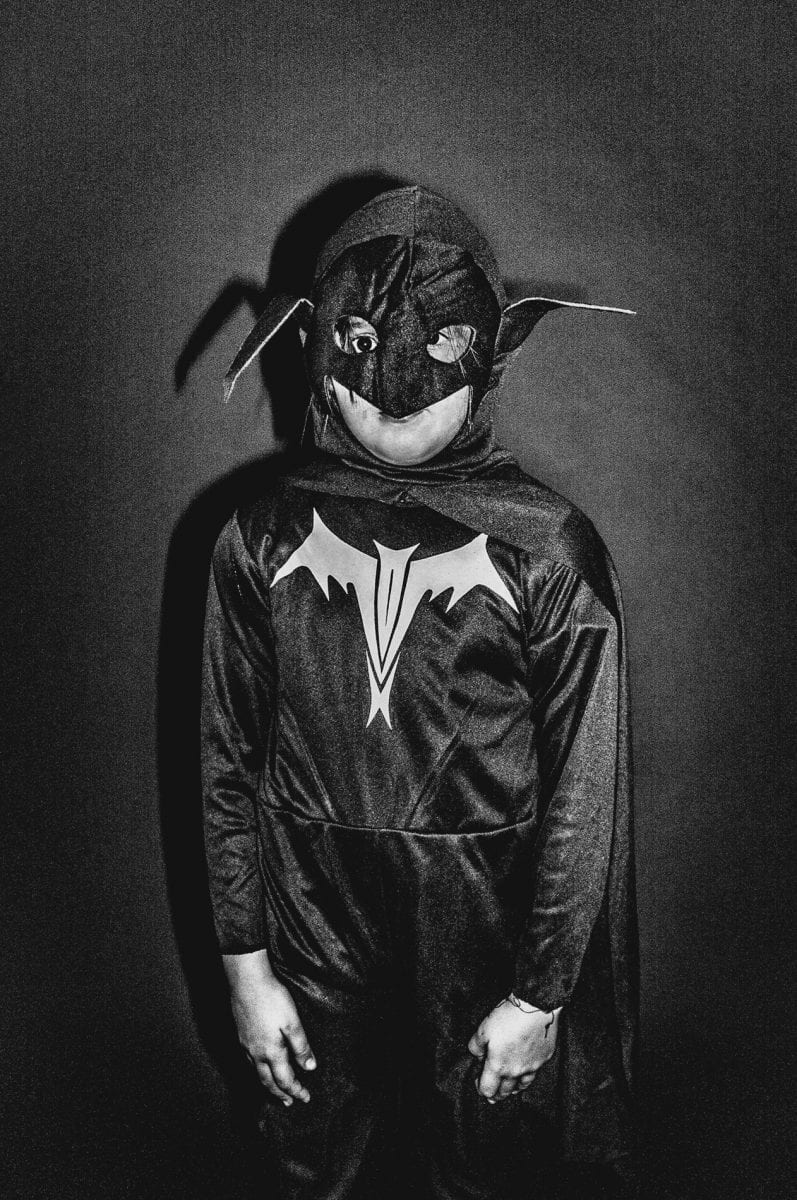 "In the time span of three years I've taken pictures in Italy, France, Turkey, Thailand and Kosovo. I took pictures of unfamiliar places, pictures of strangers.
The flash of the camera has consecrated my epiphanies, impressing the shroud that lies on the subjects whose truth I've discarded. These images are relics of the invisible.
Every picture has an undeniable subject, no space left to distraction. Every picture becomes a tarot card, a singular representation of a collective perception." – Francesco Merlini
Francesco Merlini is an Italian photographer based in Milan. Represented by the photojournalism agency Prospekt, his photographs have been published in international magazines and websites such as The Washington Post, Time Lightbox, Financial Times and Le Monde.