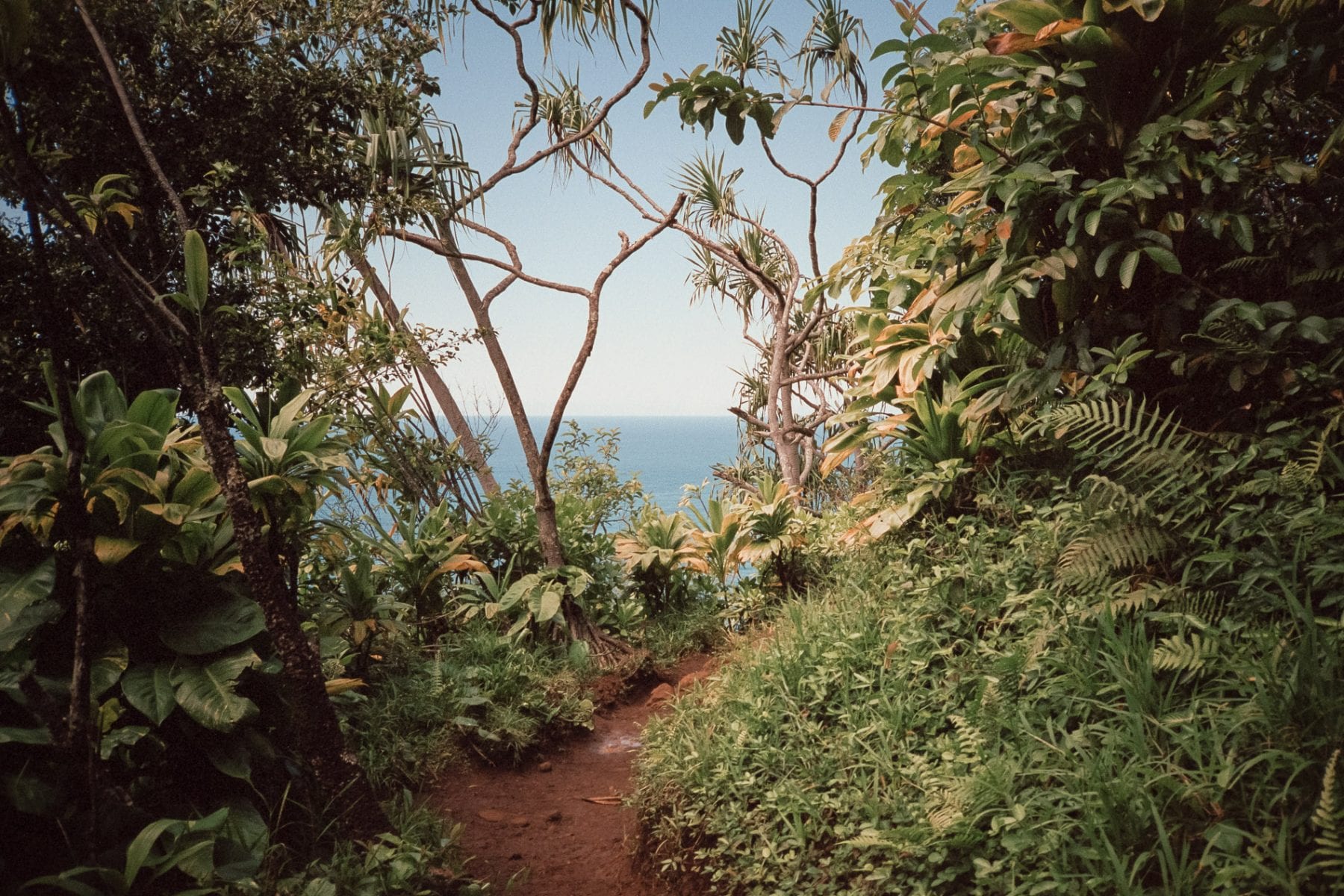 Island is a photographic series documenting the Hawaiian island of Maui.
From the crater floor of the ancient volcano Haleakalāto the lush tropical vegetation, these photos attempt to capture the sacred geology and flora that have captivated humans for over one thousand years.
Cody Cobb is a Landscape photographer based in Seattle, Washington whose photography attempts to capture brief moments of stillness from the chaos of nature. Discover more of Cody's work here.