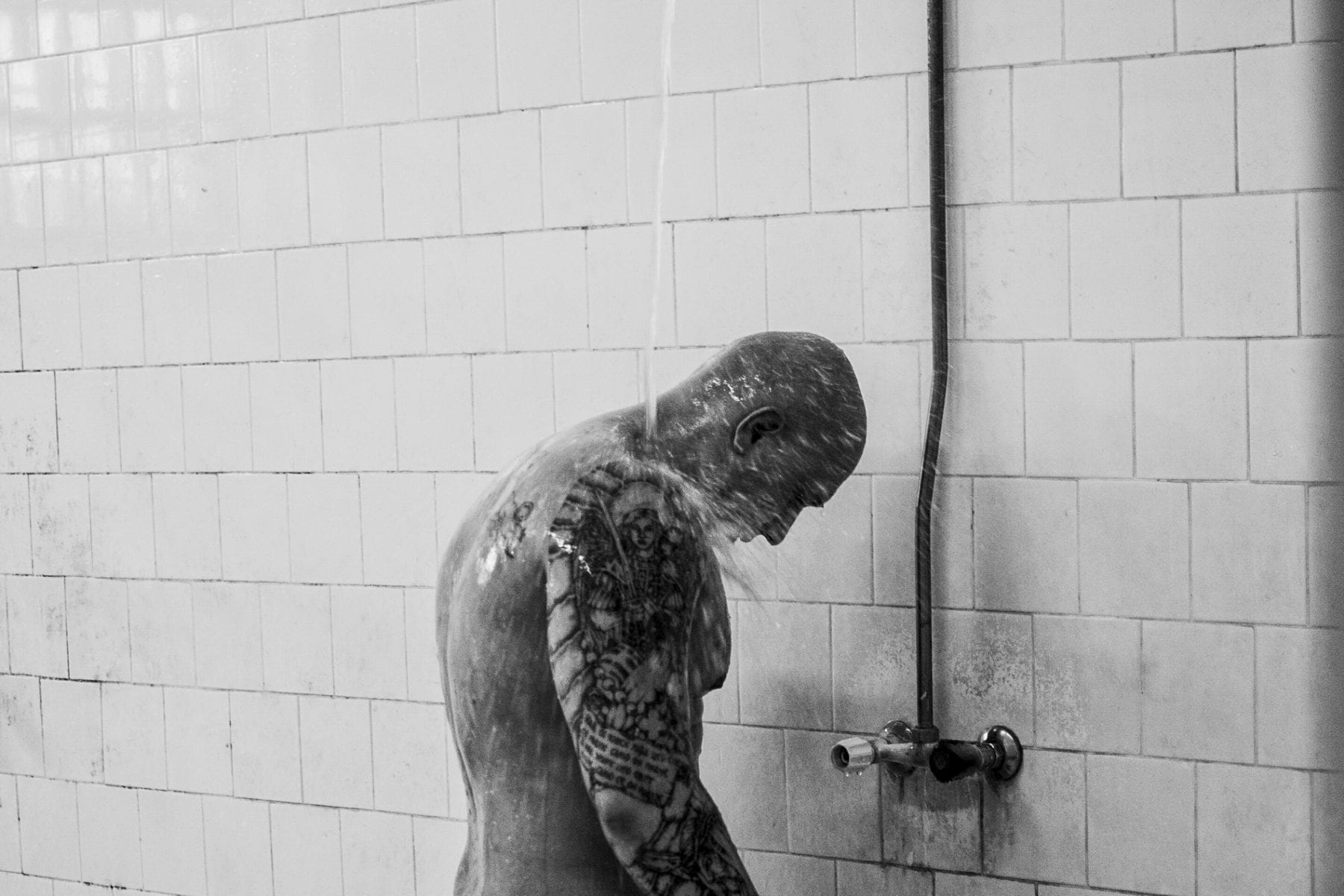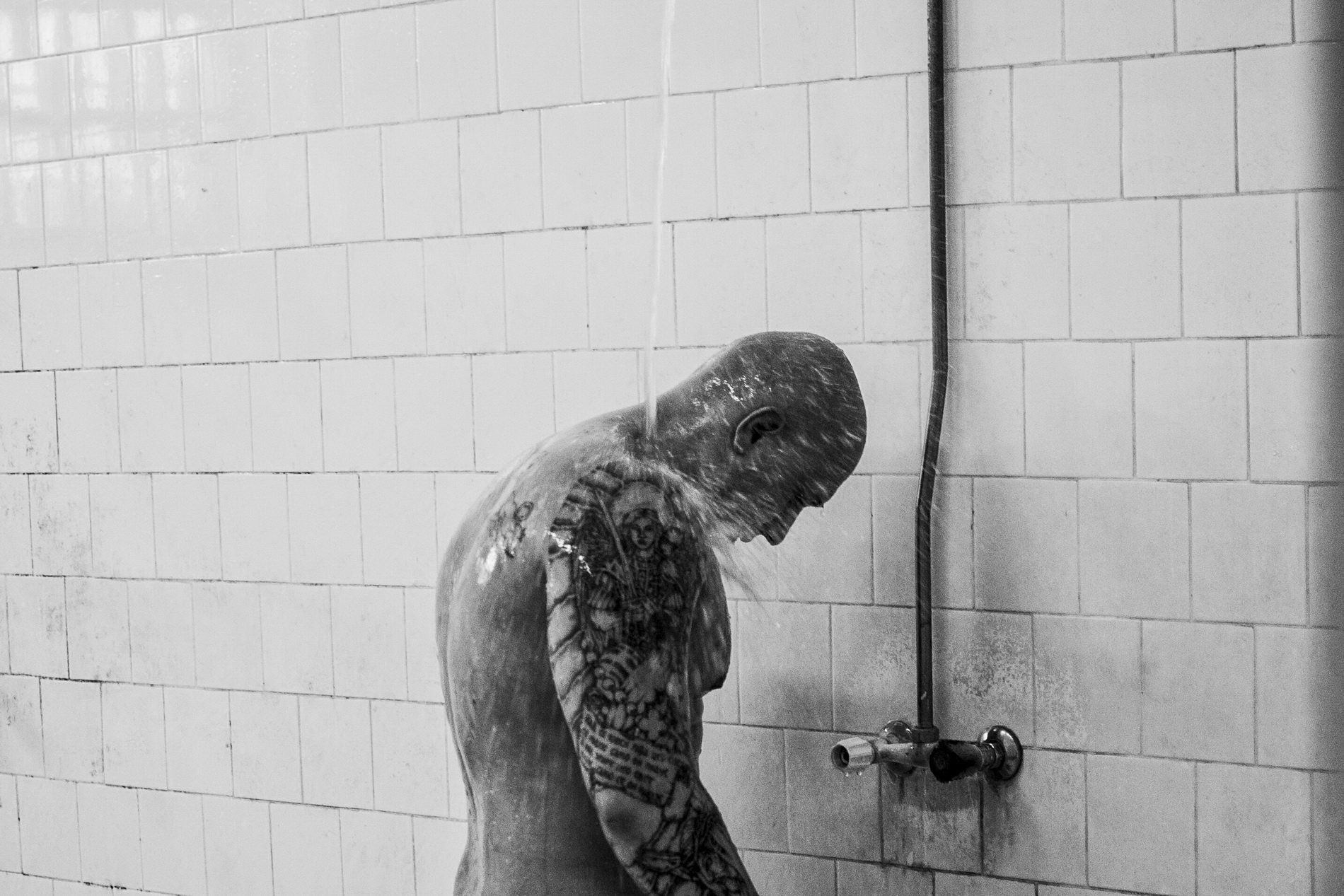 Igor Coko Living behind bars
What is life like behind bars and closed heavy iron doors of a prison cells? Is it what we see in movies, or something else?
"Researching on prisoners's daily life at the infamous Belgrade County Jail, you can feel an energy coming from another dimension. Here, the sky above is the only freedom prisoners will have – For a long time.
I worked on this story almost three years in cooperation with the Belgrade County Jail Treatment Service. The heavily guarded complex of Belgrade County Jail is the biggest facility of it's type in the Balkans. It includes a prison section with 300 inmates serving their sentences for various crimes and is located just a few miles from Belgrade's city center.
I was making my story at the restricted cell block called "5-1". there, prisoners are locked up 22 hours a day, the remaining 2 hours spent in the outdoor yard for fresh air. This series of images is the first in the history of Serbian photography that documents prison life without censorship: Real life behind bars, as it is." – Igor Čoko
Born in Knin, Croatia in 1975, Igor Čoko holds a degree in Ethnology and Anthropology. As a visual anthropologist, Igor uses his camera to document and explore the life of people and specific social groups.
– Discover more of Igor's work here