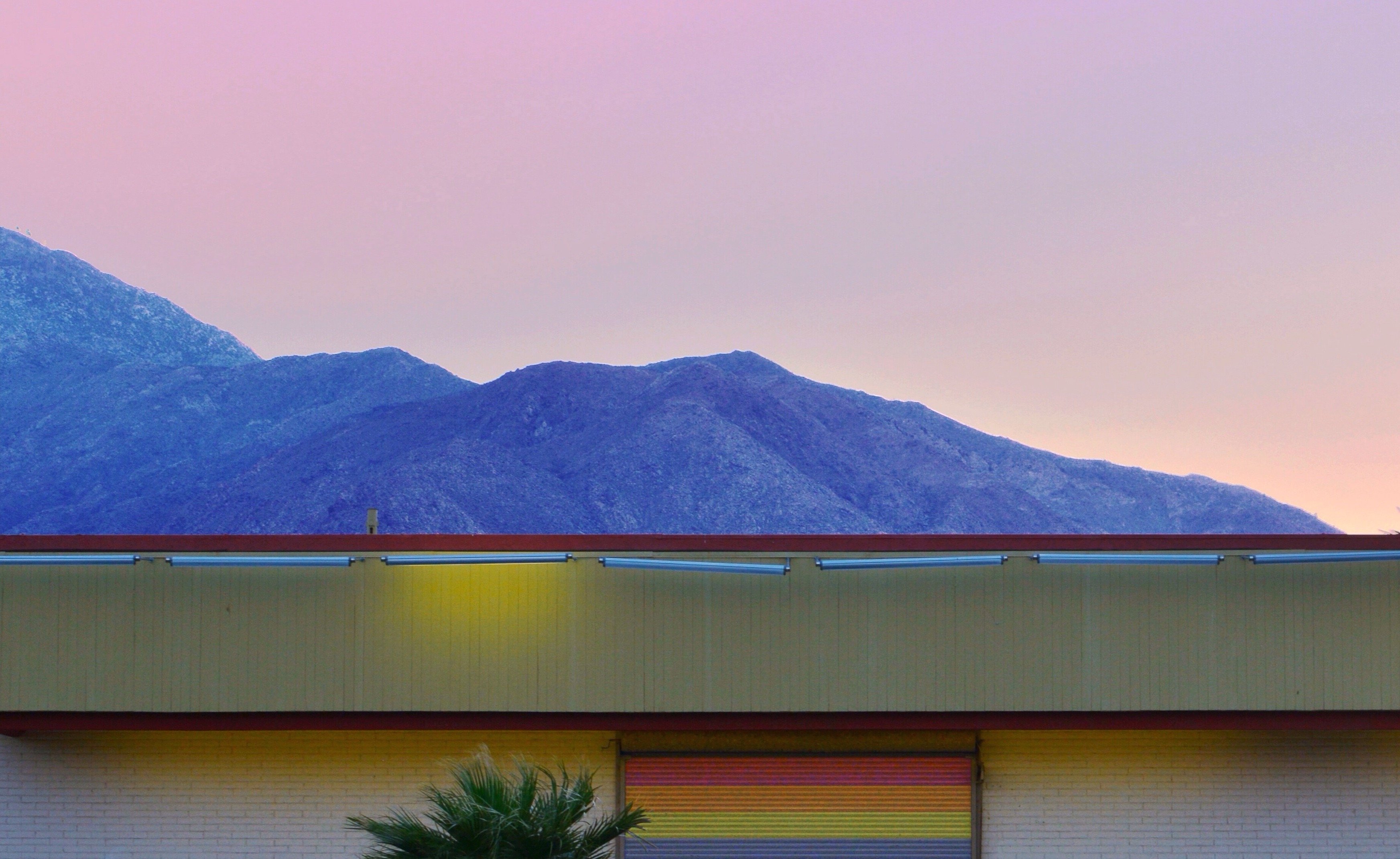 The Mother Road A photography project by Hayley Eichenbaum
American artist and photographer Hayley Eichenbaum takes full advantage of light to capture open road shots and creating vibrant compositions that look like paintings.
Inspired by 1960s cinematography, the series celebrates the freedom of traveling as well as the interaction of form and colour found in a variety of architecture and landscapes.
My objective is to produce situations that confront social and moral constructions of female identity. The work careens through the potentials of sculpture, design, engineering, live performance, and photography.