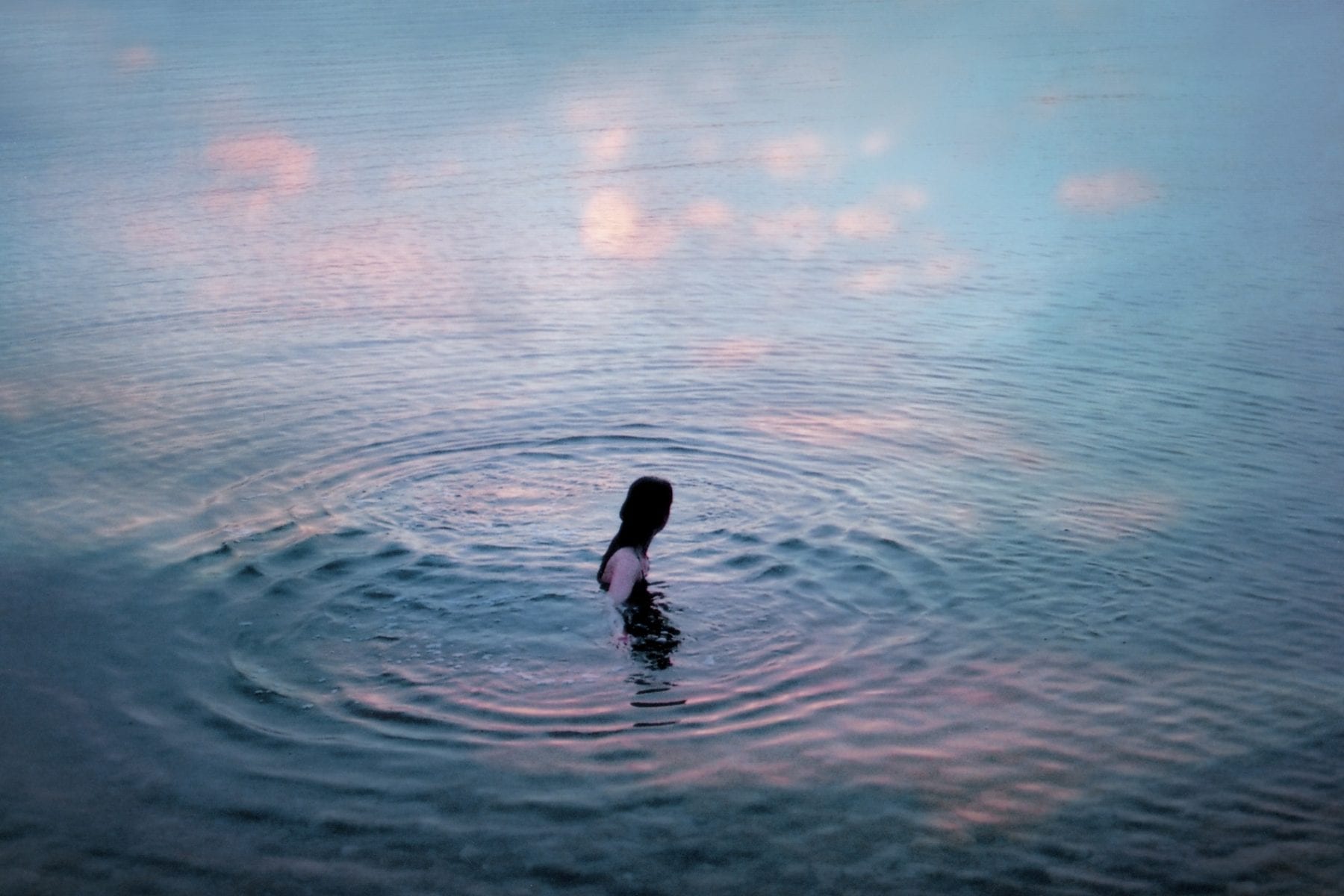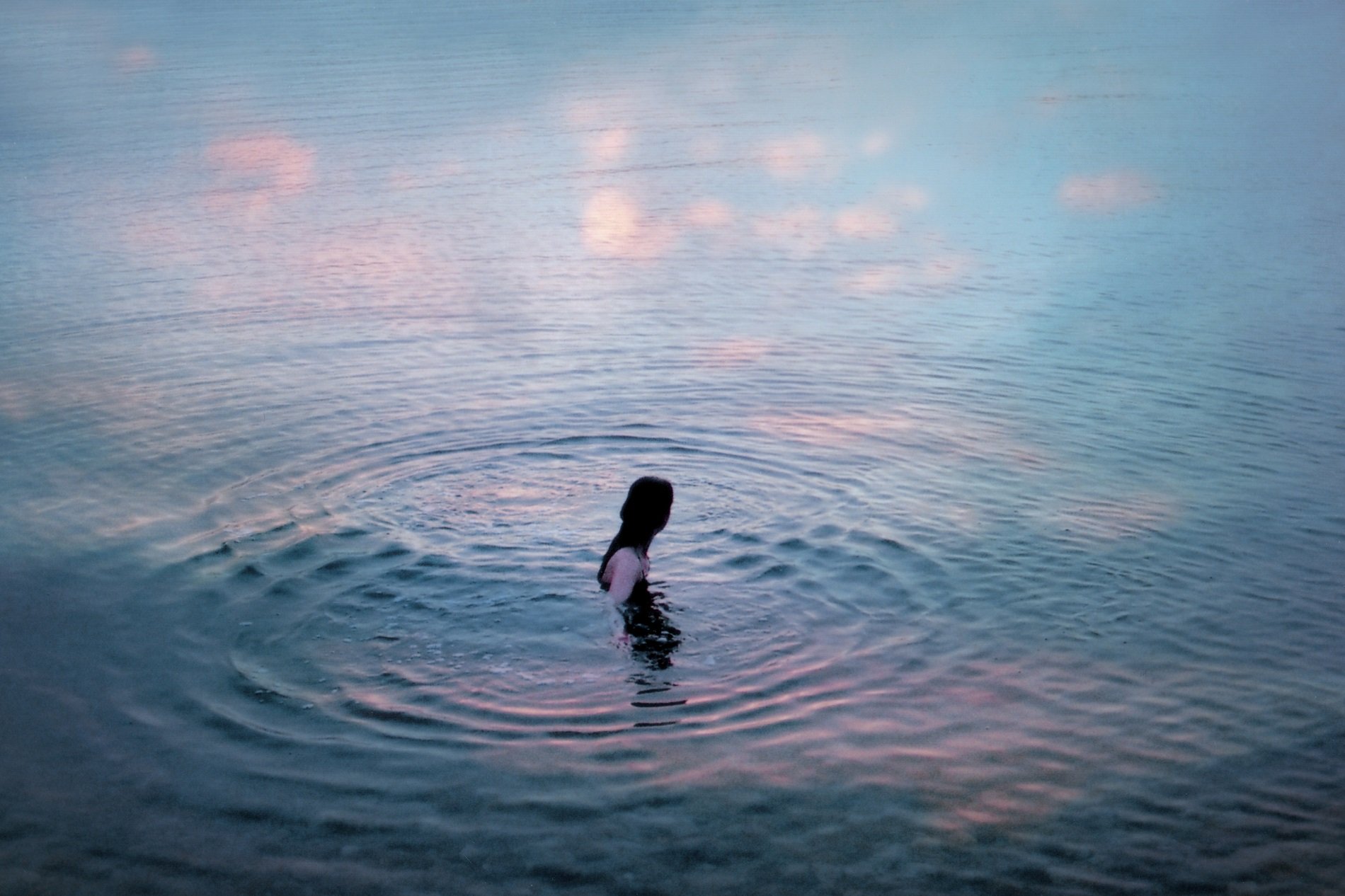 Maya Beano Nature of Dreams
"I have a lot of ideas in my head, but I struggle to express things verbally sometimes. I feel more eloquent when I'm taking photos."
Maya Beano is a young scientist based in Cambridge, UK who has been passionate about the the visual arts since her teenage years. She was born and bred in Amman, Jordan and calls many places home. Maya sees photography as a form of visual poetry and presents her work in series, exploring themes such as loss, memory and identity.
Fascinated by landscapes that appear both timeless and futuristic, Maya sets out to find these places with her friends during their travels. She captures surreal moments in nature on 35mm film, and the resulting body of work is a mysterious wonderland of landscapes, portraits and emotions.
Maya's photos have been published worldwide in magazines both online and in print and exhibited in Cambridge and London.
Discover more of Maya's work here: Maya Beano