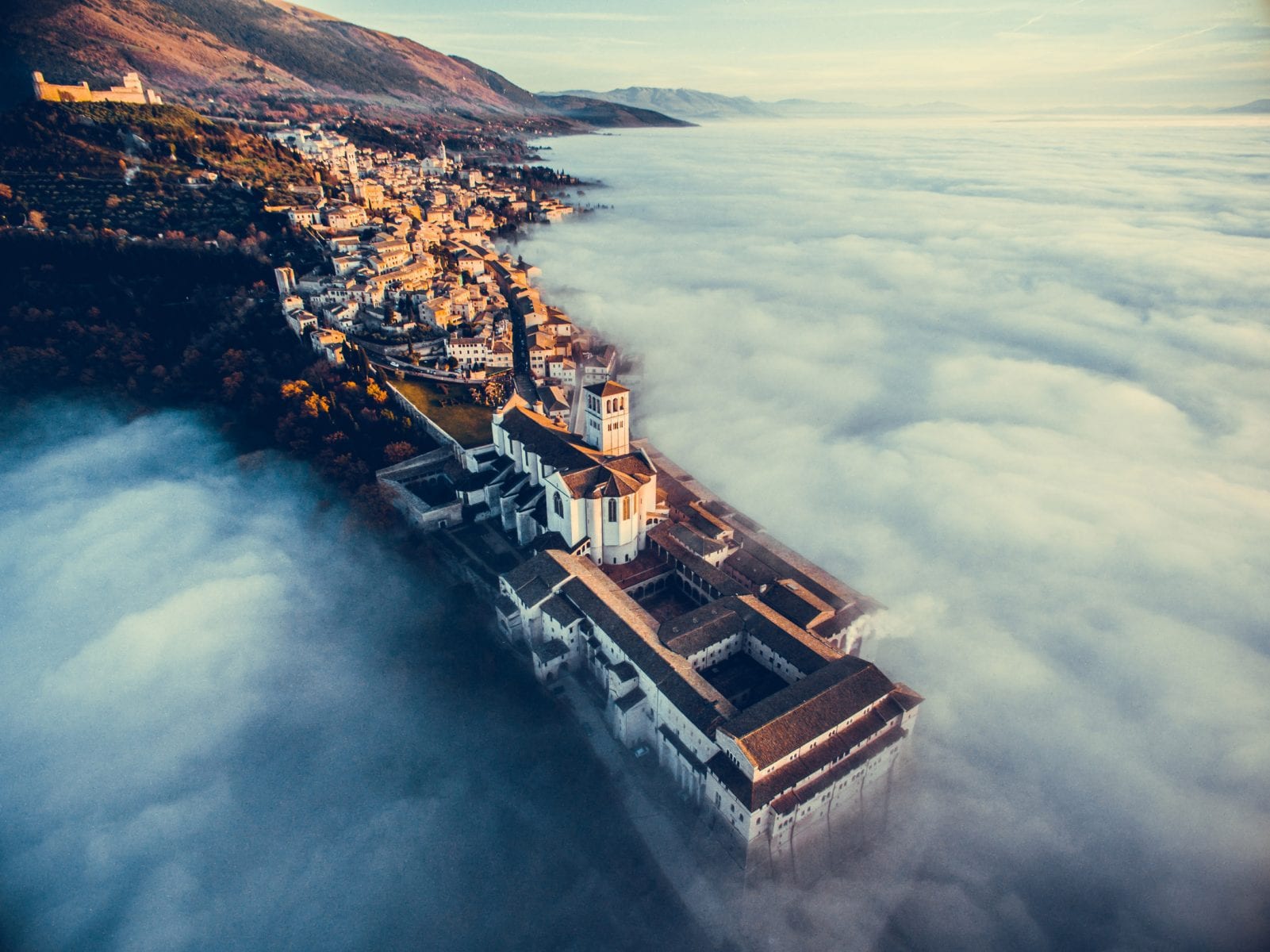 Editors' Picks Open Call Award
"I think good dreaming is what leads to good photographs." – Wayne Miller
Following the results of last month's Open Call Photography Award judged by Ostkreuz Photo Agency, our editors team wants to share some of the best competition entries that didn't make it to the final selection but showed an incredible set of skills and creativity.
The competition displayed stunning works across all photographic genres and although we couldn't reward every entrant, we want to share some of the many talented photographers whose images struck us and are well worthy of exposure.
From aerial landscape to meticulous studio portraits, street scenes to conceptual creations, we are truly delighted to present the achievement of this selected group of international artists.
Thanks again for taking part in the award and sharing your excellent work with us!