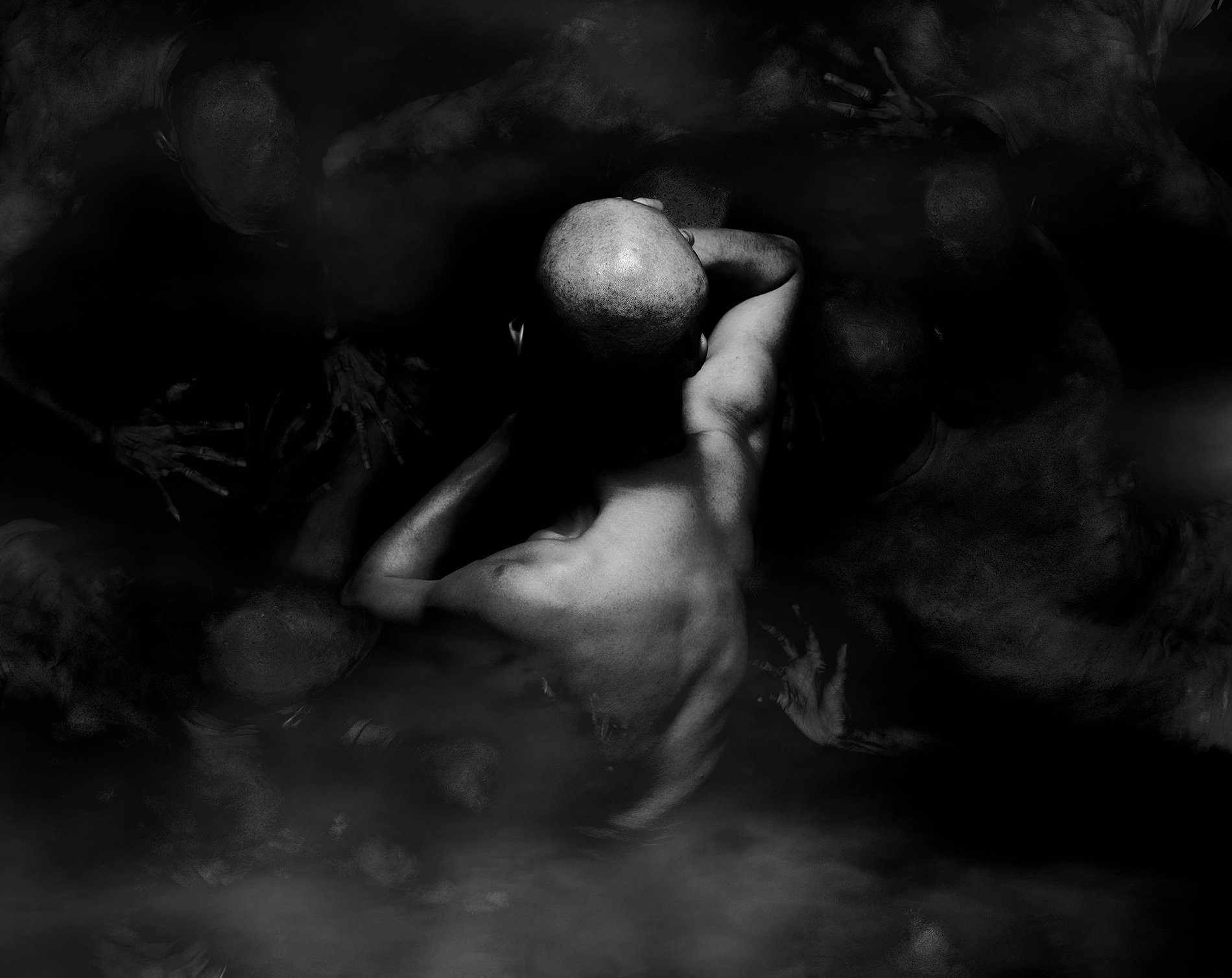 Dongwook Lee Wozu: Inner Struggle
Humans struggle through life, sometimes turning the daily grind into hell. In short, we live by floating through a world of chaos.
As seen in Plato's allegory of the cave, all of us are constantly caught between fictions and realities, battling on the thin line between pleasure and pain.
"Wozu" is a series that shows the state of inner collisions among scared egos—individuals that want to look away from the truth and who, despite the clamour of voices around them, remain largely silent. "Wozu" is a German word that means "what for."
Dongwook Lee (a.k.a Claus Lucas) is a Korean Photographer based in Seoul, South Korea,
– Discover more of Dongwook Lee's work here