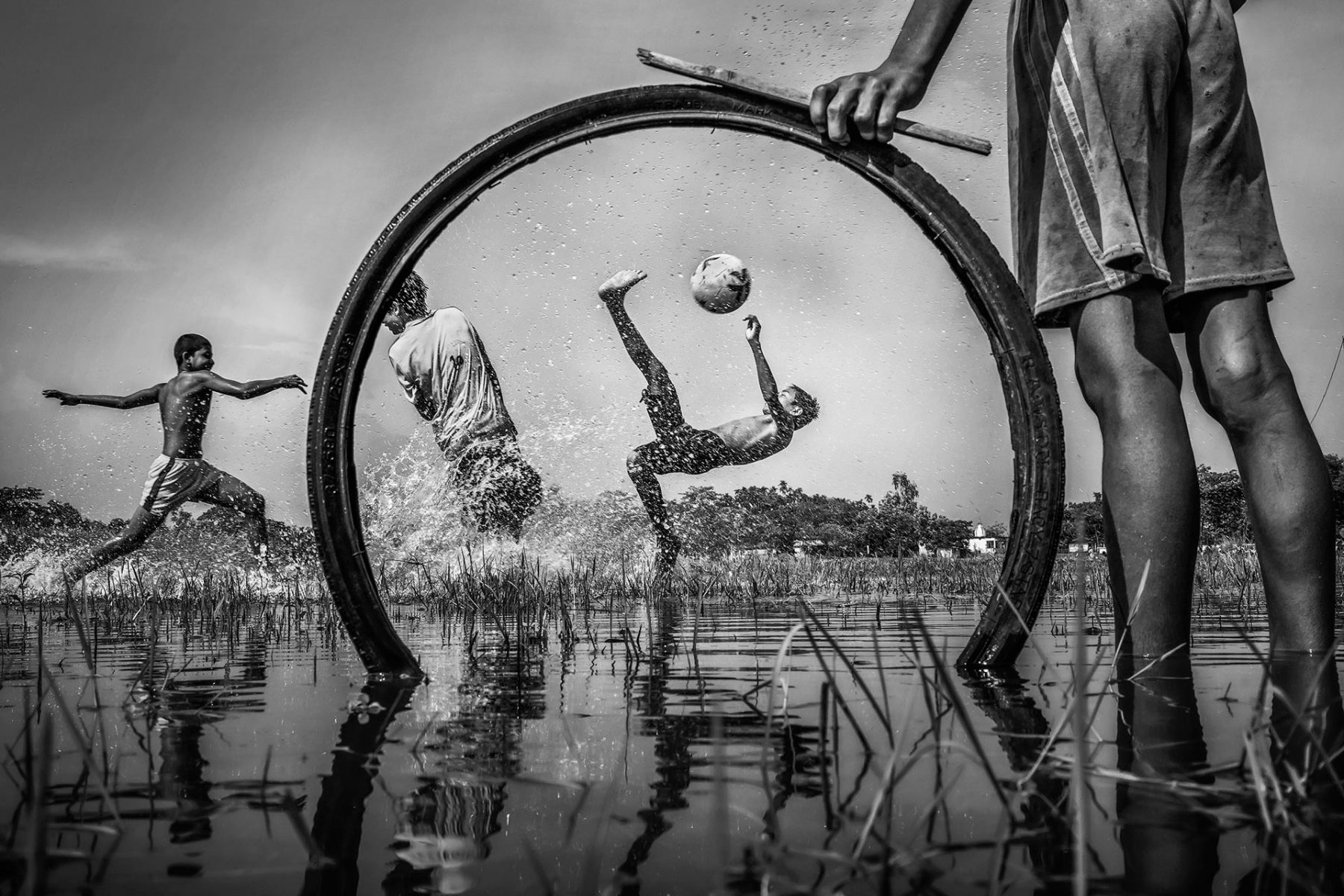 © Sujan Sarkar
THEME: STREET PHOTOGRAPHY Deadline: 30 September 2020
"It's not the streets, it's where the streets lead you that's important." - Bruce Davidson
Street photography has been one of the most exciting and influential forms of photography since its creation.
Whether the subject is your own city or as you explore other territories and cultures: this month we want to discover the streets through YOUR lens!

1st Prize: $1000 · 2nd Prize: $600 · 3rd Prize: $400

Talents Of The Year 2019/2020
gain widespread exposure!

Every month, we invite you to join the current competition theme and submit your best images.
We're open to all photographers: Enter today and receive immediate exposure!
Previous competition:
TRAVEL August 2020
Winning Photographer Sandra Morante
" I like to photograph anyone before they know what their best angles are."
- Ellen Von Unwerth