"Here, in my solitude, I have the feeling that I contain too much humanity."
– Ingmar Bergman
It's a common misconception that all photographers are charismatic, outgoing socialites who can talk themselves into or out of any situation. Often the artistic process unfolds in the lonely hours. Solitude and discipline can inform artistic productivity, and though solitude can be challenging, and lonely, the decision to work alone is also one to turn and face the feelings inherent with us all, to face one's own humanity, as Bergman expresses.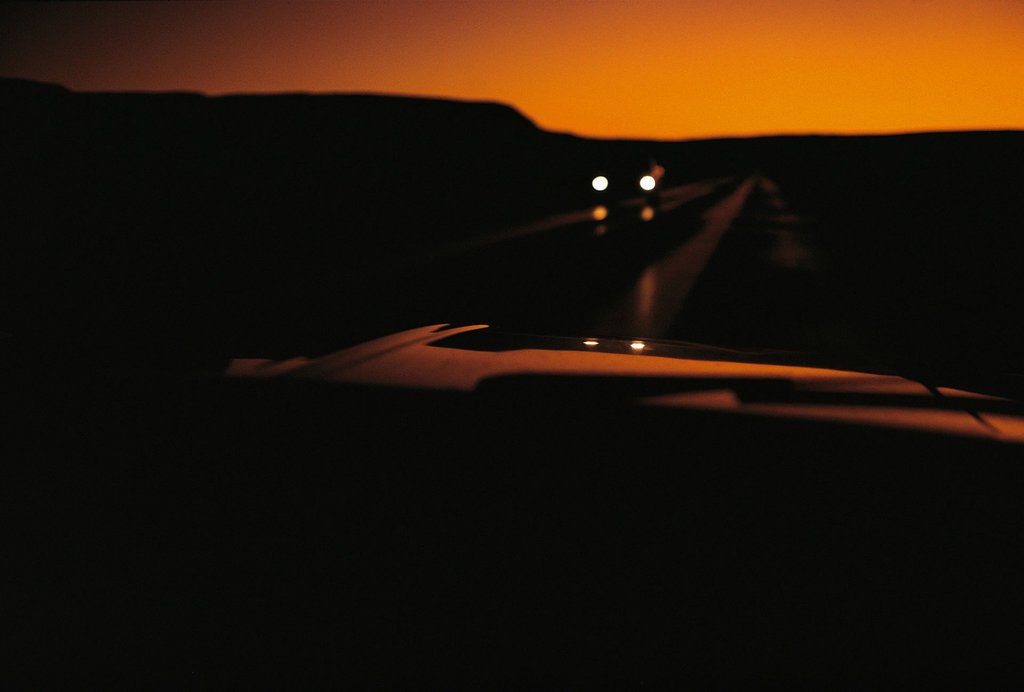 The relationship between Solitude and photography can be deconstructed in myriad ways, but we will begin with Masahisa Fukase's seminal work The Solitude of Ravens. Made between 1975-1982 in the wake of his divorce, and considered by many to be one of the important bodies of work to come out of post-war Japan, Ravens revolves around the anthropomorphic form of the raven. Though the book is punctuated with complimentary images, the recurring presence of the bird sets an ominous and metaphorical tone for the work.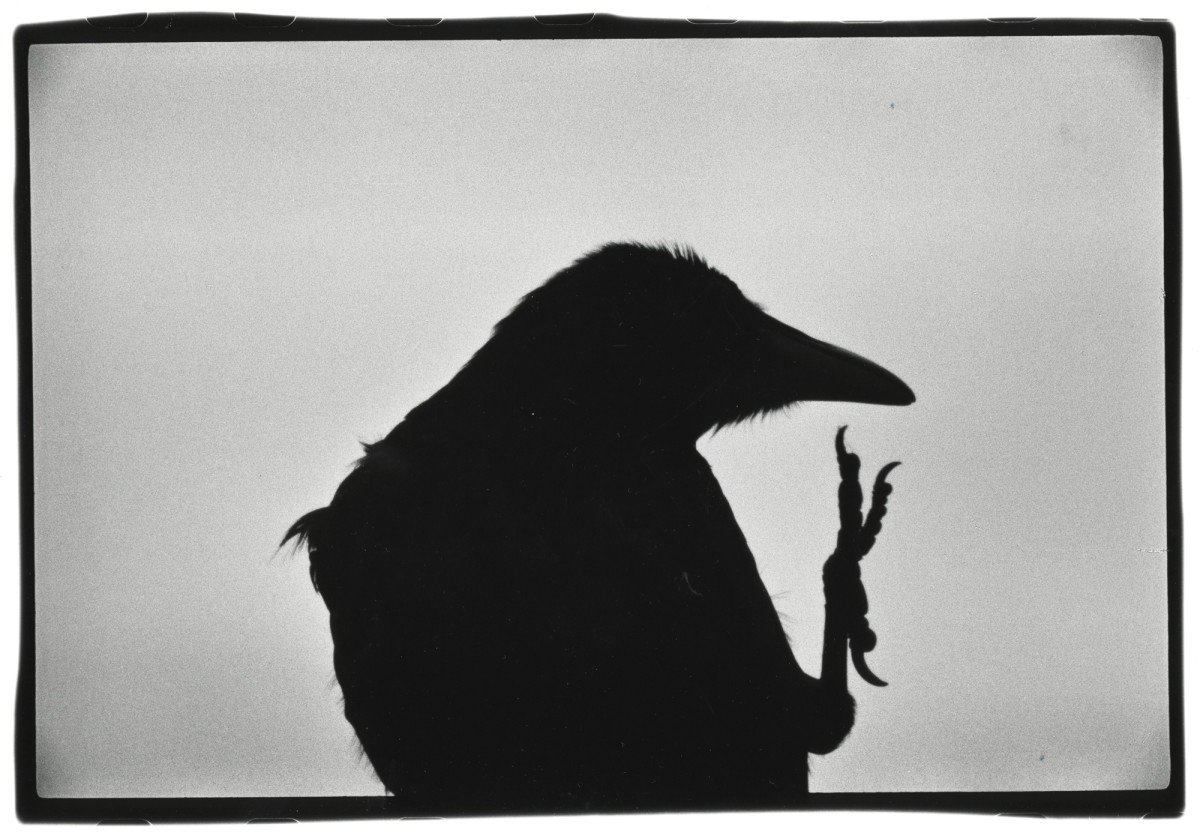 In the afterword to the book, critic and journalist Akira Hasegawa writes: "In the case of Masahisa Fukase, the subject of his gaze became the raven. For him, the "raven" was both a tangible creature and a fitting symbol of his own solitude". Fukase himself even wrote that he had "become a raven" on ending his project in 1982. Though the presence of the raven is left open to multiple interpretations, the photographs in this series are a personal lament of the photographer's own tormented personal life, after being forced to confront his own solitude.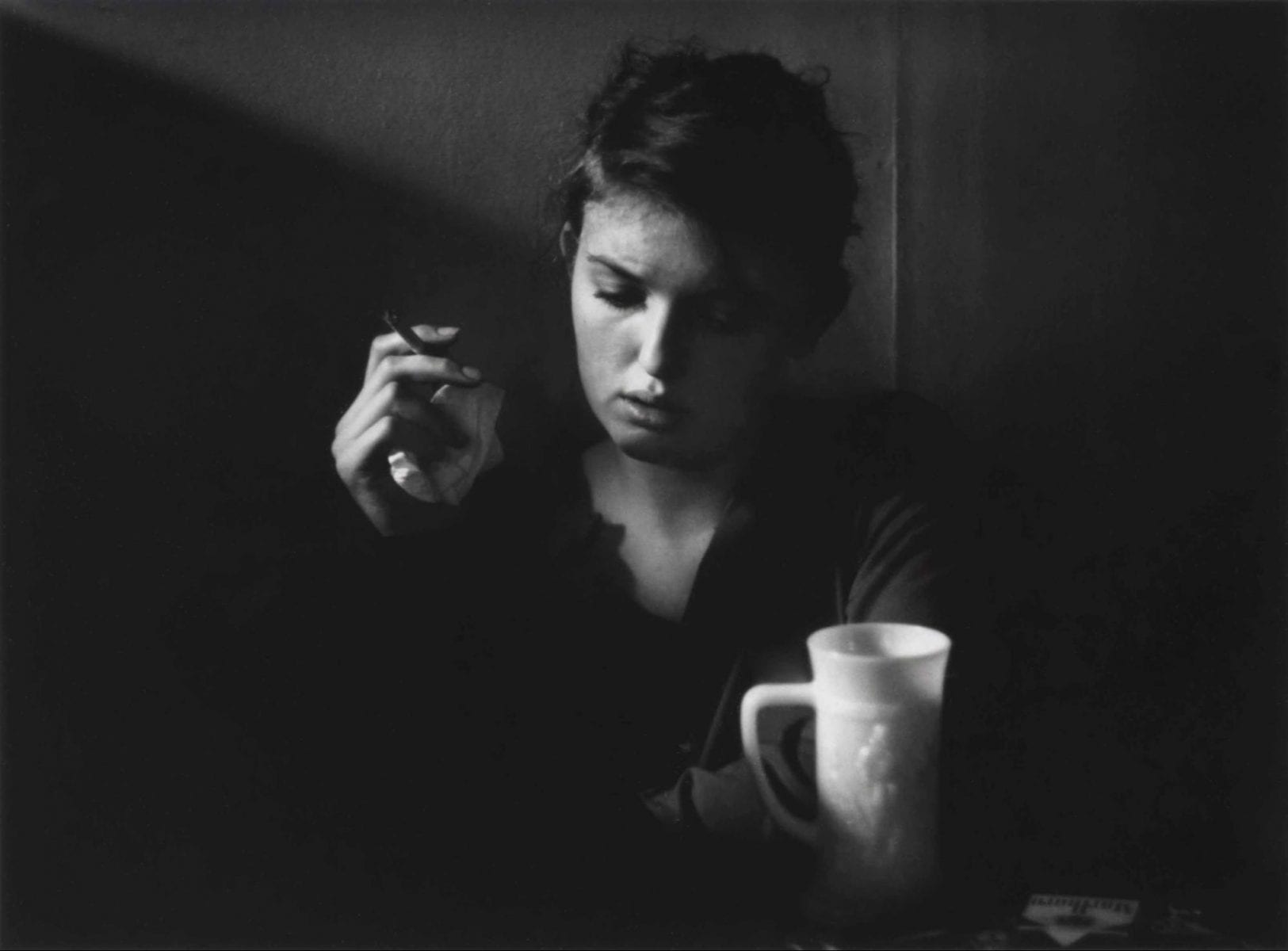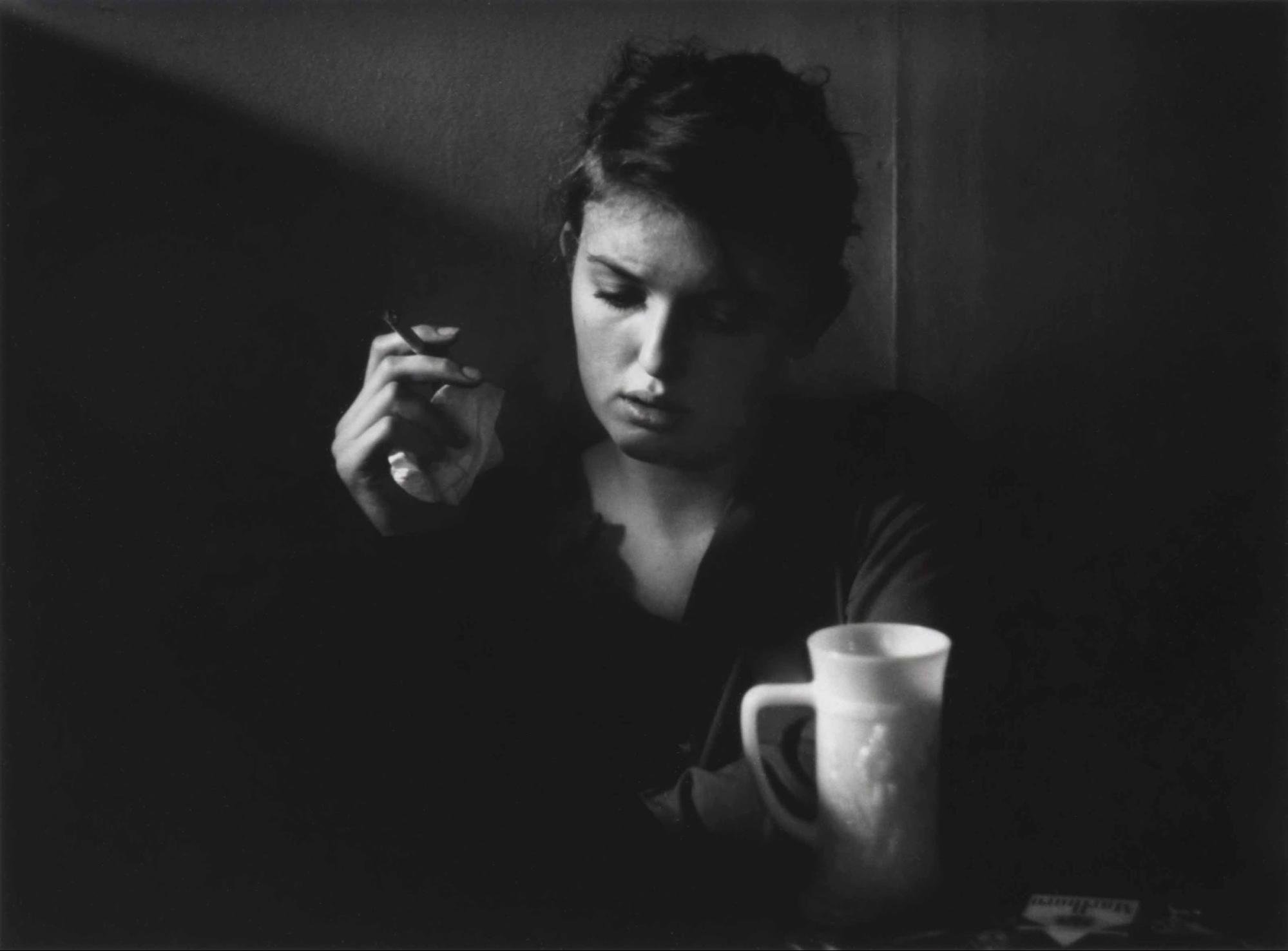 Drawing on another title, Dave Heath's powerful photos of loss and hope in his project Multitude, Solitude conjure feelings of the desire for human connection. Deeply influenced by his early life, the turmoil of Heath's childhood abandonment at the age of 4 profoundly shaped his artistic vision. Heath channeled his feelings of alienation and abandonment into the practice of photography, teaching himself how to shoot and always underlining the difficulties of human interaction within his work. Heath's powerful photos of loss and hope are a sensitive exploration of pain, love and empathy.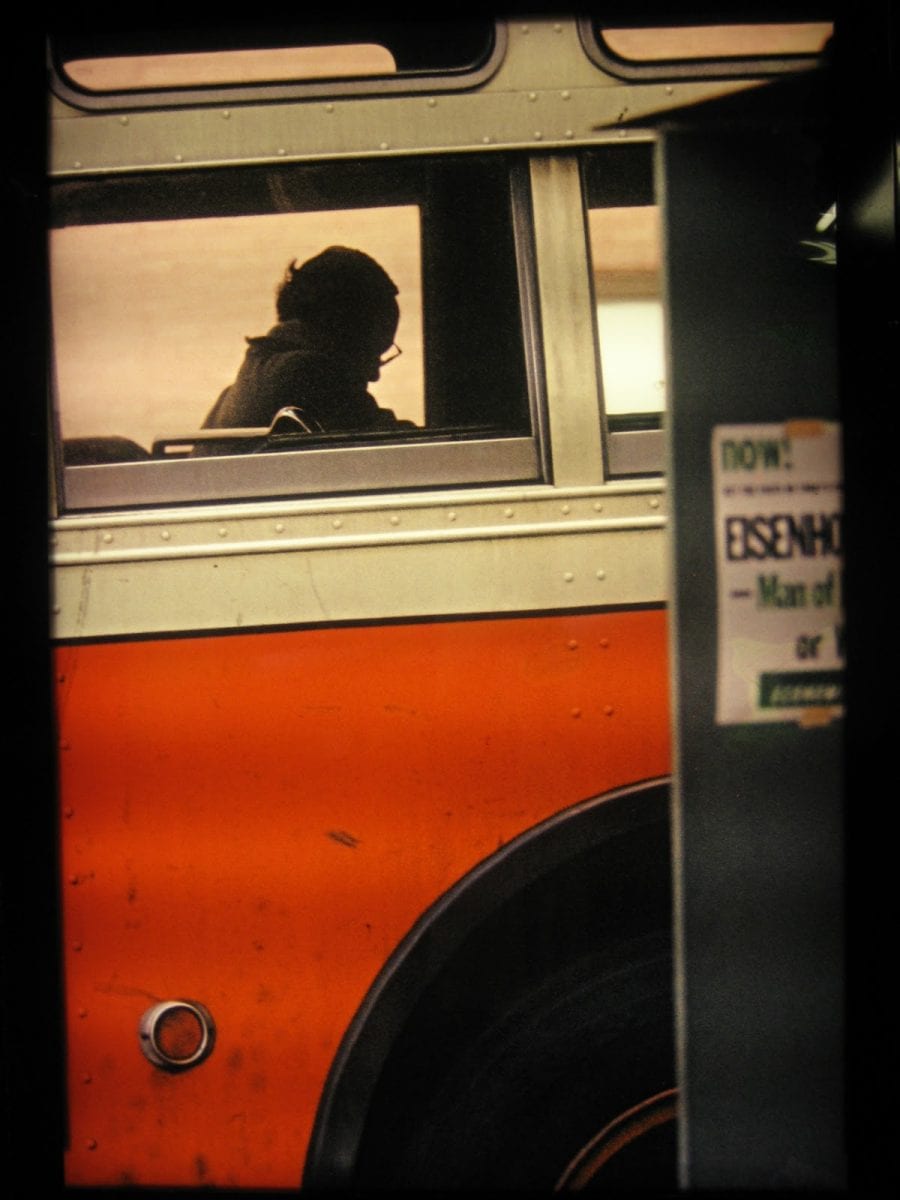 Yet solitude in photography has not exclusively represented a means to express the complexities of human existence. It is also the state adopted by photographers to gain certain access to restricted parts of life, hard to enter situations or places, or a way to become intimate with the most difficult of characters.
The father of street photography, Saul Leiter once said: "Being ignored is a great privilege. That's how I think I learned to see what others do not see and react to situations differently. I simply looked at the world, not really prepared for anything." Leiter's ability to blend into the background is extremely apparent in his work, his layered photographs give us insight into his artistic process, which often involved shooting from behind objects or through small openings.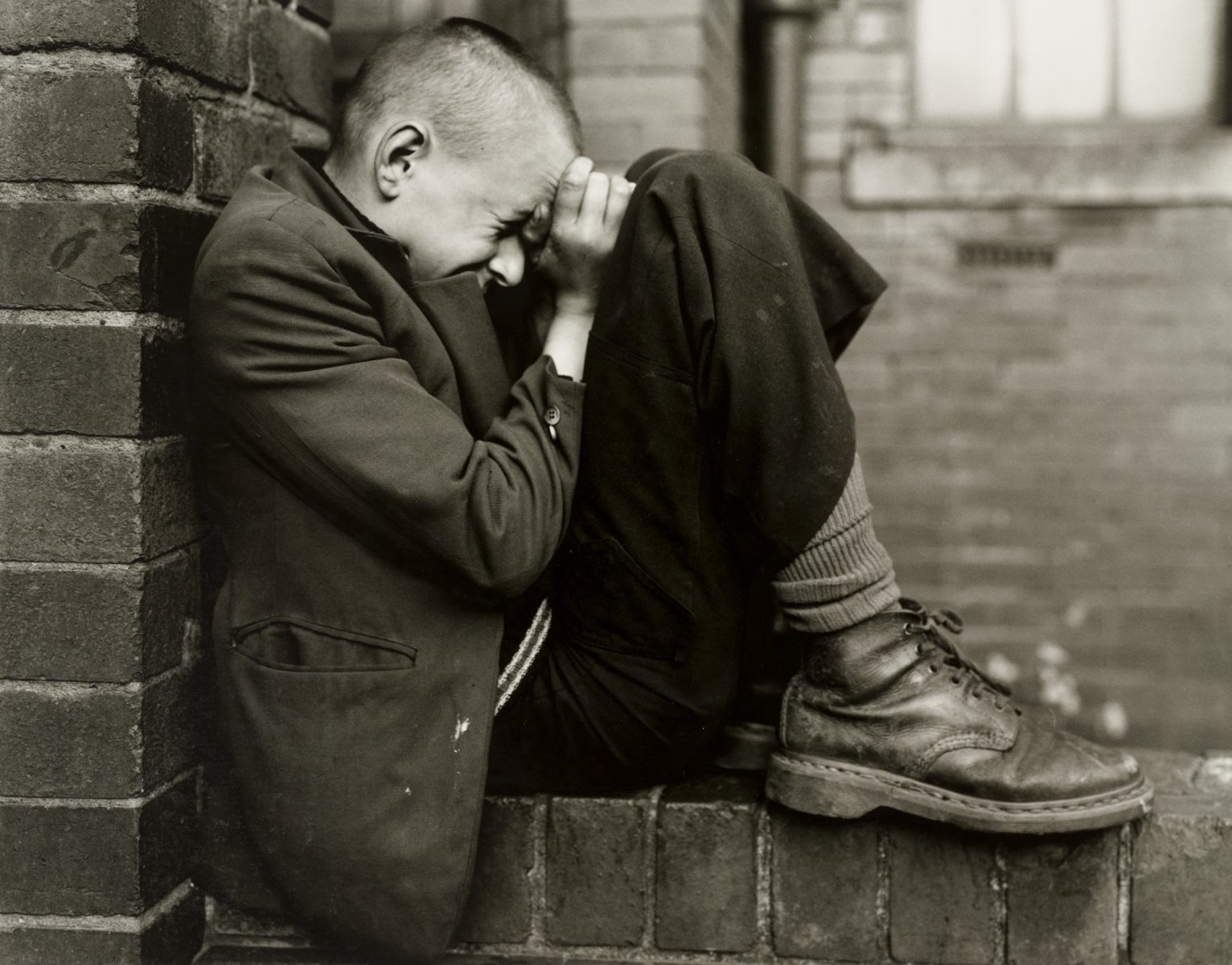 This in mind, many photographers have claimed their camera is a portal into the lives of others. Using their instrument as a passport, photographers have realised a way to maintain both closeness and distance from their subjects by approaching things alone. Expressed succinctly by Susan Meiselas: "The camera is an excuse to be someplace you otherwise don't belong. It gives me both a point of connection and a point of separation."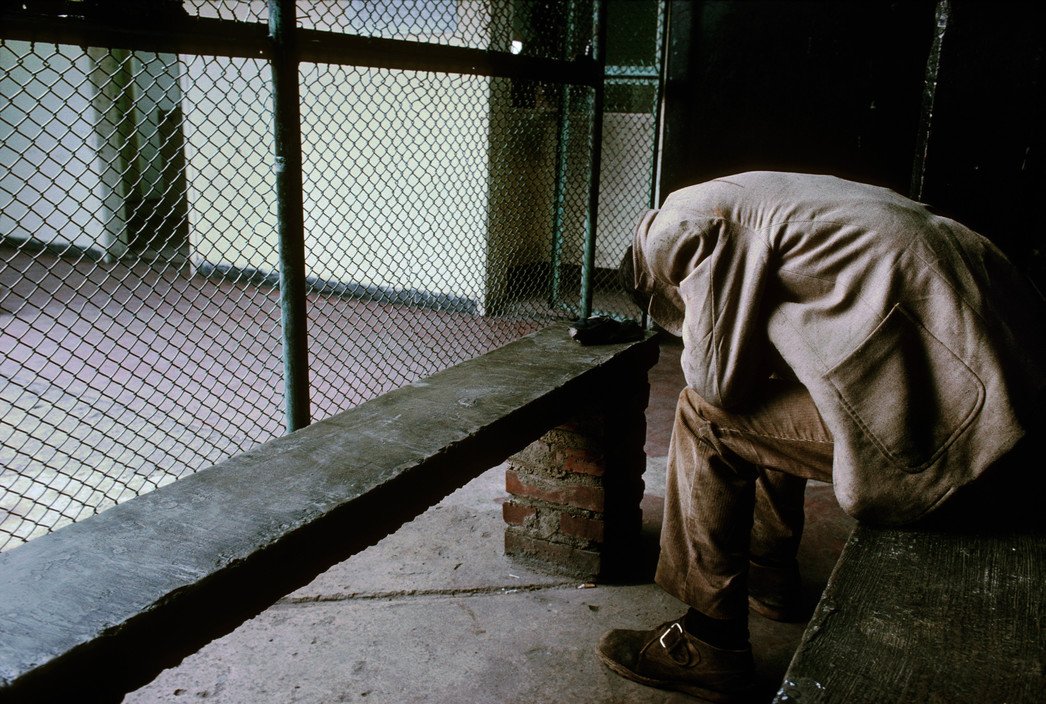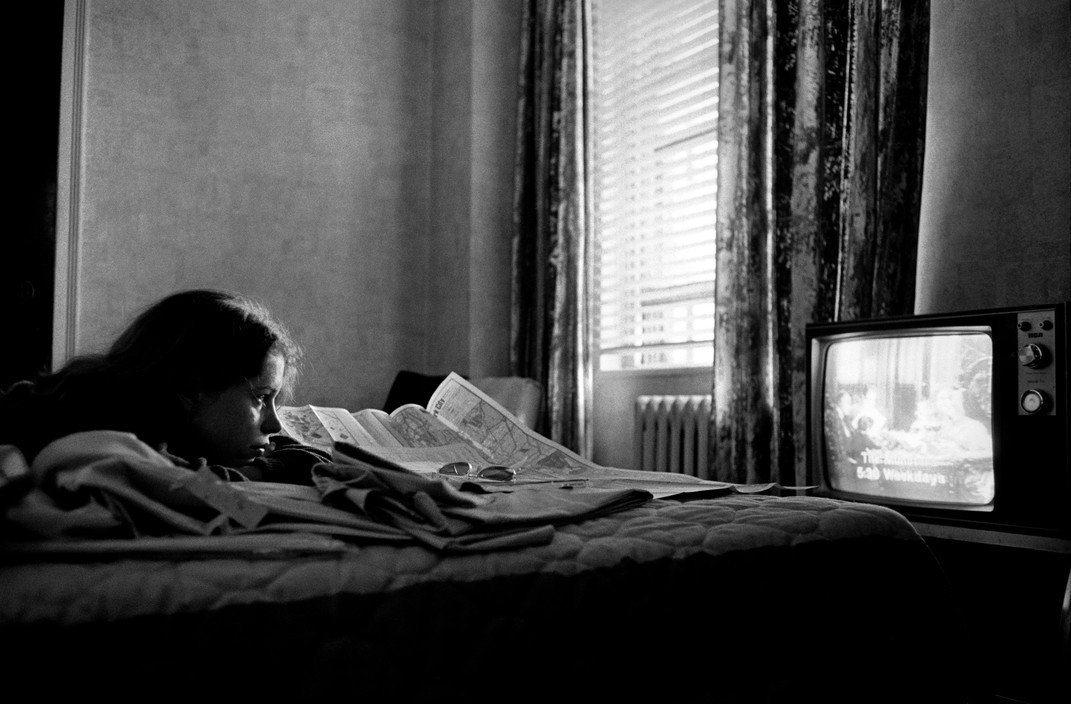 Likewise, Raymond Depardon, who spent much of his career roving from continent to continent said "It is necessary to like loneliness to be photographer." Depardon even celebrated the loneliness of his craft in the long-form essay La Solitude Heureuse du Voyager – the happy solitude of the traveler.
With a lifestyle that requires movement and a personality that is innocuous, many photographers have stated the importance of patience and waiting in their work. Looking at Depardon's images the work seems effortless, but when asked about his process, time and time again Depardon has stated the importance of being comfortable to be alone.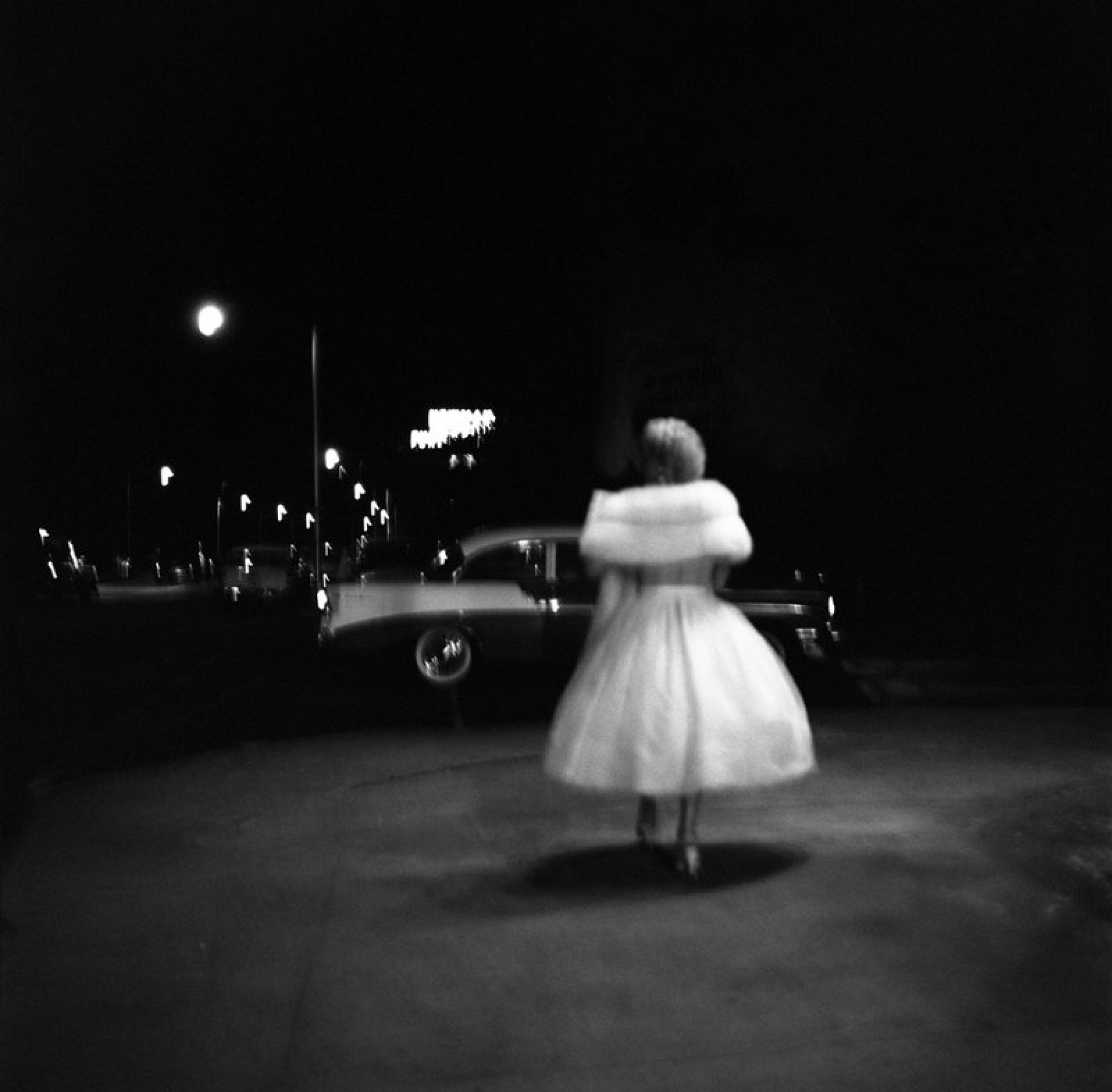 Vivian Maier is a perfect example of the solitary photographer. The richness and depth of her images were revealed slowly as a team of archivists restored her pictures, bringing to light a true visionary, who had done her best to stay invisible during her lifetime. Maier's story is a remarkable one, but perfectly highlights the relationship between photography and solitude. Though a fairly tall and imposing woman, Maier would not have been able to capture the spontaneous moments of reality that she is now famous for without being able to blend seamlessly into her surroundings.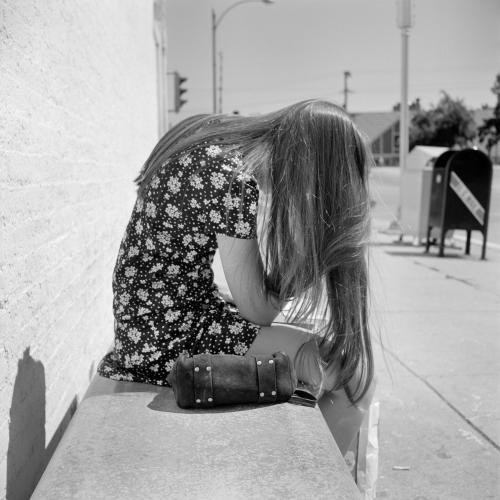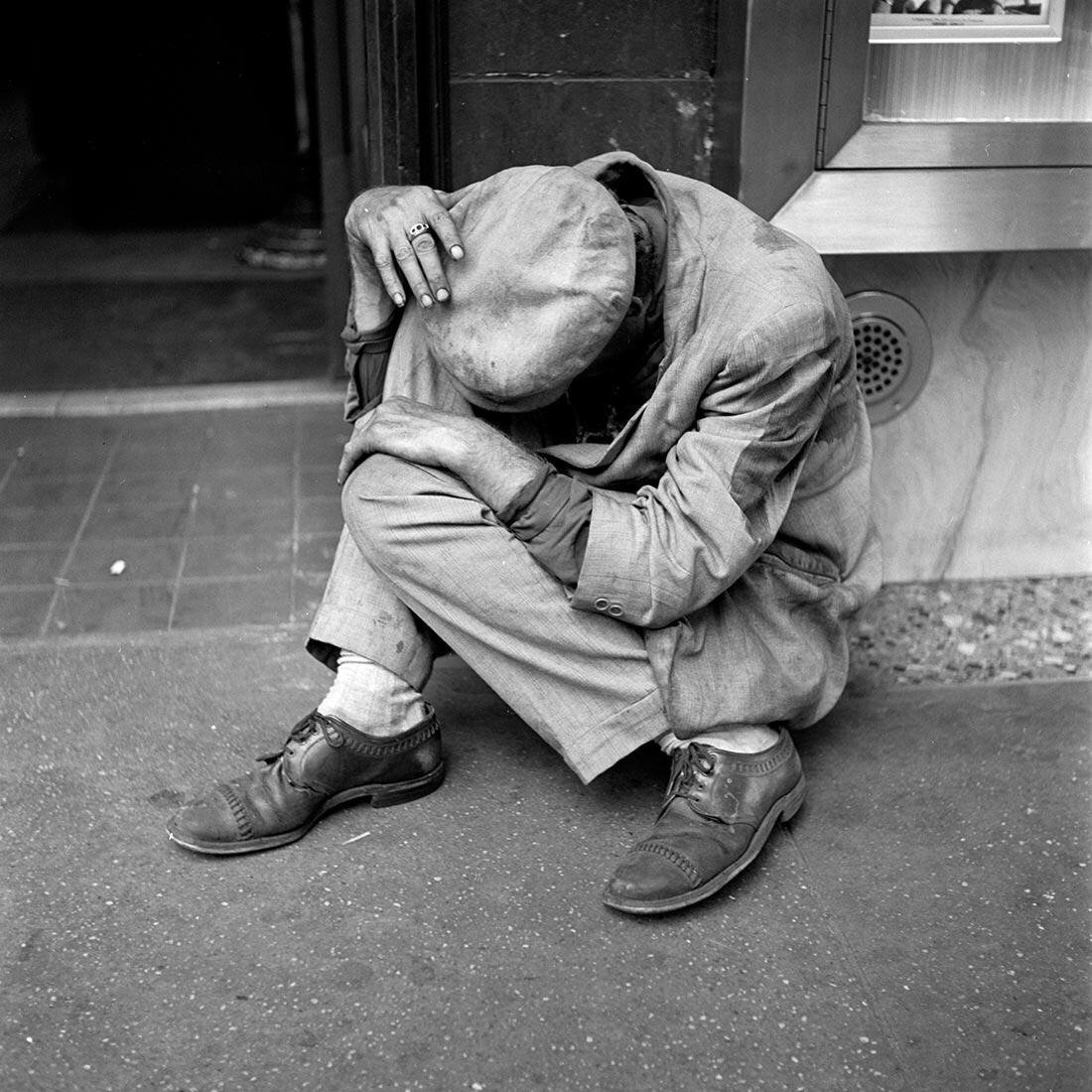 The lone figure in a photograph that represents the idea of solitude can be a visual metaphor for the effects of poverty, ostracisation, the aftermath of war or environmental disaster, mental health issues, or any of the multitude of reasons that thrust people onto the fringes of society. Since a viewer can easily relate to the lone, pensive figure, a photograph is open to the interpretations or projections of its audience.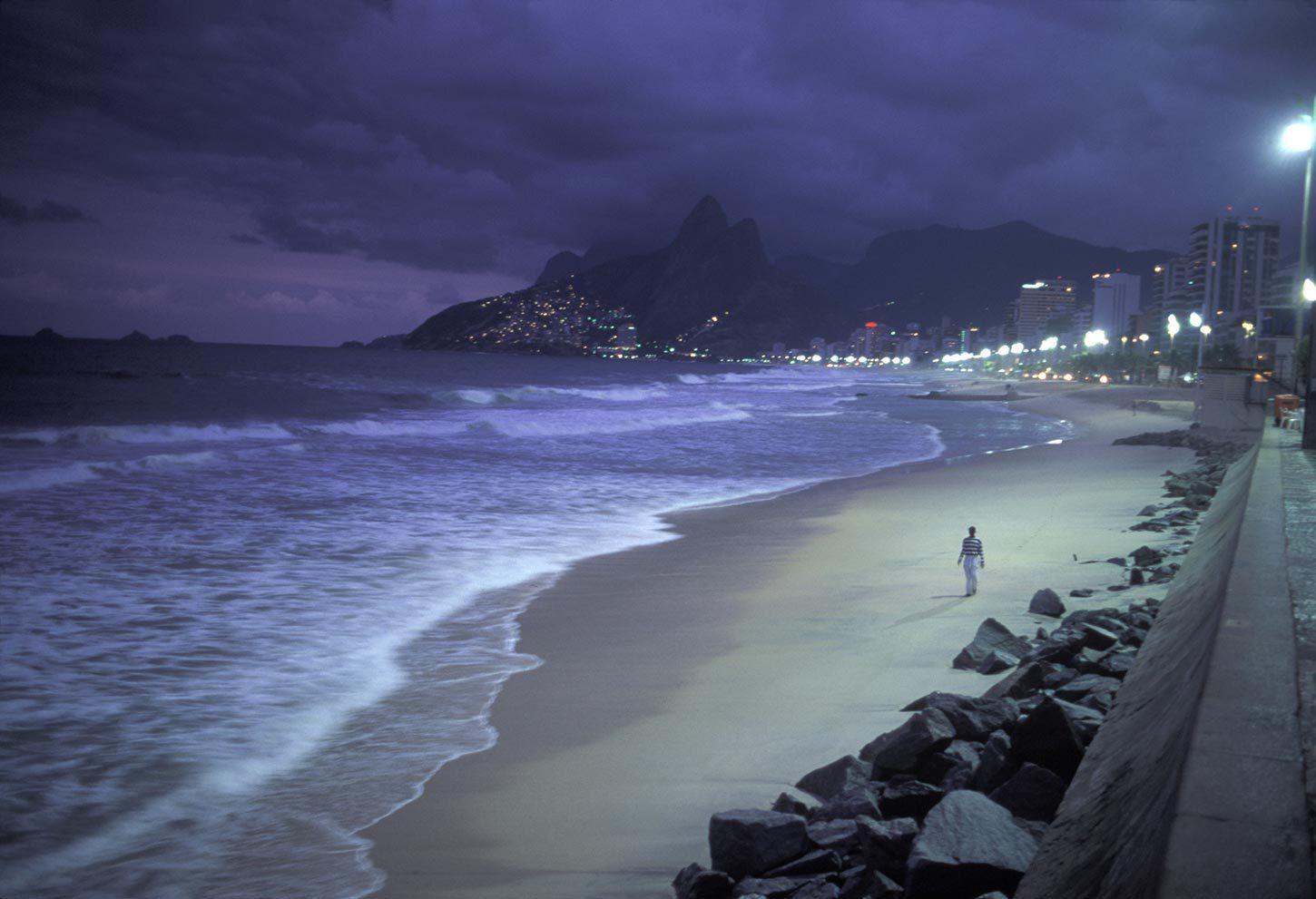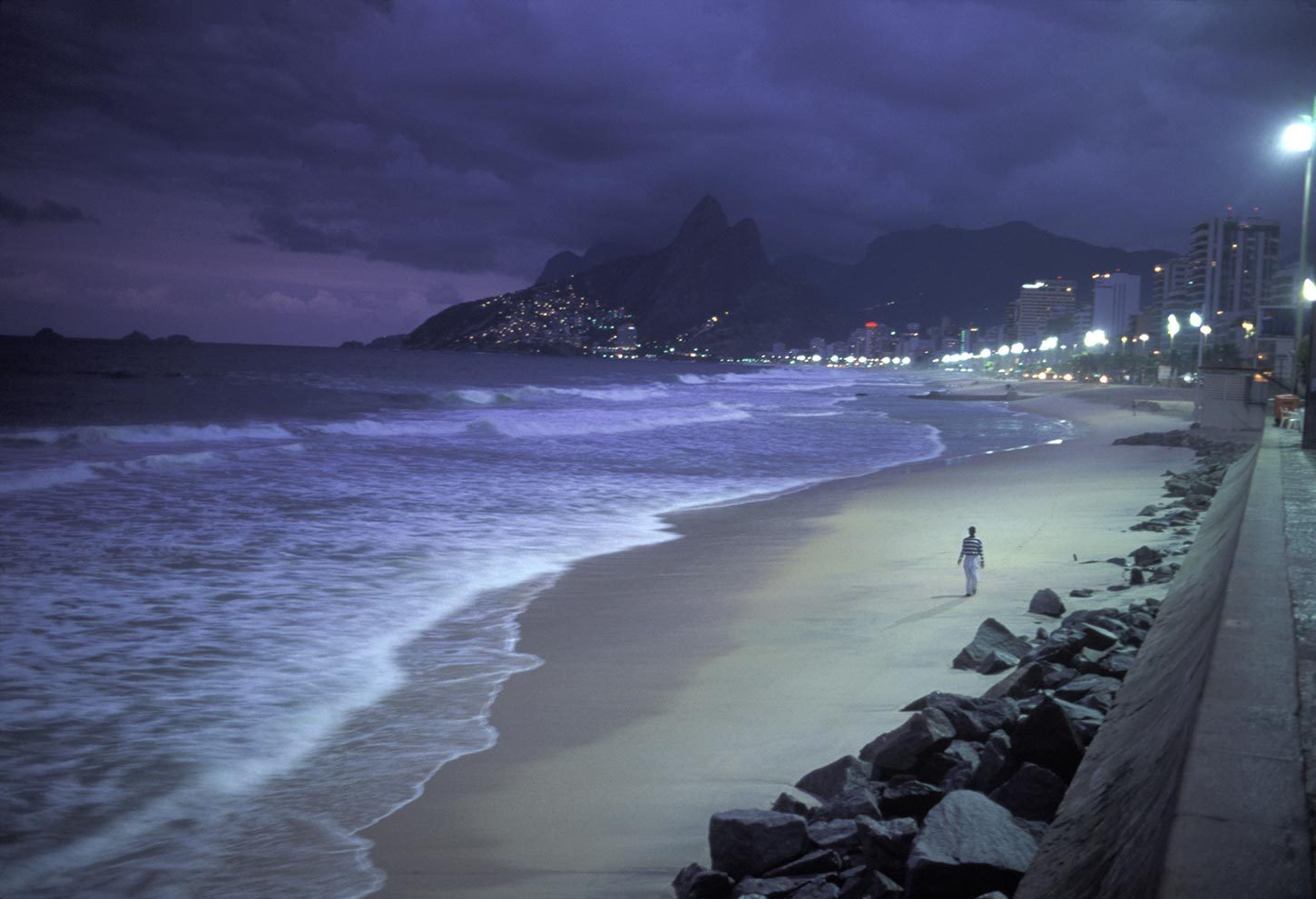 Countless photographers have visually explored the ideas of thoughtfulness or alienation in this way, but solitude remains an intriguing and enigmatic concept nonetheless. It is even innate in the way we regard photographs; the viewer and the picture converse in a silent, singular language of their own.
Alone with a camera, the photographer's existence is a solitary one. Despite interacting with their subjects and surroundings, much of the work made by documentary and street photographers requires a great deal of patience, silence and observation, and is thus reserved for those comfortable in the company of themselves.

All images © their respective owners