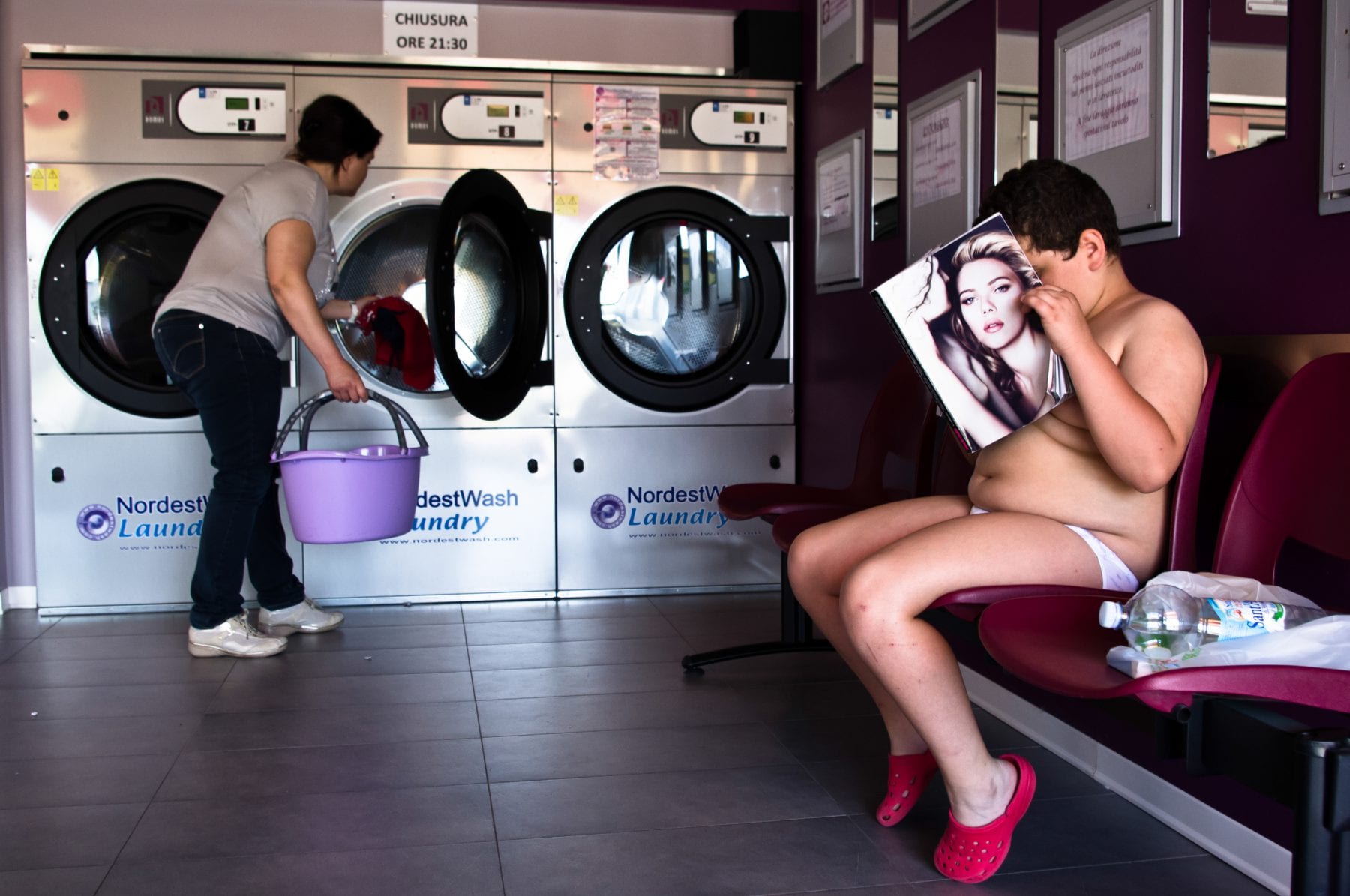 "Everything is energy and that's all there is to it. Match the frequency of the reality you want and you cannot help but get that reality. It can be no other way.
This is not philosophy. This is physics." – Albert Einstein
Based in Milan, Mirko Arganese is an Italian street photographer passionate by the endless stream of unique encounters one can make in the city. In the tradition inspired by the 60s and 70s American masters Garry Winogrand and Lee Friedlander, Mirko's work aim to identify uncanny situations and life scenes. Recording with spontaneity color and pattern in the environment, Mirko's work is a collection of fleeting visual relationships.
– Discover more of Mirko's work here