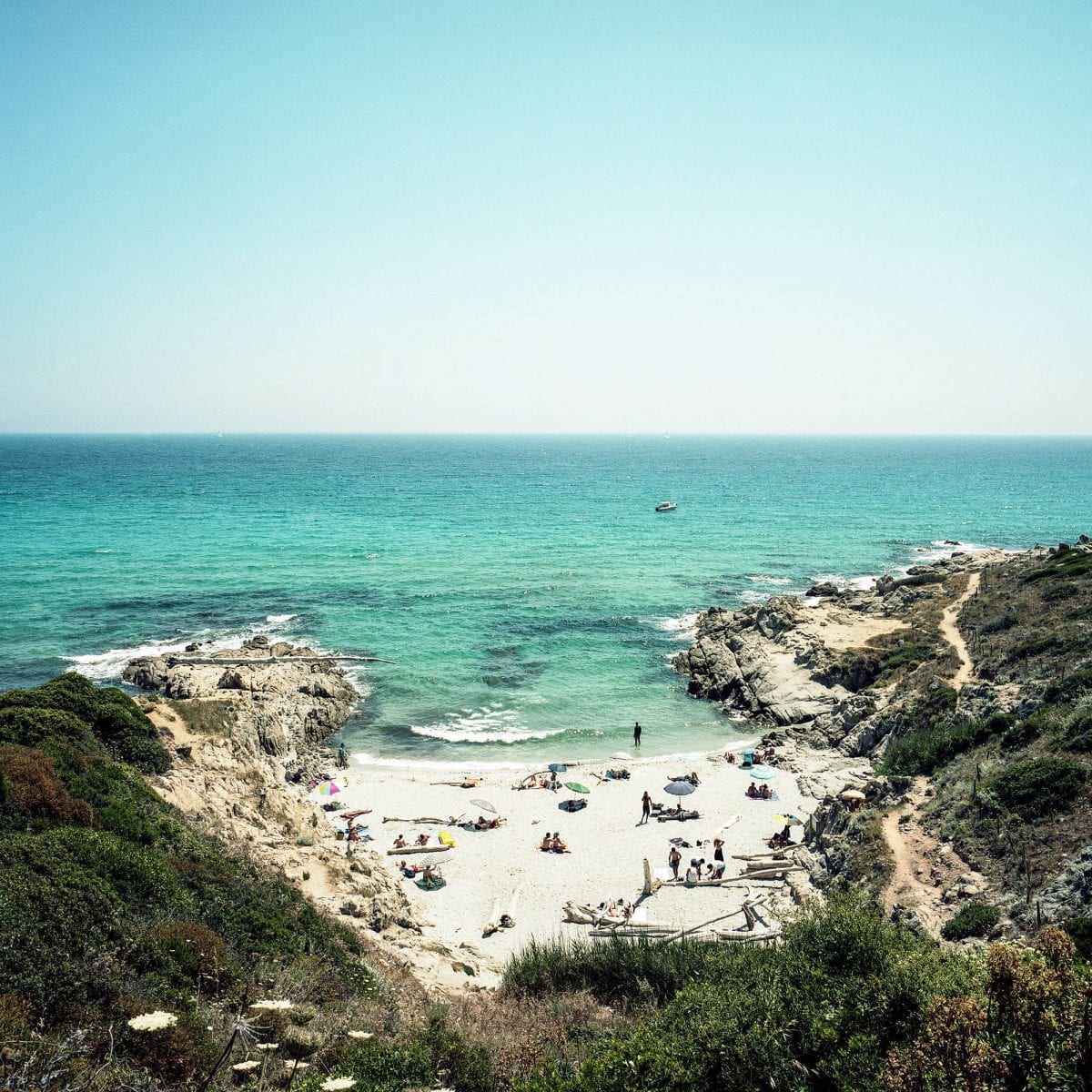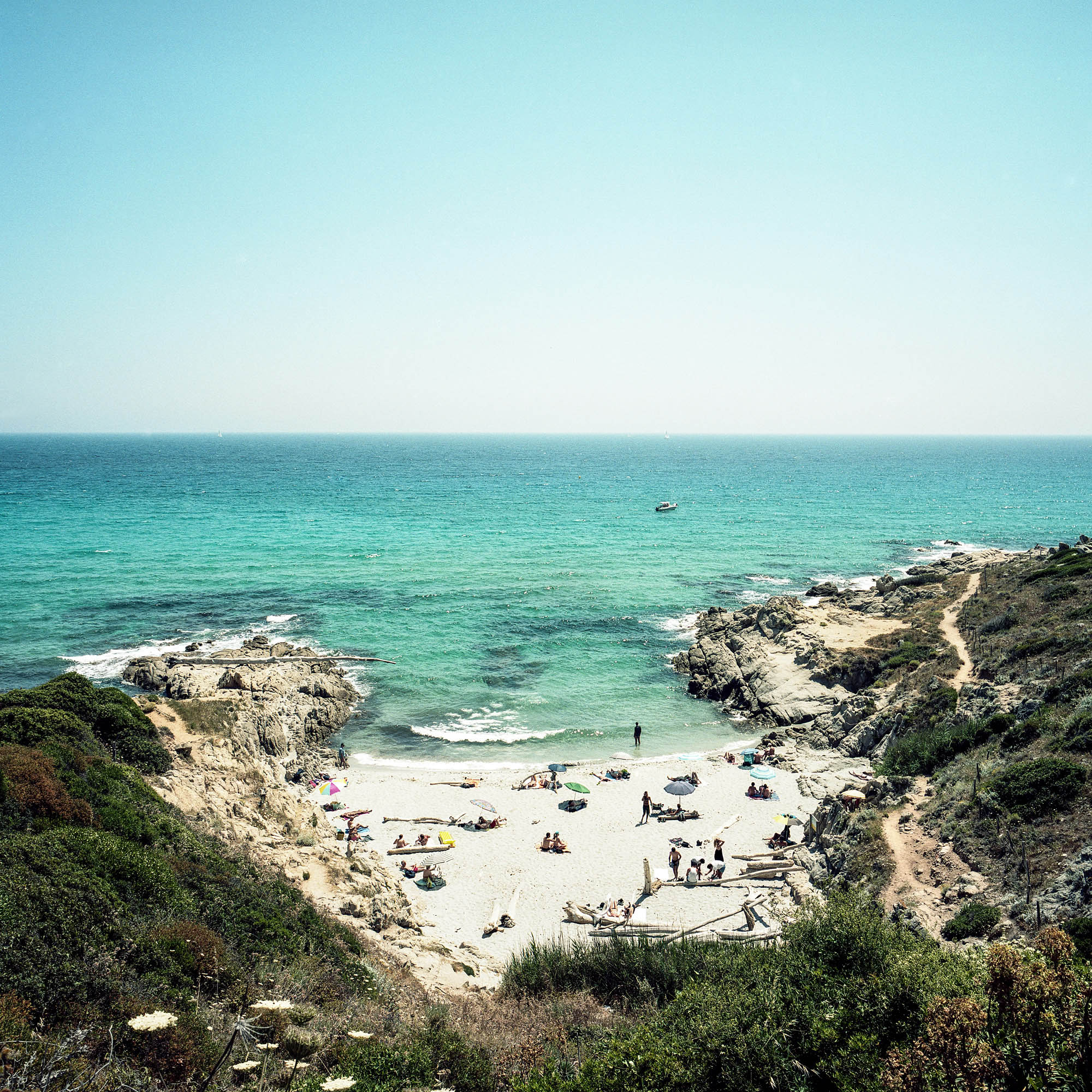 "For years I've been going to Saint-Tropez peninsula to take pictures of this legendary village, its people, its atmosphere, its parties, on behalf of agencies or magazines. Years have passed.
Returning to the area allowed me to explore the natural, and well-preserved, heritage which surrounds it, like a genuine haven.
Itineraries are varied. The path snakes from Cap Camarat to Cap Lardier and Cap Taillat, revealing its natural wonders. The cliffs reveal creeks, the granite blocks hide coves. Humans have shaped passages into the rock. The diversity of plants evolving throughout the seasons is a constant surprise.
In this natural jewel of Saint-Tropez's peninsula, I walk the trails along the sea, I linger, I observe. Working with a medium format rangefinder gives me the forgotten pleasure of the silent click along with the rigor of framing. This work also characterises a return to film photography, in medium format, taking time for contemplation.
Through this project, I want to reveal those hidden treasures."
– Discover more of José's work here