LANDSCAPE Award April 2020
---
– Theme: Landscape Photography / Competition Judge: Thomas Heaton
Landscape photography is one of the oldest forms of photography. When taking a picture of a landscape, just like in a portrait or a scene, photographers attempt to tell a story and we wanted to discover and celebrate all the beauty and joy that nature can provide.
Join us over on Facebook, Instagram and Twitter where we'll be sharing all our favorite images from the competition. Congratulations to all the talented photographers who made it to the final!
Jury's Feedback
1ST PRIZE: Stephen King
"The photographer has created an image that can only be described as a piece of fine art. The pastel colours, subtle tones, and beautiful arrangement of trees give this image a painterly quality which instills peace and calm in the viewer. The photographer did an outstanding job of seeing this composition and reacting to the unusual weather conditions. This is a well-deserved winner." — Thomas Heaton
2ND PRIZE: Christopher Baker
"The Pyramids of Egypt are a place of wonder. They are shrouded in mystery and hold so many untold secrets. The photographer has captured this perfectly. I am unsure if the photographer used intentional camera movements or took a double exposure, but the resulting image is that almost perfect symmetry, bold shapes, and strong lines, whilst softening and hiding much of the unwanted details that may have been a distraction. This image has a romantic quality that leaves the viewer wondering what secrets lie within that tomb." — Thomas Heaton
3RD PRIZE: Joshua Cavalier
"Perhaps the most recognizable symbol of China and its long and vivid history, The Great Wall is one of the most iconic wonders and thus presents a multitude of challenges for photographers. Extensively photographed over the years, almost continuously flooded with tourists and subject to natural weather conditions: capturing the perfect shot is no easy task. However, Joshua Cavalier successfully overcame every challenge to create an image well worthy of its subject. Perfectly composed, timed, and framed with a vantage point depicting the landmark void of people, the soft pastel hue and mountain ranges gradually slipping in the background seemingly echo to the grandeur of nature and man's monumental construction." – The Independent Photographer Editors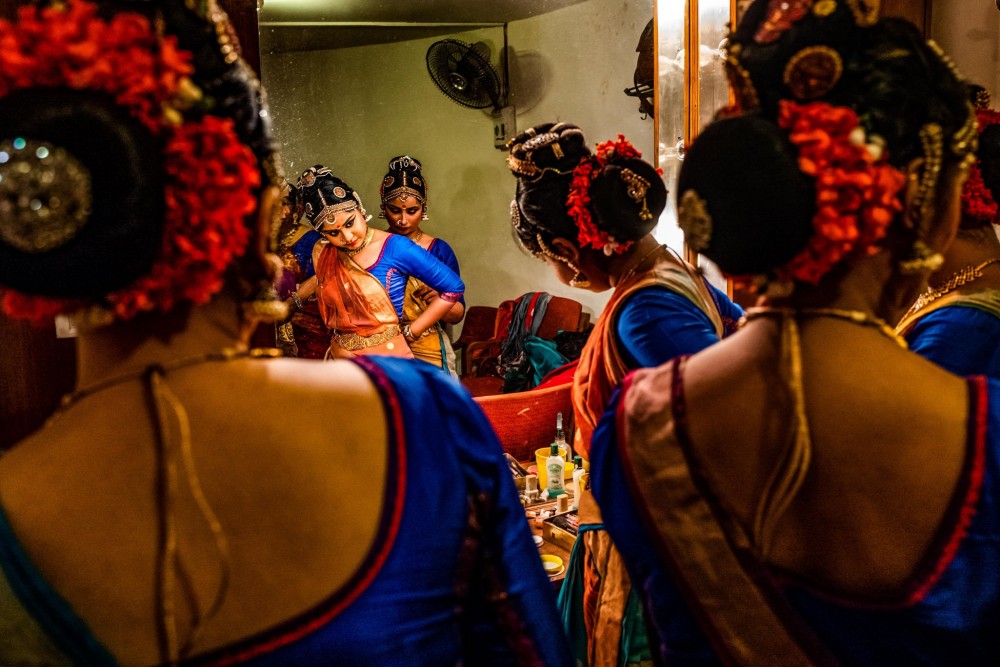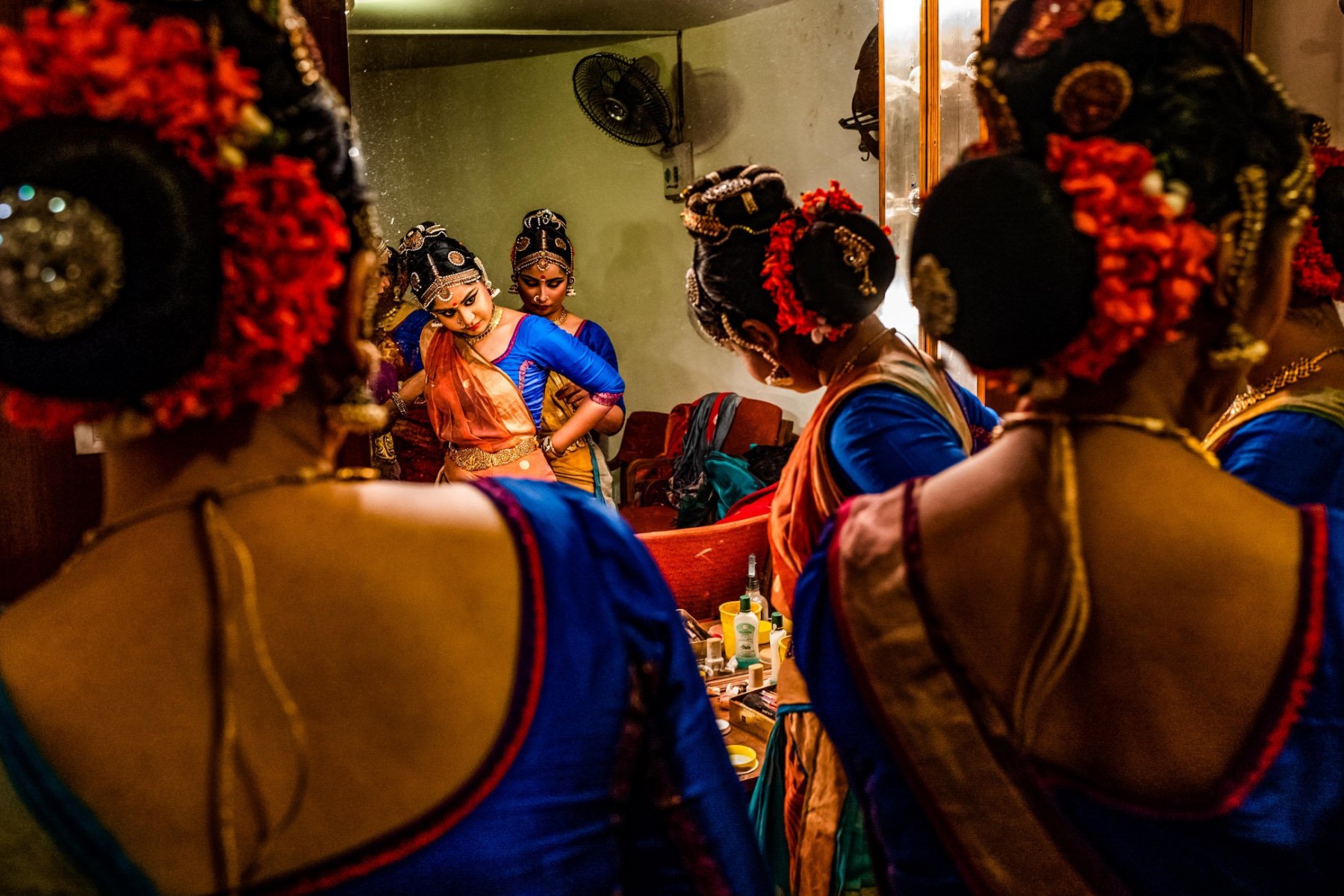 © Roger Chen
Current Theme:
PEOPLE Deadline: 31 October 2020
"It is more important to click with people
than to click the shutter." - Alfred Eisenstaedt
Spanning across all corners of the globe, crossing both cultures and borders; we've created a complex world of traditions and behaviors. There are few restrictions and we are looking for portraiture, travel, street photography, documentary work, photojournalism, or any other form of photographic practice that tells the story of people!
*FREE ENTRY*: Regardless of your budget or location, this month we are offering a FREE ENTRANCE on single-image submission to all participants.
1st Prize:
$1000
· 2nd Prize:
$600
· 3rd Prize:
$400
Previous Edition 2019/2020
---