STREET PHOTOGRAPHY Awards February 2018
---
Congratulations to photographer Camilla Ferrari who's image won the competition!
– Theme: Street Photography / Competition Judge: REZA
The Street Photography Award is dedicated to bringing exposure and discovering the best upcoming photographers from all ages, background and working in all photographic fields.
Whether the subject was your own urban environment or as you explored other territories and cultures: We were looking for those spontaneous and fleeting moments and it is our great pleasure to present the work of 10 incredibly talented artists!
Join us over on Facebook, Instagram and Twitter where we'll be sharing all our favorite images from the competition. Congratulations to all the talented photographers who made it to the final!
First Prize: Camilla Ferrari
"Great composition using both the surrounding and the light to guide our eyes towards the subject's face and engage us immediately. Like a spiral connecting our eyes with hers. Then we feel we are in a surrealist world and she is questioning us and telling us her own story, all in a simple look. Through the great contrast with the natural background and her white hair, she becomes the most important question mark of the photograph." – REZA
Second Prize: Mohammad Mohsenifar
"The first thing that attracts us here is the contrast. It naturally keeps our eyes wondering from the women's faces well framed by the wall's window painting – towards the figures int the left part of the frame. We can also feel the determination and complicity on the women's faces. The harmony of the colors and light creates two different feelings and layers: relaxation on one hand, provocation on the other." – REZA
Honorary Mention: Omri Shomer
"Following the visual approach of contemporary photographers such as Alex Webb and Harry Gruyaert, here we have an image showing a subtle and special attention towards all the elements building the photographic composition. The people, naturally; The decor and lighting just as much. Bringing to mind the very words of Harry Gruyaert: "There is no story. It's just a question of shapes and light," summarised in a brilliant moment of street life."
– The Independent Photographer Editors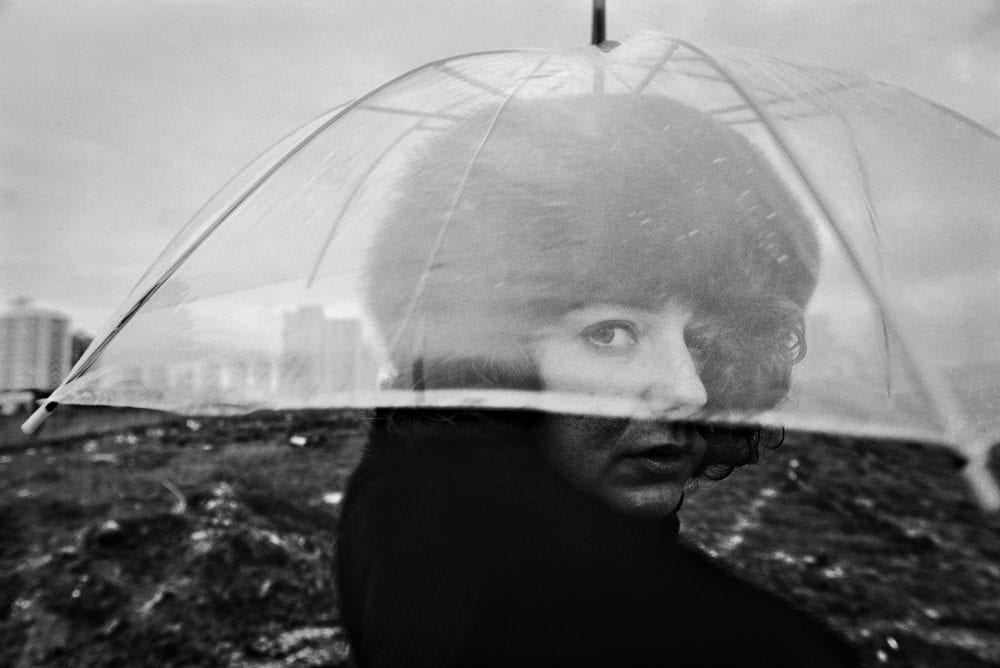 © Suzan Pektas
Current Theme:
PORTRAIT Deadline: 31 May 2019
Portrait photography has one of the oldest and most interesting history that harkens back to the early days of the medium.
Through portraits of iconic figures or ordinary people, we discover a deep interest in others. Classic or experimental, through any kind of storytelling: We want to discover the most powerful and captivating images of today's portrait photography.
We are open to all interpretations and want to see faces that gaze right into the soul!
1st Prize:
$1000
· 2nd Prize:
$600
· 3rd Prize:
$400
Previous Edition 2017/2018
---