TRAVEL Awards August 2019
---
– Theme: Travel Photography / Competition Judge: Steve McCurry
This summer we wanted to see images that communicate the life of a place in all its splendor, and trigger our memories. Whatever the subject may have been: Street, Portrait, Landscape, Documentary: We wanted to share your journey, visually and intellectually!
Join us over on Facebook, Instagram and Twitter where we'll be sharing all our favorite images from the competition. Congratulations to all the talented photographers who made it to the final!
First Prize: Claire Tan
"What first caught my attention, and ultimately deemed this image as first place, is the poetic composition and interesting symmetry taking place. The harmonious color scheme, with the pop of red in the bucket really works well for this photo. The movement of the image suggests that a gentle breeze was happening, and almost makes me feel like I was there when this photograph was made." – Steve McCurry
Second Prize: German Rodriguez Laverde
"For me this image is a close second place, it takes me back to times that I've photographed on water. The water seems to help create spontaneous moments to be captured. This whimsical instant within an interesting landscape particularly caught my attention." – Steve McCurry
3rd Prize: Hilda Champion
"A perfectly balanced composition delicately guiding our eye from the man's wooden canoe and red basket into the maze. The higher viewpoint gives a marvellous sens of the surrounding and peacefulness of the environment. The colors and man made fishing cages appear as if a painter had long reflected on them and carefully drew each stroke. A beautiful scene making us feel that we too, are in China" – The Independent Photographer Editors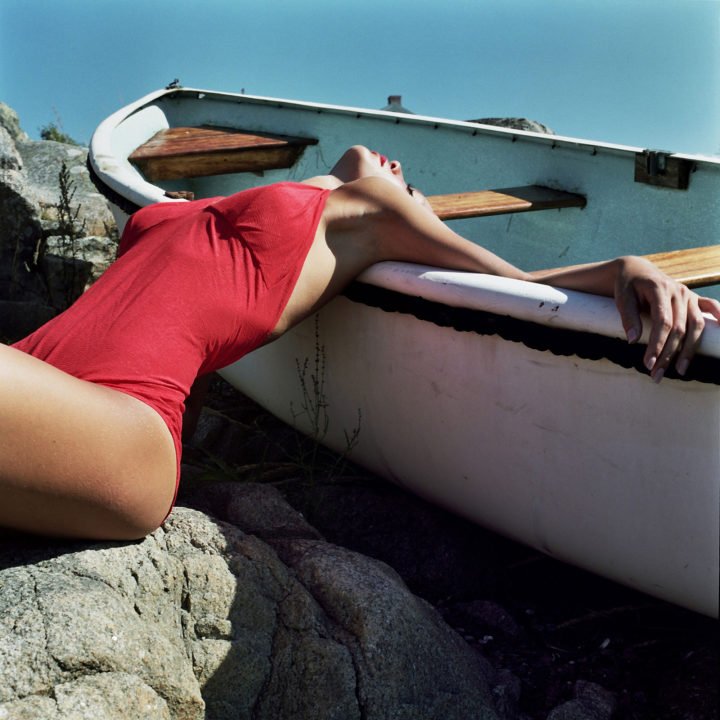 © Annelie-Vandendael
Current Theme:
EMERGING TALENT Deadline: 29 February 2020
**FREE ENTRY**
This month we are offering a FREE ENTRY on single-image submission. Regardless of your budget or location: We are proud to invite ALL photographers to take part and have the chance to present their work.
We are looking for the best upcoming photographers of all ages, background and working in all photographic fields.
Fine art, landscape, street, documentary, portrait, fashion... There are no boundaries and we want you to release your creativity in as many inventive ways as you can imagine!
1st Prize:
$1000
· 2nd Prize:
$600
· 3rd Prize:
$400
Previous Edition 2018/2019
---