LANDSCAPE Awards April 2019
---
Congratulations to photographer Reza Bagheri who's image won the competition!
– Theme: Landscape Photography / Competition Judge: Chris Burkard
Landscape photography is one of the oldest form of photography and can offer the viewer feelings of hope, isolation or peace, reflecting both the identity of the photographer and the spirit of the land. When taking a picture of a landscape, just like in a portrait or a scene, photographers attempt to tell a story. From compelling urban scenes to minimalist and undeniable pulls towards the earth, we wanted to discover and celebrate all the beauty and joy that nature can provide.!
Join us over on Facebook, Instagram and Twitter where we'll be sharing all our favorite images from the competition. Congratulations to all the talented photographers who made it to the final!
1ST PRIZE: Reza Bagheri
"For me one of the most powerful tools a landscape photographer can use is a leading line. It allows you to control the viewers eye and direct them where you want them to look throughout an image. The lines in this photo were incredibly powerful in their ability to lead me around the image and explore the various aspects of the dunes. That composition combined with the overall mood and tone of the photo really made this image stand out above the rest to me." – Chris Burkard
2ND PRIZE: Chen Su
"As a landscape photographer you're always trying to seek out a moment more than anything. Something that is fleeting. Whether it be a break in the weather or the moment the sun is rising as it makes an image that much more captivating. That's what made this image stand out to me. The photographer was able to capture such a brief and beautiful moment as the sun rose over the canyon" – Chris Burkard
3RD PRIZE: Steven Manolakis
"The infinite range of beauty found in the natural world, above and below, remains a true wonder and reminds us that our habitat should be treated with humility and respect. Within each landscape photographer lays a deep passion for our planet that of course, transcend in his work. This aerial shot of an Icelandic river mouth with it's richness of tonal range, ethereal colors and stunning texture elevates the image to an otherworldly painting that only poetry could describe."
– The Independent Photographer Editors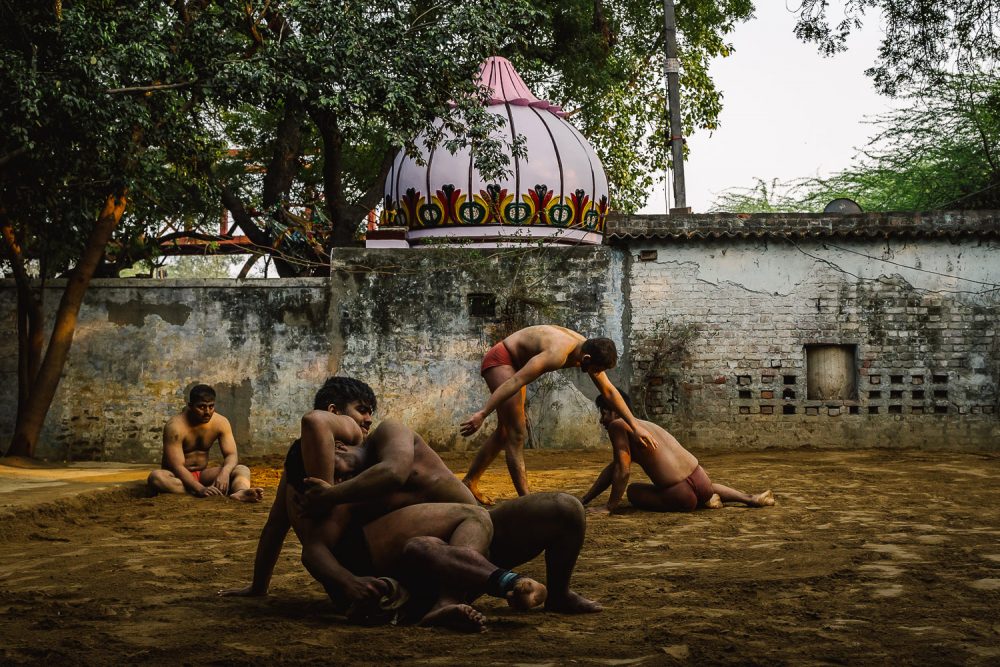 © Sandra Morante
Current Theme:
TRAVEL Deadline: 31 August 2020
When traveling, the only way to discover the rhythm of life of a place is to experience it.
Each place we visit has its own particular look, ambiance, and atmosphere. Understanding its people, customs and traditions is vital and there's always something unique to capture.
This summer we want to see images that communicate the life of a place in all its splendor and trigger our memories. Whatever the subject may be: street, portrait, landscape, documentary... We want to share your journey, visually and intellectually - Let's travel together!
1st Prize:
$1000
· 2nd Prize:
$600
· 3rd Prize:
$400
Previous Edition 2018/2019
---