STREET PHOTOGRAPHY Awards January 2017
---
– Pierre Belhassen, Competition Judge:
"A wonderfully seized scene of life: the sensation of floating above the ground with young girls lifted by fabrics – evoking a cape – offers a magical and aerial moment.
I like the idea of this lightness, combined with the carelessness of childhood which gives much elegance and dynamism to this photograph.
The colors are distilled, between the greens and the yellows, and offer a beautiful harmony to the whole.
An excellent image, tender and poetic."
Congratulations to all the talented photographers who made it to the final!
We're thrilled to present the results of the Street Photography Competition Award
Join us over on Facebook, Instagram and Twitter where we'll be sharing all our favorite images from the competition – Thank you all for your support!
"To me, photography is an art of observation. It's about finding something interesting in an ordinary place… I've found it has little to do with the things you see and everything to do with the way you see them." – Elliott Erwitt
– The Theme: Street Photography
From candid and unexpected street situations to meticulous geometric scenes within the urban sphere – Whether the subject was your own urban environment or as you explored other territories and cultures: We were interested in the way YOU see the world.
– The Judge: Pierre Belhassen
Pierre Belhassen is a French Photographer working on long term projects exploring the relationship existing between cities. Pierre focuses on everyday life to recreate and reinvent reality, always looking at the street but more broadly the outside world as an open playground where he finds means of expression.
Over the years Pierre has worked in New York, Marseille and Istanbul and his images have been printed and published by Leica's M magazine, Epic Stories and LFI magazine among others.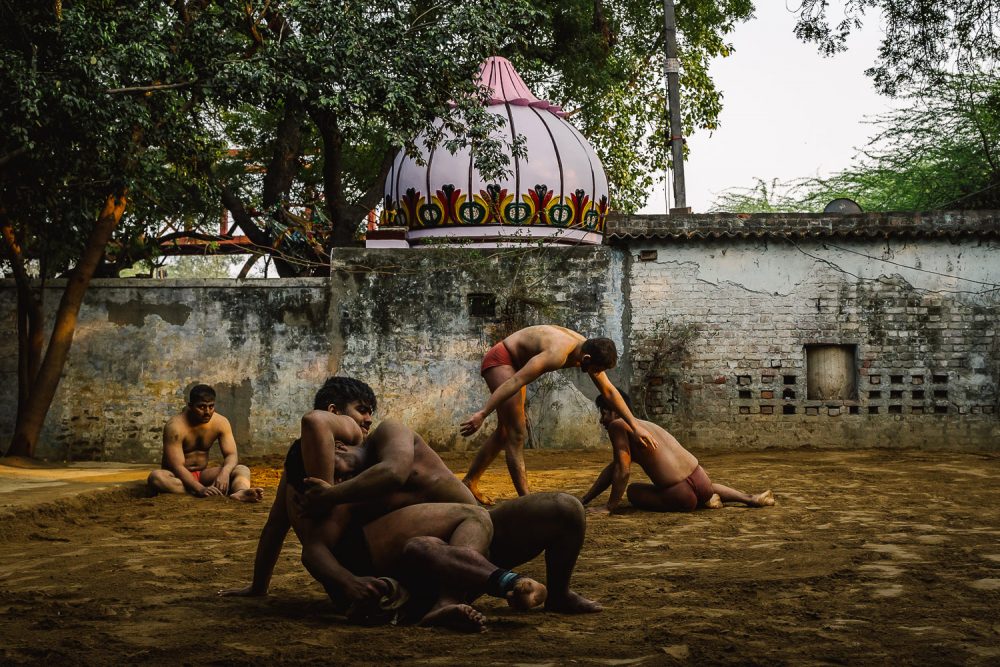 © Sandra Morante
Current Theme:
TRAVEL Deadline: 31 August 2020
When traveling, the only way to discover the rhythm of life of a place is to experience it.
Each place we visit has its own particular look, ambiance, and atmosphere. Understanding its people, customs and traditions is vital and there's always something unique to capture.
This summer we want to see images that communicate the life of a place in all its splendor and trigger our memories. Whatever the subject may be: street, portrait, landscape, documentary... We want to share your journey, visually and intellectually - Let's travel together!
1st Prize:
$1000
· 2nd Prize:
$600
· 3rd Prize:
$400
Previous Edition 2018/2019
---