Congratulations to photographer Alessandra D'Innella who's image won the competition!
– Theme: Color Photography / Competition Judge: Maciek Jasik
The Color Photography Award aim to discover and bring exposure to the best contemporary artists working across all photographic fields.
On this occasion we invited photographers driven by their artistic eye and passion for color to join the competition and celebrate with us the beauty and diversity of color photography.
Join us over on Facebook, Instagram and Twitter where we'll be sharing all our favorite images from the competition. Congratulations to all the talented photographers who made it to the final!
– First Prize: Alessandra D'Innella
"Navigating the space between still life photography and botanical illustration, this image combines a wonderful range of colors, tones and shapes. The flower looks both real and unreal. The mystery ties into our relationship to nature and modern life, a world beset by constant fabrications." – Maciek Jasik
– Second Prize: Brooke Holm
"Every image takes us on a journey. Our initial response often changes or deepens over time. With this image, we are drawn in by the shapes and contours. We realize it's a body of water, but it feels otherworldly. Could it be a miniature? Or a distant planet? The reality is irrelevant. But our fascination continues." – Maciek Jasik
– Honorary Mention: Viachaslau Semeniuta
"In the early days, photography was only a black-and-white medium and it remained that way for almost one hundred years. But people wanted colors, because we see life in colors.
Today, color photography has come a long way and the creative possibilities for the artist are limitless – Photographs such are "Cold Shell" stands out as sublime evidences."
– The Independent Photographer Editors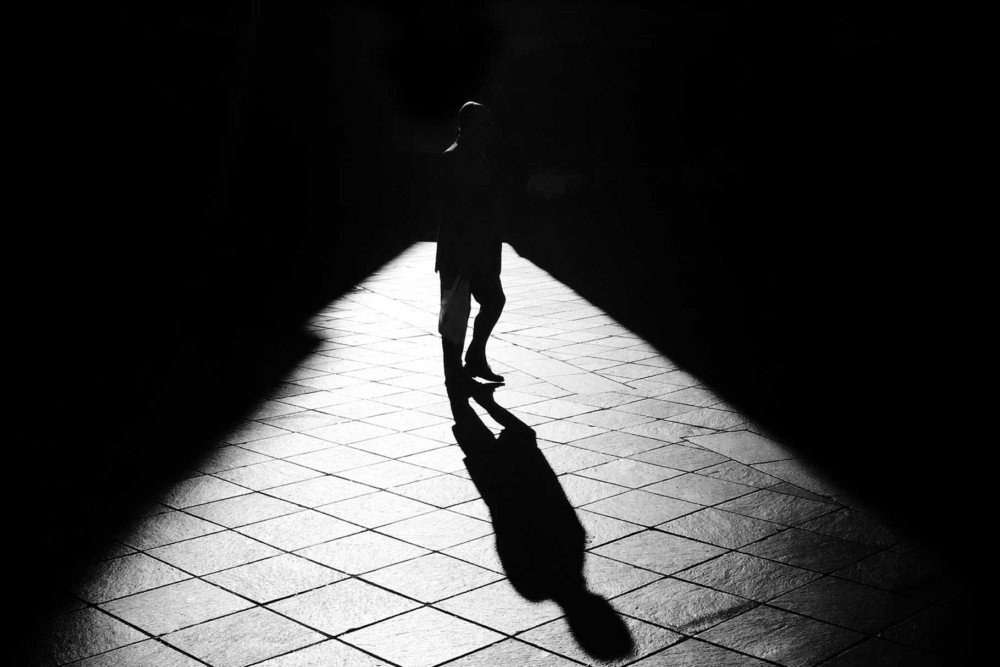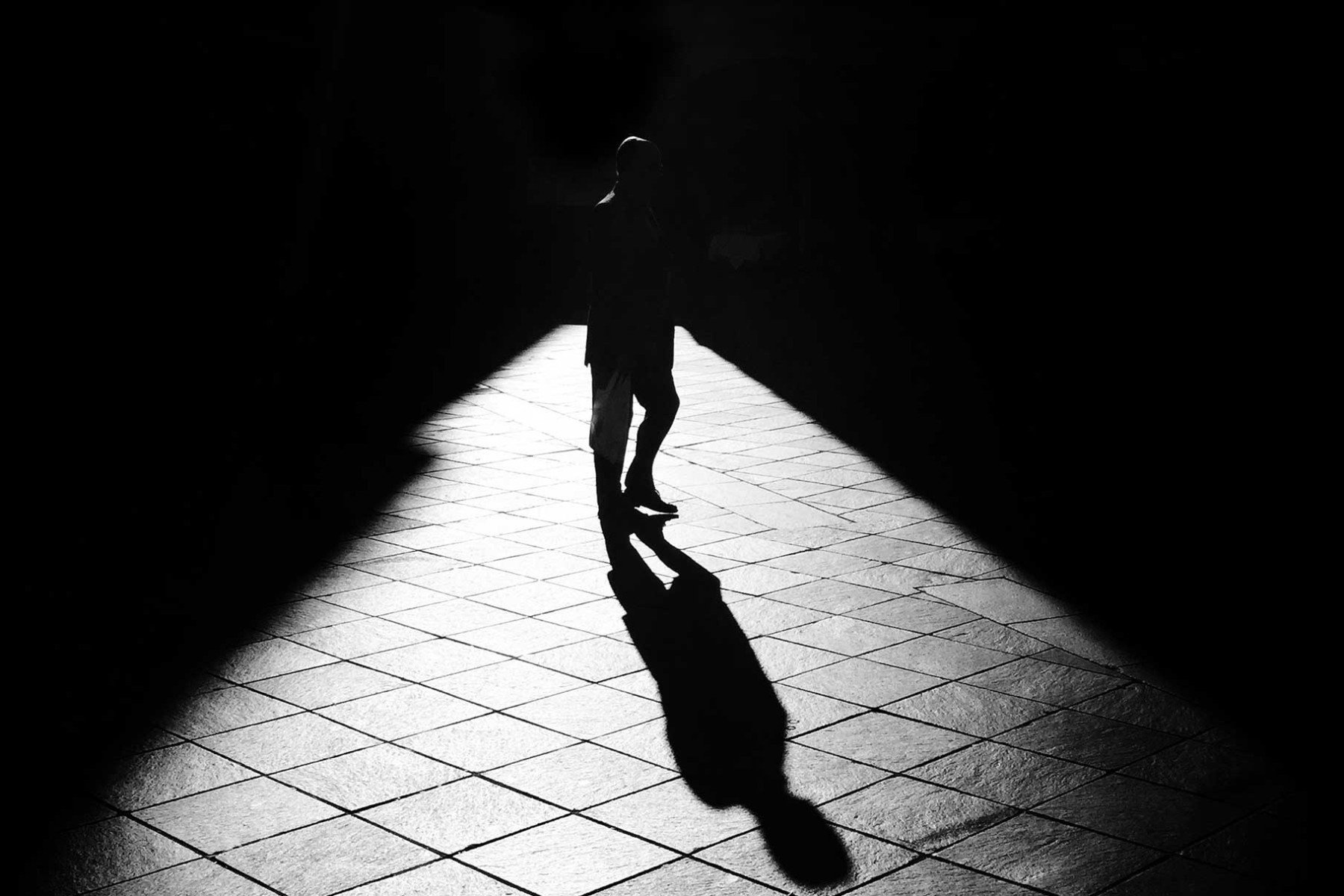 © Riccardo Comi
Current Theme:
BLACK & WHITE Deadline: 30 November 2019
Regardless of genres, the black & white legacy left by the great masters of photography still inspires and encourages both amateur and professional photographers to work in black & white.
Be it in street, fashion, portrait, landscape, documentary or any other form of photography that celebrates the beauty and wealth of black & white photography: We want to be moved and inspired.
Enter now and show us what you got!
1st Prize:
$1000
· 2nd Prize:
$600
· 3rd Prize:
$400
Previous Edition 2018/2019
---