BLACK & WHITE Awards December 2017
---
Congratulations to photographer Simona Bonanno who's image won the competition!
– Theme: Black & White / Competition Judge: Francesco Merlini
From the earliest days of photography to the modern digital era: black & white photography has change the way we see the world. Regardless of genres, we wanted you to show us all the beauty and wealth that black & white photography has to offer!
Join us over on Facebook, Instagram and Twitter where we'll be sharing all our favorite images from the competition. Congratulations to all the talented photographers who made it to the final!
First Prize: Simona Bonanno
"To me photography reaches its highest level when the camera impress those epiphanies that bring truth into a new, magical dimension. Very short instants, so difficult to immortalise, when material elements of this world act together in such a way to create something that exceed the boundaries of rational thinking. The result is an image that puts the audience in awe and to me, at a time where people seem anaesthetised, it is something really powerful and precious that highlights the need for photography now more than ever." – Francesco Merlini
Second Prize: Edgard De Bono
"Usually I don't really like photographs with multiple subjects but the framing, complex and balanced at the same time, and the individual force of every element, both kinetic and static, has definitely struck me. Each one of the photographed subjects could be the main protagonist of this picture; Many faces of the same moment making different scenarios dance together involuntarily while sharing the same instant. Individual scenes, broken and mixed all together, creating something new, unanimous and unique." – Francesco Merlini
Honorary Mention: Artyt Lerdrakmongkol
"While a great range of technics exist to create surrealist photographs, the poetic narration of a moment supported by a truly personal expression remains the most powerful element. Departing from a single reality it develops into a multitude of new layers and emotions for the viewer to interpret. Here, the subtle and yet absolute duality of the image, between light and shadow, life and death, presented in a last farewell simply masters the duality of black and white colours. Stunning work, undoubtedly!" – The Independent Photographer Editors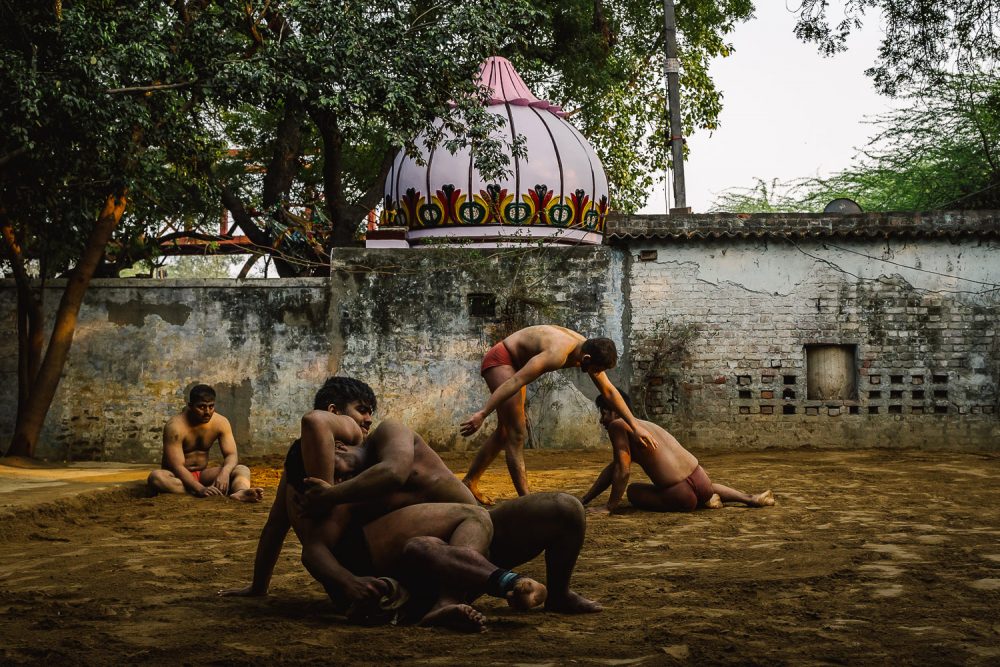 © Sandra Morante
Current Theme:
TRAVEL Deadline: 31 August 2020
When traveling, the only way to discover the rhythm of life of a place is to experience it.
Each place we visit has its own particular look, ambiance, and atmosphere. Understanding its people, customs and traditions is vital and there's always something unique to capture.
This summer we want to see images that communicate the life of a place in all its splendor and trigger our memories. Whatever the subject may be: street, portrait, landscape, documentary... We want to share your journey, visually and intellectually - Let's travel together!
1st Prize:
$1000
· 2nd Prize:
$600
· 3rd Prize:
$400
Previous Edition 2018/2019
---