COLOR Awards February 2017
---
"When you shoot color, you've got to think color. You're thinking great colors as well as great moments, getting that all to come together in one frame is awfully hard to do." – Trent Parke
– Maciek Jasik, Competition Judge:
"Lines and shapes dominate the composition here, featuring an abstract field with a lone figure, cut at the joints. There's just enough mystery to intrigue us while the person lets us in on the story to a limited degree. Part Saul Leiter; the other, Mondrian."
We're are very proud to announce the results of the Color Photography Competition Award:
Congratulations to all the talented photographers who made it to the final!
Join us over on Facebook, Instagram and Twitter where we'll be sharing all our favorite images from the competition – Thank you all for your support!
"In the words of Trent Parke: the winning photographs represent a fabulous stream of skills and sensibilities handling Colors. From delicate gradations to sharp and vibrant contrasts: Colors are used wisely to reflect both the spirit of the photographer and the atmosphere of a scene. Congratulations to all. Outstanding work!" – The Independent Photographer Editors
– The Theme: Color Photography
Cool or warm, soft or vivid, how subtle shades of colors can affect mood and our perception of a scene? Whether in landscape, portrait, street, or any other form of photography – We were open to all genres and wanted to see YOUR colors!
– The Judge: Maciek Jasik
New York based Photographer Maciek Jasik does not only tests the limits of color and movement but also tries to find a steadiness between planning and spontaneity. His photography aims to reach a balance between aesthetic and emotional concerns with a powerful, yet subtle and unique use of color.
With years of professional experience and his work published everywhere from New York Magazine to Bloomberg Business-week we were absolutely delighted to have him with us as competition judge.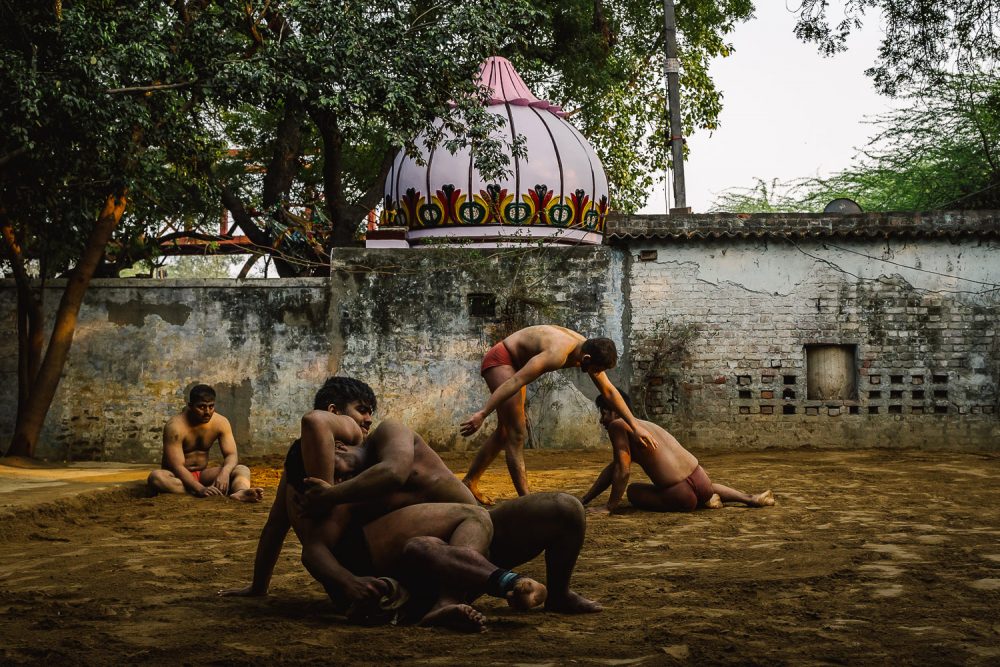 © Sandra Morante
Current Theme:
TRAVEL Deadline: 31 August 2020
When traveling, the only way to discover the rhythm of life of a place is to experience it.
Each place we visit has its own particular look, ambiance, and atmosphere. Understanding its people, customs and traditions is vital and there's always something unique to capture.
This summer we want to see images that communicate the life of a place in all its splendor and trigger our memories. Whatever the subject may be: street, portrait, landscape, documentary... We want to share your journey, visually and intellectually - Let's travel together!
1st Prize:
$1000
· 2nd Prize:
$600
· 3rd Prize:
$400
Previous Edition 2018/2019
---