STREET PHOTOGRAPHY Awards September 2019
---
– Theme: Street Photography / Competition Judge: Nikos Economopoulos
The Street Photography Competition aims to celebrate and reward photographers being best at observing and recording life on the streets.
Whether the subject was your own urban environment or as you explored other territories and cultures: We were looking for those spontaneous and fleeting moments and it is our great pleasure to present the work of these incredibly talented artists!
Join us over on Facebook, Instagram and Twitter where we'll be sharing all our favorite images from the competition. Congratulations to all the talented photographers who made it to the final!
1ST PRIZE: Sasikumar Ramachandran – 2ND PRIZE: Dimpy Bhalotia
"What makes an image stand out is a combination of content and form: what it shows, and how it shows it. What makes an image not only stand out but also leave a mark on those who view it, is a visual event, something that goes beyond the image itself, that transcends its borders and that cannot easily be described in words. It is a very particular strand that stems from a unique place that each photographer carries inside – The two images I have selected, have a portion of that." – Nikos Economopoulos
3RD PRIZE: Patrik Bergström
"Timing is (almost) everything and what we have here is a carefully composed moving still underlining the photographer's intuition. By choosing a precise point of view and recognising the photographic possibilities of a seemingly banal moment; All elements and distinct narratives eventually connected by a meticulous framing, one single photograph telling multiple stories with agility: A perfect street shot." – The Independent Photographer Editors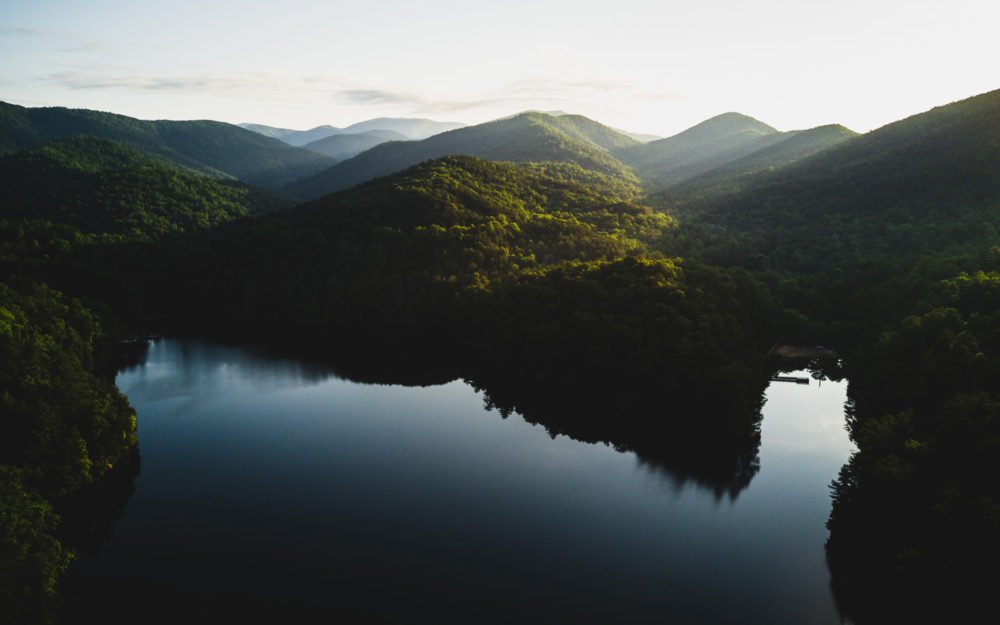 © Stephen Cook
Current Theme:
LANDSCAPE Deadline: 30 April 2020
When taking a picture of a landscape, just like in a portrait or a scene, photographers attempt to tell a story.
From compelling urban scenes to minimalist pulls towards the earth: this month we want to discover and celebrate all the beauty and joy that landscapes can provide.
All approaches are valid and we want to see as many different styles and compositions as possible!
1st Prize:
$1000
· 2nd Prize:
$600
· 3rd Prize:
$400
Previous Edition 2018/2019
---