PEOPLE Awards November 2017
---
Congratulations to photographer Simon Urwin who's image won the competition!
– Theme: People / Competition Judge: Matthieu Paley
From all corners of the world, across all cultures and borders: We wanted to discover and celebrate all the diversity of the human race. Be it in street, portrait, documentary, conceptual, travel or any other form of photography that tells the story of people. There were very little boundaries and we are open to all approaches!
Join us over on Facebook, Instagram and Twitter where we'll be sharing all our favorite images from the competition. Congratulations to all the talented photographers who made it to the final!
First Prize: Simon Urwin
"You have to always remember the first impression an image gives you, and being surprised is good. I like the intimacy of the image, the composition keeping Mt Fuji in the frame, and I know it's not easy to photograph in a thermal environment, for obvious reasons (the nakedness, water everywhere etc – you think twice about taking you camera). So I gave the image a win; it's a bit quirky, it has this slight tension, and it gives a sense of place, all wrapped up… well done."
– Matthieu Paley
Second Prize: Justin Barton
"I like images that makes you question things. And this one does that. An African man dressed in what looks like a Russian army fatigue, in snow… I feel I can learn something from that image, and a decisive element here, is that the caption is well researched, showing me that the "work" had been done." – Matthieu Paley
Honorary Mention: Marc Ressang
"Robert Frank once said: "There is one thing the photograph must contain, the humanity of the moment." – And it is precisely what this image demonstrates. We are given the opportunity to feel the various emotions and narratives unfolding in front of us and on people's faces. From sheer joy to solemn concentration, the photograph is perfectly framed and the black & white bring a unique sens of abstraction working wonderfully with the surrealness of the scene."
– The Independent Photographer Editors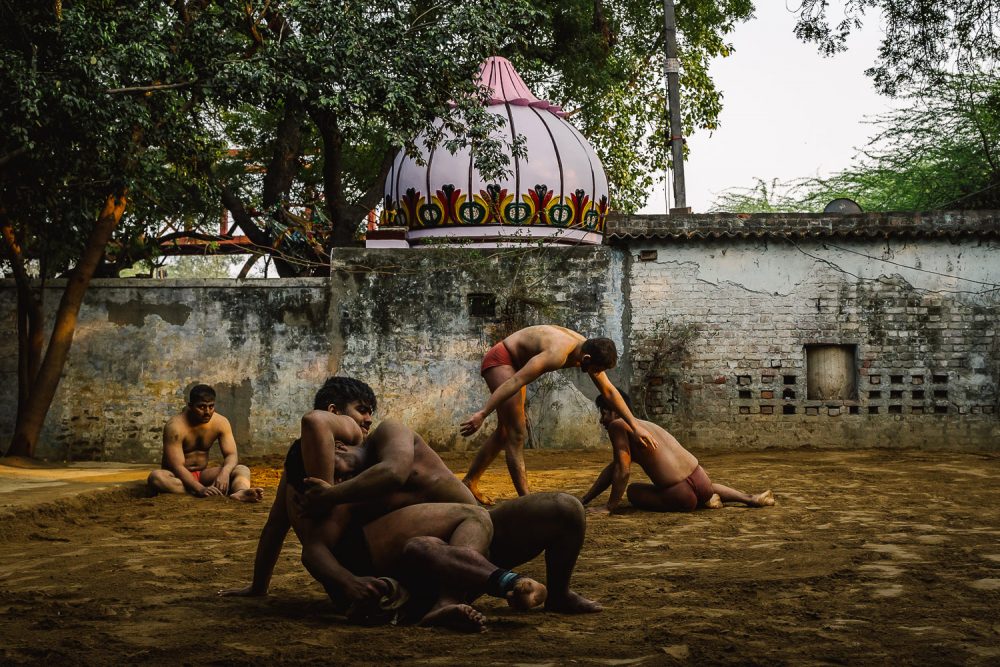 © Sandra Morante
Current Theme:
TRAVEL Deadline: 31 August 2020
When traveling, the only way to discover the rhythm of life of a place is to experience it.
Each place we visit has its own particular look, ambiance, and atmosphere. Understanding its people, customs and traditions is vital and there's always something unique to capture.
This summer we want to see images that communicate the life of a place in all its splendor and trigger our memories. Whatever the subject may be: street, portrait, landscape, documentary... We want to share your journey, visually and intellectually - Let's travel together!
1st Prize:
$1000
· 2nd Prize:
$600
· 3rd Prize:
$400
Previous Edition 2018/2019
---