LANDSCAPE Awards March 2017
---
"First morning light on "Crey Aigu" (7640ft)." -Yann Calonne
– Cody Cobb, Competition Judge:
"The air might be frigid but I feel a sense of calm in the frozen folds of blue and white, draped gently over the rocky surface hidden beneath. The composition is simple and centered but allows my eye to wander just enough without revealing too much of the surroundings. Behind the main formation is another surface hinting at the continuation of these icy dunes. My sense of scale becomes distorted. As I trace the undulations to the peak, I finally notice the small crucifix. With more questions than answers, all I can do is linger in awe."
It's our pleasure to announce the results of the Landscape Photography Competition Award:
Congratulations to all the talented photographers who made it to the final!
Join us over on Facebook, Instagram and Twitter where we'll be sharing all our favorite images from the competition – Thank you all for your support!
"To the complaint 'There are no people in these photographs', I respond – There are always two people: the photographer and the viewer." – Ansel Adams
"Each of these photographs gives a unique and personal approach to our land – Be it the pink sea of the Regional Nature Park of the Camargue in the south of France, the misty Indonesian valleys of East Java or the aerial view of Western Sahara. These photographs celebrates all the majesty and diversity of the earth. They offer their very own story and sensibility – Congratulations to all. Outstanding work!" –The Independent Photographer Editors
– The Theme: Landscape Photography
Landscape photography is one of the oldest form of photography and can offer the viewer feelings of hope, isolation or peace. Both reflecting the identity of the photographer and the spirit of the land. From compelling urban scenes to minimalist and undeniable pull towards the earth, we wanted to see YOUR relation to the land!
– The Judge: Cody Cobb
Cody Cobb is an American photographer, hiker and explorer whose photography attempts to capture portraits of the Earth's surface devoid of human interaction and interference. Searching for seemingly untouched nature, Cody Cobb is a nomadic photographer how's focus has mostly been on the American West, working in both film and digital to find rare moments of quiet and stillness.
Cody Cobb has been published in numerous magazine from MADE Quarterly, Aint-Bad, California Sunday to Another Place. With years of experience capturing the earth's most surreal and mystical landscapes we were delighted to have him with us as our monthly judge.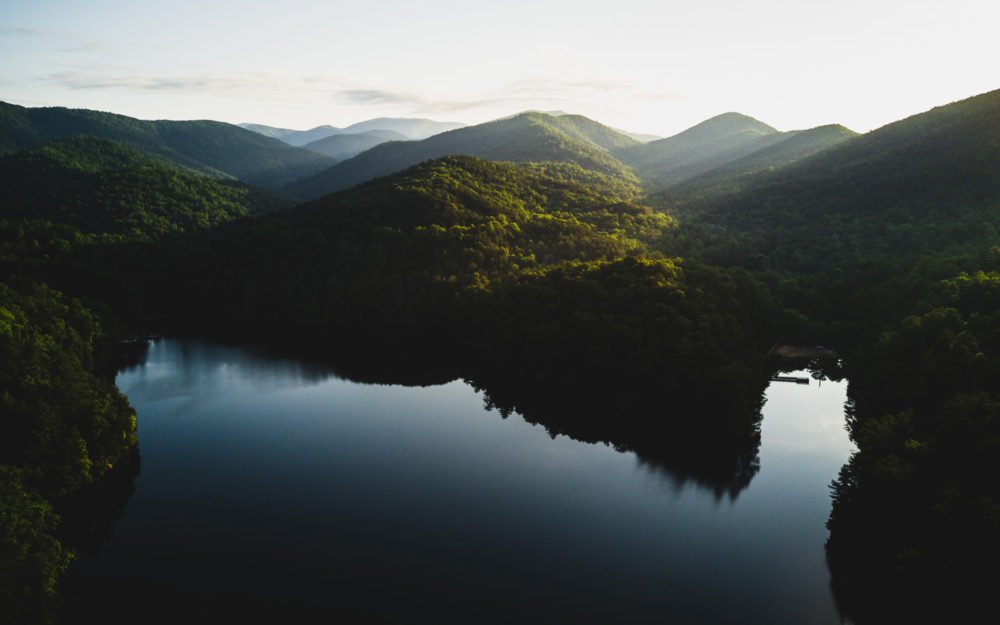 © Stephen Cook
Current Theme:
LANDSCAPE Deadline: 30 April 2020
When taking a picture of a landscape, just like in a portrait or a scene, photographers attempt to tell a story.
From compelling urban scenes to minimalist pulls towards the earth: this month we want to discover and celebrate all the beauty and joy that landscapes can provide.
All approaches are valid and we want to see as many different styles and compositions as possible!
1st Prize:
$1000
· 2nd Prize:
$600
· 3rd Prize:
$400
Previous Edition 2018/2019
---