STREET PHOTOGRAPHY Awards September 2017
---
Congratulations to photographer Jatuporn Pateepaparnee who's image won the competition!
– Theme: Street Photography / Competition Judge: Alan Schaller
From candid and unexpected street situations to meticulous geometric scenes within the urban sphere: We were looking for photographers finding those spontaneous and fleeting moments and are immensely to proud to present the work of 10 international and talented artists!
Join us over on Facebook, Instagram and Twitter where we'll be sharing all our favorite images from the competition. Congratulations to all the talented photographers who made it to the final!
First Prize: Jatuporn Pateepaparnee
"I really enjoy this photograph. It is one of those images where we witness the 'eureka' moment in the photographer's mind. Whether it was a scene the photographer anticipated, or reacted quickly to, it required an instinctive use of light, framing and timing.
The luminous orange gloves stick out and draw the eye precisely where it is meant to. It has rendered an entirely ordinary and mundane scene into something special. It requires no caption, and doesn't rely on a larger series to validate it as an interesting image." – Alan Schaller
Second Prize: Issaret Chalermsopone
"Humour is one of the hardest qualities to impart effectively in a photograph. The angle and perspective employed by the photographer emphasises the absurdity of the scene. I enjoy when photographs of animals convey as much about humans as photographs of people." – Alan Schaller
Honorary Mention: Edas Wong
"Everything that is visible hides something that is invisible" – Renee Magritte
There is nothing as mysterious as an image with a secret. Here the composition offers a half reflected world under a cloudy and stormy weather. The soft colors of the coastal waters meet a dense urban environment where the figure of a single man stands alone above red ground, in the reflection of a glass window. A subtle and poetic urban scene with natural elements blending with the modern world."– The Independent Photographer Editors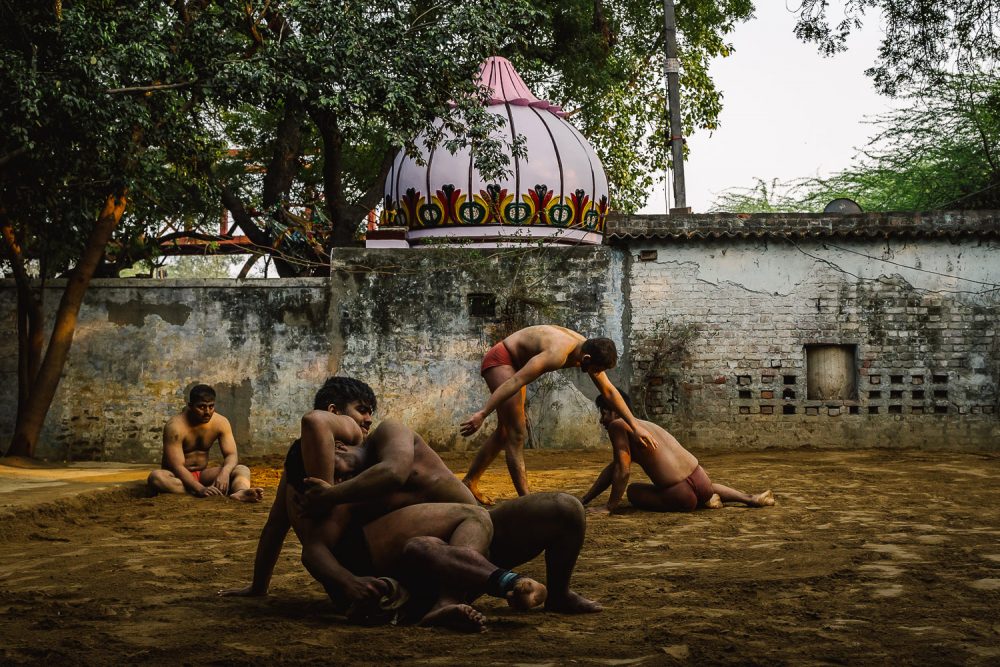 © Sandra Morante
Current Theme:
TRAVEL Deadline: 31 August 2020
When traveling, the only way to discover the rhythm of life of a place is to experience it.
Each place we visit has its own particular look, ambiance, and atmosphere. Understanding its people, customs and traditions is vital and there's always something unique to capture.
This summer we want to see images that communicate the life of a place in all its splendor and trigger our memories. Whatever the subject may be: street, portrait, landscape, documentary... We want to share your journey, visually and intellectually - Let's travel together!
1st Prize:
$1000
· 2nd Prize:
$600
· 3rd Prize:
$400
Previous Edition 2018/2019
---