BLACK & WHITE Awards April 2017
---
Congratulations to photographer Gabriele Casini and his image "Descent from the cross".
– Francesco Merlini, Competition Judge:
"Monochrome enables the photographer to look for stronger elements of abstraction and symbolism but the choice to use black & white over color has not to become a decorative expedient.
In this photograph I see a strong content related to spot news, that acquires even more power and deeper levels of reading through the use of black and white. The photographer has been able to transform a single action into something that not only reaches a more collective meaning but also produces an impression that can grasp the intimacy of the viewer. For me this photograph brings the tension and the energy of the "Le Radeau de la Méduse" painting into the narration of a modern tragedy."
Join us over on Facebook, Instagram and Twitter where we'll be sharing all our favorite images from the competition. Congratulations to all the talented photographers who made it to the final!
"I've been forty years discovering that the queen of all colors is black." – Henri Matisse
"Just like certain images look more distinctive in monochrome, not every image will work in Black and White. It is the very first and fundamental decision that the photographer makes in the process of creation. Black and white photography offers a particular sense of abstraction and a unique relation to a scene; A certain balance is established between the photographer's intention and the outside world. From content to form, and regardless of genres, all the photographs above bear the subtle nuances and strength of monochromatic expressions. Congratulations to all photographers. Stunning work!" –The Independent Photographer Editors
– The Theme: Black & White Photography
From the earliest days of photography to the modern digital era: Black & White photography has changed the way we see the world. Regardless of genres, the Black & White legacy left by the great Masters of photography still inspires and encourages both amateur and professional photographers to work in Black & White. This award aimed to discover the finest Black & White photographers of today.
– The Judge: Francesco Merlini
Francesco Merlini is an Italian photographer and photo editor at the international photographic agency Prospekt. Working primarily in Black & White, Francesco explores reality and uses it as a mirror to reflect on himself and to create unique visual languages.
After covering Italian news with publications in magazines such as Internazionale, Rolling Stone, Le Monde or Wired, Francesco Merlini now works mainly on personal long-term projects, corporate-work and editorials. His project 'Farang' has been recently exhibited in Paris and his photography has been featured on TIME Lightbox among the new most interesting contemporary Black & White photographers.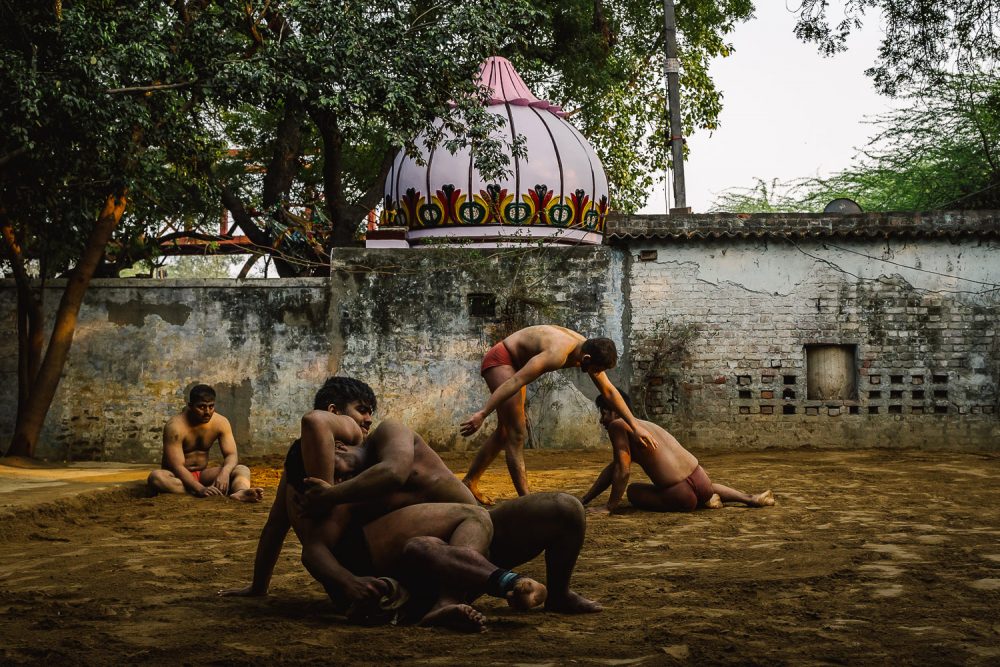 © Sandra Morante
Current Theme:
TRAVEL Deadline: 31 August 2020
When traveling, the only way to discover the rhythm of life of a place is to experience it.
Each place we visit has its own particular look, ambiance, and atmosphere. Understanding its people, customs and traditions is vital and there's always something unique to capture.
This summer we want to see images that communicate the life of a place in all its splendor and trigger our memories. Whatever the subject may be: street, portrait, landscape, documentary... We want to share your journey, visually and intellectually - Let's travel together!
1st Prize:
$1000
· 2nd Prize:
$600
· 3rd Prize:
$400
Previous Edition 2018/2019
---