PEOPLE Awards November 2016
---
"There was a wedding ceremony in progress at the legislative building and I found some people taking rest outside. Suddenly, the kid started running after a flying tissue and within a few seconds, he was able to catch it. The image was captured at the "decisive moment" of the kid catching the flying tissue paper."
– Mattia Passarini, Competition Judge:
"During my selection I was looking for images that surprised and engaged me, images that demonstrated a creativity of vision and really stood out from the others. I wanted to see images that were both compelling in terms of aesthetics and subject matter but also original… something new. I was really interested in images that captured a sense of motion, that's why this photograph stood out so clearly for me."
"There is one thing the photograph must contain: the humanity of the moment" – Robert Frank.
"This is what all the winning images achieved. To seize all the beauty and diversity of People's life. From the everyday scenes to the most unique and peculiar situations. Congratulations to all the talented photographers featured. Outstanding work!" – The Independent Photographer Editors
The Theme: People
From all corners of the world, across all cultures and borders: This is an international call to discover and celebrate the diversity of the human race. There are very little boundaries and we are open to all approaches. Whether it is documentary, street, portrait, conceptual, photojournalism or any other form of photography that tells the story of people: Show us your characters!
The Judge: Mattia Passarini
Mattia Passarini is an Italian travel and documentary photographer who specializes in photographing the most remote indigenous tribes in the world. He has worked and traveled all across the globe and has received numerous awards including the National Geographic Travel Photographer of the year Contest 2016.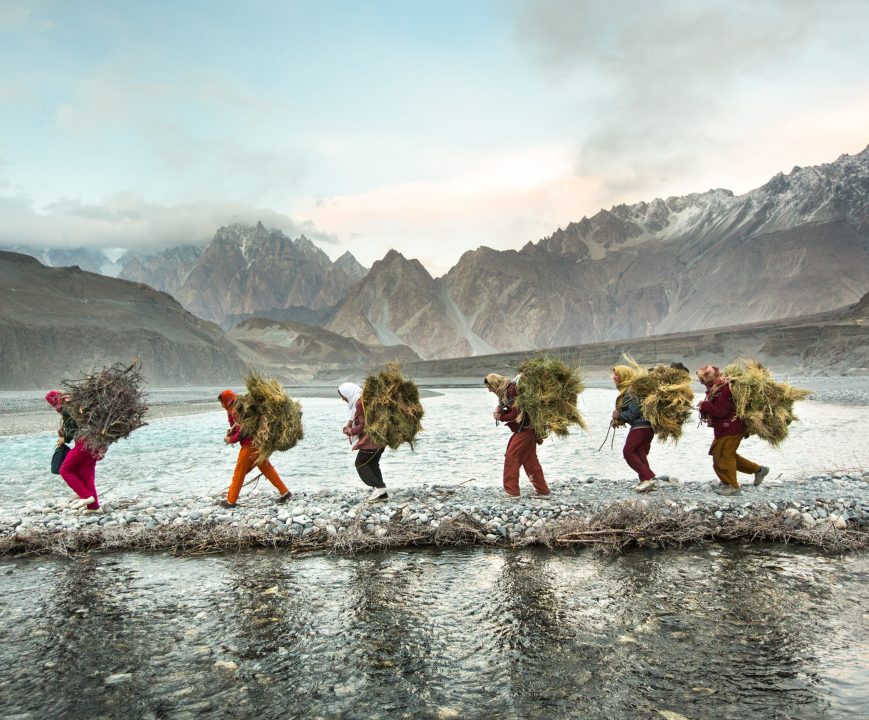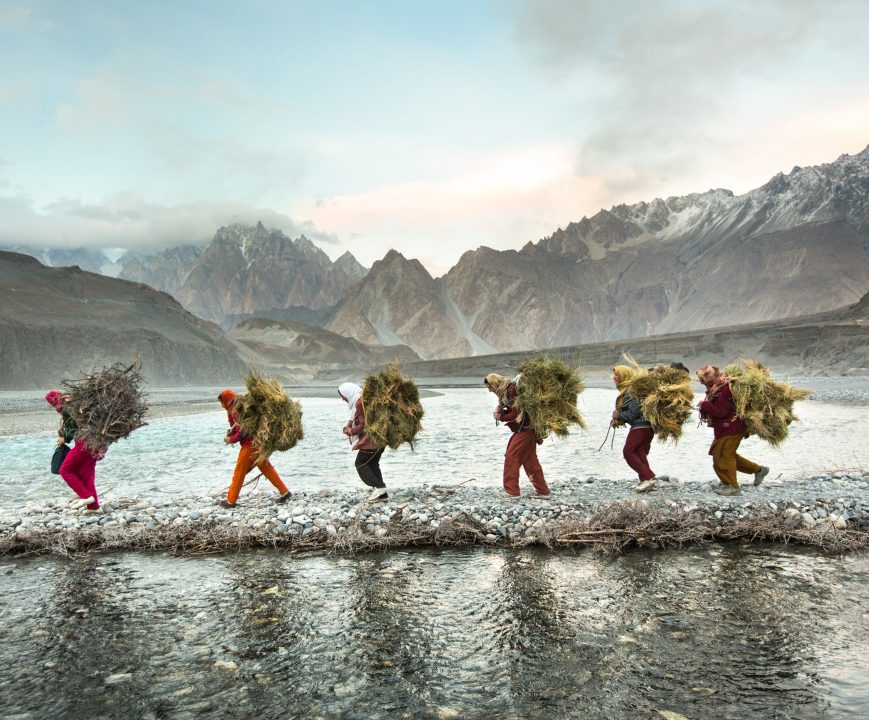 © Matthieu Paley
Current Theme:
Travel Deadline: 31 August 2020
When traveling, the only way to discover the rhythm of life of a place is to experience it.
Each place we visit has its own particular look, ambiance, and atmosphere. Understanding its people, customs and traditions is vital and there's always something unique to capture.
This summer we want to see images that communicate the life of a place in all its splendor and trigger our memories. Whatever the subject may be: street, portrait, landscape, documentary... We want to share your journey, visually and intellectually - Let's travel together!
1st Prize:
$1000
· 2nd Prize:
$600
· 3rd Prize:
$400
Previous Edition 2018/2019
---